We've reached November, the penultimate month of the year! Since it is the first day of the month, it is time for me to give an update on the gaming I did in October. Let's take a look!
Let's start off with the PS Vita games. I actually managed to 100% complete Lego Harry Potter: Years 5-7. I think I actually enjoyed Lego Lord of the Rings more, as it felt longer and didn't feel like it was cutting important plot points. Still, Lego Harry Potterwas enjoyable and I would be interested in playing one of the console versions, to see if perhaps they feel like they tell a more complete story. After Lego Harry Potter, I started to play Dungeon Hunter: Alliance, Ubisoft's attempt at a Diablo style of game. So far, I'm really enjoying it. I'm playing as a mage character and I definitely feel like a powerful wizard. I am about half way through the story but I do want to try the warrior and rogue classes before giving my opinion on the game. At the moment, Dungeon Hunter: Alliance is shaping up to be a promising Vita game.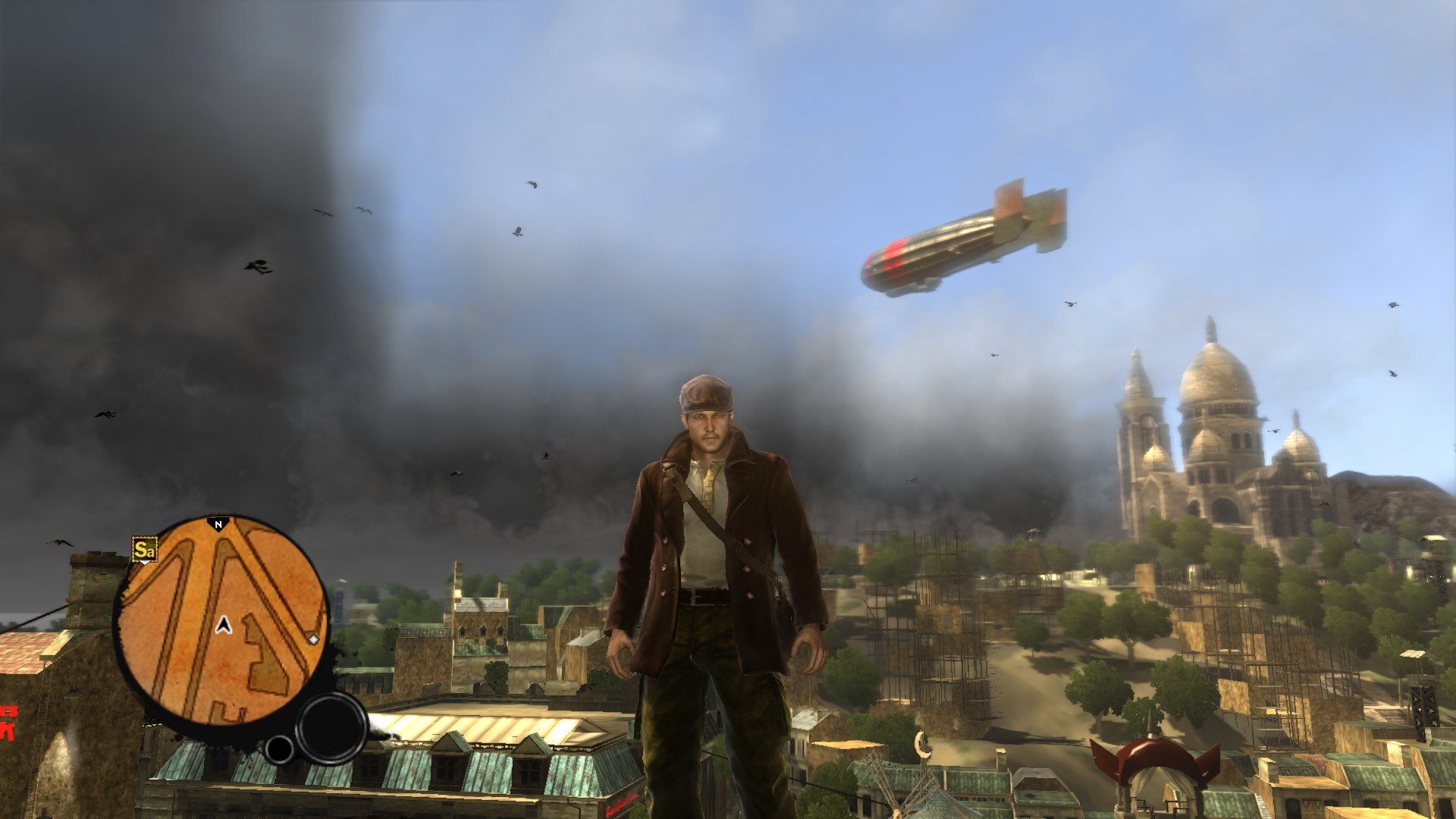 OK, let's move onto the Playstation 3 games I've been playing. Pretty much throughout October, I've been playing The Saboteur and on 24th October, I finally finished the game and earnt the platinum trophy for it. I was surprised at how much I enjoyed Sean's story and liberating Paris. It may not have won any game of the year awards but The Saboteur was definitely a hidden gem of the seventh generation.
After The Saboteur, I decided I should play a spooky themed game for Hallowe'en. Murdered: Soul Suspect was recommended to me, as a game that had a spooky atmosphere but isn't a horror game. So far, I have to say it has been a great recommendation. I love the concept of playing a murdered detective trying to solve your own murdered by using your ghostly abilities. The pacing of the story suggests that it is not an overly long game, so I suspect I will be finishing it in a couple of days.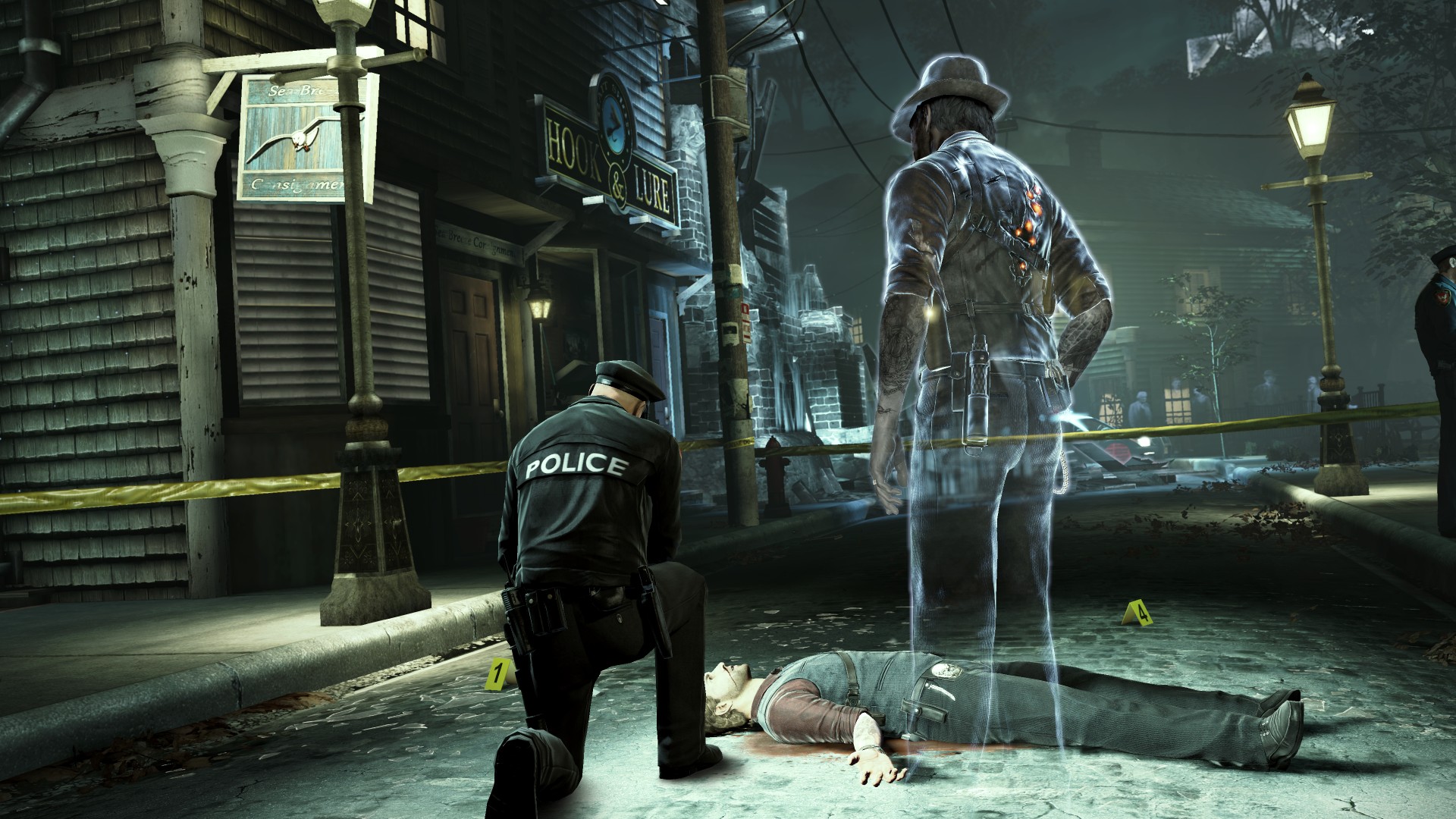 Finally, I joined my boyfriend on one of his Twitch streams, where we played Fall Guys in an attempt to complete the Hallowe'en event. We had some success, as well as some spectacular fails. As a quick plug, my boyfriend usually streams Mondays, Wednesday and Fridays at 8pm GMT, click here if you want to check out his content. He tends to play a variety of games from Final Fantasy VII to Spyro to Alien: Isolation. So, if you want a chilled out stream to watch, feel free to come and say hi.
That's all the gaming I did in October. I hope to finish my mage run in Dungeon Hunter: Alliance and Murdered: Soul Suspect this month. I also want to revisit The Elder Scrolls Online as the Paypal issue has now been fixed. So my ESO+ is up and running. Other games that I have my eye on finishing are Digimon Story Cyber Sleuth and the 3DS game, Monster Hunter Stories. So, what have you been playing and what are you planning on playing this month? Let me know in the comments below and I'll talk to you soon!