Last month, I experienced one of my worst ever gaming slumps, where I struggled to play any game. Fortunately, in August, I rediscovered my love for gaming and have played a number of different games, so let's not delay any further and take a look at those games I played in the last month!
OK, I'm going to get this out of the way: I did not finish Spider-Man. I know, I know, I said I was optimistic about finishing it in August. I just underestimated that in the third part of the game, Insomniac would decide to add more gang HQs for me to take on. Still, I am now in the final part of the game; however, in order not to jinx it, I won't say I will finish Spider-Man in September.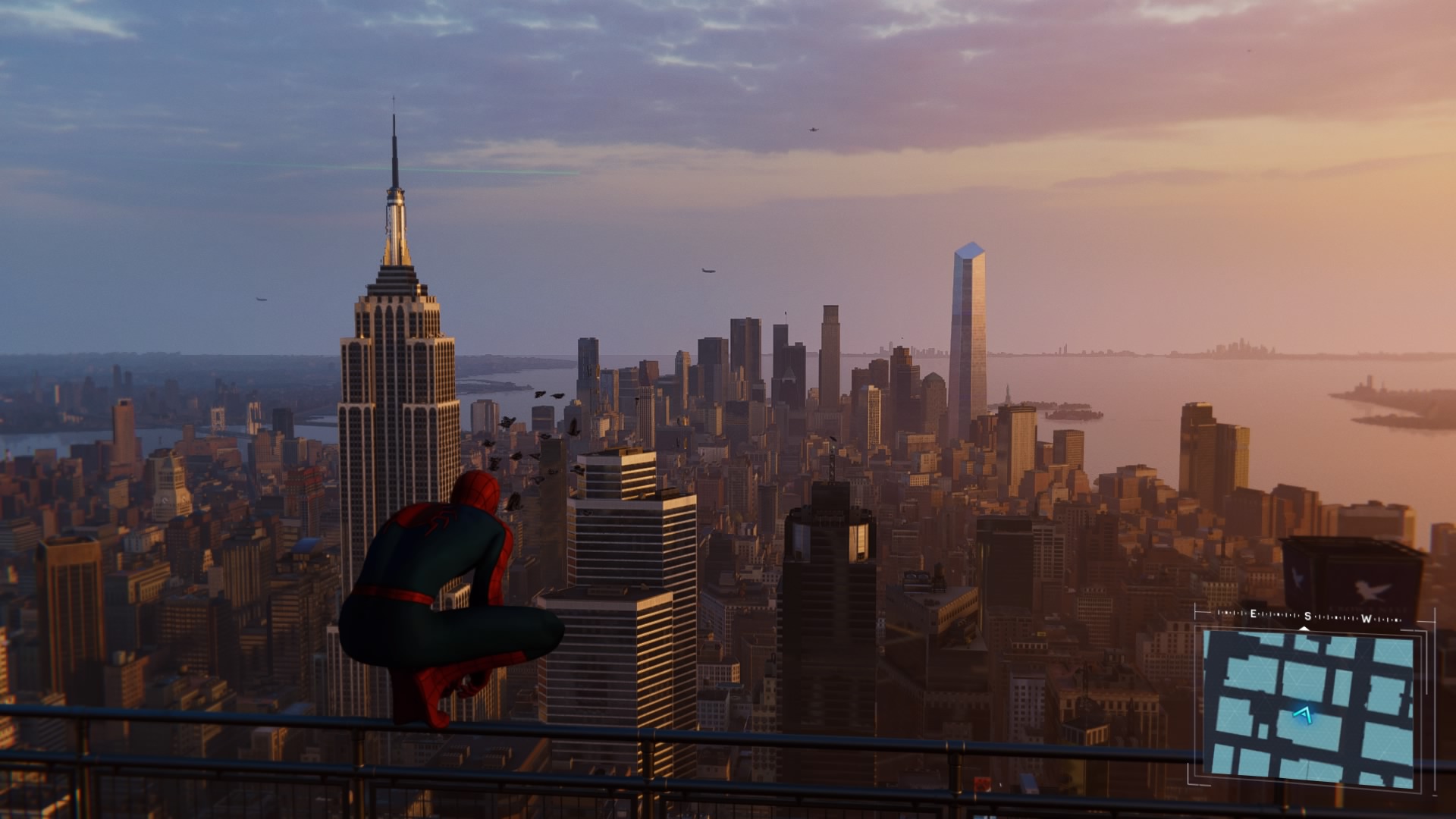 As I mentioned in a post last week, I decided to allow Steam to recommend five games for me to play, so I actually did a fair bit of gaming on my computer. I won't go into too much detail on the five games, as I went into detail in this post here. I will say that I absolutely loved Northgard and Knights of Pen and Paper II and I will continue to play both games into September.
There were two other games I played on Steam in August. The first, which was also the only game I completed in August, Emily Is Away. I'll be honest, I wasn't a huge fan of the game. It was essentially a simulator for the old messaging platforms of the early 2000s but at least it was short. The other game, which I will be continuing with in September, was Baldur's Gate Enhanced Edition. I haven't progressed too far- I've only reached Beregost but so far I've been enjoying my time revisiting this classic RPG.
Speaking of revisiting games, I've also jumped back into two MMOs: Elder Scrolls Onlineand Guild Wars 2. I've made a fair bit of progress in ESO, as I have completed the Eastmarch and The Rift zones, which means I completed my second faction. I am now currently working my way through the Daggerfall Covenant storyline and zones. As for Guild Wars 2, I've continued with my Sylvari Guardian. So far, I have reached level 21 and have started the second section of my story. I am still exploring the Caledon Forest, mainly because I am getting distracted by getting the vistas, which usually involve some form of platforming to get to.
And that was the gaming I did in August! There was definitely more gaming when compared to July. Looking to September, I want to spend more time focussing on Spider-Man, ESO, Guild Wars 2 and Northgard. I would love to know what you have been playing. Let me know in the comments below and I'll talk to you soon!