You know that phrase, the best laid plans…? Well, that certainly applies to my gaming in June! In my May Gaming Update post, I had mentioned that I wanted to finish a number of games in June. As you will see, that didn't entirely go to plan. So, without further ado, let's take a look at the games I played in June!
Let's start off with my PS4 games. I did manage to finish Maneater and earnt its platinum trophy. I also completed its DLC, Truth Quest. Overall, I enjoyed my time with Maneater, even if it was a little rough around the edges. I have a review, which you can read here, in which I go into more detail about my time with Maneater. After Maneater, I decided to tackle a game that I started years ago but has been sitting in my backlog, Marvel's Spider-Man. So far, I've been loving my time swinging through New York.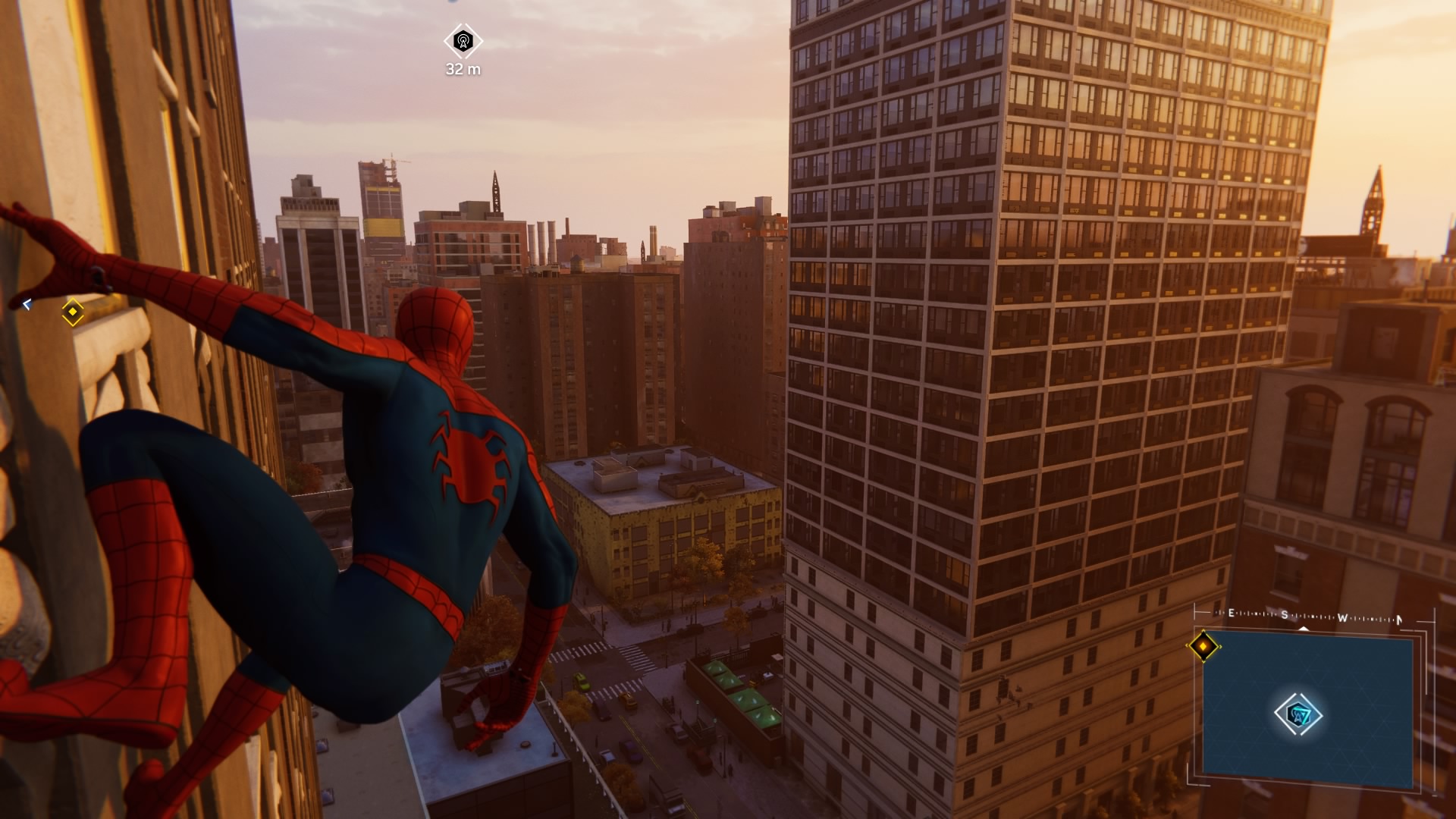 As far as my handheld consoles, I really haven't made much progress with any of them. Dungeon Hunter: Alliance, on my Vita, is almost finished. I don't want to jinx it, but I reckon I will finish it in July. As for Pokemon Brilliant Diamond, I have hit a brick wall as I just can't seem to beat Cynthia. It has gotten to the point where I feel like I may have to change my party to win against her.
I have also been dabbling in PC gaming again. For the most part, I have been trying out V Rising, an open world survival game in which you are a vampire that is trying to survive in the gothic world you have awoken in. So far I have had a lot of fun with it and I can see it being even more enjoyable when playing with friends. It is in Early Access, so there is some work to make it a polished experience but so far, what I have experienced is very promising! I have also had an itch to play a strategy game, so I started to play Bad North, a simplistic strategy game in which you must repel the Vikings that are trying to raid your islands. Bad North is one of those easy to learn but difficult to master games that I find myself just wanting to play one more turn. It is definitely a game I would recommend to strategy fans.
And that was all the gaming I did in June! As you can see, I didn't get as many games completed as I wanted but the games I did play I really enjoyed doing so. I'm not going to be as ambitious with my July plans, as I really want to complete Marvel's Spider-Man and Dungeon Hunter: Alliance.
So that was my gaming, I would love to hear about the games that you've been playing. Let me know in the comments below and I'll talk to you soon!