Hi guys! It has been a while since I've written anything on this blog and I apologise for the abrupt silence. I was basically hit by a bad case of writer's block. This is honestly the first time that this has happened to me and it was pretty weird to experience. Throughout August, I tried to write some posts but I ended up either staring at a blank document or repeatedly deleting the few words I did manage to write. In the end, I decided it would be better if I stepped away from the blog and not force myself to write. As you can see, this actually worked! I am pleased to announce I am back and raring to go. I thought for my first post, I would just go quickly over what games I have been playing during my absence, let's take a look!
Early in July, I finished and earnt the platinum trophy for Biomutant. This game had such an interesting premise and I could tell that the developers really wanted to make a unique post-apocalyptic open world game. They did achieve this goal but I felt that they were perhaps a little too ambitious as some of the game mechanics they created didn't feel fully developed. Overall, I enjoyed my time with Biomutant and I did write a review for it. I definitely think its a game worth playing but perhaps wait for its price to reduce.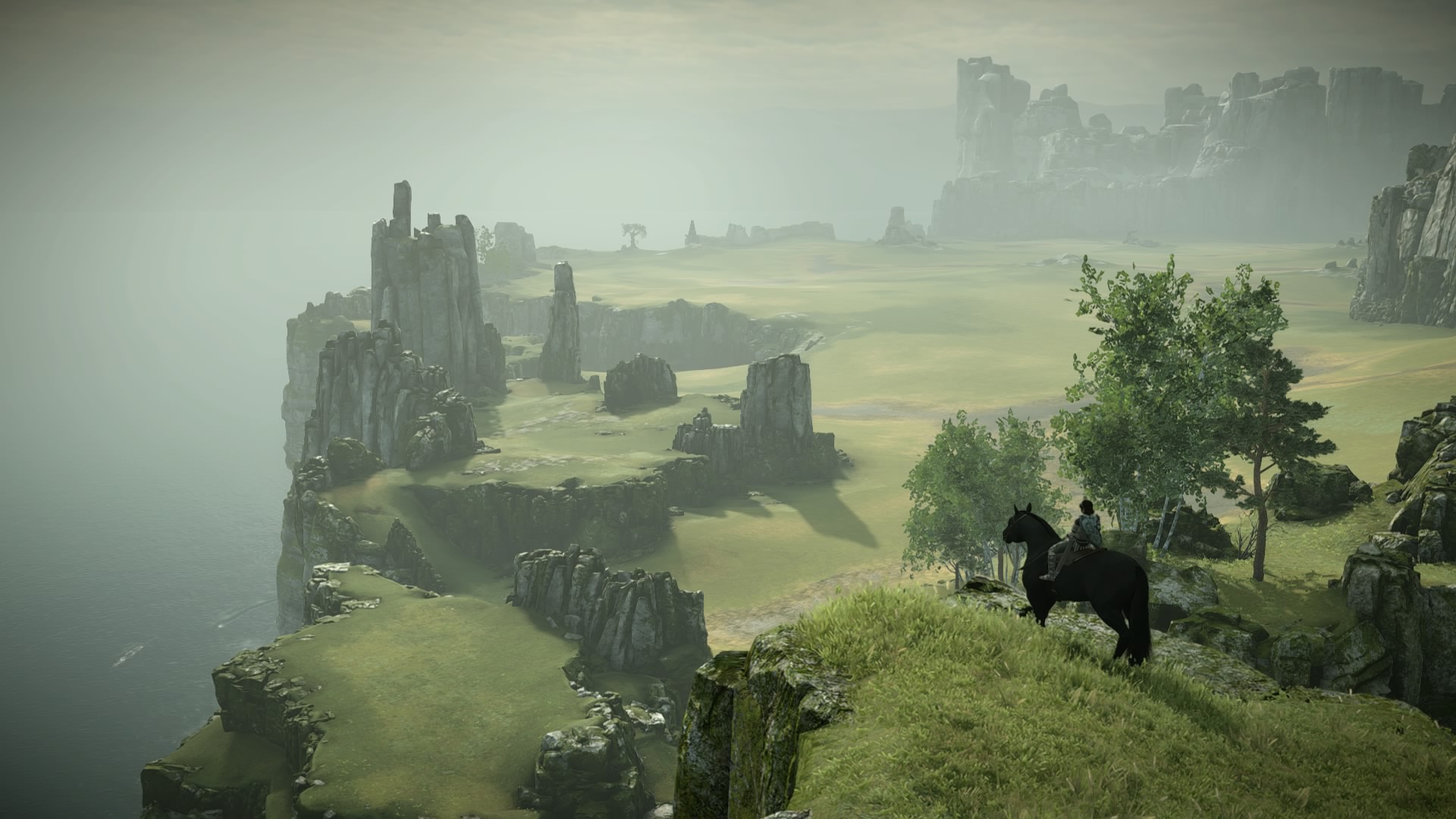 Way back in June, I had placed my gaming fate in the hands of you guys. I gave you a selection of games and I asked you to pick two games: one short game and one JRPG. In the end, you guys decided I would play Shadow of the Colossus and Digimon Story: Cyber Sleuth. I have to say you have an awesome taste in games. Shadow of the Colossus was such a great game to play. It was very different to the sort of games I would play and yet I had a blast finishing it. I did write a review for Shadow of the Colossus, so if you want to read more of my thoughts on the game, feel free to click here.
I've also been giving my Switch a bit of love by playing and finishing Yoshi's Crafted World and Captain Toad: Treasure Tracker. Both of these were solid games but I felt that for the price, both games were a little on the short side. I decided to pick a JRPG for my next Switch game, so I finally jumped into Bravely Default II. I'm only five hours into it but I have to say its a solid JRPG. I love the way you acquire new jobs and I can't wait to see the party configurations I can make with the different jobs. Be prepared to see more of Bravely Default II on the blog in the future!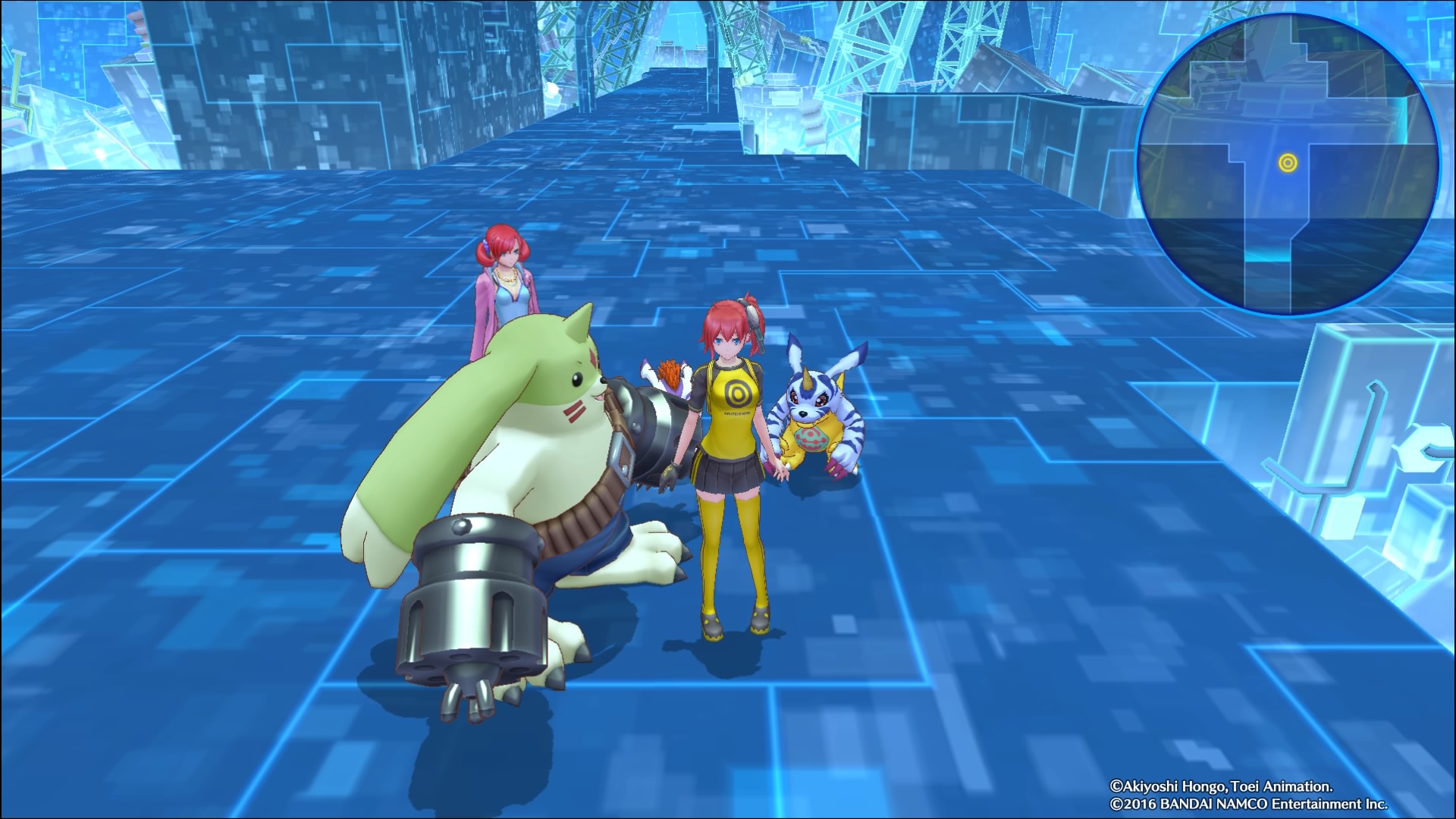 On my PS4, I'm currently working my way through Digimon Story: Cyber Sleuth. I have been loving my time with this Digimon themed JRPG. I've just received Chapter 10, so I'm about halfway through the story and I'm still very much in love with it. The way you raise and collect your Digimon combined with the turn based battle system creates a very satisfying gameplay loop. I anticipate that I will finish Digimon Story: Cyber Sleuth by the end of September but I'm still debating whether or not to go for the platinum trophy.
Finally, I've been diving into Fall Guys. I've finished the Season Five rewards , as well as fully completing the Ratchet & Clank event. I also managed to make some progress with the recent Jungle Book event, which resulted with me earning the Baloo and King Louie outfits. I swear, every time I think I'm done with Fall Guys, the developers find a way to bring me back!
So, that is my update post! For the rest of September, I will be focusing on Digimon Story: Cyber Sleuth  and Bravely Default II. If I finish either, before the end of the month, I will be looking to dive back into the Assassin's Creed series on my PS4 with Assassin's Creed: Revelations and for my Switch, I'll be looking to jump into New Pokemon Snap. Now, it is over to you guys: what have you been playing recently? Let me know in the comments below and I'll talk to you soon!