On the eve of the new year, I have returned! I apologise for the long absence, a combination of life and writer's block meant I just couldn't write a blog post. However, I am now back and ready to share my geeky hobbies with you. So, for the final post of 2022, I thought I would rank all the games I finished in 2022 from the one I enjoyed least to the one I enjoyed the most. So without further ado, let's take a look at the games I finished this year!
Emily is Away.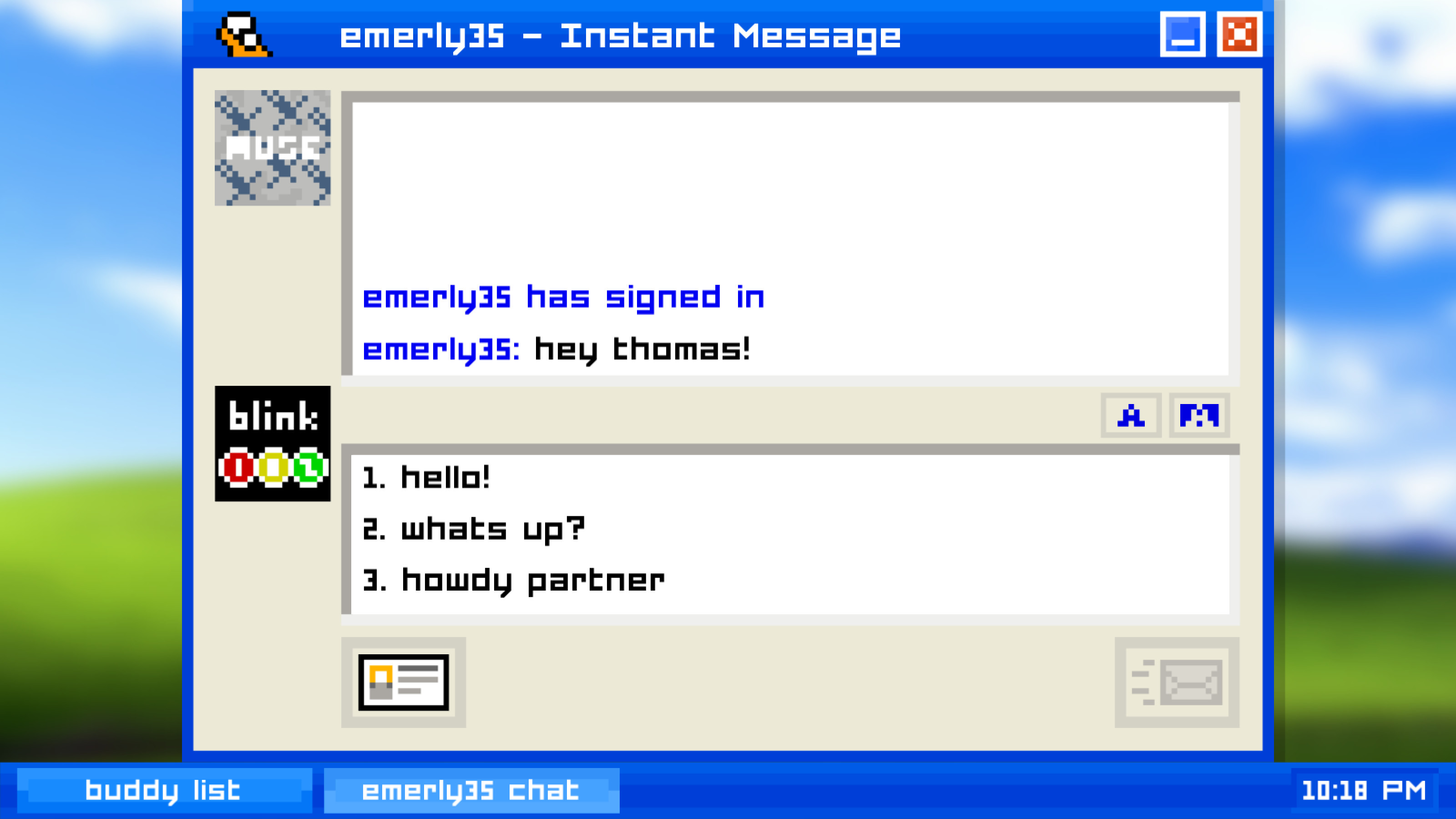 The first game on this list is actually a very short one, Emily is Away. I played Emily is Away back in August and it only took me 49 minutes to play through, thank goodness. The only way I can explain this game is that it is an MSN simulator in which you explore your friendship with a girl called Emily, who you have known since high school. It is a choose your own dialogue game with very limited options and I just found it a little dull. I do have the sequels in my Steam library but I am not sure if I will revisit this series.
Code: Realize ~ Wintertide Miracles.
Speaking of sequels, the next game is a PS Vita visual novel called Code: Realize ~ Wintertide Miracles. Now I loved the first game, Code: Realize ~ Guardian of Rebirth, which was a fantastic game set in a steampunk Victorian London and had famous literary characters featured in it. However, its sequels have just felt like fan service and just there to get a bit more money out of the fans. Not only was Code: Realize ~ Wintertide Miracles incredibly short but there was very little input from the player. With the first game, you had different story paths and potential game overs but with Wintertide Miracles, it felt like it was just an electronic novel. At least it was Christmas themed.
Unpacking.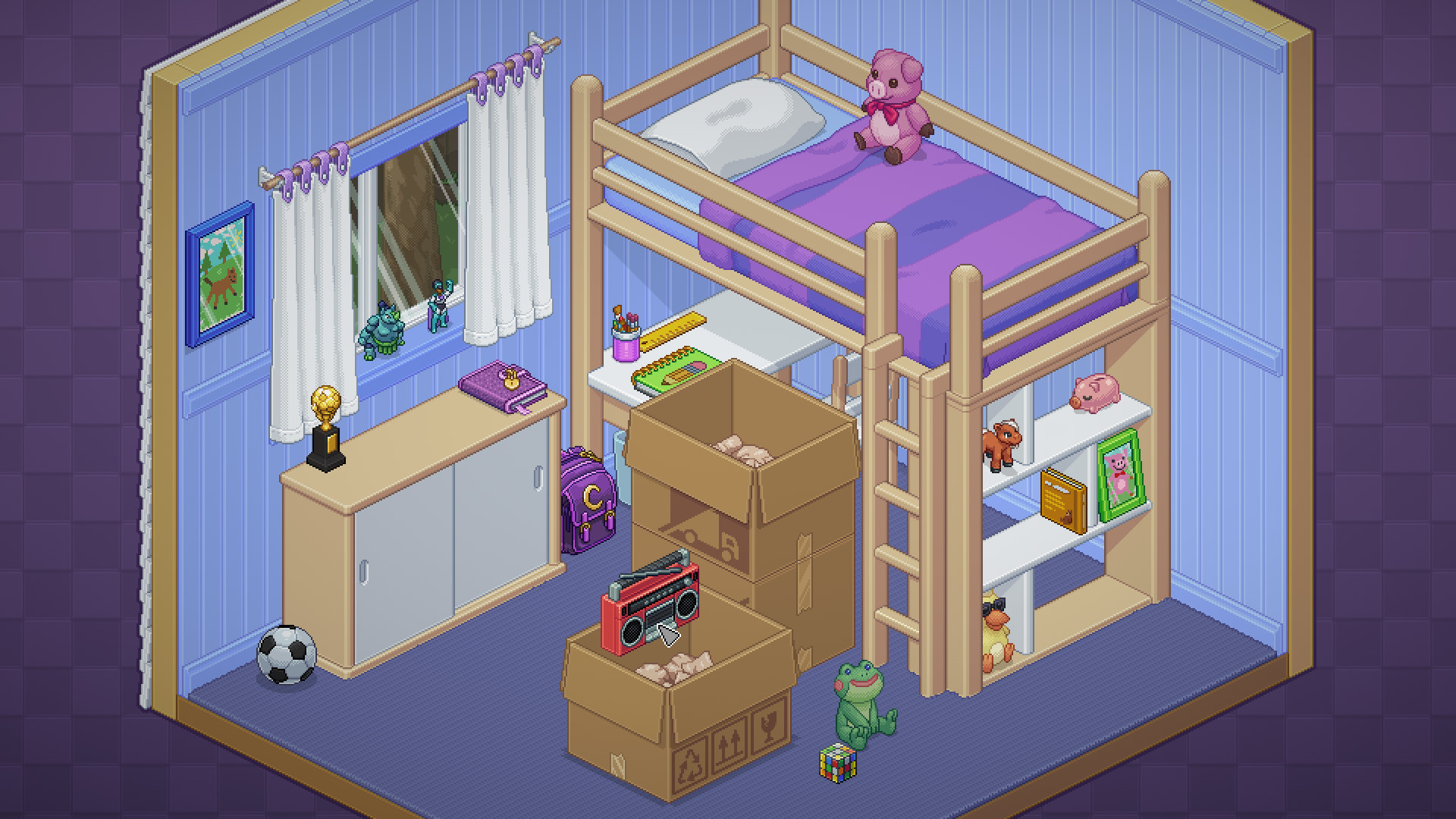 Another short game that I played on PC, early on in 2022. Unpacking is a puzzle game in which your life story is told through the unpacking of your belongings through various life stages and locations. It is a relaxing game but I felt that the £15.49 price tag was a little steep for a game that took me less than three hours to complete.
The Order: 1886.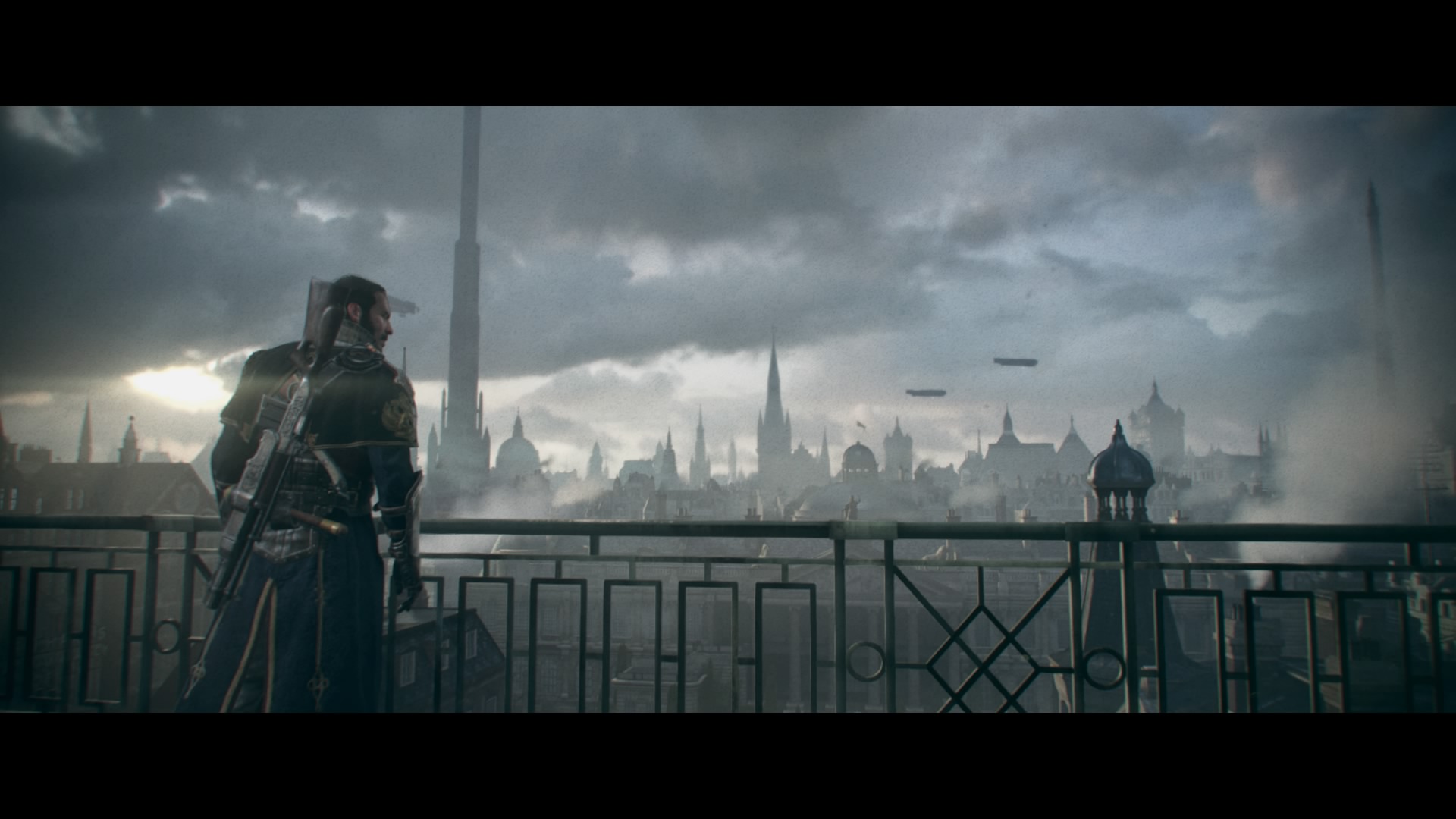 If I was doing a video game awards show, then The Order: 1886 would be the winner of the most disappointing game award. I love the premise of The Order: 1886– you play an immortal knight whose secret order tries to protect London from supernatural forces with steampunk weapons. Unfortunately, the reality was far different from the premise. The gameplay is pretty average, with everything you would expect from an action adventure game: standard controls, a few collectibles and linear locations. I will say that London was absolutely gorgeous and loved exploring the limited areas. The story had promise but it felt like it was cut short, either to create plot hooks for a sequel or because the developers ran out of time. I will say I am glad I did not pay full price for The Order: 1886, as it was an OK experience but certainly was worth its original price.
Maneater and Truth Quest DLC.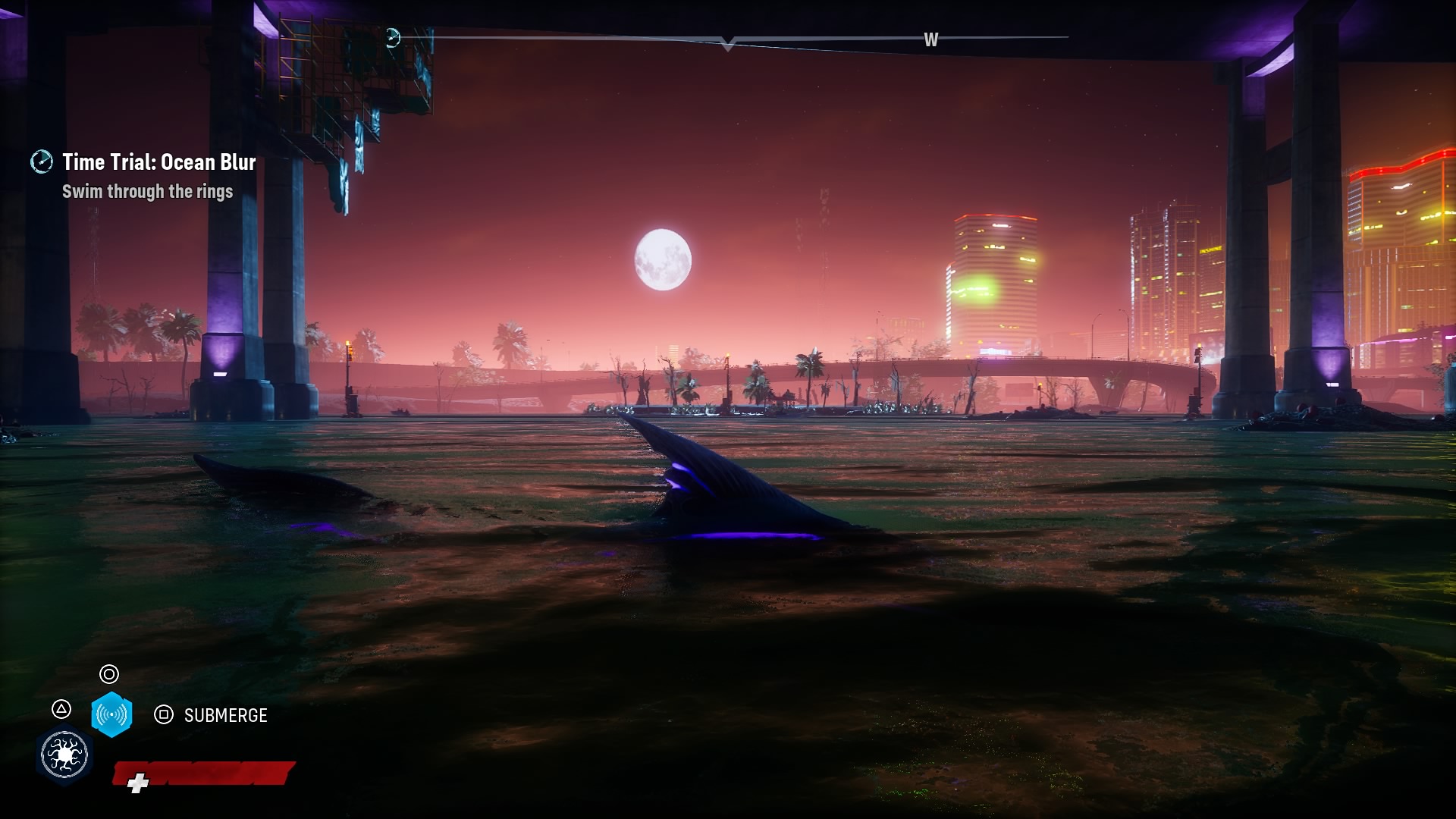 Moving away from the disappointing games, next up is Maneater, an RPG in which you play a shark that is seeking revenge against the shark hunters that killed its mother. As you can probably tell, Maneater is not an entirely serious game but it is one I thoroughly enjoyed. Yes, it is not a triple A title and so it does have some framerate drops at times but these technical issues did not ruin my enjoyment of it.
Dungeon Hunter: Alliance.
The next game is the last Vita game I finished in 2022. Dungeon Hunter: Alliance is essentially Ubisoft's attempt at a Diablo game. In Dungeon Hunter: Alliance, you play as a resurrected king who must defeat the darkness that threatens his kingdom. Overall, Dungeon Hunter: Alliance doesn't do anything to revolutionise the genre but it is a solid game and is one I would recommend to PS Vita owners.
Bad North.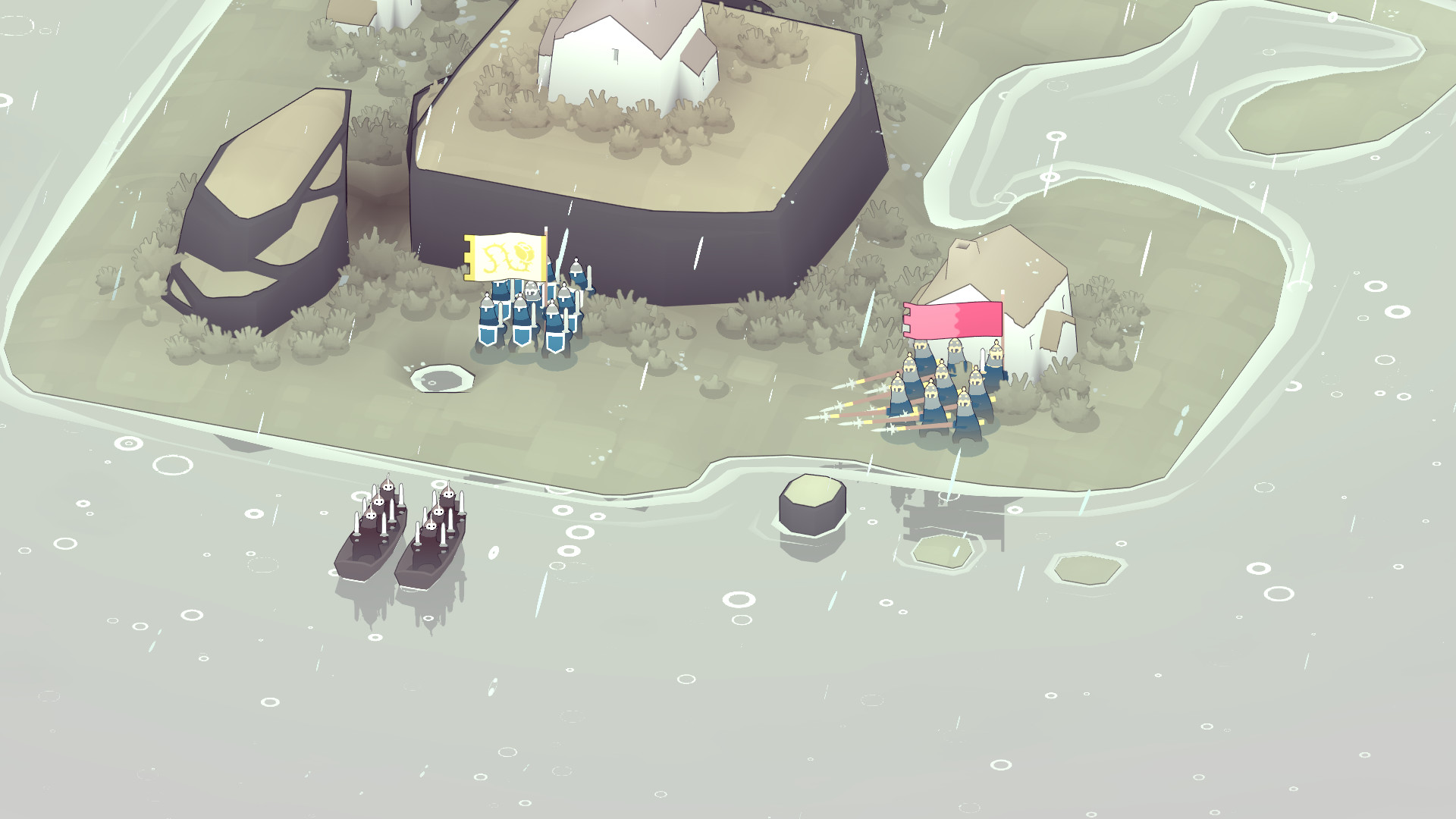 Here is the last PC game I finished in 2022, a strategy game called Bad North. Bad Northis a real time strategy game in which you must defend your islands from Viking invasion, with your limited troops. The mechanics are simple but offer a depth of strategy that will offer players a challenge. I found Bad North's simplistic gameplay and style are what made it a solid game, it is easy to learn but can be challenging, as well as ensuring the game had little technical issues. A highly recommended strategy game.
Ratchet & Clank.
I did show my PS3 some love this year and I decided it was time for me to try out this much loved Playstation series. I really enjoyed Ratchet & Clank and I could see little Thero loving this game back in the early 2000s. I enjoyed my time with it so much, that I did earn the platinum trophy. I am hoping to return to the series in 2023.
Tomb Raider (2013).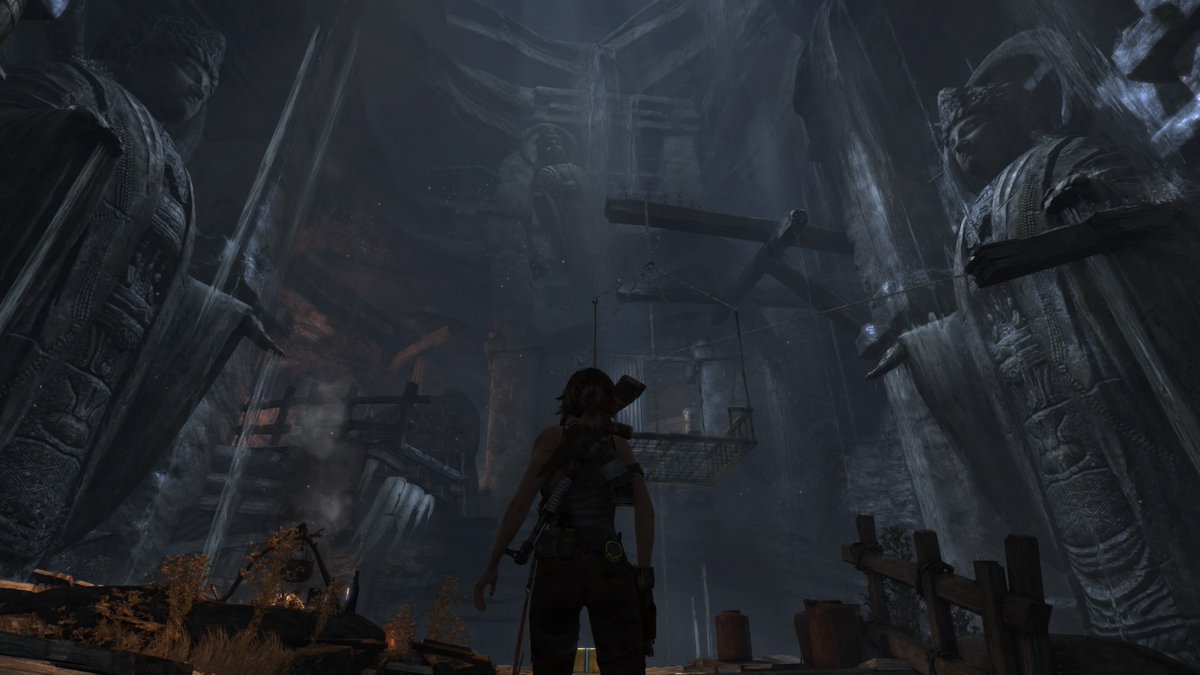 My replay of Tomb Raider (2013) was just as enjoyable as my first playthrough of it on my Xbox 360 many years ago. I didn't pursue the platinum trophy thanks to a large portion of the trophies requiring quite a few hours in multiplayer mode to acquire. Still, I had a good time surviving the island of Yamatai and I would like to play another Tomb Raider game next year.
Titanfall 2.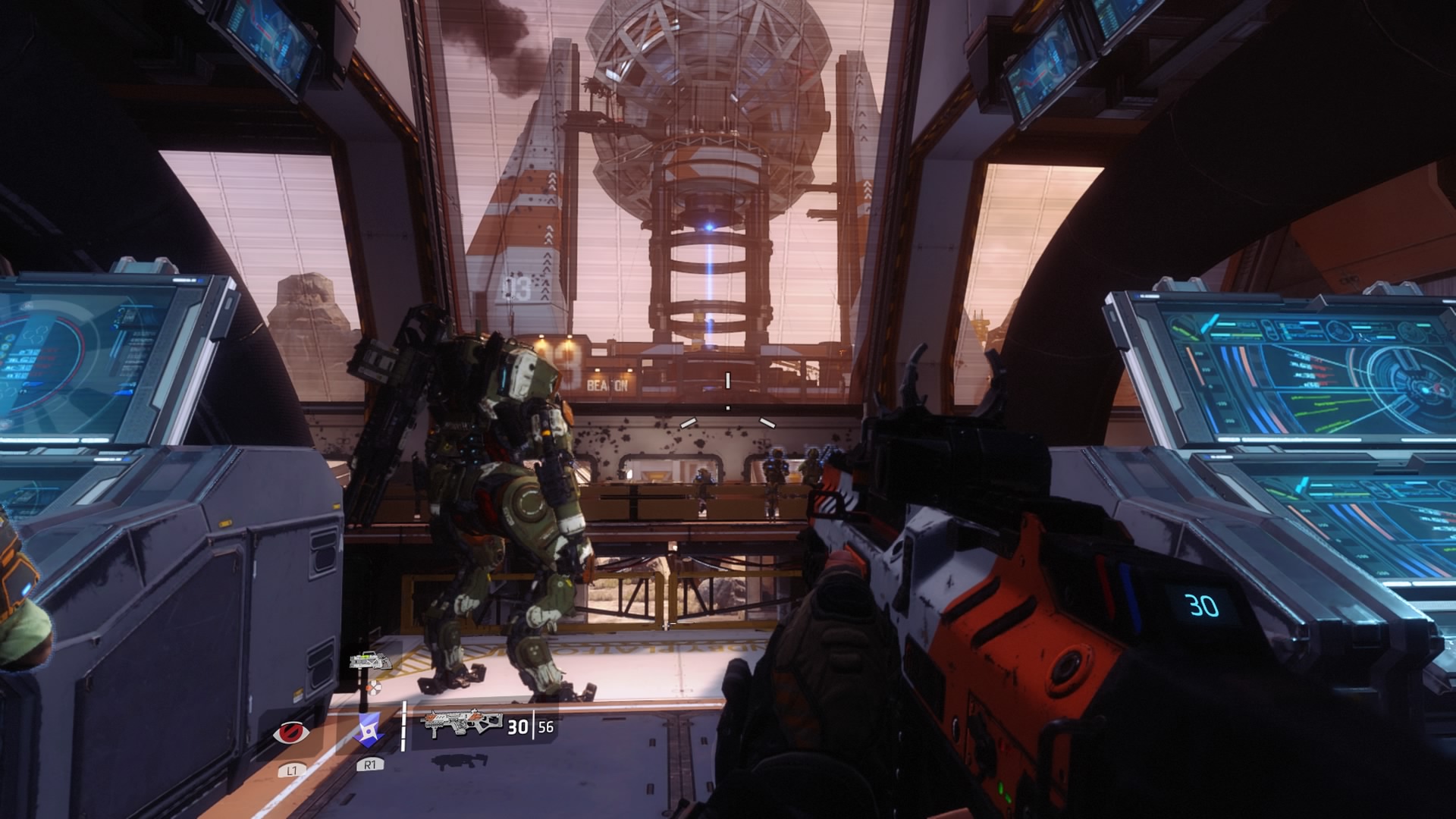 Titanfall 2 took me by surprise. I had heard that it had a great single player campaign but I wasn't expecting it to suck me in, like it did. The relationship between Jack and BT the Titan is one of the best video game relationships I have seen for a little while. The campaign wasn't overly long but it was well paced and was a great story. If EA and Respawn Entertainment decide to release a Titanfall 3, I would definitely play it.
Final Fantasy IX.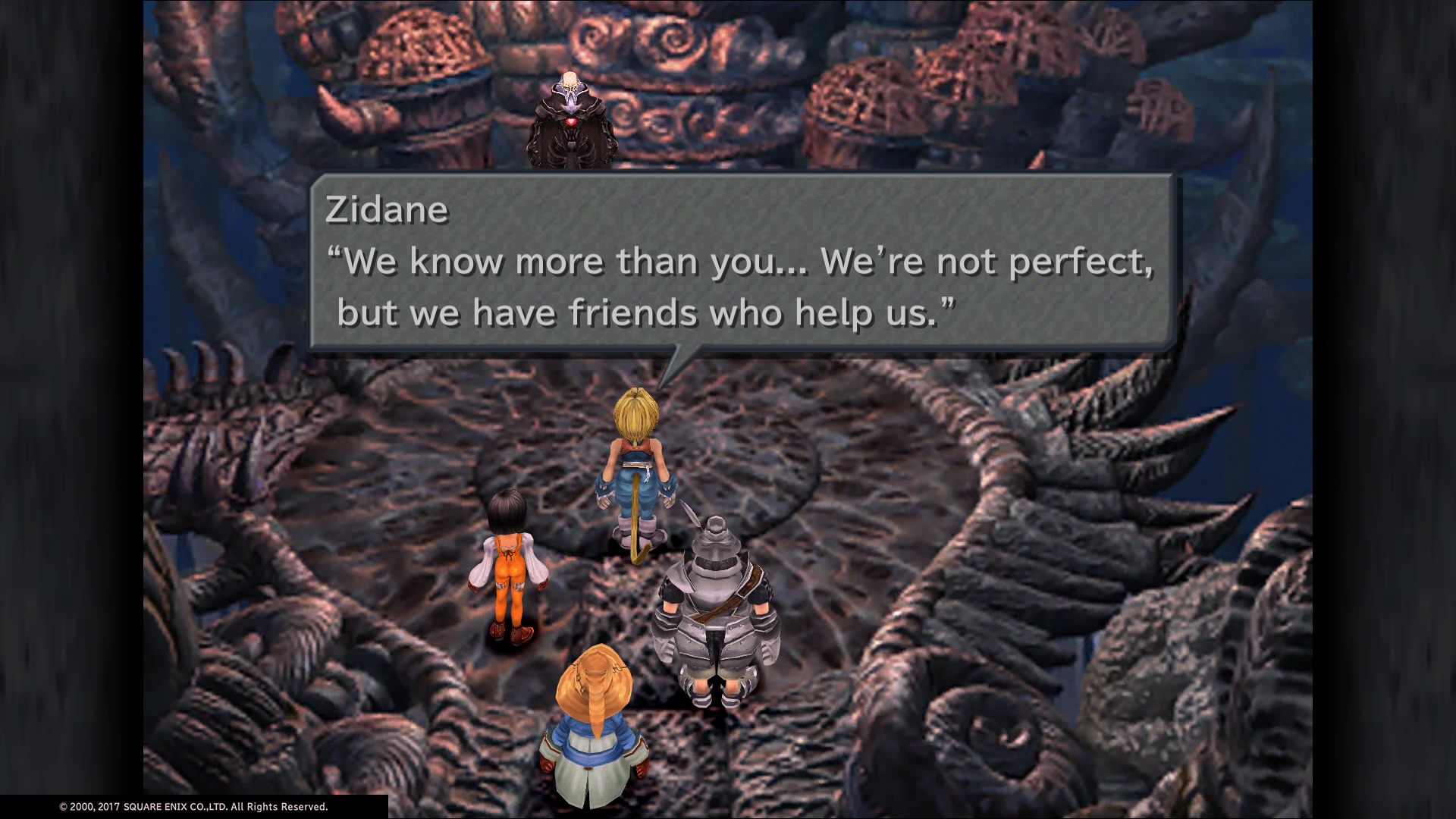 At the third spot is a game that my partner recommended I play, Final Fantasy IX. After completing the game, I can definitely see why he thought I would enjoy it and he wasn't wrong! I found the party of characters to be quite likeable and loved watching their relationships, with each other, evolve over the course of the game. I loved the world and lore, which just kept getting bigger as the story progressed. Final Fantasy IX did not push Final Fantasy X off the top spot as my favourite Final Fantasy game but it does take the number two spot.
Marvel's Spider-Man and The City That Never Sleeps DLC.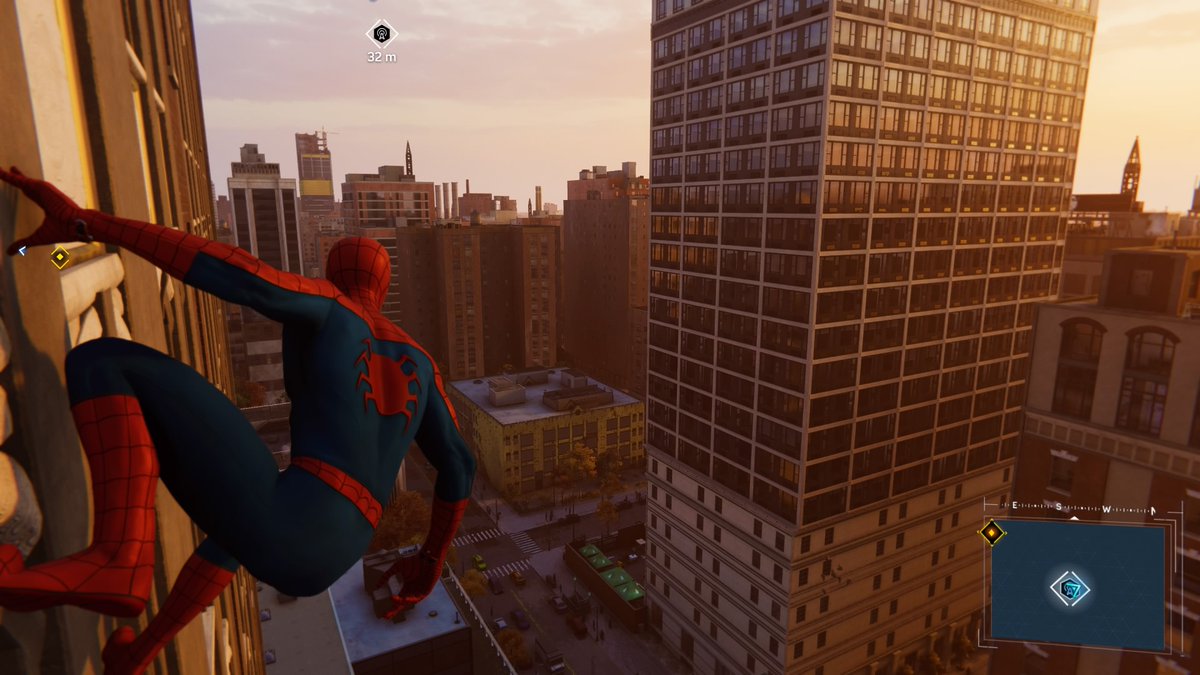 It took me four years but I finally finished and platinumed Marvel's Spider-Man! This was such a great Spider-Man game that actually made me feel like I was controlling Spider-Man. I enjoyed my time with the base game so much, I also 100% completed all three DLC packs as well. Although they weren't as great as the main game, they did give an excuse to continue web swinging through Manhattan. I will be looking to pick up Miles Morales at some point.
The Elder Scrolls V: Skyrim Special Edition.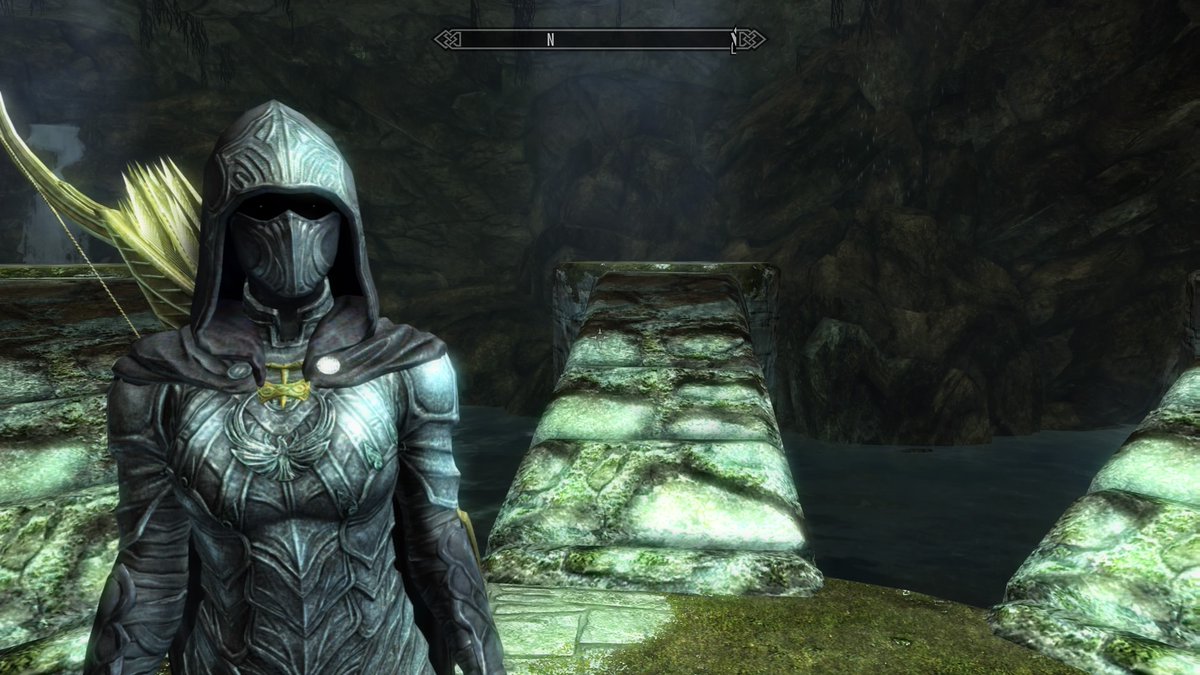 And finally, the number one game I played in 2022 was Skyrim. What can I say? I am a sucker for open world RPGs. Even with its flaws, Skyrim is still a fantastic game that can still hook me even now. I also finally earnt the platinum trophy for Skyrim, as well as 100% completing the trophy lists for each of the DLCs. It has taken me eleven years to do so, but I finally did it. The fact that I managed to remain focused and not be distracted by other games, is honestly my biggest gaming achievement for 2022.
And those were the games that I finished in 2022! I did suffer a bit from being burnt out on video games this year but I seem to be recovering from that as this year draws to a close. I would love to hear about the games you enjoyed p[laying this year, so let me know in the comments below. Join me in the new year, when I will be talking about the games I want to play in 2023. See you then!