We may be halfway through January, but I thought I would share some of my gaming goals for this year. I know, I am a little bit delayed in getting this post out, but it does mean that I have given my goals some thought. So without further ado, let's take a look at the goals I have set!
Firstly, I am not going to set a number of games that I want to play/beat but I would like to show some love to all of my consoles this year. In 2021, I mainly focussed on my PS4 and Vita, which I enjoyed doing, but it did mean that my other consoles didn't get as much attention. In particular I want to play some more Nintendo DS and 3DS games, especially as I want to continue my 'Gotta Play 'Em All!' posts and there are a number of games on these platforms that I want to cover in these posts. Also, I have several Switch games that I want to play through, as well. That being said, I think my PS4 will still be my primary console because there are a lot of PS4 games that I started but never finished.
This leads nicely into my next goal- revisiting some games that I never completed. Long time readers will know that I used to have a problem of starting games and then getting distracted by other titles. I started to revisit games I had started but abandoned back in 2020, with inFamous: Second Son and continued to do so in 2021 with Tearaway. This is something I want to continue in 2022. I am currently working my way through Skyrim's DLC content and at some point this year I want to revisit Marvel's Spider-Man and Horizon Zero Dawn.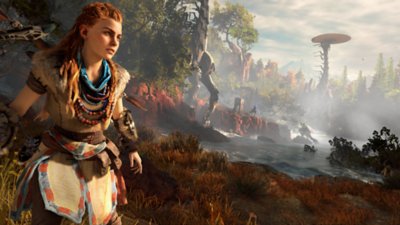 One numerical target I have set myself is to reach thirty platinum trophies by the end of the year. I have currently earnt twenty three platinum trophies, so this isn't too high a target. The main reason for setting the target at thirty is because it is a nive milestone number and as it is only seven trophies, it is quite obtainable. Ideally, this year, I want to get a nice mix of easy platinums and platinums that require more time or skill to earn. As always, I will not allow the hunt for a platinum trophy to dictate my experience with a game and I will abandon the platinum if it is ruining my experience with a game.
Finally, there are a number of games that I want to specifically play this year, as well as a few series that I would like to try out. Firstly, my boyfriend really wants me to try out Final Fantasy IX. He reckons I will enjoy it even more than Final Fantasy VII, which considering how much I enjoyed that, it could be a challenge for FFIX. I also still want to try some JRPG series, like Tales and Ys. I also would like to finish  Bravely Default 2 and start Xenoblade Chronicles on my Switch.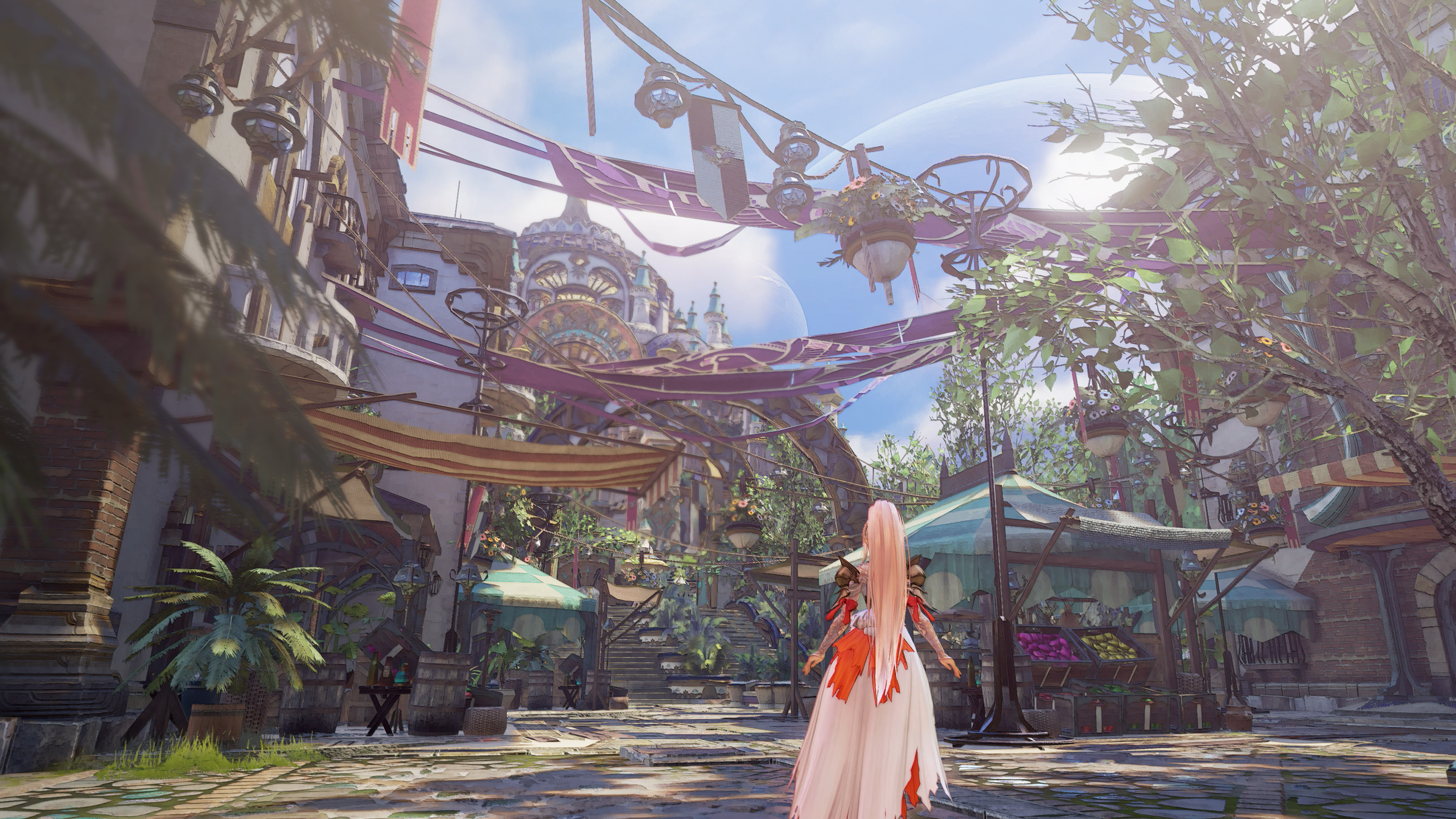 So, these were my gaming goals for 2022. They are not as detailed or strict as last year's  goals but I wanted to be able to play whatever game I fancied, rather than feel like there was a game I had to play. So, what gaming goals do you have for 2022? Let me know in the comments below and I'll talk to you soon!