We've reached the end of 2021! But before I can write any posts about future gaming goals, there is one more 2021 gaming update post I need to share with you. So, without further ado, let's take a look at the games I played in December.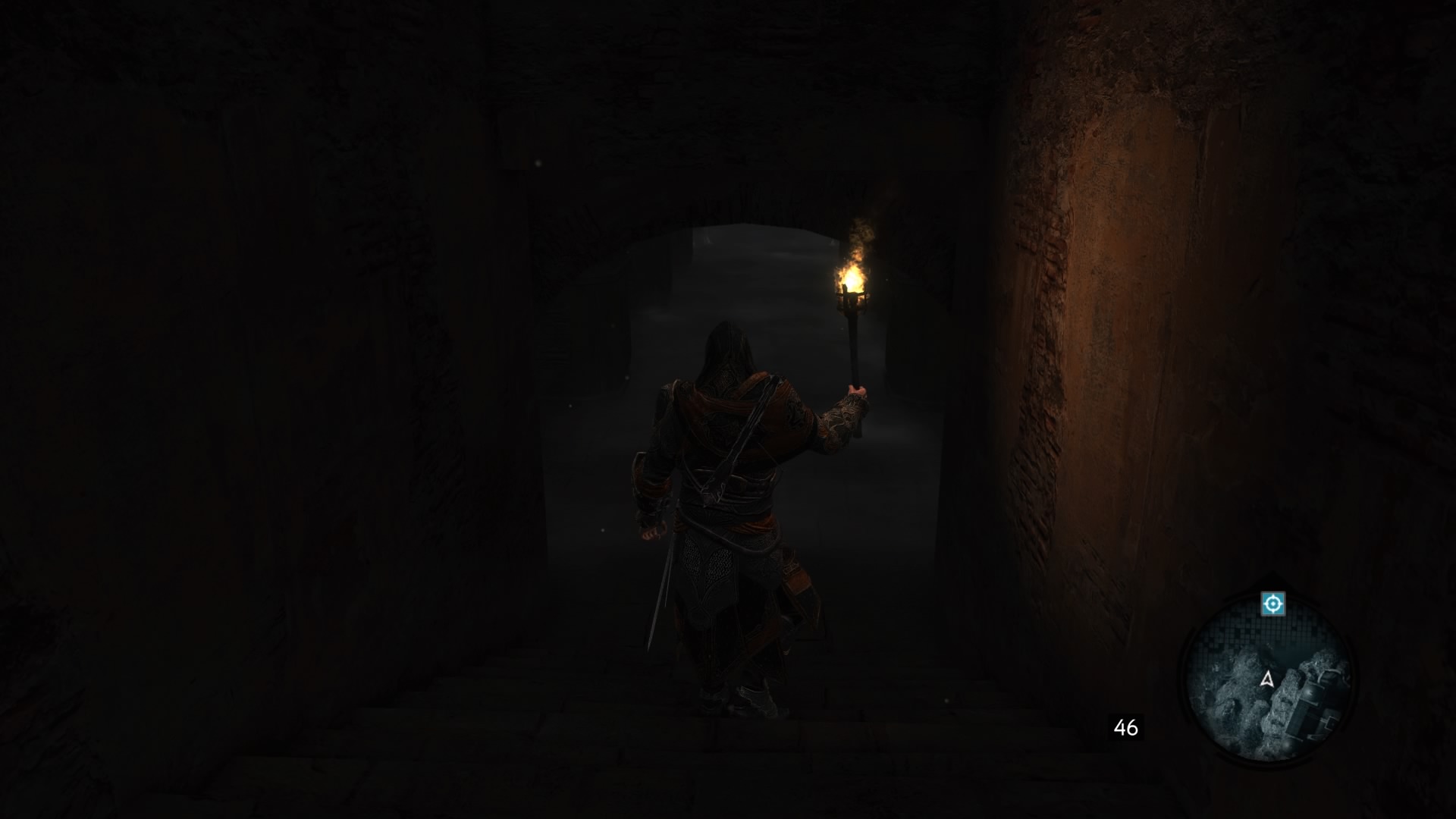 As I mentioned in my November update post, I wanted to finish Assassin's Creed: The Ezio Collection before the end of the year. Well, very early on in December, I did just that by finishing Ezio's story in Assassin's Creed: Revelations. Overall, this was an OK entry in the series- it wasn't the best but it certainly wasn't the worst. Each time I played it, I've felt that the story is very rushed, especially in the last few memory sequences. Still, I did enjoy revisiting Revelations and once again experiencing the end of Altair and Ezio's stories.
In December, I put my playthrough of Pokemon Brilliant Diamond on hold as I had heard that the online servers for Freedom Wars and Soul Sacrifice were being taken offline on Christmas Eve. So, I spent the first half of December playing these two Vita games in order to earn the trophies that would become unavailable. Yes, I know, sometimes I give into my trophy hunting urges. I will say I enjoyed my time with both of these games and I can't wait to revisit them once I have finished Dungeon Hunter: Alliance.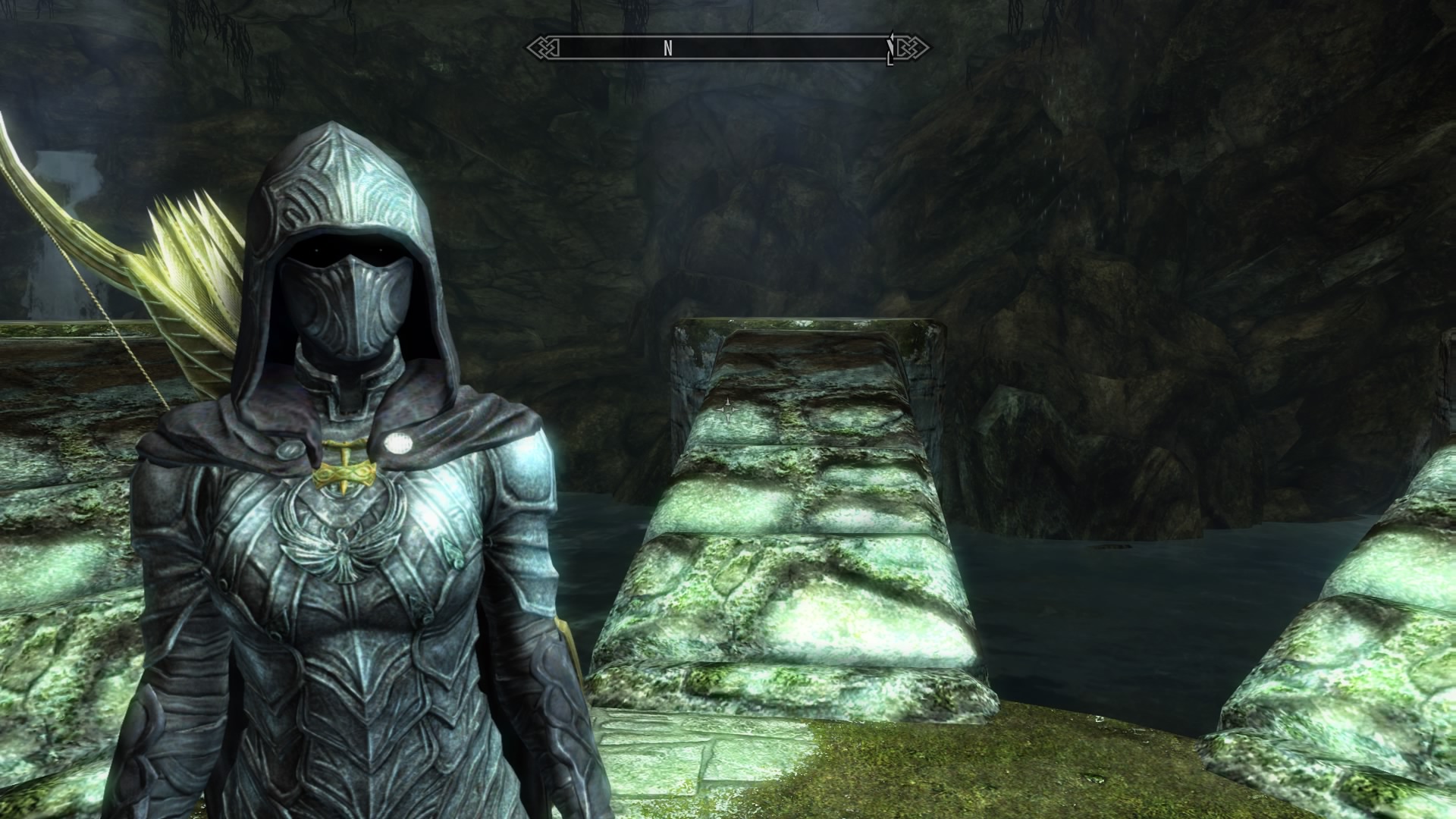 Finally, after finishing The Ezio Collection, I decided to revisit another classic game, The Elder Scrolls V: Skyrim. Although I have completed Skyrim on the Xbox 360, I never finished it on my PS4. So far, I have finished the Companion, Mages College, civil war and Thieves guild questlines. I have joined the Dark Brotherhood and have made some progress in getting all of the daedric items. I do want to get the platinum trophy for Skyrim, considering how much I love the game, so at some point I will play through the main quest.
And that is all the gaming I did in December.  I admit it doesn't look like a lot but I've already put in about thirty hours into Skyrim and towards the end of the month, I was pretty ill reducing the amount of gaming I did. Going into January, I want to finish the visual novel Code: Realize ~ Wintertide Miracles on my Vita and Skyrim on my PS4. I also want to return to Pokemon Brilliant Diamond as I want to show my Switch some more love this year.
I would love to know what games you played in December and what you plan to play going into 2022. Let me know in the comments below and I'll talk to you soon!