Since we have now entered the month of December, I thought I would update you on the gaming I did in November. I actually managed to play quite a few games, so let's take a look!
I earnt my second Playstation 3 platinum trophy by completing Murdered: Soul Suspect very early on in November. This was the perfect non-horror game to play around Hallowe'en and I was taken by surprise at how much I enjoyed the supernatural detective story- I enjoyed it so much that I wrote a review about it, which you can read here. It is a shame that the developer, Airtight Games, no longer operates as I would have loved to see a sequel that explored more of the world established in Murdered: Soul Suspect. So far, I've completed two games on my PS3 and I have enjoyed my time with both of them, so I guess the PS3 is starting to become a hit with me!
After my time in spooky Salem, I decided to return to Tokyo in Digimon Stories: Cyber Sleuth. It has been a while since I played this JRPG but my absence has reinvigorated my interest in this Digimon game. So much so that I managed to complete the story in two weeks of picking the game back up! I really enjoyed the story and the rollercoaster of journey it takes you on. I will definitely be playing the sequel at some point, most likely later next year. I also wrote a 'Gotta Play Em All!' post for Digimon Stories: Cyber Sleuth and I honestly feel like Game Freak could take some notes from Media. Vision and Bandai Namco.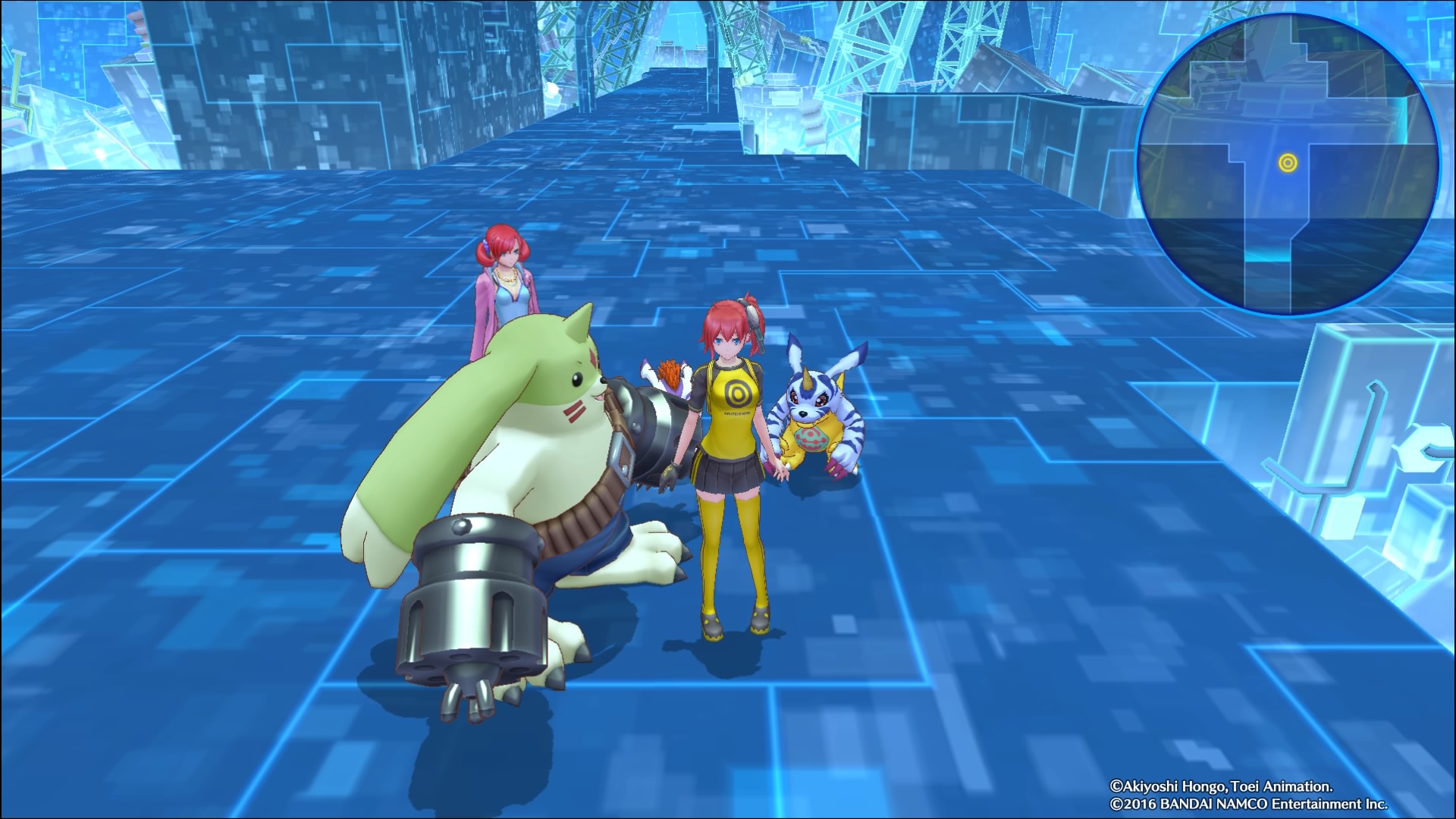 Let's touch on a couple of handheld consoles for a moment. On my PS Vita, I've been making my way through Dungeon Hunter: Alliance. This is an action RPG that is very similar to Diablo. Whilst it doesn't feel as complicated or as deep as other action RPGs, I've been enjoying my time fighting my way through hordes of enemies. I'm almost at the end of my mage playthrough and I'll probably take a break from the game and play either Freedom Wars or Soul Sacrifice as their servers are shutting down in December; but I will return to Dungeon Hunter: Alliance, as I want to see how the warrior and rogue play. As for my Switch, I did crumble and purchase Pokemon Brilliant Diamond. The original Diamond was one of the few Pokemon games that I did not finish, so I am hoping this is my opportunity to change that. So far, I've earnt my first gym badge and I am making my way through Eternia Forest. I'm probably going to take my time with Pokemon Brilliant Diamond as I want to enjoy the experience but I do want to focus on the PS VIta games in December.
After playing quite a few story heavy games, I wanted a change of pace on my PS4, so I chose to play Sonic Colors: Ultimate. I will be honest, I am not the best at platformers which leads me to die a lot and Sonic Colors: Ultimate was no exception. Don't get me wrong, I enjoyed my time with the game but I knew my limits and didn't even think to pursue the platinum trophy for this one. Still, I was glad to have finally played Sonic Colors, as I didn't get the opportunity to when it was first released on the Nintendo Wii.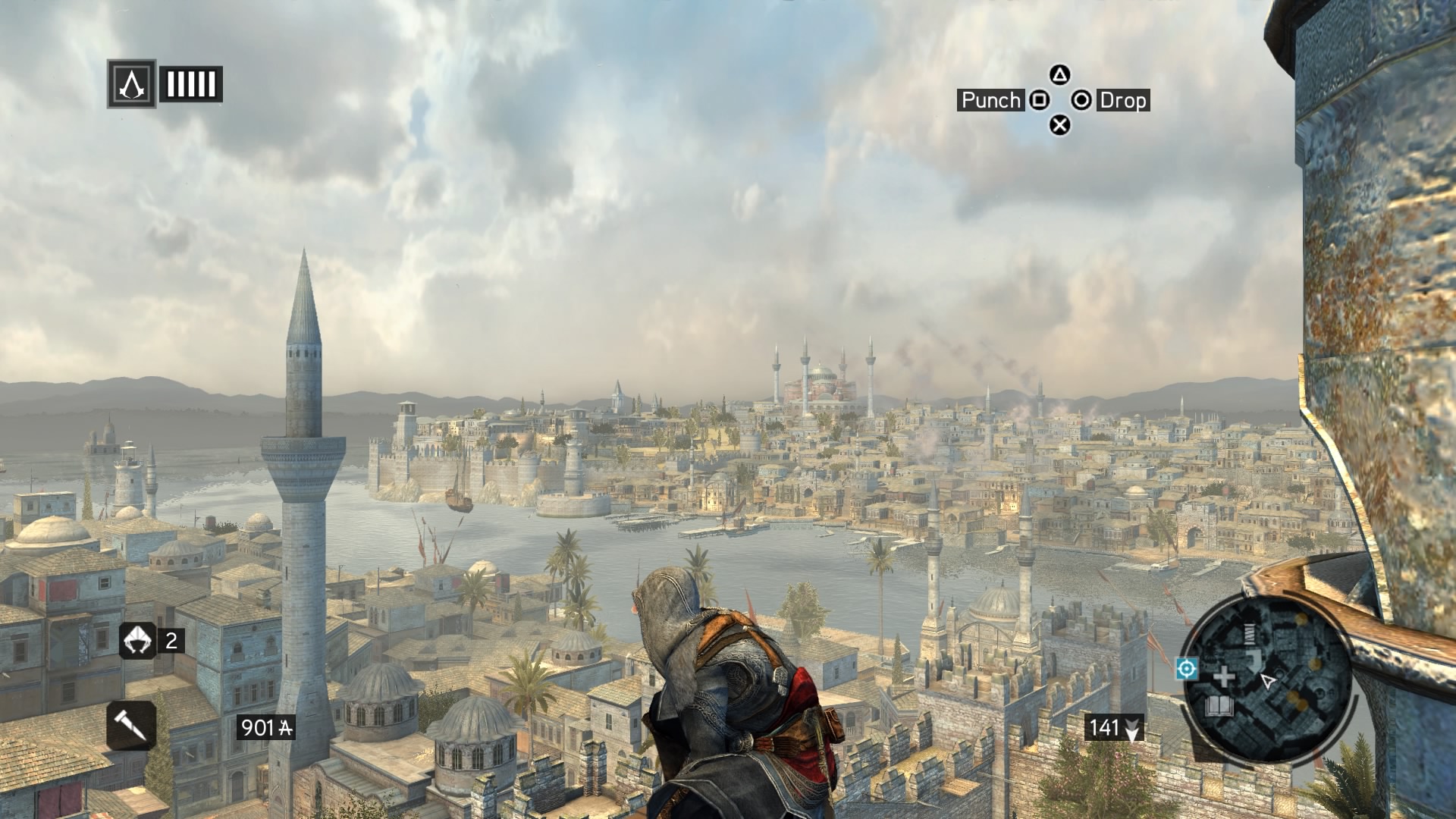 I had started playing Assassin's Creed: The Ezio Collection all the way back in January of this year and I was determined to finish Ezio's story before the end of the year. So, after Sonic Colors: Ultimate, I jumped into Assassin's Creed: Revelations. This isn't the first, or the second, time I've played this game so I am making great progress and I anticipate finishing the game quite early on in December. I probably won't play another Assassin's Creed game until next year and it most likely will be Assassin's Creed III Remastered, as I would like to play all of the Assassin's Creed games on PS4.
So, that was all of the games I've played in November, as for December I do have a couple of goals. The first is to try and get the multiplayer trophies for Freedom Wars and Soul Sacrifice before their servers shut down. I also want to revisit Skyrim, on my PS4, after finishing with Assassin's Creed: Revelations as I want to start finishing off some of the trophy lists of games I started but not finished. Apart from those couple of goals, I'm just going to go with the flow as December tends to be a busy month and there's no telling how much time I will have to play games.
Well, that's the gaming that I've done, what have you guys been playing? Let me know in the comments below and I'll talk to you soon!