We've reached the spooky month of October! But before we start diving into the horror games- or not so scary games, in my case, let's take a look at the games I played in September!
I said last month. I would finish Digimon Story: Cyber Sleuth and Bravely Default II. Unfortunately, I did not finish either… because I became distracted. In September, I acquired a Playstation 3 with a few games. One of those games is The Saboteur. The Saboteur is set in World War II Paris and you play Sean, an Irish racing driver who has a bit of a vendetta against the Nazis. I'll be honest, I missed out on a lot of games that were released on the seventh generation consoles, The Saboteur being one of them. So far, I've been enjoying this open world World War II game and I honestly hope I will finish before the end of this month.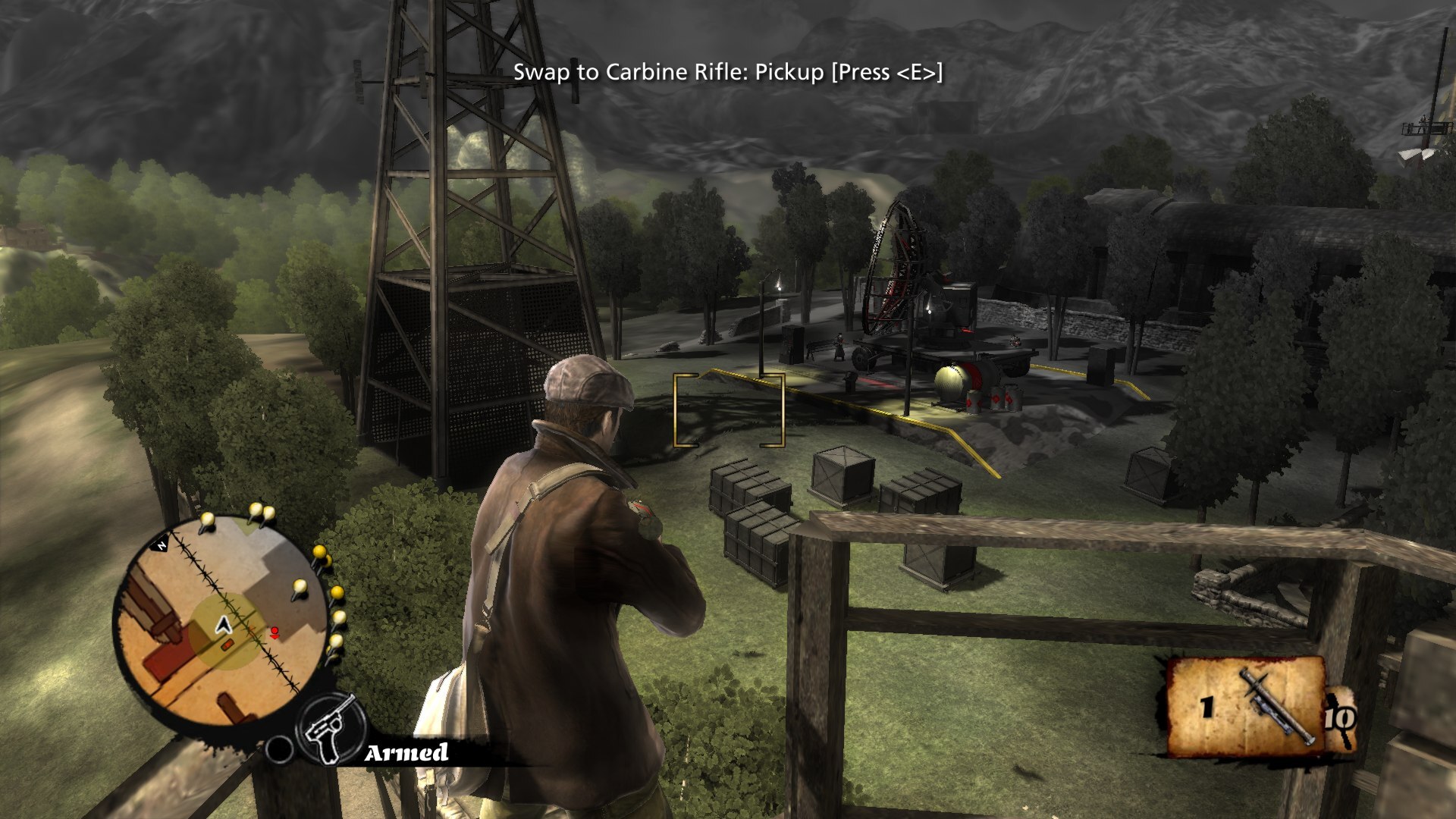 I've also been giving my VIta a little bit of love this month. I finally completed New Game+ on Defender's Quest: Valley of the Forgotten. I really enjoyed this tower defence/RPG hybrid game but I started to feel a little burnt out when I tried to get the platinum trophy. So, I decided that this was the perfect time to leave the game. I decided for my next game, I needed something a little less intense, so I picked Lego Harry Potter: Years 5-7. Like most handheld console versions of the Lego games, it is not overly long and I can see myself finishing it very early in October.
I've also been dabbling in Advance Wars on the Game Boy Advance. While it may not be as sophisticated as more modern turn based strategy games, it is still a solid game. I've only played through the tutorial and a handful of the maps, but I'm getting the feeling it is a game of wits, as you need to outmaneuver your opponent, rather than outgun them. Advance Wars will definitely be a game that I will be diving into over the next few months.
And those were the games I played in September! Moving into October, I want to finish The Saboteur and hopefully, Digimon Story: Cyber Sleuth. Since October is the month of Hallowe'en, I want to replay Telltale's The Walking Dead Season 1. I'm going to pass the question to you guys: what have you been playing? Let me know in the comments below and I'll talk to you soon!