We've passed the halfway point of 2021! I don't know if its just me, but this year seems to be flying by. Still, I did manage to get some gaming done in June, so let's take a look at the games I played!
Let's kick this post off with my return to Elder Scrolls Online. I'm not sure what encouraged me to return to ESO, I just felt that dive into Tamriel once more and continue my adventure. With my main character, I have now finished the Shadowfen zone and I'm currently helping the Nords in Eastmarch. Once I've completed Eastmarch, I will have only one more zone, The Rift, to finish then I'm done with the Ebonheart Pact. It may have taken me five years or so, but I'm almost done with the base game content! I'm definitely having a blast with ESO and hope to continue mytravels through Tamriel next month.
If I had to describe my gaming in June, I would say that it was very Nintendo Switch focussed. Firstly, I finally finished Fire Emblem: Three Houses! Yes, it has taken me quite a while but I got there in the end. Overall, I really enjoyed the game but I don't think it beats my favourite Fire Emblemgame- Awakening. Still, it was a great experience and a great addition to my Switch game collection. I will revisit Three Houses in the future, just to play through the other Houses' storylines. After Fire Emblem: Three Houses, I wanted to play a couple of shorter games on my Switch. So, I also completed Yoshi's Crafted World and Captain Toad's Treasure Tracker. Both of these were fun games but a little short. Finally, I have started Bravely Default 2, which so far seems to be a solid JRPG that reminds me of Octopath Traveler.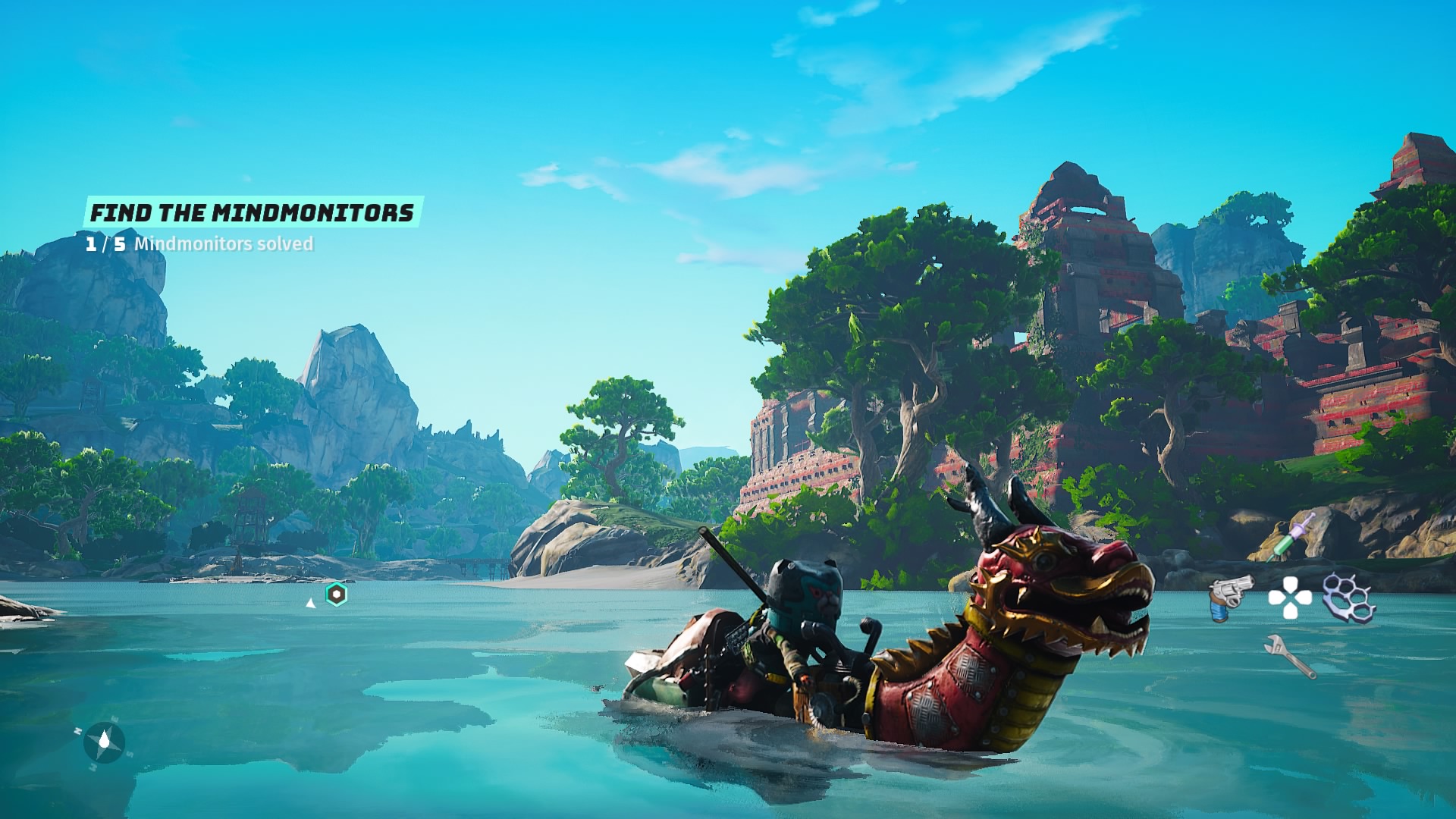 All of my PS4 gaming, in June, was on Biomutant. I have to say that I'm really enjoying my time with this open world, post-apocalyptic game. I completely understand the criticism that some people have for it, however I think the developers have done a solid job with their first game. I love how bright anbd colourful the world is, as well as how much you are encouraged to explore. I will admit some of the quests and puzzles are a little repetitive but overall, its been fun. I expect to finish Biomutant in early to mid July and then I will turn my attention to the two games that you guys picked for me last month- Shadow of the Colossus and Digimon Story Cyber Sleuth.
Finally, my boyfriend and I have continued our farming adventure in Stardew Valley. We are almost through the autumn season of the first year. We have made some great progress with the community centre and built a number of buildings on our farm. We have also reached floor 100 of the mines. Stardew Valley is definitely one of my favourite games to play. It is just so relaxing and playing it with my boyfriend just makes the whole experience ten times better.
And tha was my gaming in June! I definitely managed to finish quite a few games, as well as play a variety of different games as well. As I mentioned above, once I finish Biomutant I want to start on Shadow of the Colossus, then Digimon Story Cyber Sleuth. Also in July, I want to progress more in ESO and make some headway earning the platinum trophy for Defender's Quest: Valley of the Forgotten on my Vita.
OK, that's my gaming, but I would love to hear about the game you been playing. So, let me know in the comments below and I'll talk to you soon!