Its been a while, but I'm back with another Gaming A-Z post! We are now hal;f way through this series of posts, so lets take a look at the game I picked for the letter M…
This was actually a really easy post to pick a game for. So easy, in fact, that I had to double check that I had not recommended this game before. To my surprise, I have not written a Recommended Gaming post about this game. So what game am I talking about? Mass Effect 2.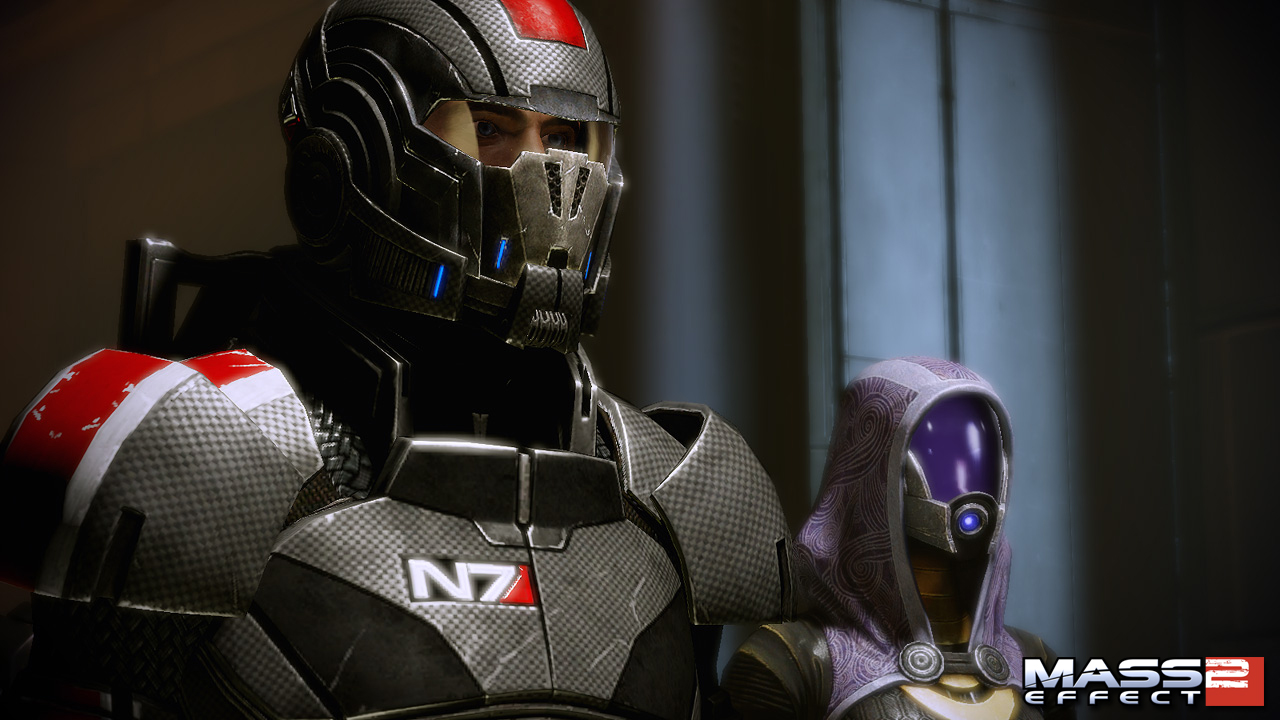 Yes, I am surprised as you probably are that I have not recommended this great sci-fi RPG before. In Mass Effect 2, you play as Commander Shepard, the hero who saved the galaxy from the Reapers two years prior. Unfortunately, the human race is in peril again and once more, you must gather a band of unlikely heroes to defeat the threat. The only question remains will you a paragon to mankind or become a renegade?
For me, Mass Effect 2 is a sequel that surpasses the original game. I thought Mass Effect was a good game but it did have its issues. Fortunately, the Bioware developers took on board the feedback and so Mass Effect 2 became one of my most loved RPGs. I loved the balance between recruiting new team mates but also runiting with those that joined you on your last adventure. Your relationships with your team mates, both dialogues and quests, felt more realistic and in line with what the character you are interacting would say/do.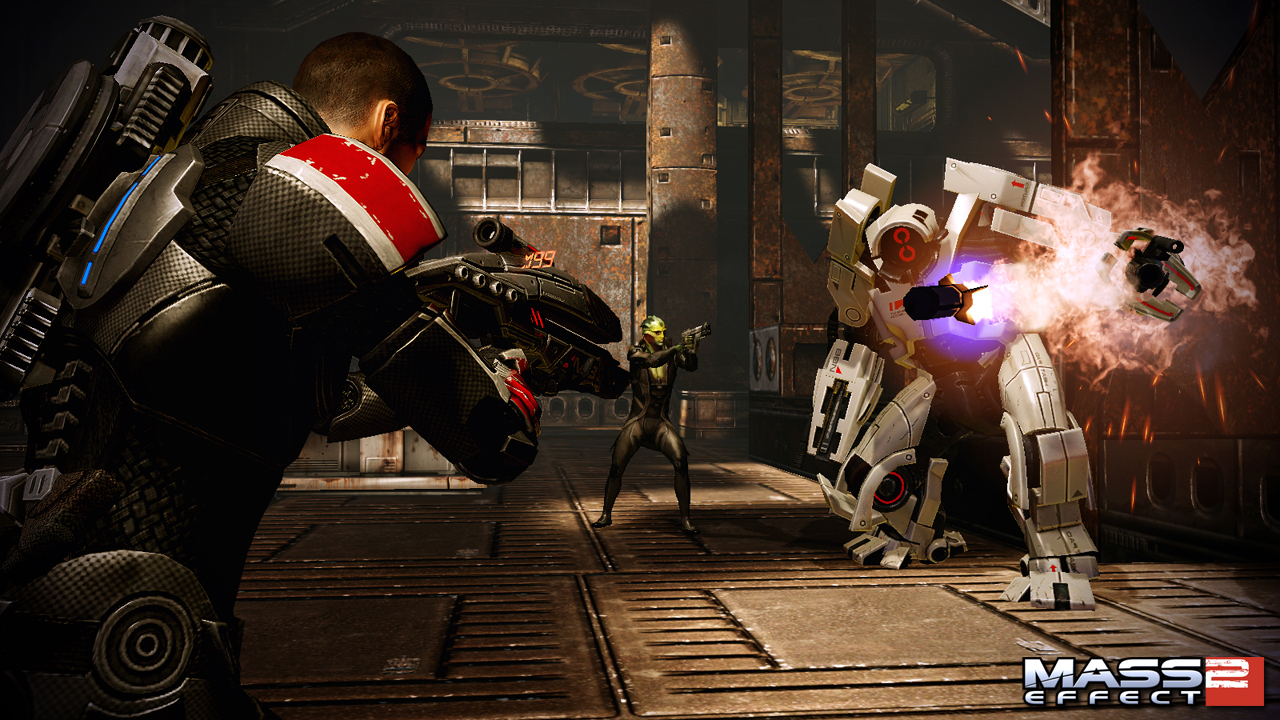 I will admit that MAss Effect 2's appeal mainly comes from having spent time playing the first game. You are already invested in protecting the galaxy and there is an element of nostalgia revisiting locations, like the Citadel. Still, with the Legendary Edition having been released, there is little excuse for anyone not to revisit this trilogy of games. That being said, the story, characters and locations, combined with improved gameplay just makes Mass Effect 2 such an epic sci-fi RPG, so much so that I struggle to think of any other sci-fi RPG that gets close to its experience.
So, that was my pick for a game beginning with the letter M! Which game would you pick? Let me know in the comments below and join me next week for another Gaming A-Z post!