OK, its been a while since I've posted anything onto this blog. With restrictions lifting in the UK, things have gotten a little more hectic in my life. Still, I've managed to find a moment to let you guys know what gaming I've managed to do in the last month, so let's take a look!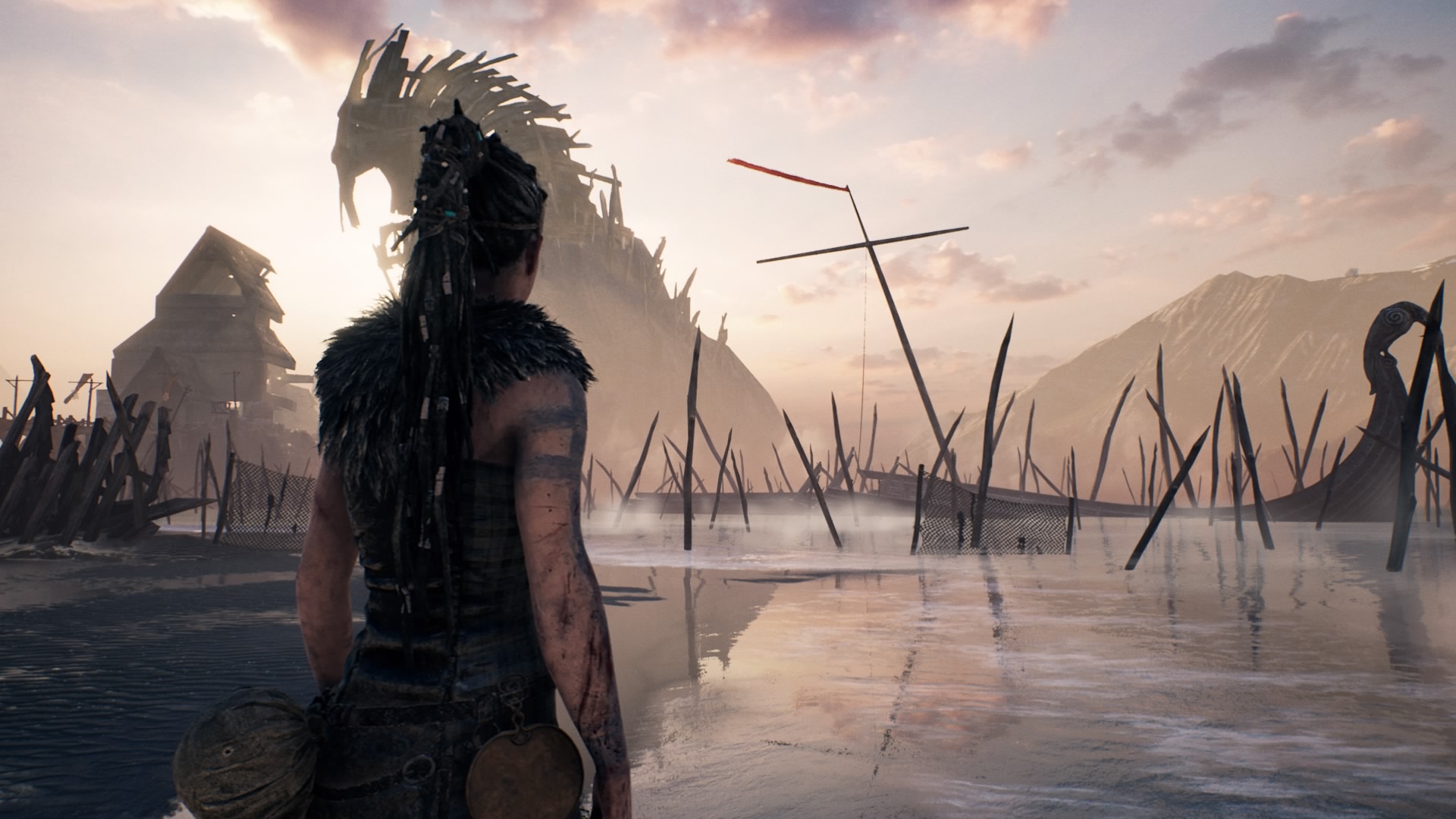 Let's start with the game that you guys picked for me to play, which was Hellblade: Senua's Sacrifice. I have to say you picked an incredible game! Hellblade's exploration into mental health and viking mythology was amazing and so well researched. On my PS4 version, there was also a mini documentary of how developer's made the game. If you haven't seen it and you have played the game, it is well worth a watch as it just shows how much respect and consideration the developers had for making a game about mental health. It is clear that Hellblade: Senua's Sacrificewas a passion project for them and they wanted to do it justice. Overall, I loved my experience with the game and as someone who has experience with traumatic flashbacks, I have to say this game is probably the closest experience to certain conditions that you can get. I will mention that this does mean its not for everyonem as it is a dark game and could be triggering for some people howvere it is definitely a game that I think people should try. So, once again, I want to thank those of you that voted for it! And since you guys picked so well, there will be another poll (or two!) at the end of this post.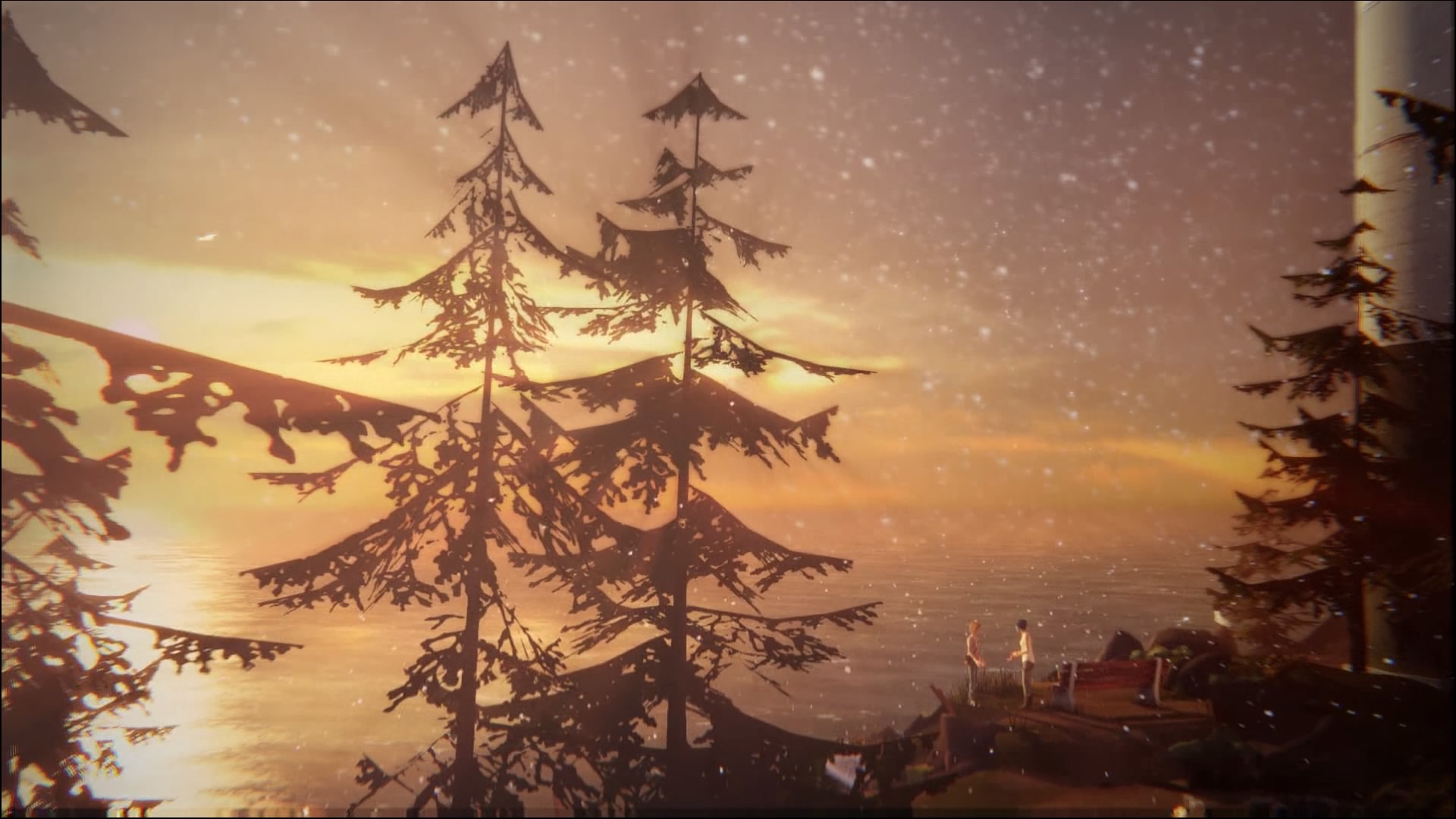 OK, we're going to jump back to the very beginning of May, where before I played Hellblade: Senua's Sacrfice, I played and finished Life is Strange. This was a game that I've been meaning to play for quite some time but never quite got around to playing it. I'm really glad that I finally did, as this was a great episodic adventure game. The whole time manipulation mechanic was well thought out and it was quite refreshing to be able to experience each dialogue option before commiting to one. The story definitely took a turn that I wasn't expecting but the overall themes of letting go, fate and the burden of super powers were well explored. I will definitely be playing the prequel and sequel at some point.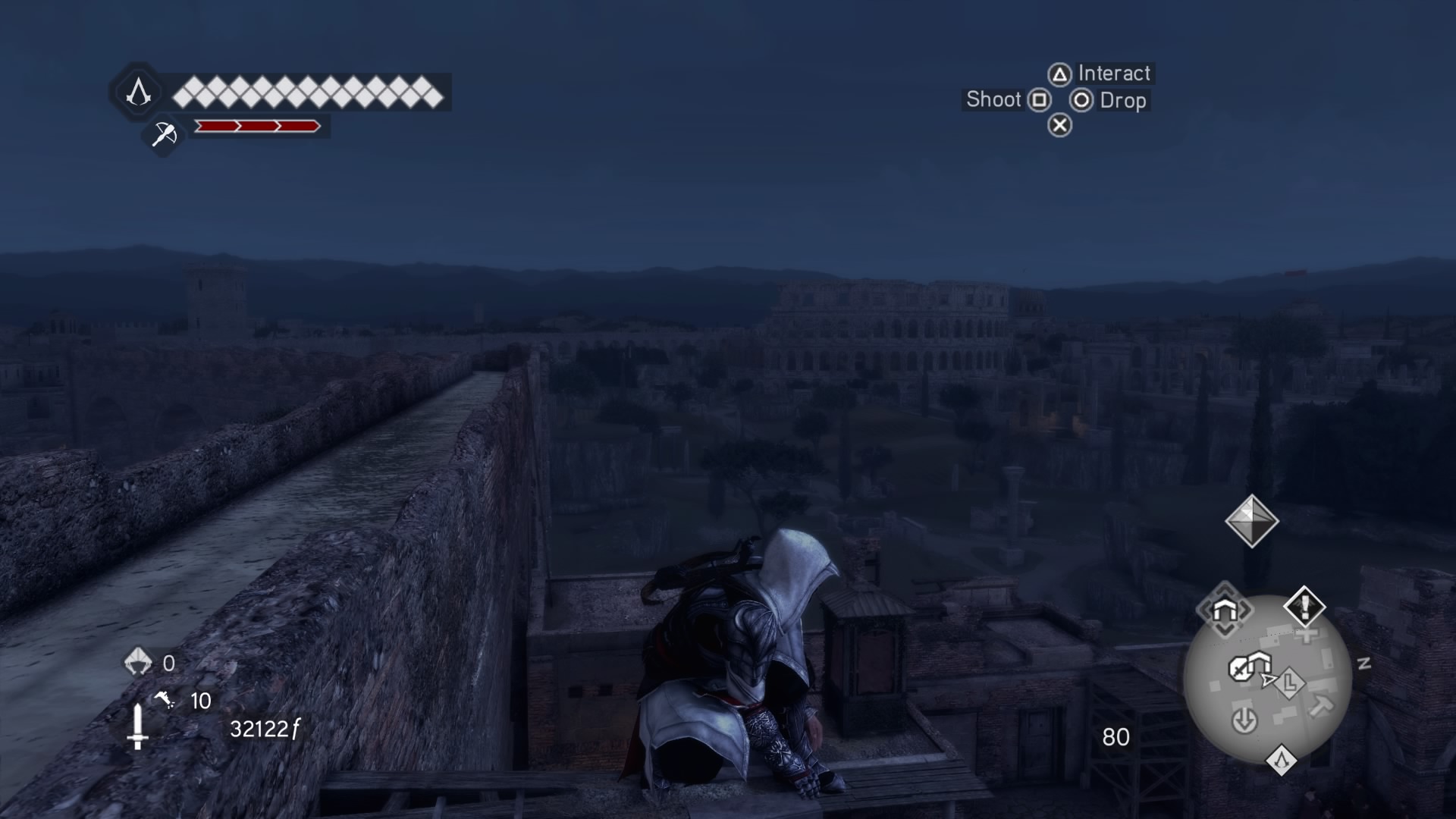 I also continued my progress through my PS4 copy of The Ezio Collection by completeing Assassin's Creed: Brotherhood. Brotherhood has always been one of those Assassin's Creed games that is just OK. Its not the best and its not the worst. I love returning to Ezio's story and rebuilding the brotherhood- especially when I can use the other assassins in my fight against the Templars. However I always felt that Rome was quite a bland location, that lacked a variation in colour, which didn't alaways encourage me to explore it. I also hate the introduction the synchonisation obejectives, which takes away your freedom to approach the mission your way, if you want to complete Brotherhood 100%. Still, I had fun with Brotherhood but I do want to play a few games before completing Ezio's story with Assassin's Creed: Revelations.
Which brings me onto the two polls I have for you guys! Since, you did such a great job picking out a game for me in May, I want to do the same again for June/July. This time, I doing two polls as I want play one smaller game and one JRPG. So, the poll will be open until 7pm Monday 14th June and I'll announce the two games you guys picked shortly after that. OK, let's place my gaming fate in your hands!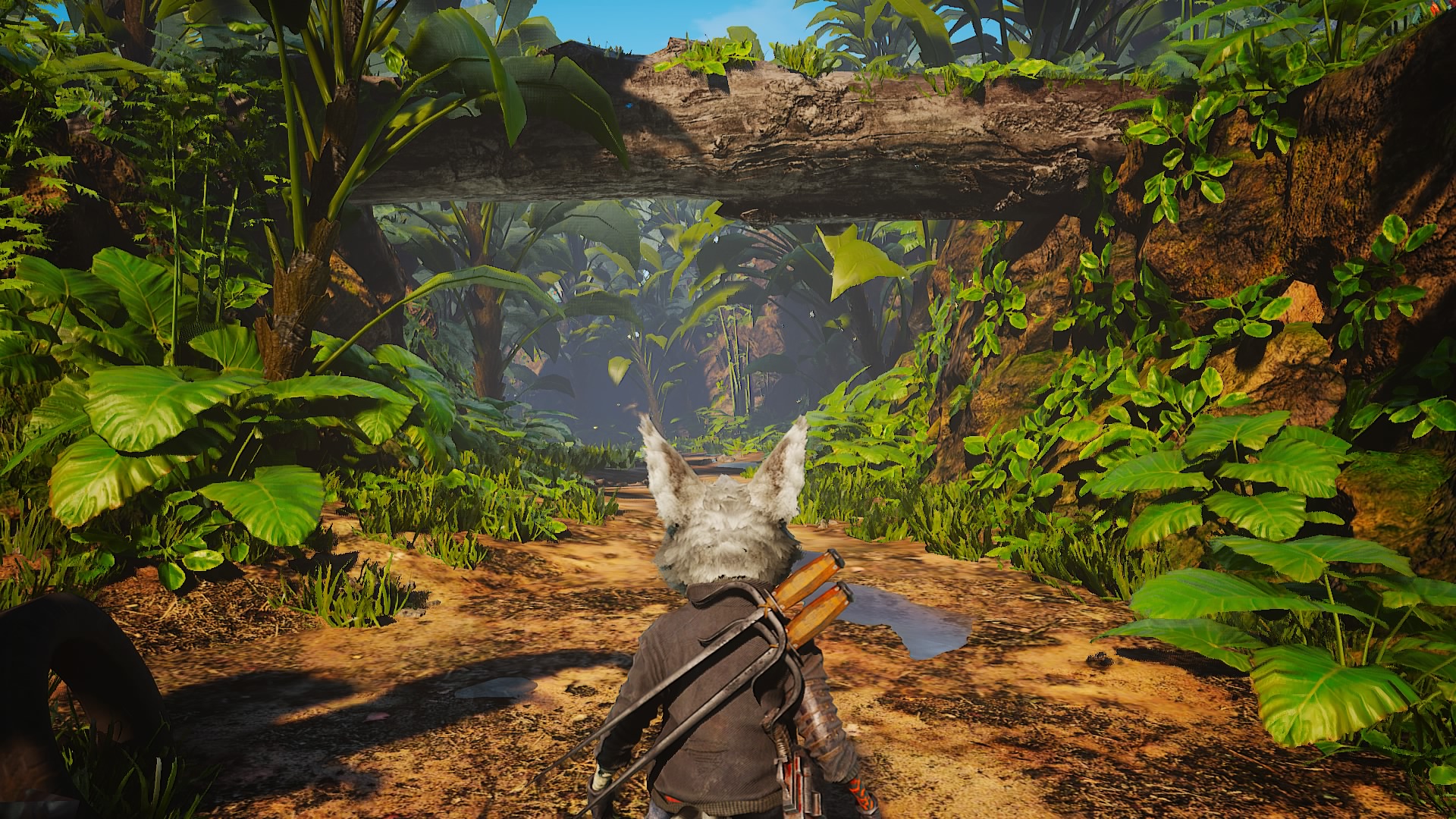 It may be a week or so before I play either of the two games you guys pick, as I'm currently playing through Biomutant. I am only three or four hours into it, so I'm not ready to give my thoughts on the game but so far, I'm really enjoying it. Yes, its a little rough around the edges but so far, I'm having fun. Aside from Biomutant, I am slowly still finishing Fire Emblem: Three Houses. By this point, I'm not even saying I'm going to finish it next month because I've said that now for most of this year! I will say the amount of content in that game definitely gives you value for money.
And that was my gaming in May! What have you guys been playing? Let me know in the comments below and come back next week to see which two games won the poll!