With five games completed, April was definitely a great month for gaming! I was actually quite surprised how many games I managed to complete, as in the first half of the month I didn't really play as many games. Still, I suddenly went a little game crazy in the last two weeks and ended up playing quite a few games, so let's take a look at what I played!
Let's start off with the two PS Vita games- Lego The Lord of the Rings and Tearaway. I finally acquired all of the collectibles in Lego The Lord of the Rings which earnt me the platinum trophy! This was your typical Traveller's Tales Legogame but I did have a really good time playing it… although it would have helped if I had remembered to turn the multiplier bonuses on earlier than I did! As for Tearaway, this was my second time playing it but I really wanted to earn its platinum trophy as I really loved playing it the first time. That being said, I did get stuck on the three trophies that require you to complete certain levels without dying. I managed to persevere and I earnt the platinum on the 12th April.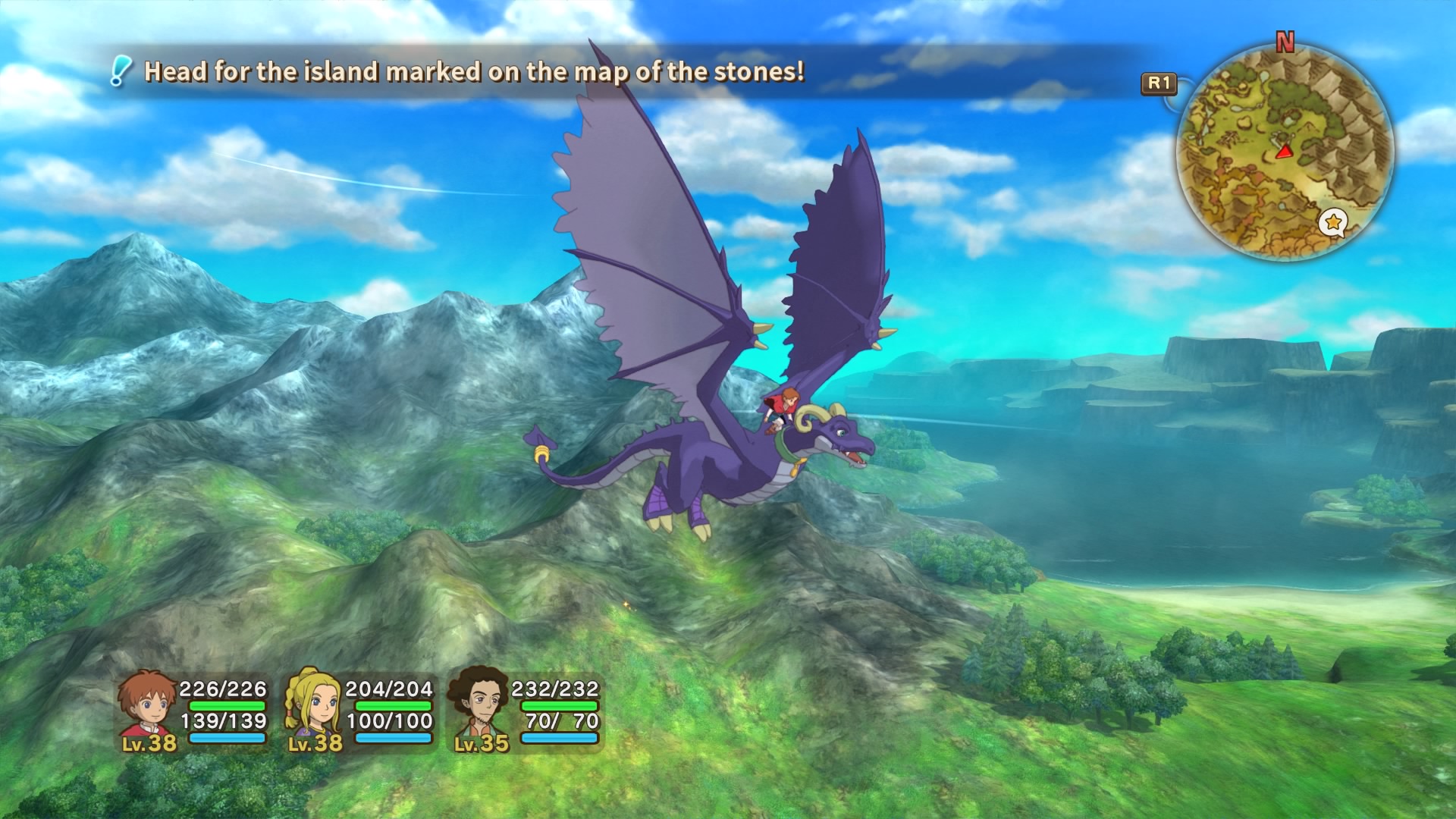 Speaking of platinum trophies… I not only finished Ni No Kuni: Wrath of the White Witch HD Remaster but I also earnt its platinum trophy as well! This is honestly of the best games I've played this year, so far, and has earnt a spot in my top five favourite JRPGs. The story, characters and battle system just create this fantastic gaming experience, that had me hooked from the first cutscene. I did talk about Ni No Kuni: Wrath of the White Witch in my first Gotta Play 'Em All! post, so check that out if you want to know more about the game's battle system and familiars.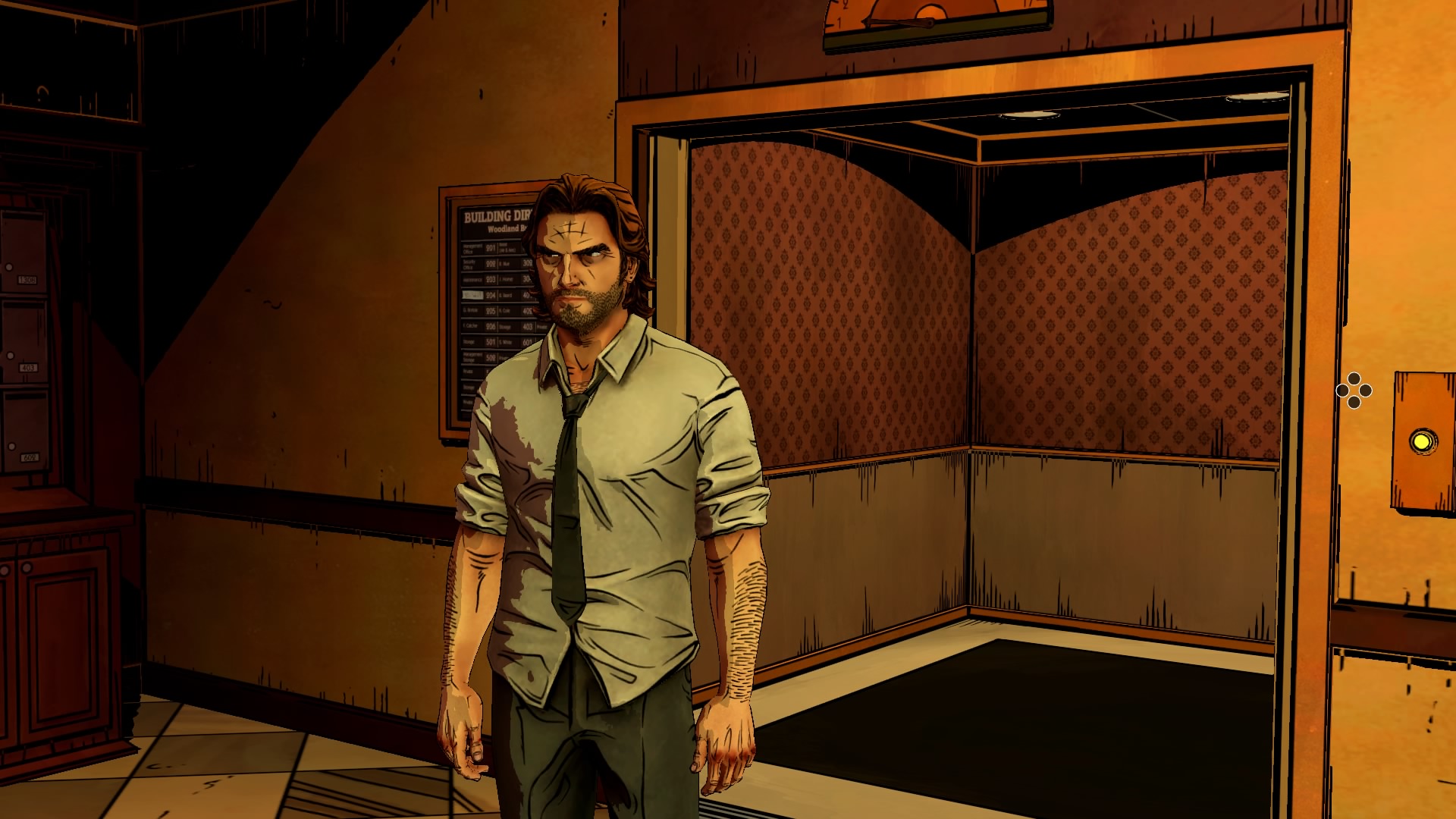 After playing such a lengthy (but fantastic) game like Ni No Kuni, I wanted to play something that was a little shorter, which is how I ended up taking on the role of Bigby Wolf in The Wolf Among Us. Like with Ni No KUni, my only regret with The Wolf Among Us is that I didn't play it soomer. Whilst I will always have a nostalgic place in my heart for The Walking Dead Season 1, The Wolf Among Us has become my favourite Telltale game. I look the comic books it is based off of, as well as the way that material has been adpated in this detecive noir adventure. I can now understand why so many people were wanting a sequel and were upset when Talltale went under, so I have my fingers crossed that one day a developer will revisit Fabletown one day!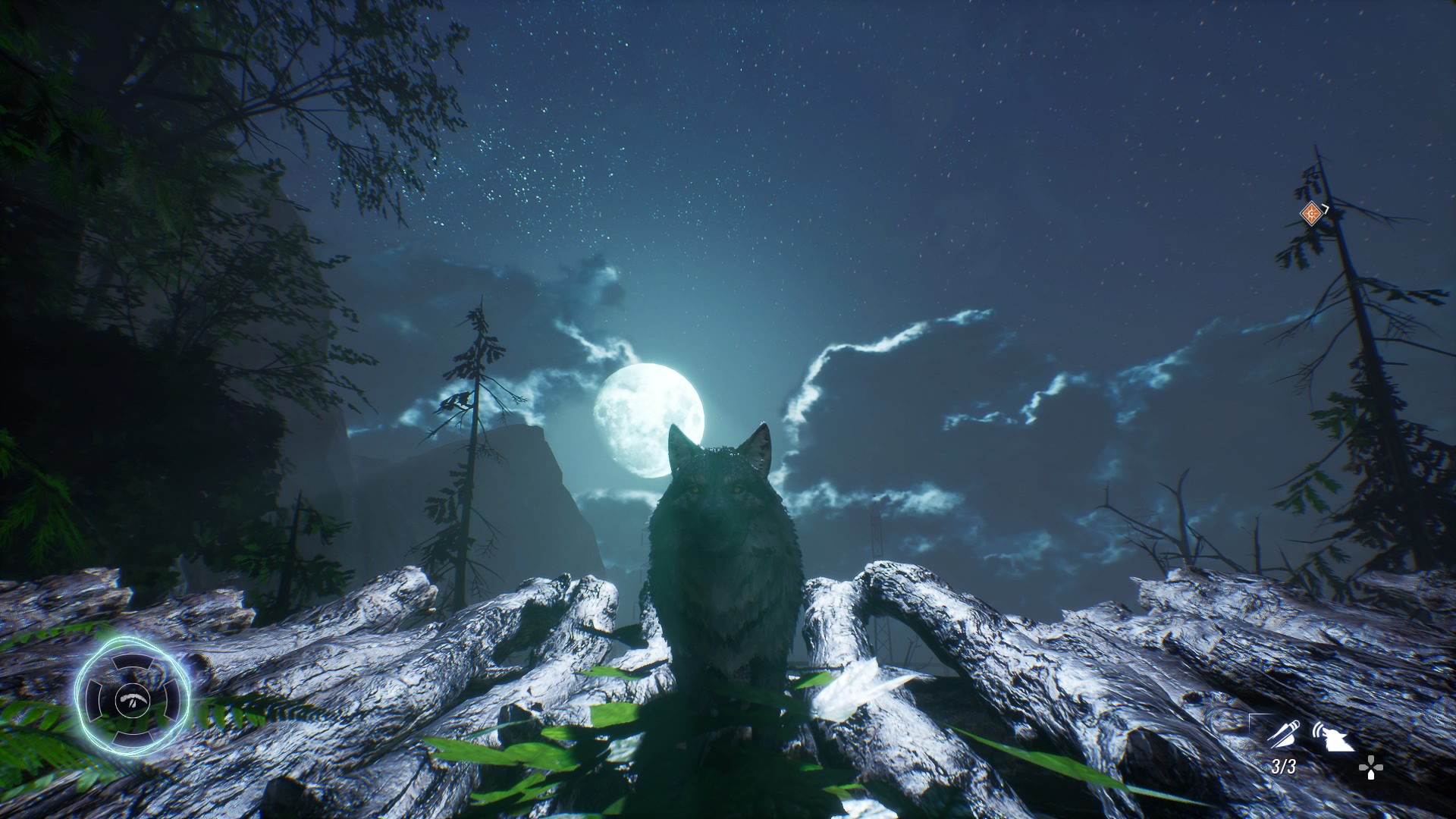 Sticking with the wolf theme, the last game I completed in April was Werewolf: The Apocalypse – Earthblood. Anyone who read my post about the games I was looking forward to being released this year, may recall that this was one of the games I was looking forward to. Unfortuantely, it didn't quite live up to my expectations. Don't get me wrong, I didn't find it a waste of money, I just felt that it didn't quite live up to its potential. The combat was fun but the stealth and graphics felt more like they were part of a game released on the PS3/Xbox 360. Still, ytou can tell that the developer had tried their best to recreate the tabletop RPG setting in a video game and I hope that they get a chance to create another World of Darkness themed game.
So, those were the games I played in April. I am currently still playing my way through Fire Emblem: Three Houses and I've also recently started to play Life is Strange. I thought for May, I would place my gaming fate in your guys' hands and let you pick the next PS4 game I play after Life is Strange. I reckon I will finish Life is Strange at some point this week, so the poll below will be open until 7.30pm GMT this Wednesday. So here are your choices:
So, that's it for my gaming update! Let me know in the comments below what you've been playing and I'll talk to you soon!