Its that time of the month, when I respond to DamanesX's latest topic for EXP Share!
So, without further ado, here is January's topic:
Share A Story About A Game That You Played For The First Time This Month

DanamsX, Tales from the Backlog.
For this month DanamesX is switching things up by asking me to talk about a game I've recently been playing, rather than talk about a game from my past. This does make a great topic for the month of January, as its a month all about the present and future, rather than the past! So, what game have been playing this month will I talk about?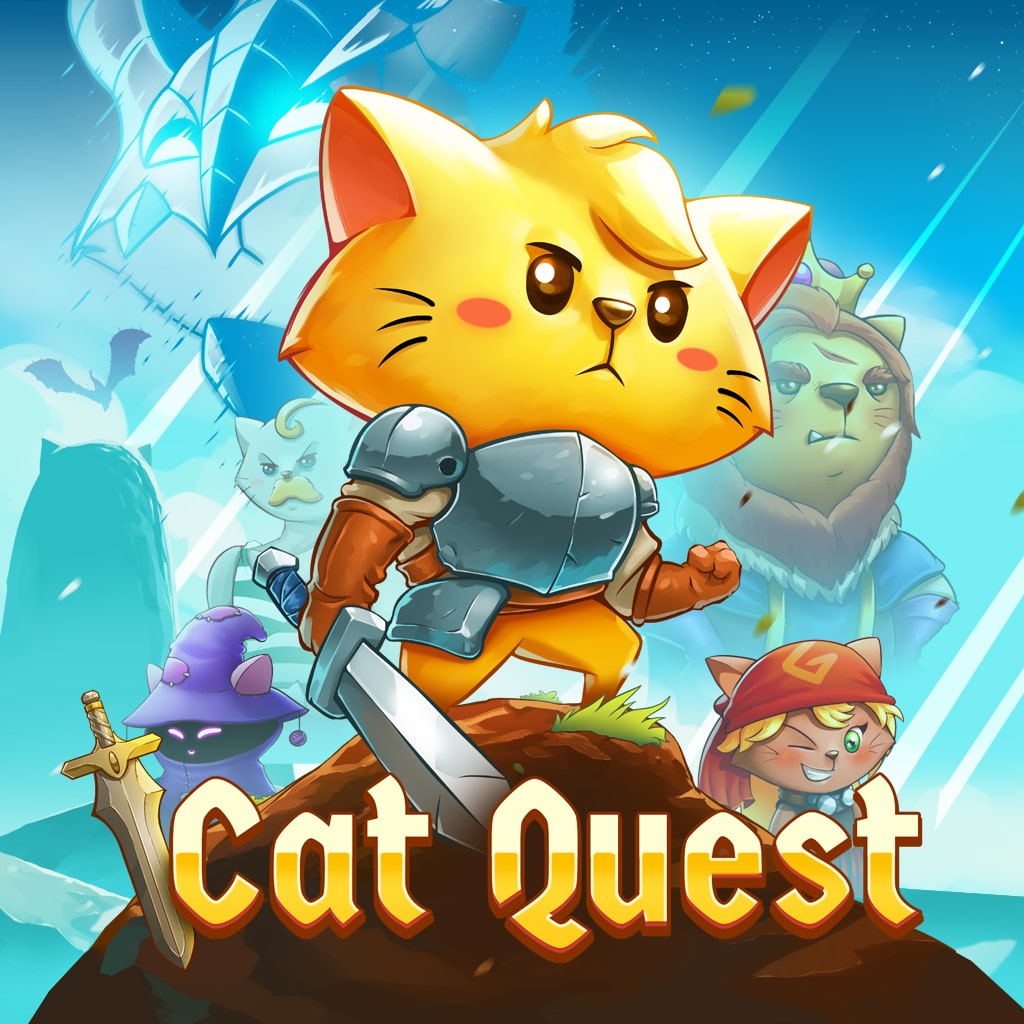 There can only be one game I can talk about today and that is the charming Cat Quest. In DanamesX's post, there were a number of rules, such as: the game had to be new to me and I had to play at least a couple of hours of it. Well, Cat Quest ticks both of those boxes. Before 3rd January, I had never played either Cat Quest game and not only did I play Cat Quest for a few hours but I actually completed it!
You guys can probably guess, that I loved Cat Quest. It oozes charm and is filled to the brim with cat themed puns. It is a game that doesn't take itself seriously and it knows that it is a trope filled adventure. Cat Quest is an action RPG, in which you are a cat on a mission to rescue their sister from an evil cat warrior. Yes, this game is not going to revolutionise the RPG genre but it certainly was the game I needed to play in January. In December, I finished the post-apocalyptic Mad Max and then jumped straight into Middle-Earth: Shadow of Mordor, another open world adventure game set in the grim land of Mordor. So, after two rather dark, grim games, I really needed some bright, cheerful and fun. Thankfully, Cat Quest was on my shelf, waiting to be played.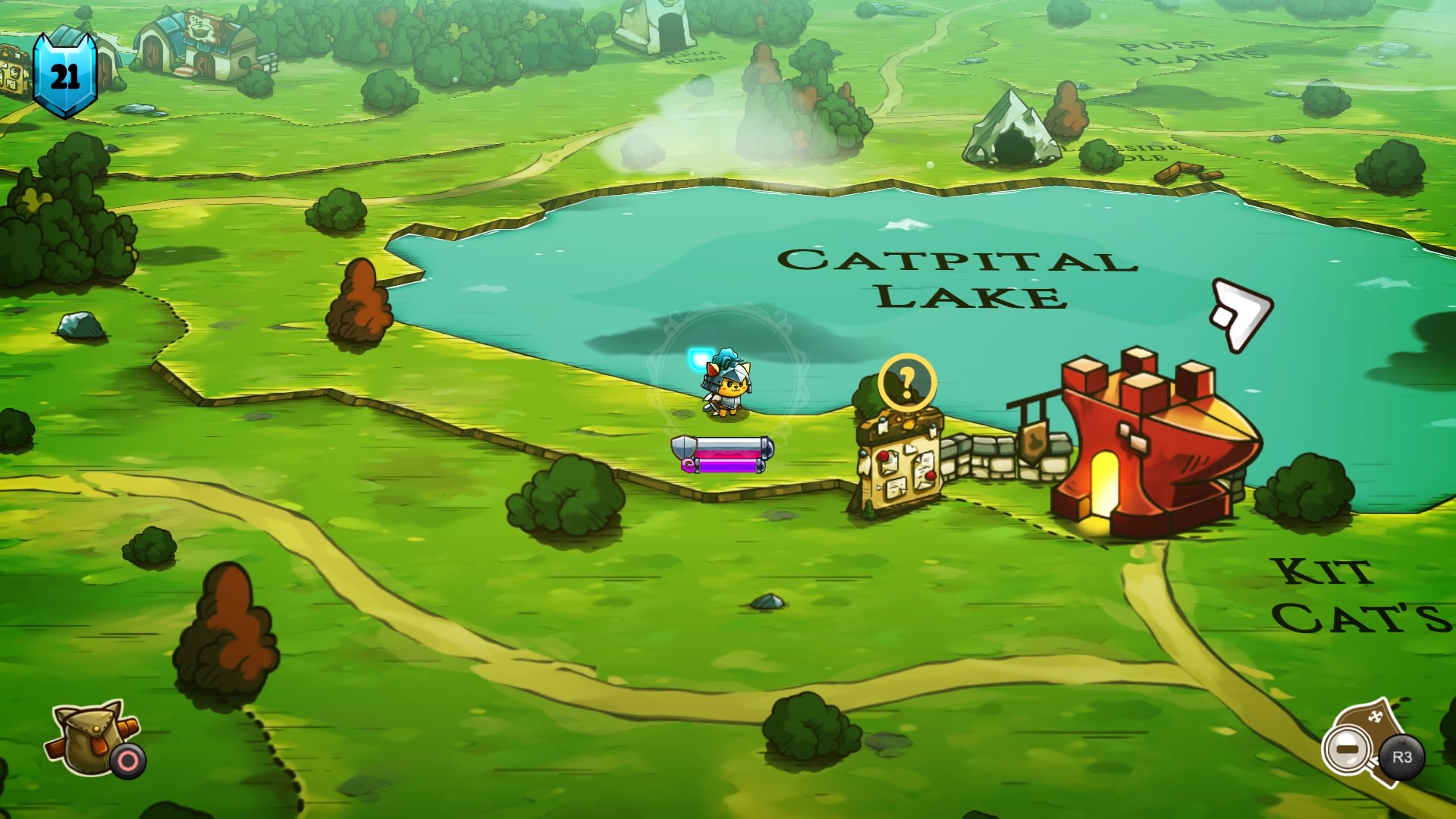 Whilst I adored Cat Quest, it wasn't without its flaws. For the most part, I loved the simplistic controls but once you get to the final portion of the game, the enemies lack any real challenge making the final part of the game a little grindy. Another slight flaw, tied with the simplicity of the game, is that the quests are repetitive it. For the most part, you will be told to go to a location, fight some monsters and then return to the quest giver. Rinse and repeat. Fortunately, the humorous dialogue makes up the repetitive nature of the quests… unless you hate puns, in which case you are going to have a challenging time trying to finish Cat Quest, as it is filled to the brim with them!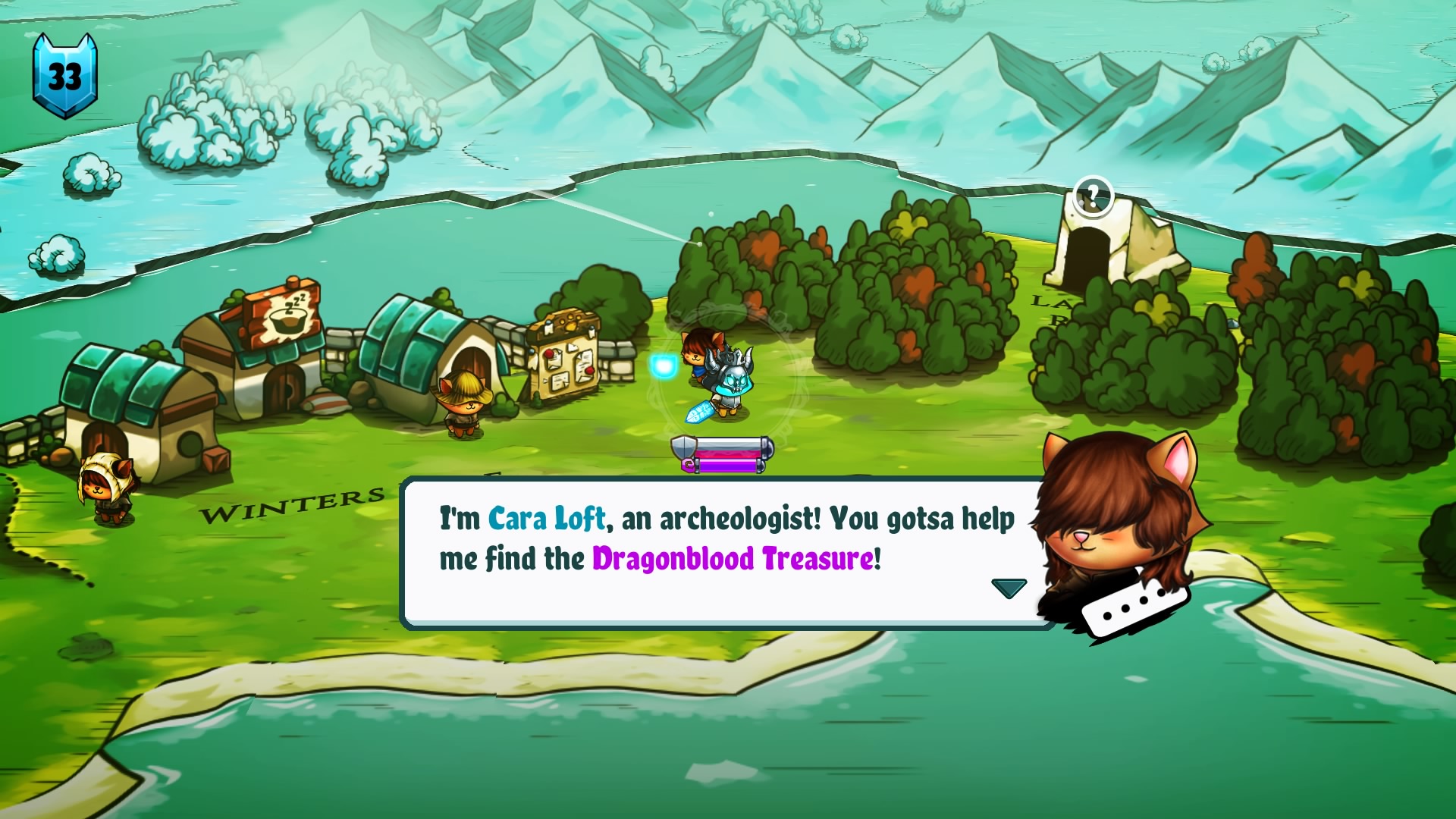 Overall, Cat Quest was a great game to kick off my gaming in 2021. It is simply a fun, colourful game that didn't outstay its welcome and was a nice change of pace to the grittier, darker games that I play. If you were looking for an entry point into the action RPG genre, I recommend you give Cat Quest a go.
And that was my response for the first EXP Share topic of 2021! I love writing my responses for the EXP Share topics and I honestly hope that DAnamesX continues to think up these topics in 2021. If you have a spare moment, please check out DanamesX's blog, Tales from the Backlog. Let me know what games you've been playing, for the first time ever, in January and I'll talk to you soon!