We've reached the first week of December, which means its time for the last Humble Choice of 2020! So, let's dive in and take a look at the games Humble has to offer…
Overcooked! 2, Too Many Cooks & Surf 'n' Turf Pack DLC.
The first game on offer is Overcooked! " and two of its DLCs: Surf 'n' Turf and Too Many Cooks. I played the first Overcooked! game, when it was first released, and I found it to be a fantatsic party game, even when playing with non-gaming friends/family. The goal is simple, exceed the earnings target within the time limit. The downside? You have to work with your fellow cooks to achieve this. Have you ever heard the saying, too many cooks spoil the broth? Well, that saying definitely applies to this game series! I've hear the Overcooked! 2 takes everything that made Overcooked! successful and just improved on it. I will definitely be choosing Overcooked! 2 as one of my picks, as it will be the perfect game to play with the family this Christmas.
Children of Morta.
The next game is an action roguelite called Children of Morta. In Children of Morta, you are in charge of the Brgsons, a family of heroes trying to defend the world against the Corruption. As this game is a roguelite, you can expect quite a bit of replayability, as each game is going to be different from the last. The thing that appeals to me about Children of Morta, is that it focuses on a family and allows you play as the entire family. Couple that with the RPG mechanics and pixel art, that all is going to presuade me to pick up this game!
One Step From Eden.
One Step From Eden is a game that blends a number from different genres, including: deckbuilding, action and rogue-like. Unsurprisingly, in One Step From Eden, you must guide your chosen character and fight your way to Eden, by utilising spells and artifacts. One Step From Eden intrigues me as it appears to be trying something near with the deckbuilding genre, its definitely a game that piqued my interest.
The Beast Inisde.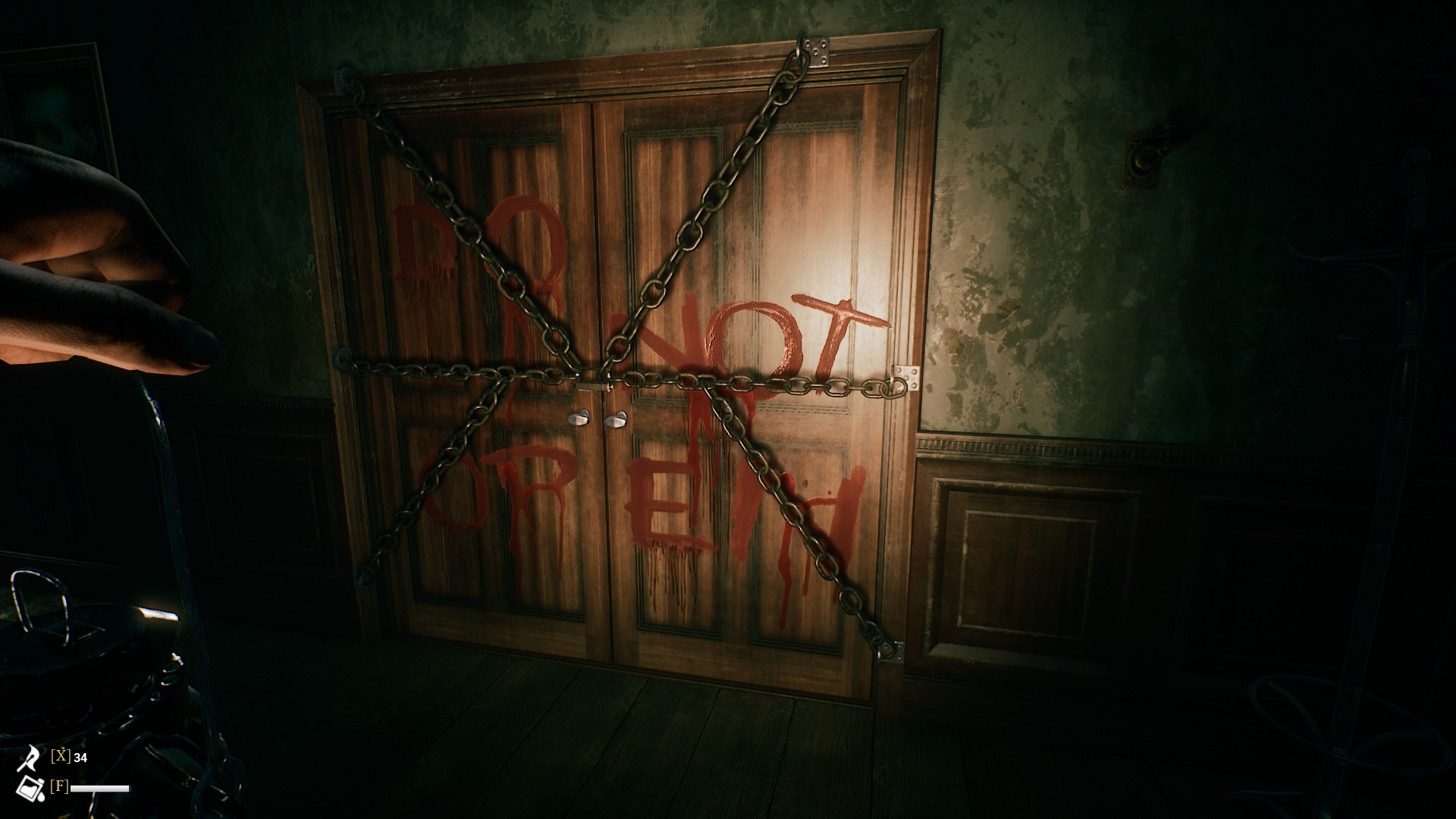 Up next is a survival horror game called The Beast Inside, which sounds like a really happy game and not scary in the slightest… Anyway, in The Beast Inside, you following the stories of two people, Adam and Nicolas, who are separated bytime but are connected by dark, supernatural forces. I can tell by watching the trailers for this game, it is going to be filled with jump scares and creepy moments, which means I won't go anywhere near it, unless I absolutely have to.
Indivisible.
Here's a game that's been sitting on my Steam wishlist! Indivisible is an RPG game, in which you take on the role of Ajna, a young girl who sets out on a journey to save her land. Indivisible has everything I love about an good RPG game: a good battle system, a varied cast of characters and an interesting world to explore. Not to mention, that Indivisble also features guest chaarcters from other games like Transistor, Hyper Light Drifterand Shovel Knight. In case you couldn't tell, Indivisible is definitely going to be one of my picks for this month.
Shining Resonance Refrain.
Sticking with the RPG genre, al;beit a JRPG game, we have Shining Resonance Rerain. In this game, you play as a young man called Yuma, who just so happens to have the soul of the Shinig Dragon inside of him. In Shining Resonance Refrain, Yuma teams up with a group known as the Dragoneers, who oppose the Empire that is exploiting the power of the ancient dragons. I'm a sucker for any game that involves dragons, especially if I get to control one, so Shining Resonance Refrain, will make it as one of my December picks.
Zwei: The Arges Adventure.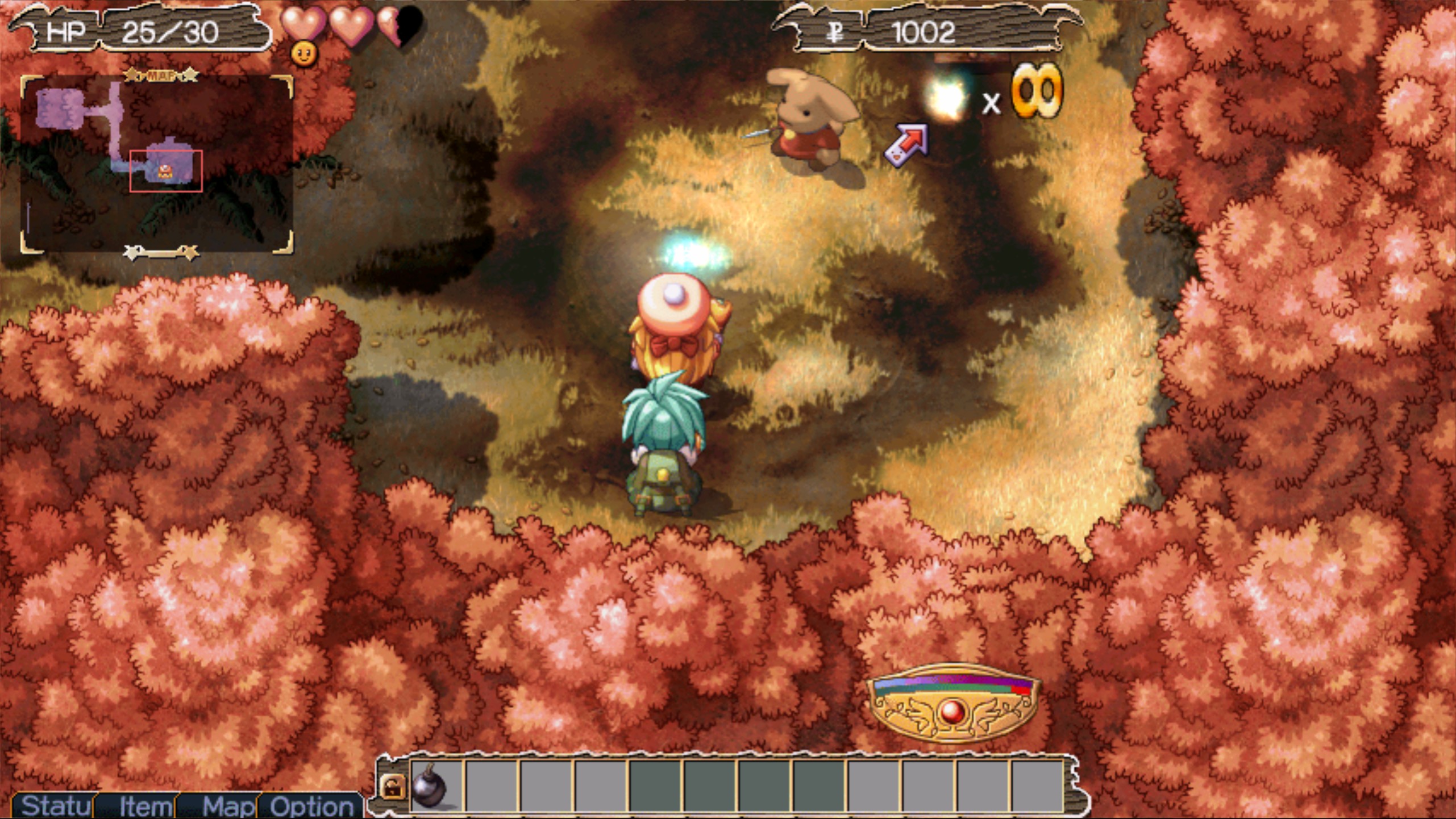 Sticking with the JRPGs, this next game lets you take on the role of two siblings on an adventure to recover six stolen holy idols. I love Zwei: The Arges Adventure's art style and it looks like the game doesn't take itself too seriously, which would make it a great game to play inbetween the more darker plot focussed games I enjoy playing. The game has intrigued me enough, for me to give it a go.
Zwei: The Ilvard Insurrection.
We're now reached the halfway pointin the Humble Choice and the seventh game is the sequel to Zwei: The Arges Adventure, Zwei: The Ilvard Insurrection. This time, you take on the role of a vampire princess and a treasure hunter as they try and recover the vampire princess' stolen magic and castle. It appears that Zwei: The Ilvard Insurrection took what made its predecessor a success and improved upon it, whilst keeping the quirky vibes. Since I'm picking the first game, I might as well pick up the sequel as well!
Tabletop Playground.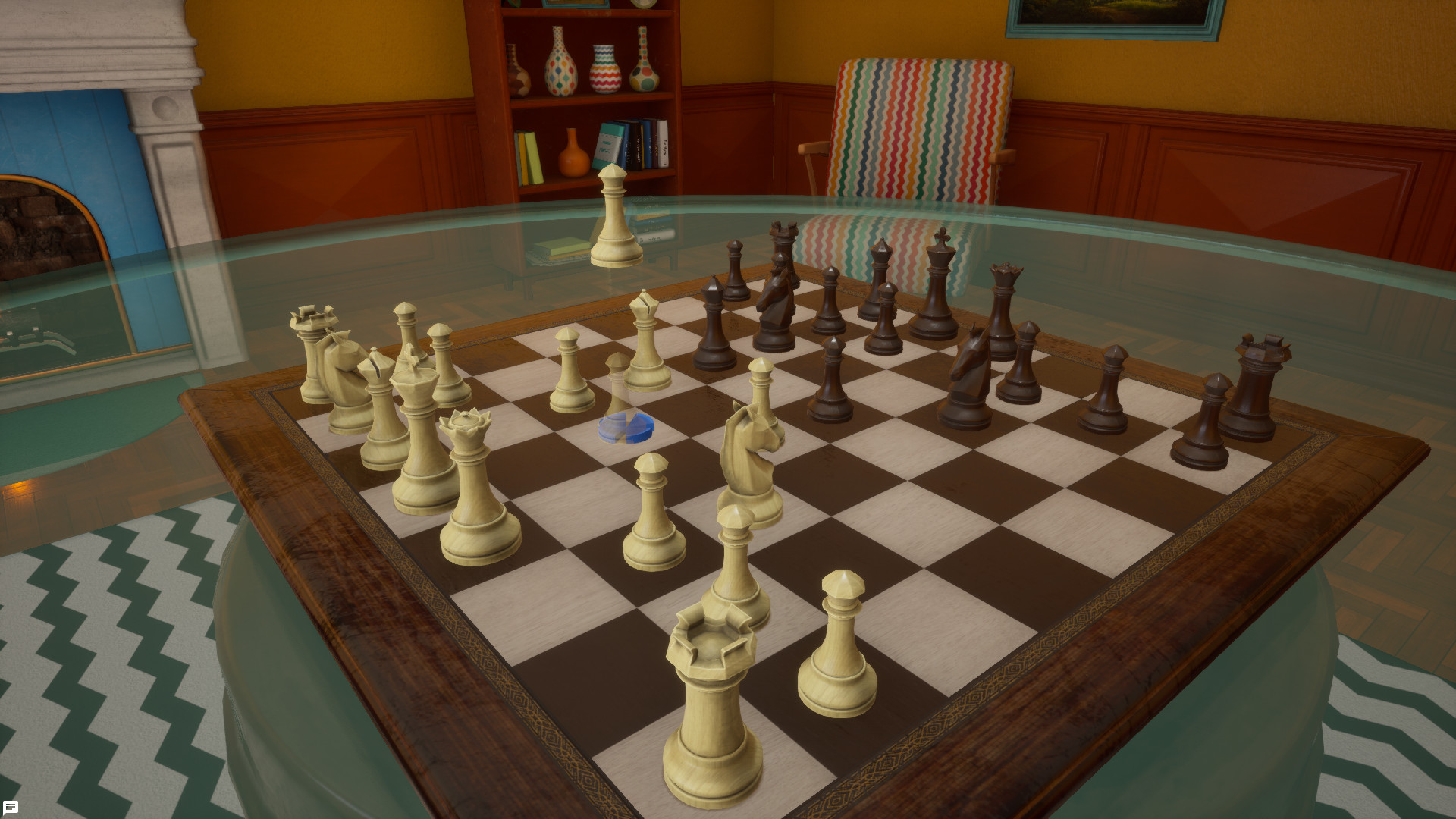 This next game is a pretty easy one to describe! Tabletop Playground is a simulation game that allows you toplay various tabletop games digitally. In the crazy world we live in, at the moment, the idea of being able to play traditional tabletop games across the Internet, actually sounds like a good idea; in fact, my Pathfinder group decided to move our campaign to Roll20, as that was a way for us to play whilst mainting the social distancing. Tabletop Playground is currently in Early Access, so its probably not a completely polished experience, but the developers are making it VR compatible, so it maybe of interest to someof you who want to connect with your gaming friends.
The Haunted Island, a Frog Detective Game.
Moving away from the realistic simulator to a game in which you play a detective taht is a frog, who is solving the mystery of a haunted island. OK, the title of the game pretty much describes the game itself. The Haunted Island, a Frog Detective Game appears to a cute, quirky game that, according to the reviews on Steam, is quite short and doesn't outstay its welcome. I'm getting some Maize vibes off this game, so I may actually try it out.
Frog Detective 2: The Case of the Invisible Wizard.
Its another sequel! This time is the sequel for The Haunted Island, A Frog Detective Game, Frog Detective 2: The Case of the Invisible Wizard. This time you are trying to solve the mystery of who sabotaged the celebration of the invisible wizard. Like with teh first game, this is very short- according to the developers, it will take you about an hour to complete. Still, if you are looking for a quirky whodunnit, then maybe these two frog games maybe worth a look!
Still There.
Moving on to another unique game, Still There is a sci-fi point and click adventure game. You play as Karl, a space lighthouse keeper, who has to discover his true purpose after receiving an emergency radio transmission. The game apparently explores the theme of gried with puzzles and dark humour. As some of you know, I do enjoy point and click games and Still There has such a unique setting, that I will have to try it out.
Struggling.
Struggling is a physics based platformer, in which you play as a strange monster who only has arms to traverse the rather perilous environments in the game. This game reminds me a lot of Getting Over It with Bennett Foddy, in that both use physics to create an extremely different, and possibly frustrating, platformer. I'm not great at platformers at the best of times, so one that adds another layer of difficulty to itself, I most likely won't pick it.
Path of Giants.
And the final Humble Choice game of 2020, is puzzle game, Path of Giants! Visually, this game reminds me a lot of Tomb Raider Go and both games have similar tasks, as the aim of Path of Giants is to guide your characters through icy caverns and cliffs to find treasure. Sounds simple? Well, you have to make sure that you guide each of the characters to the appropriate colour coded places in order to move through the levels. Considering we are currently in winter, it seems very appropriate to pick a snowy themed game, so I will be picking Path of Giantsas one of my December games.
And that was the December Humble Choice! I have to say that was a solid finish, to the year, for Humble Choice especailly with all of thsoe RPGs/JRPGS. What games intrigues you? Let me know in the comments below and join me in the new year, when I'll be checking out first of 2021's Humble Choices! See you then!