It seems rather fitting, that as we near the end 2020, we are reaching the end (for now) of this peak into my gaming past. So, without further ado, let's take a look at the games released in 2017 that I loved playing.
There was one game that sprung to my mind, when I was thinking of games released in 2017 and that was Assassin's Creed Origins. Assassin's Creed Origins takes the Assassin's Creed series in a bit of a different direction. It introduced more RPG mechanics and moved a little bit away from the traditional cloaked, stealthy assassin gameplay. As you can imagine, this was a little bit divisive amongst fans of the series. Personally, I loved the change, as I loved RPG and seeing the Assassin's Creed games try something different was interesting to see. It also helped that this was set in a time period and region I'm interested in- Ancient Egypt. Whilst Assassin's Creed is not my favourite entry in the series, it certainly is in my top five!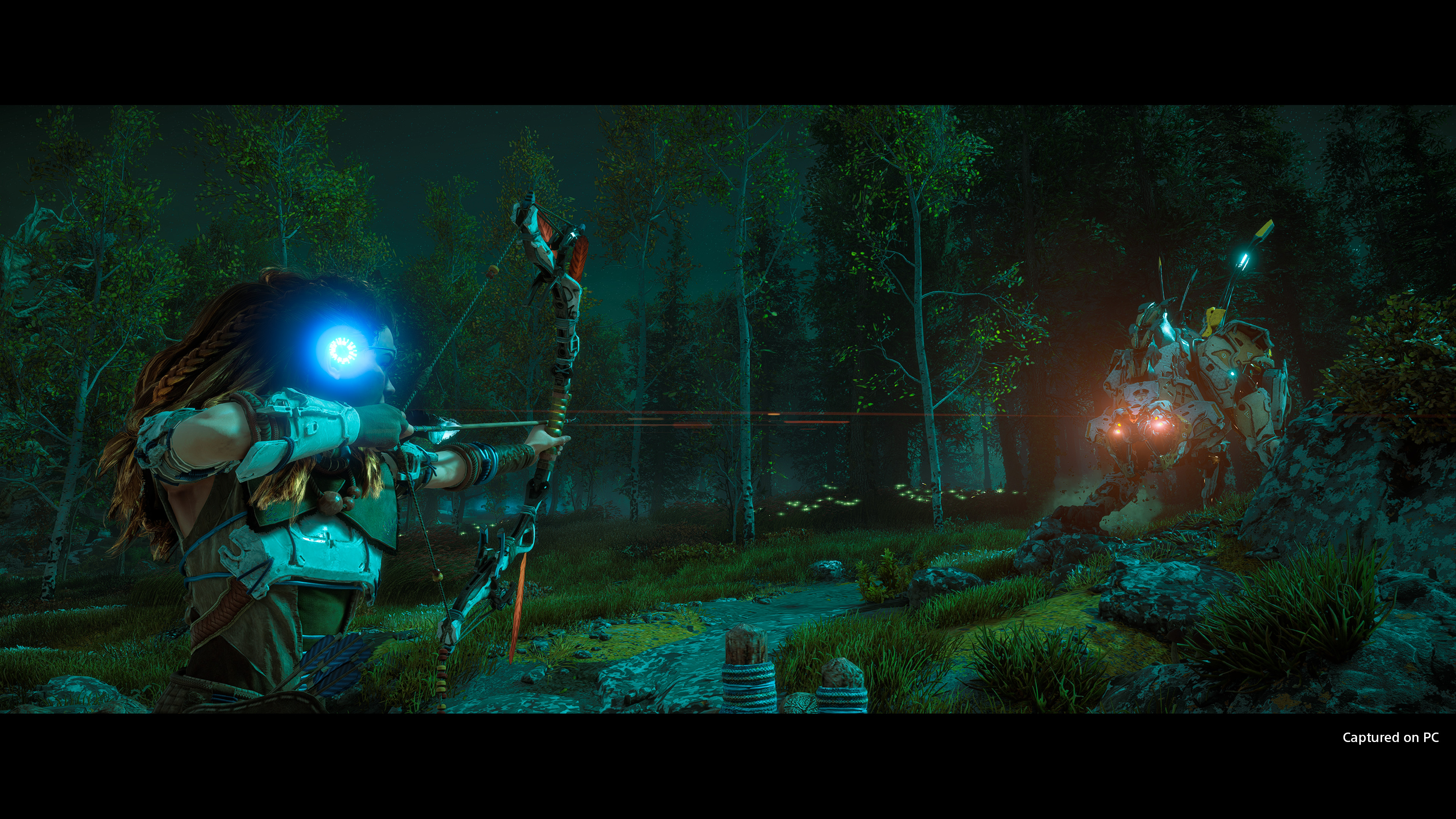 Moving from a game set in the past, to one set in a post apocalyptic future, the second game I loved from 2017, is Horizon Zero Dawn. Like a few people, I was intrigued when this game was announced. A post apocalyptic game with robot dinosaur-like creatures? It was a premise that certainly stood out from the other video games! And that unique concept is what helped me to fall in love with Horizon Zero Dawn.
And those were the games I loved, released in 2017! What games did you love to play? Let me know in the comments below and I'll talk to you soon!