In this post, I'm only going to be looking at one game today, that was released in 2014. I know, normally there are at least two games featured, however this game is one that I still play to this day and so I thought it deserved to be the sole focus of this post. Let's take a look!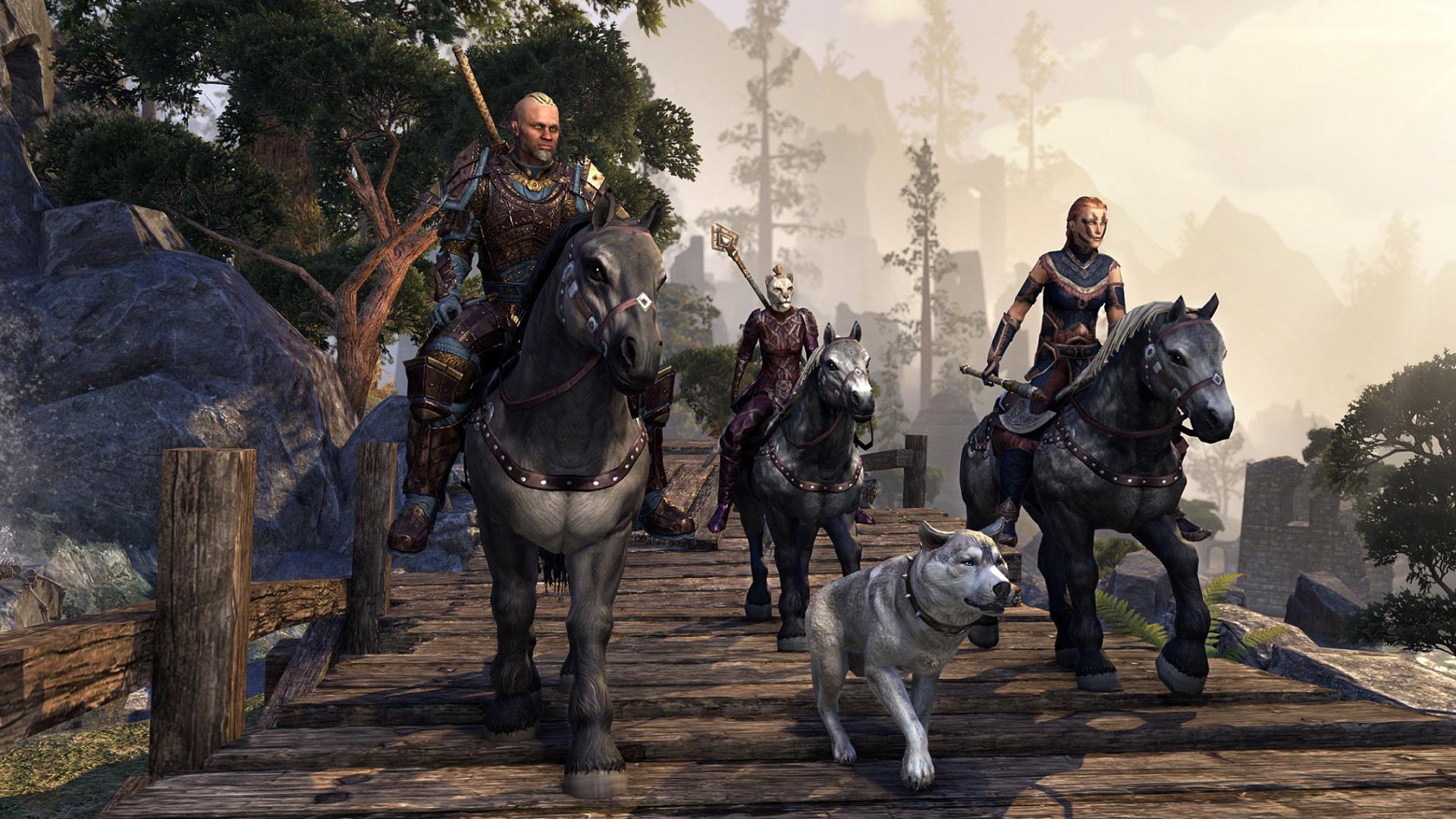 SO, the game that was released in 2014, that means a lot to me, is The Elder Scrolls Online. I suspect that didn't come as much of a surprise to long time readers of this blog as I still talk about it regularly to this day. I remember watching the announcement of ESO at the 2013 E3 and getting incredibly excited at the prospect of exploring Tamriel with my friends. Unfortunately, the release of the game was rough. There were a number of issues ranging from bugs and crashes to players not being able to log in. The fact that the subscription, on top of paying for game as well, was mandatory did not help either, as players weren't happy to continually hand over money for a buggy game.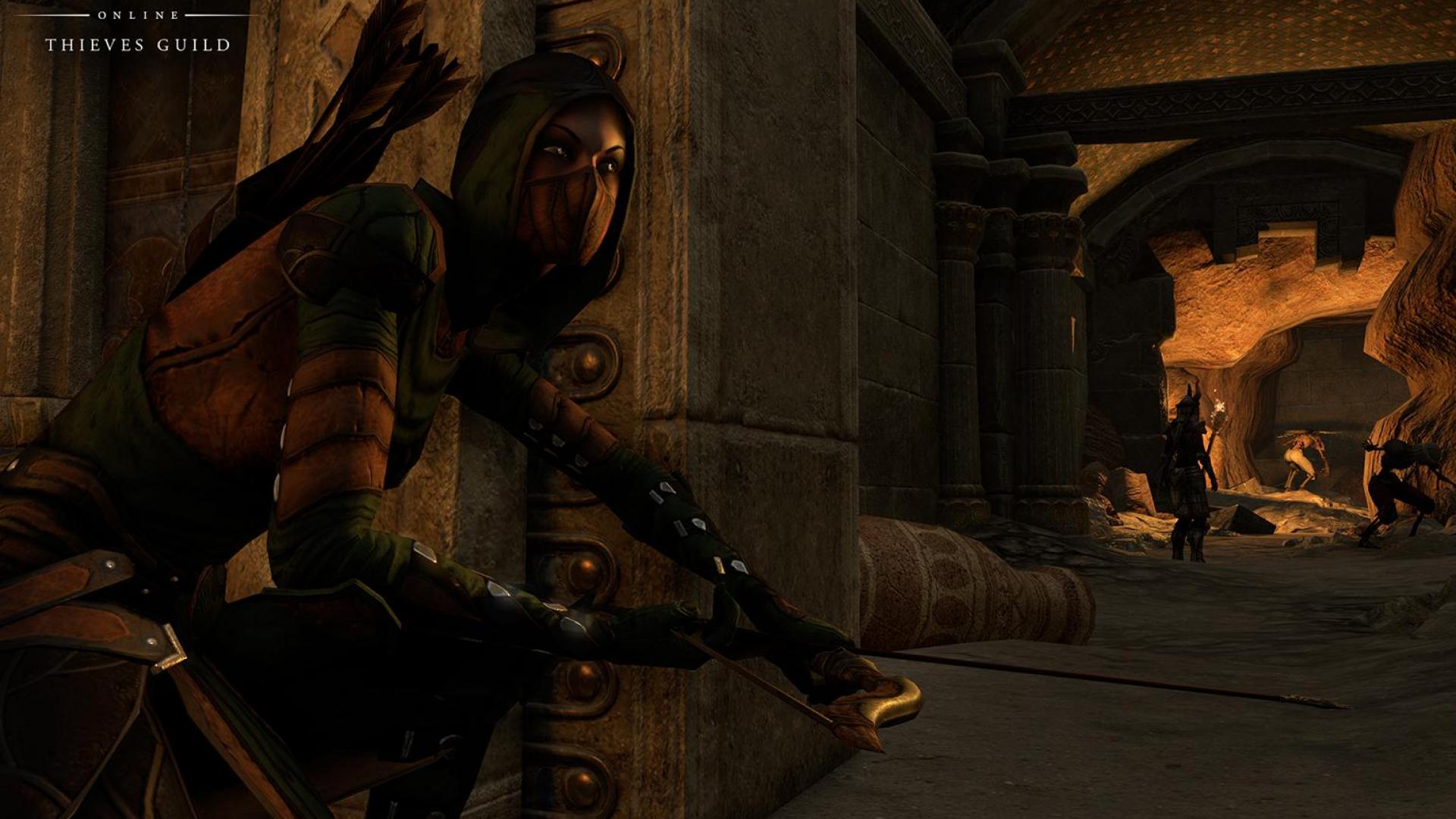 Things were not looking great for The Elder Scrolls Online back in 2014. Yet the game went on to have its own redemption arc. Instead of abandoning the game, the developer, ZeniMax Online Studios, set to work fixing ESO instead. Over the course of the next six years, many of the issues have been fixed, additional content has been added and the subscription is no longer mandatory ot play the game. In the same time span, ESO has seen its player base grow. In my opinion, The Elder Scrolls Online is a fantastic example of how a game can become a success, after a rocky start, when the developers listen to player feedback.
To this day, I still play The Elder Scrolls Online. I have five characters that I explore Tamriel with. I'll admit that I'm nowhere finished with the PvE content and I'll be honest, I'm in no rush to complete it- I'd rather take my time and enjoy my time with the game. I also take part, and fail, in PvP with one of my friends. We are not the best players PvP players but we have a lot of fun with it. And I think that sums up my experience with The Elder Scrolls Online, I just have a lot of fun with it, which is the most important thing when playing any video game.
And that was my favourite game released in 2014. What games did you play, that were released in 2014? Let me know in the comments below and I'll talk to you soon!