Thirteen is considered an unlucky by some people but the year 2013 was a great year for video game releases. Today, I'm going to talk about two games, that were released in 2013, that helped discover and re-discover my love for two long standing video game series. Let's take a look!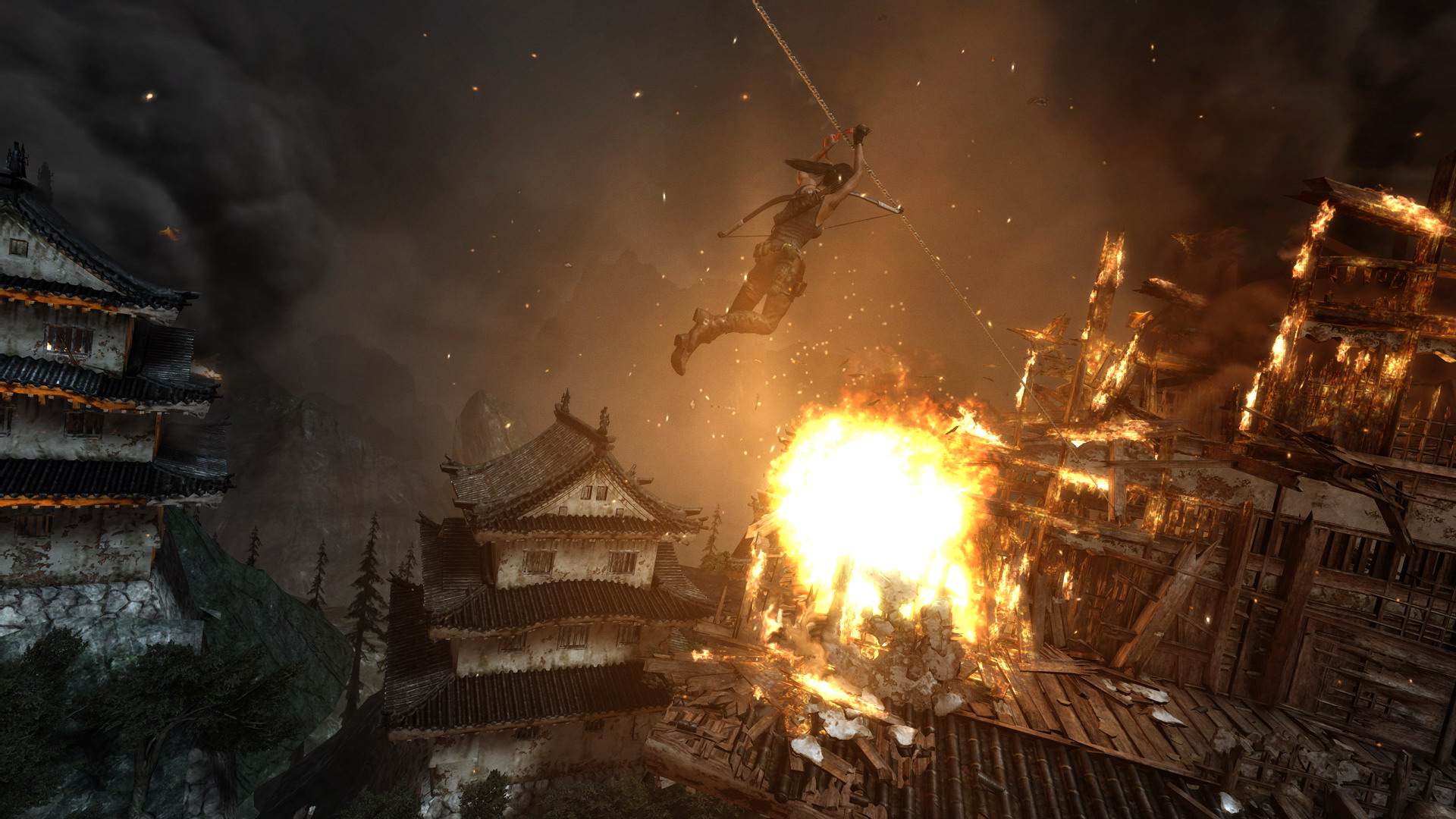 I'll be honest, I was never that interested in the Tomb Raider games. We had most of the Playstation 1 titles and sure, I loved running around the tutorial levels but the actual games never sparked my interest. Until the release of the 2013 game, Tomb Raider. I don't really know what it was about this game that got me so invested in the Tomb Raider series; maybe it was the fact this was an origin story for one of gaming's most iconic characters, maybe it was just a solid adventure game. Either way, Tomb Raider made me realise that its always worth giving a video game series a second shot, as you may find a game that you fall in love with.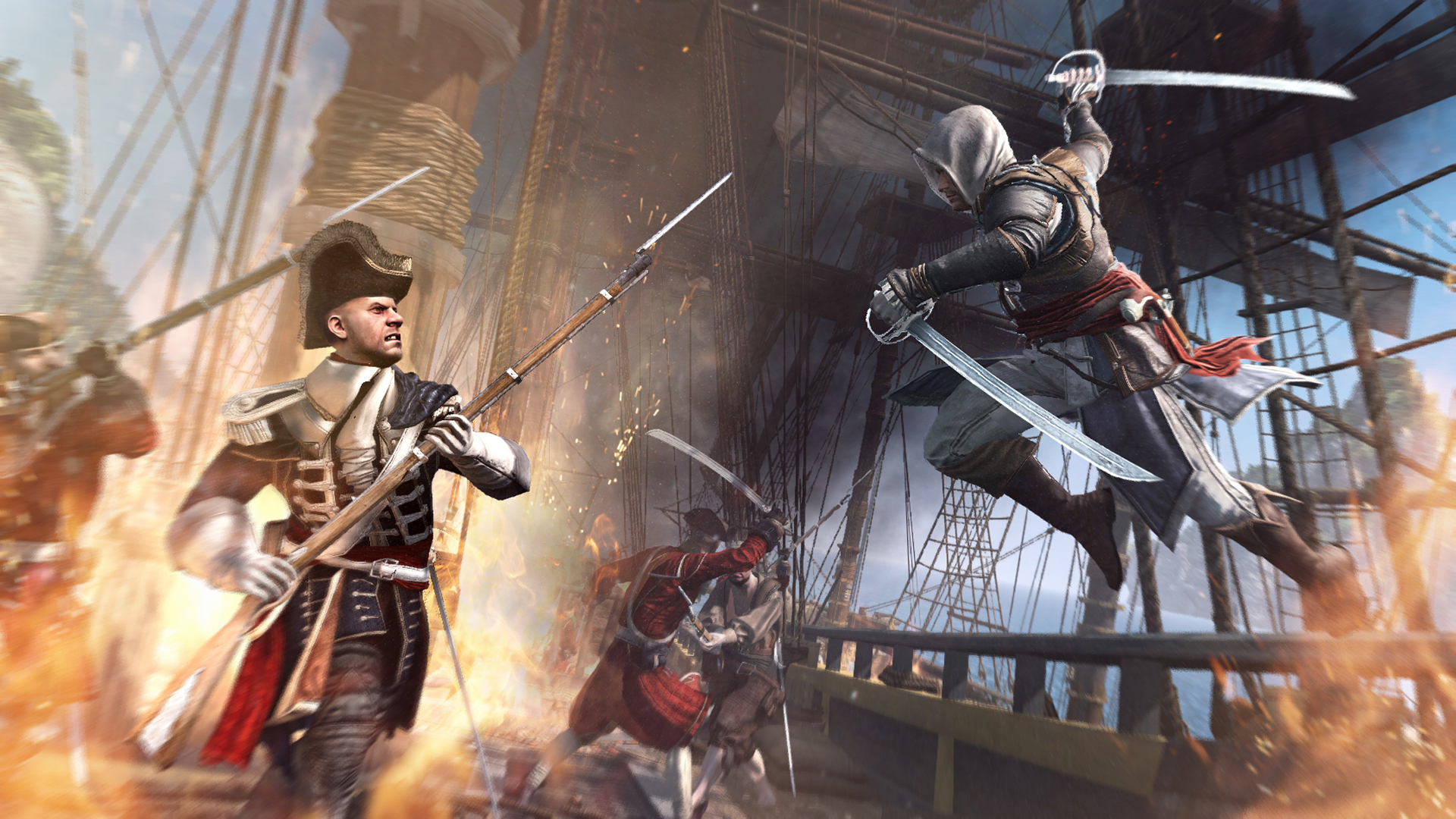 Speaking of giving video game series a second chance, my second game released form 2013 is Assassin's Creed IV: Black Flag. Like some other fans of the series, I was really disappointed with Assassin's Creed III. Its protangonist, Connor, was boring and lacked decent character arc, whilst the naval missions were just a nightmare to complete. It is safe to say that there was a lot riding on Assassin's Creed IV. And for me, it did not disappoint. Its location was easily one of the most colourful and varied within the series and Edward Kenway was a great, but flawed, protangonist. I ended up loving my time as a pirate and Assassin's Creed IV: Black Flag reminded me why I loved the Assassin's Creed series in the first place, they are just a great set of fun games.
So, there were my two releases from 2013. What did you play that was released from this year? Let me know in the comments below!