Its been a while since we've done one of these posts, so let's not waste any time and let's check out the games available for October's Humble Choice!
Tropico 6- El Prez Edition.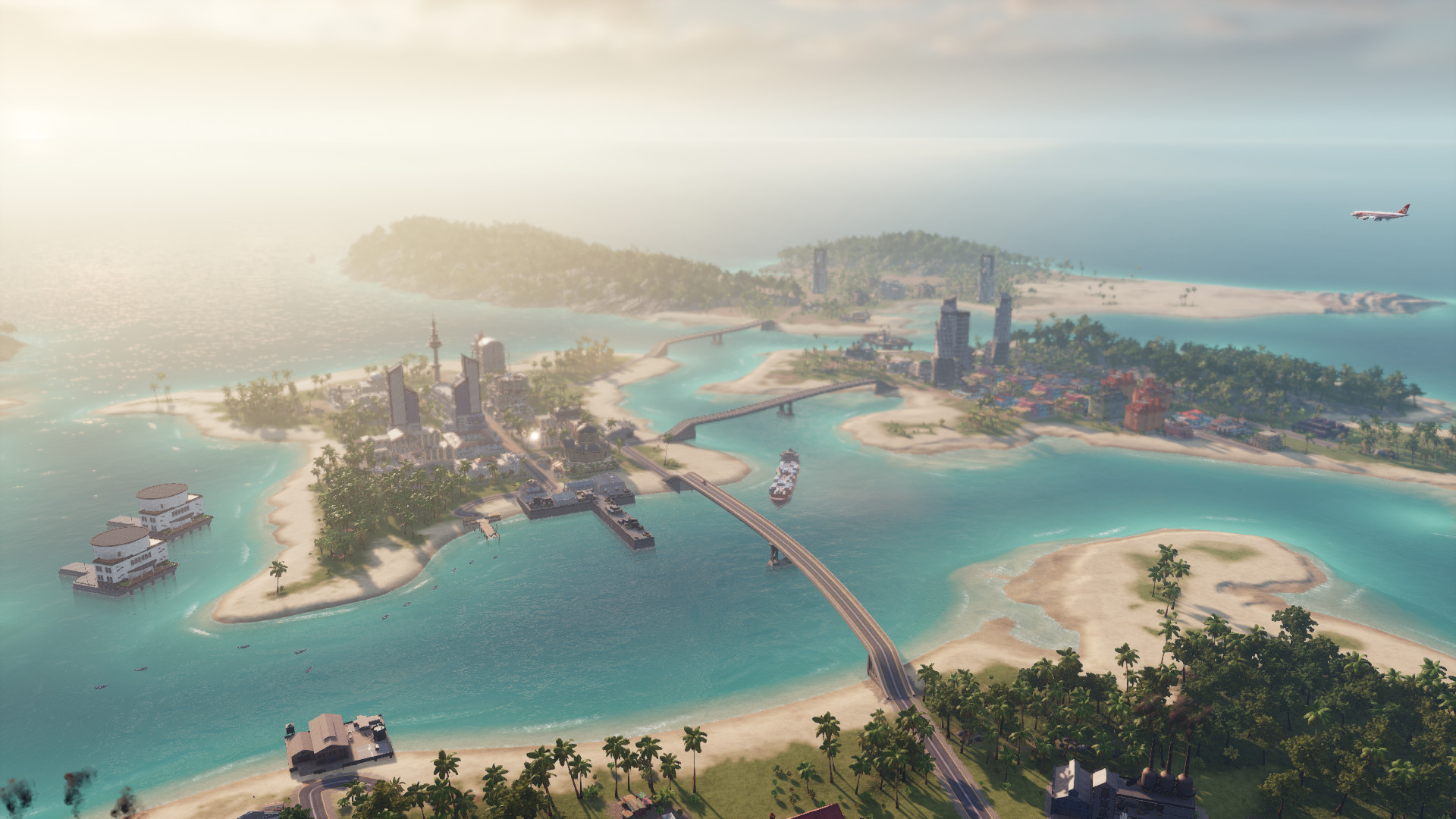 The first game for October is Tropico 6, the most recent entry in the Tropico series. Tropico 6 is a city managemtn game, in which you can indulge your inner dictator. I have played Tropico 5 years ago, so this would be a great opportunity to seem howthe series has evolved, whilst playing a city maangement game with a sense of humour. This is also the El Prez edition, which gives you a couple cosmetic items and a digital version of the soundtrack, which is a nice little bonus!
Fae Tactics.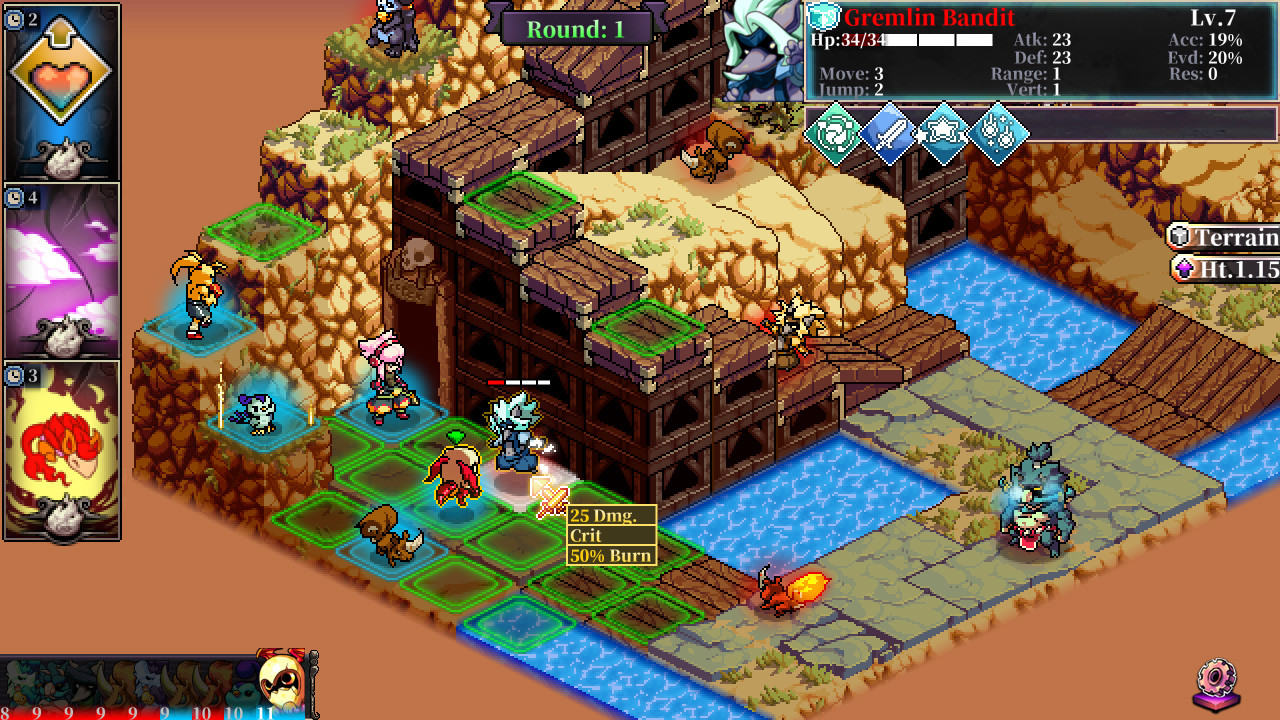 Next up is a game that has been sitting on my Steam wishlist! Fae Tactics is a turn-based RPG, in which you follow a young girl called Peony, as she journeys across world trying to find her mother. I love turn based RPGs and Fae Tactics reminds me a lot of Final Fantasy Tactics and Disgaea. Fae Tactics will definitely be one of my picks!
Sunless Bundle.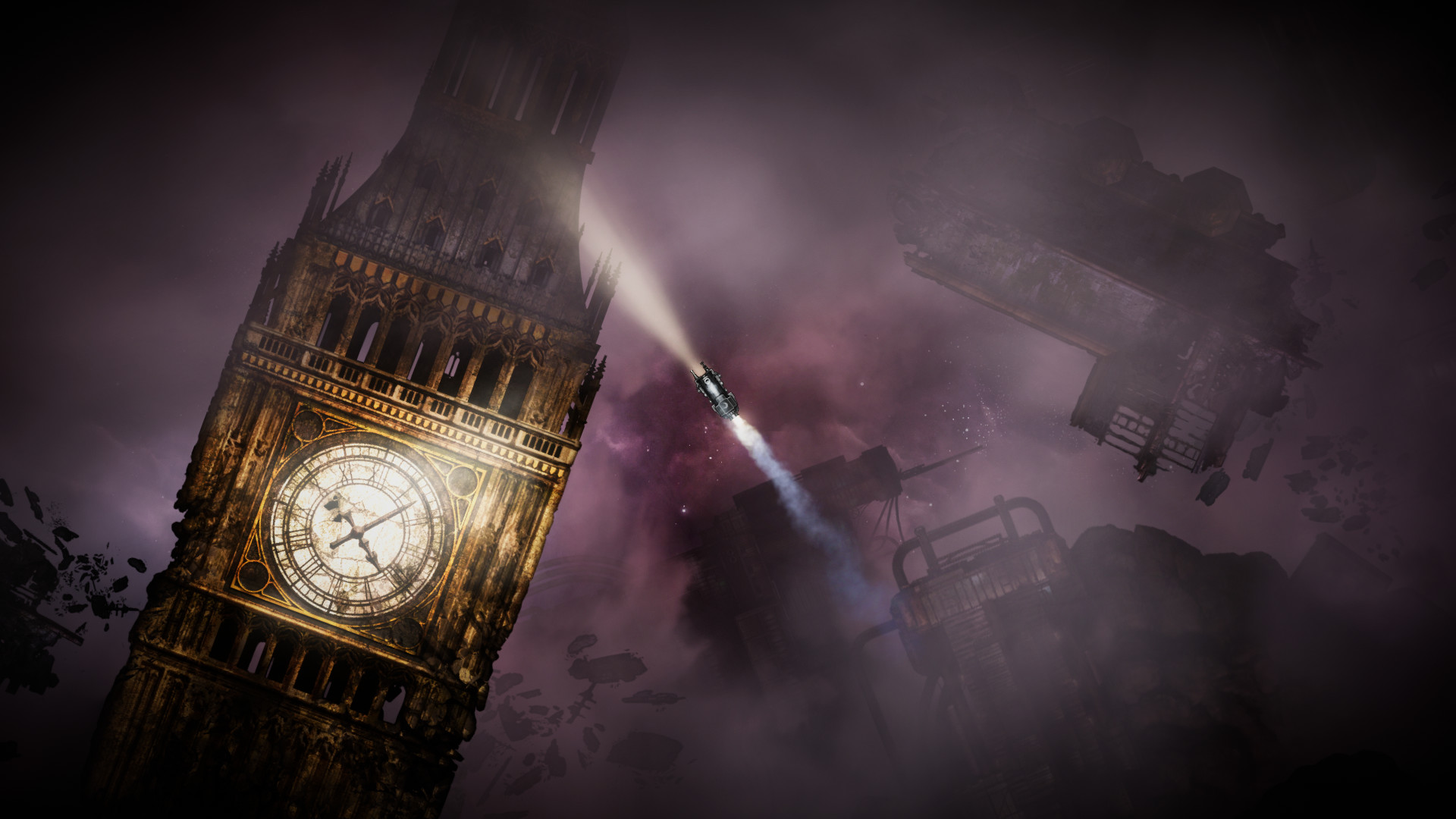 For this next pick, you get two games for the price of one! The Sunless Bundle is a combination of Sunless Skies and Sunless Sea. These two games are perfect to play in October, as they have a bit of a Lovecraftian theme to them. In both games, you get to explore a strange world, where danger lurks in the mist and you are never too sure who to trust. If you are looking for a game with a horror vibe, that isn't too scary, to play in October then I recommend these games!
Iron Danger.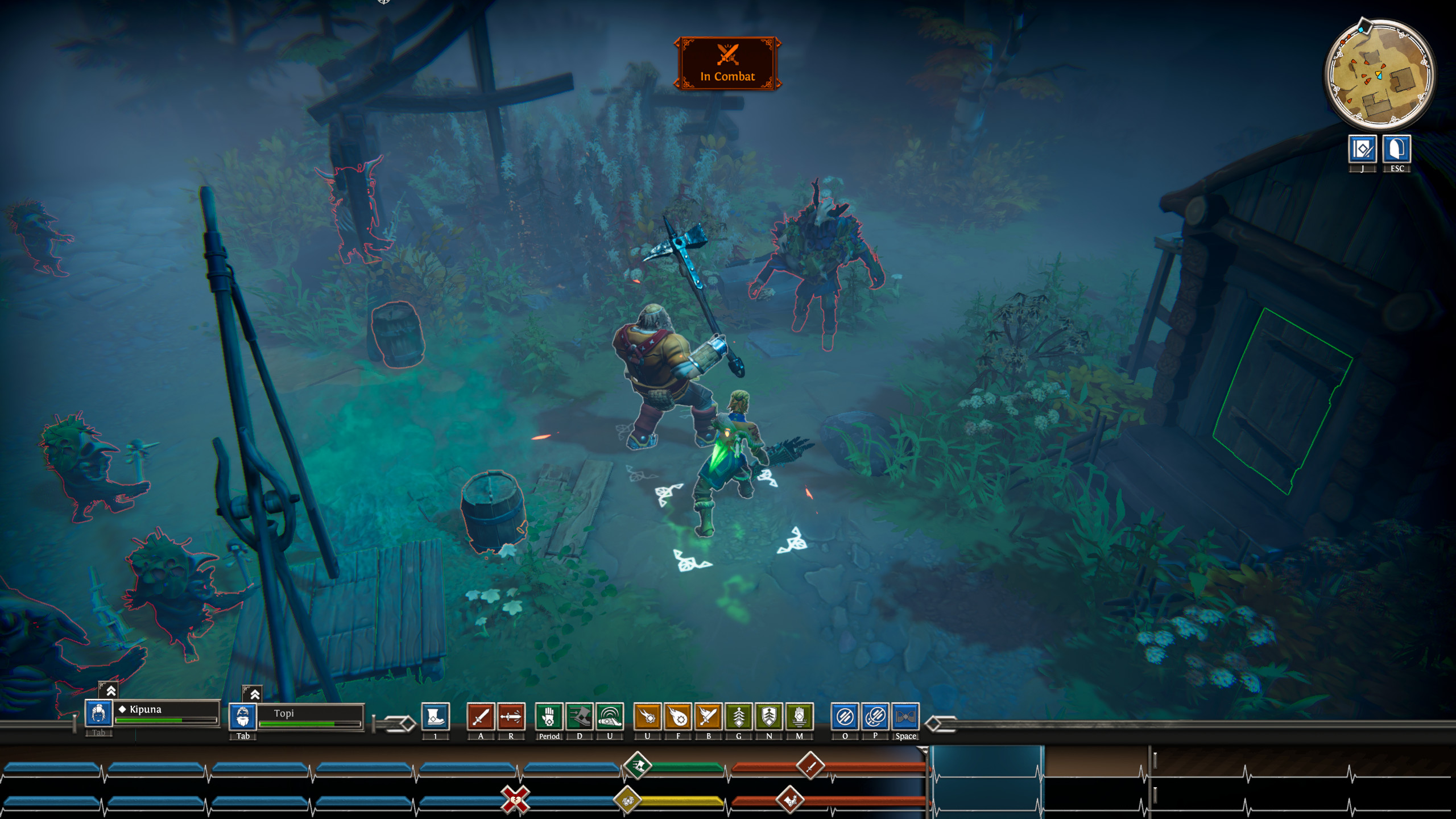 I'm starting to get the impression that this month has a bit of an RPG theme to it! Iron Danger is a turn based RPG in which you play as Kipuna, a villager who has been given the ability to manipulate time. This ability gives the player an interesting game mechanic, as you can rewind up to five seconds of time, during combat. This really interest me, as this allows the player to get creative with their strategies, as you see what works before commiting to it. Iron Danger looks like its a fantasy RPG that offers a somewhat unique gameplay machanic for players to play around with.
Autonauts.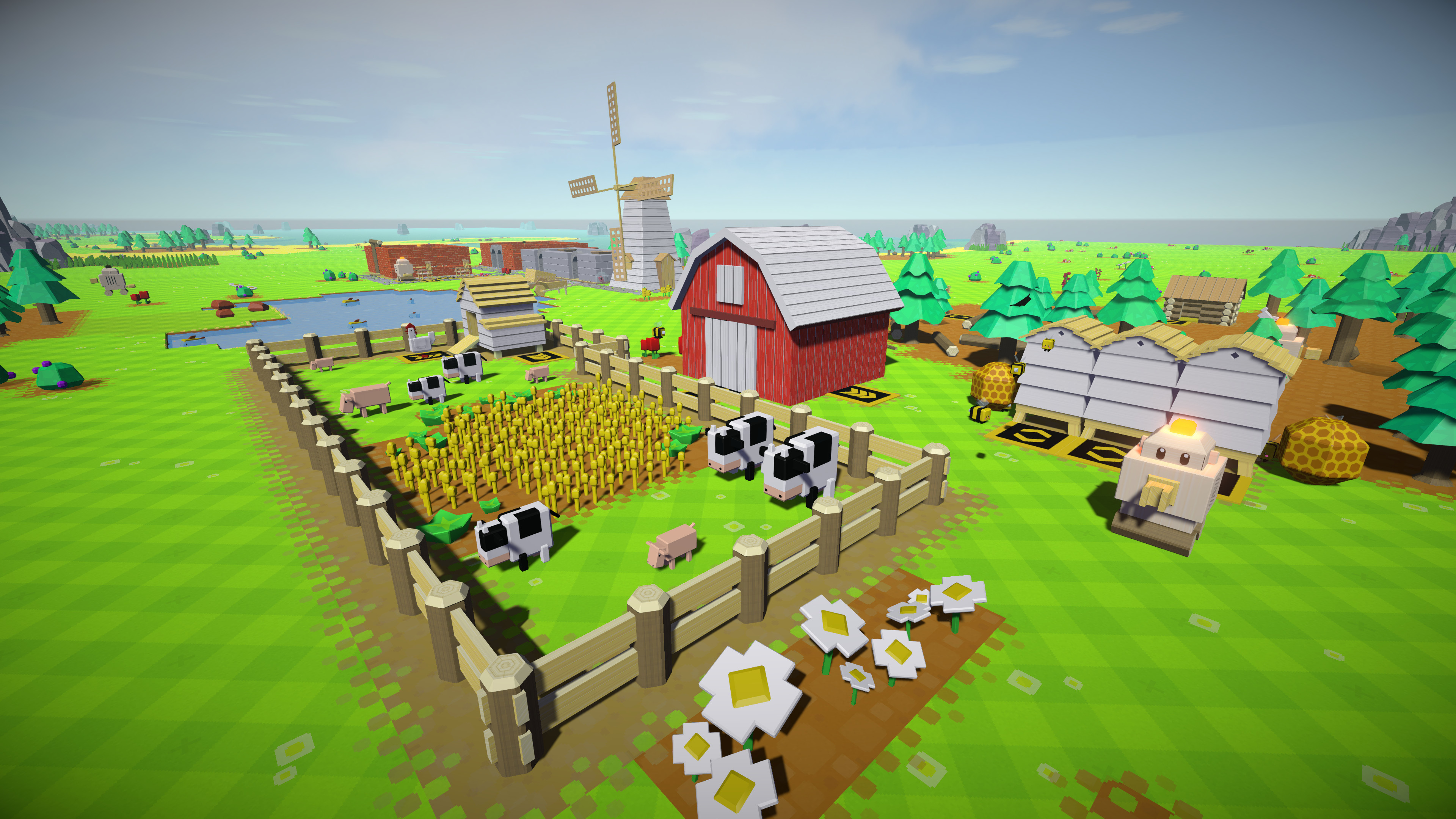 Moving away from the RPG genre, the next game is a crafting simulator called Autonauts. In Autonauts, you are given the task of colonising uninhabited planets. Just looking through the screenshots on Steam, I am getting some mild Minecraft vibes. Autonauts looks like its a charming, chilled out type of game, which would be the perfect thing to play in between the more intense RPGs.
Shadows: Awakening.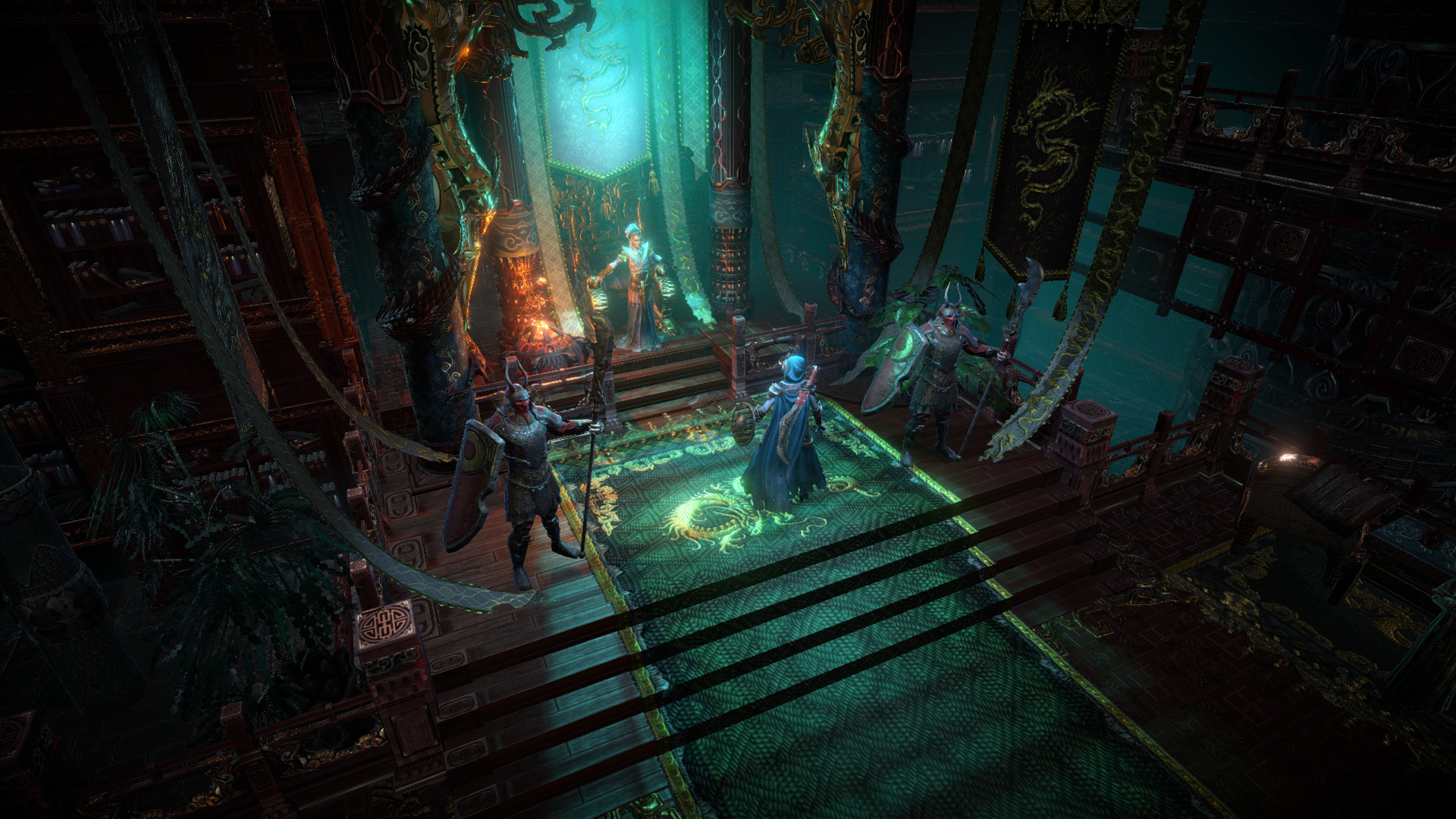 We are halfway through this month's games! And for the sixth pick, we have another RPG, Shadows: Awakening. This time, you aren't the hero but instead a demon who devours the souls of heroes. I really like the idea of playing the villain/anti hero and the possession mechanic seems pretty unique and different to me. Shadows: Awakening is definitely a game I will be playing in the future!
Fantasy Blacksmith.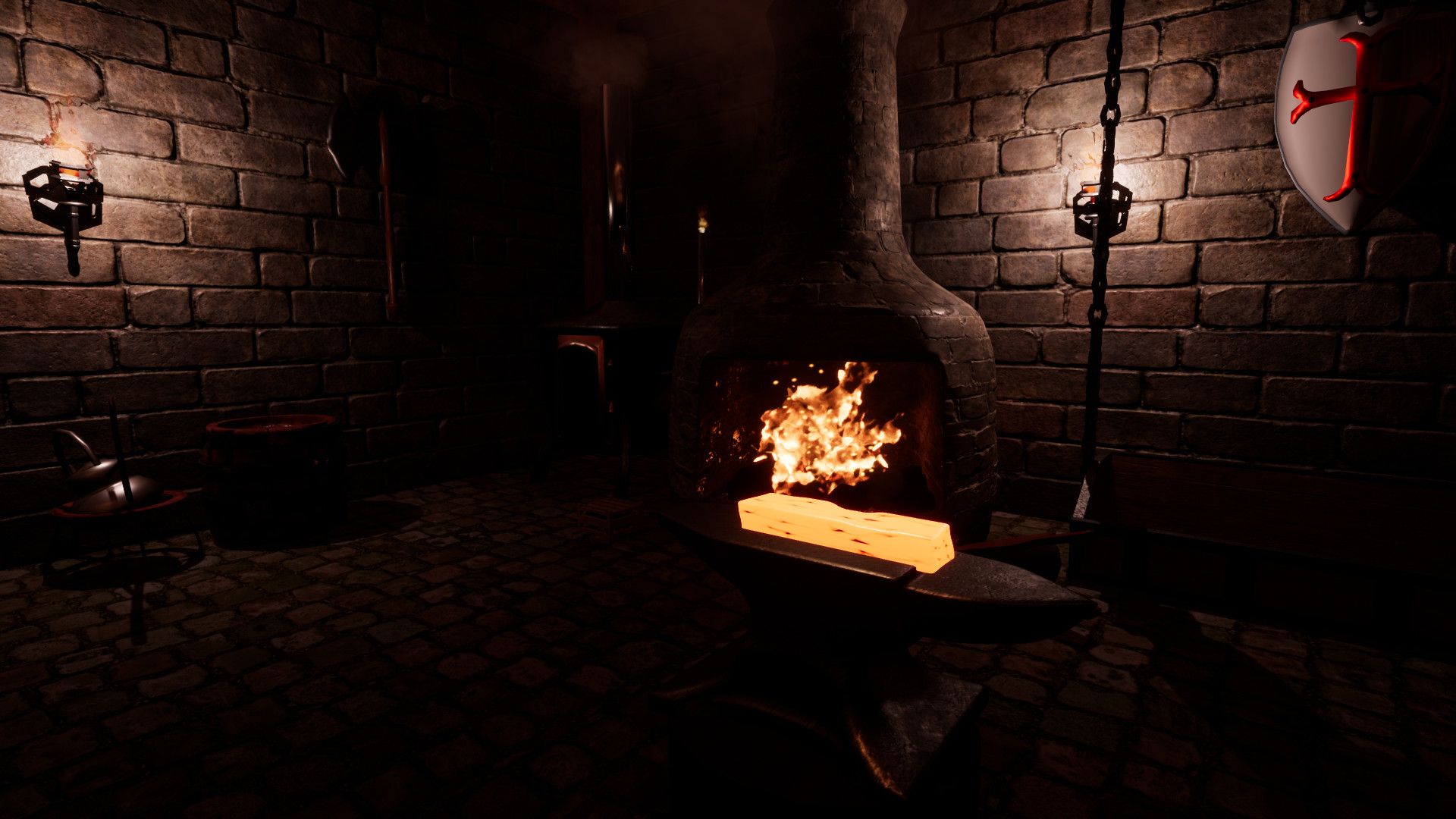 Sticking with the fantasy theme, the next game is Fantasy Blacksmith. This game looks like it is exactly what the title says it is, its a simulation game in which you are a blacksmith in a fantasy world. Like with Autonaits, Fantasy Blacksmith looks like one fo those games I see myself dabbling in, inbetween the bigger story focussed games.
The Suicide of Rachel Foster.
This next game is walking simulator that appears to tackle some heavy sbjects. The Suicide of Rachel Foster places you in the role of Nicole, who is trying to sell the family hotel, whilst uncovering some family secrets involving an affair and suicide. The reviews on Steam are somewhat mixed, but I suspect this is to do with the subject that this game covers. I may try The Suicide of Rachel Foster, at some point, but right now I'm playing less emotionally intense games.
Goat of Duty.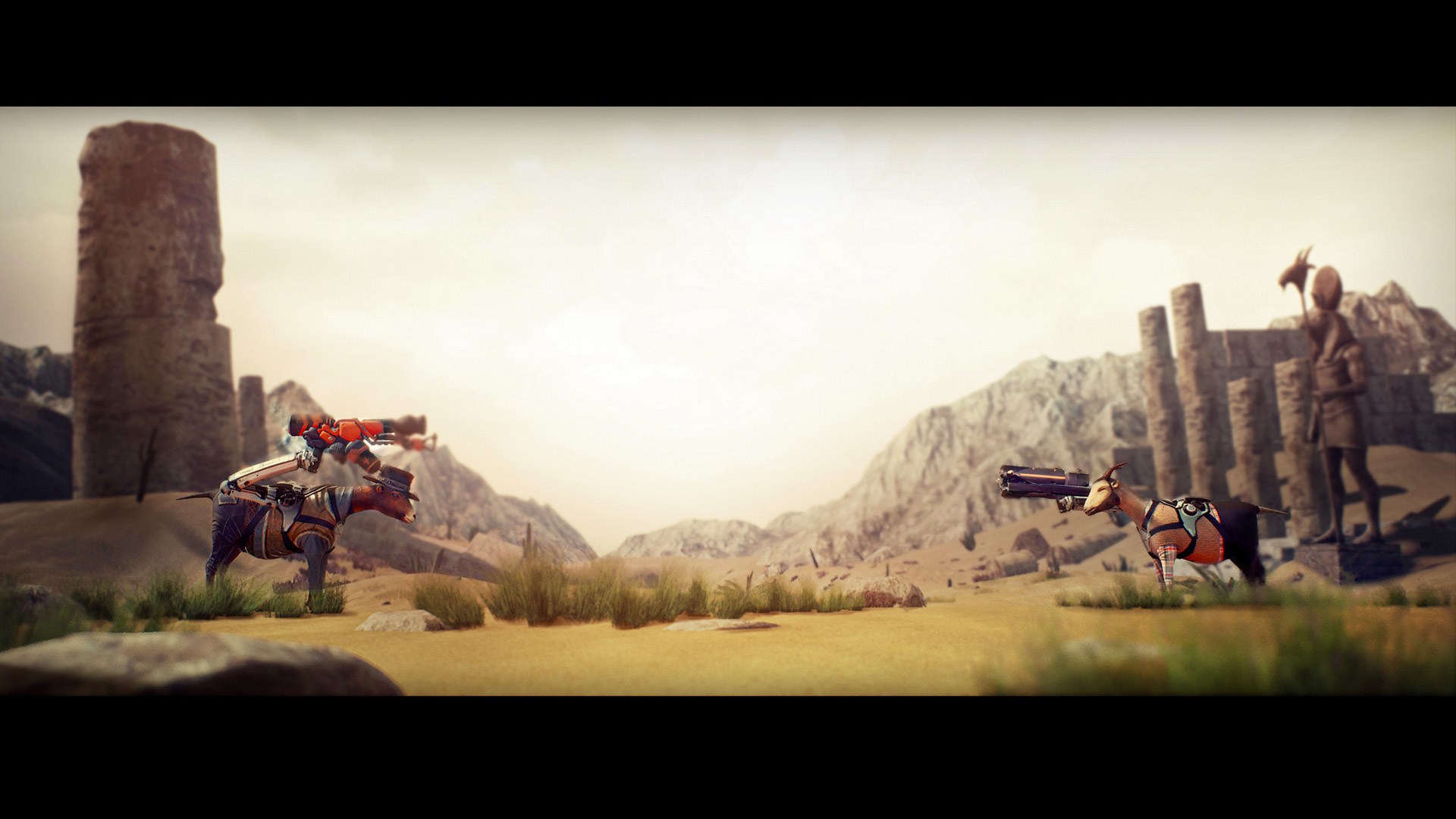 Up next is a multiplayer FPS in which you play as a goat with a gun. I get the distinct feeling that this is a parody of something… To be honest, this looks alot like its in the same style of Goat Simulator– a lot of crazy physics and slightly uncontrollable goats. I could imagine for most people, this is a game you would play for a little while but not pick up again. I should point out that it is in Early Access on Steam, so if you play it, be prepared for it not to be completely polished.
The Uncertain: Last Quiet Day.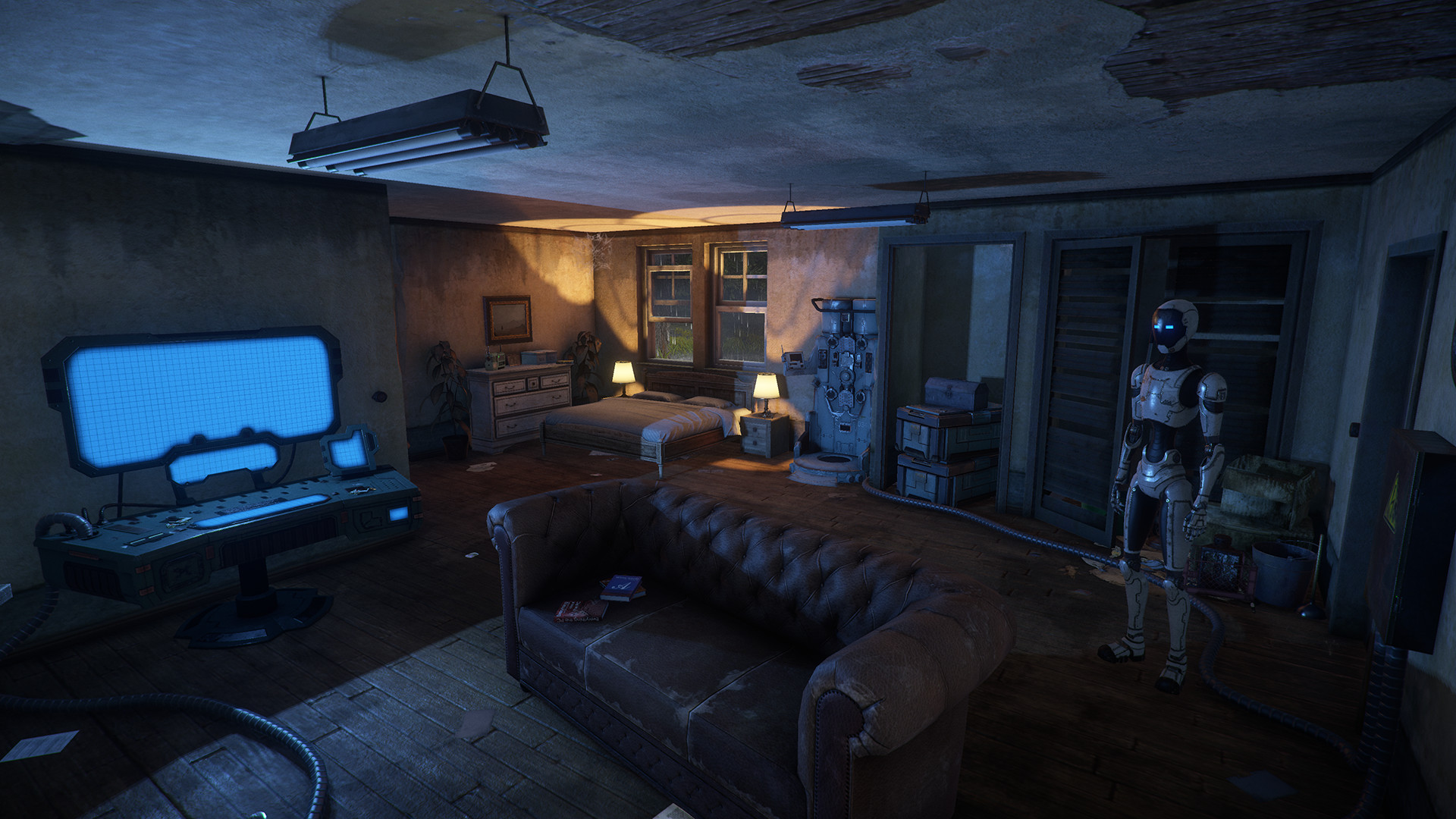 Moving on, we have a post-apocalyptic adventure game,in which you are a robot exploring a humanless world. I love games set in apost apocalyptic world, especially if you have to piece tofether what happened to cause the end of the world. The Uncertain: Last Quiet Day has an interesting premise and seems to be well received on Steam, so I will check it out at some point.
Basement.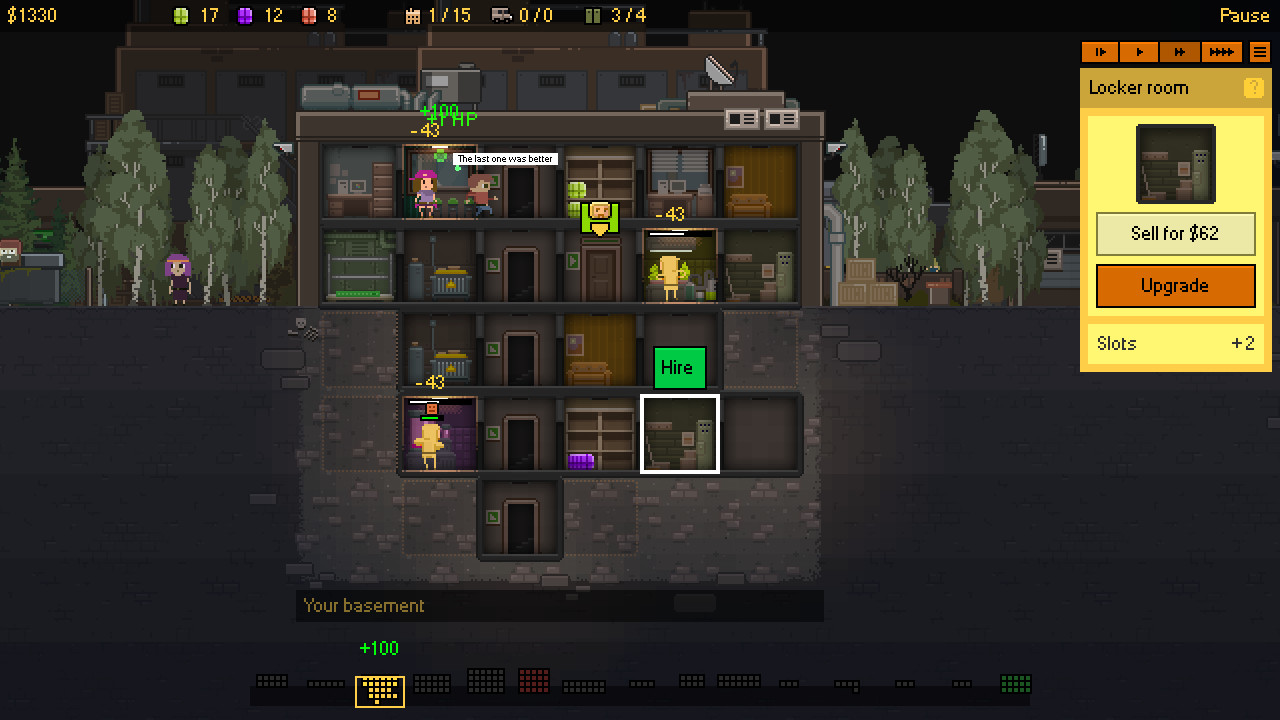 The penultimate game for this month, is called Basement. It is a strategy game, in which you will do whatever it takes to fund the development of your video game. I love this style of strategy game and the premise of Basement is quirky and unique. I definitely want to give it a try!
Lightmatter.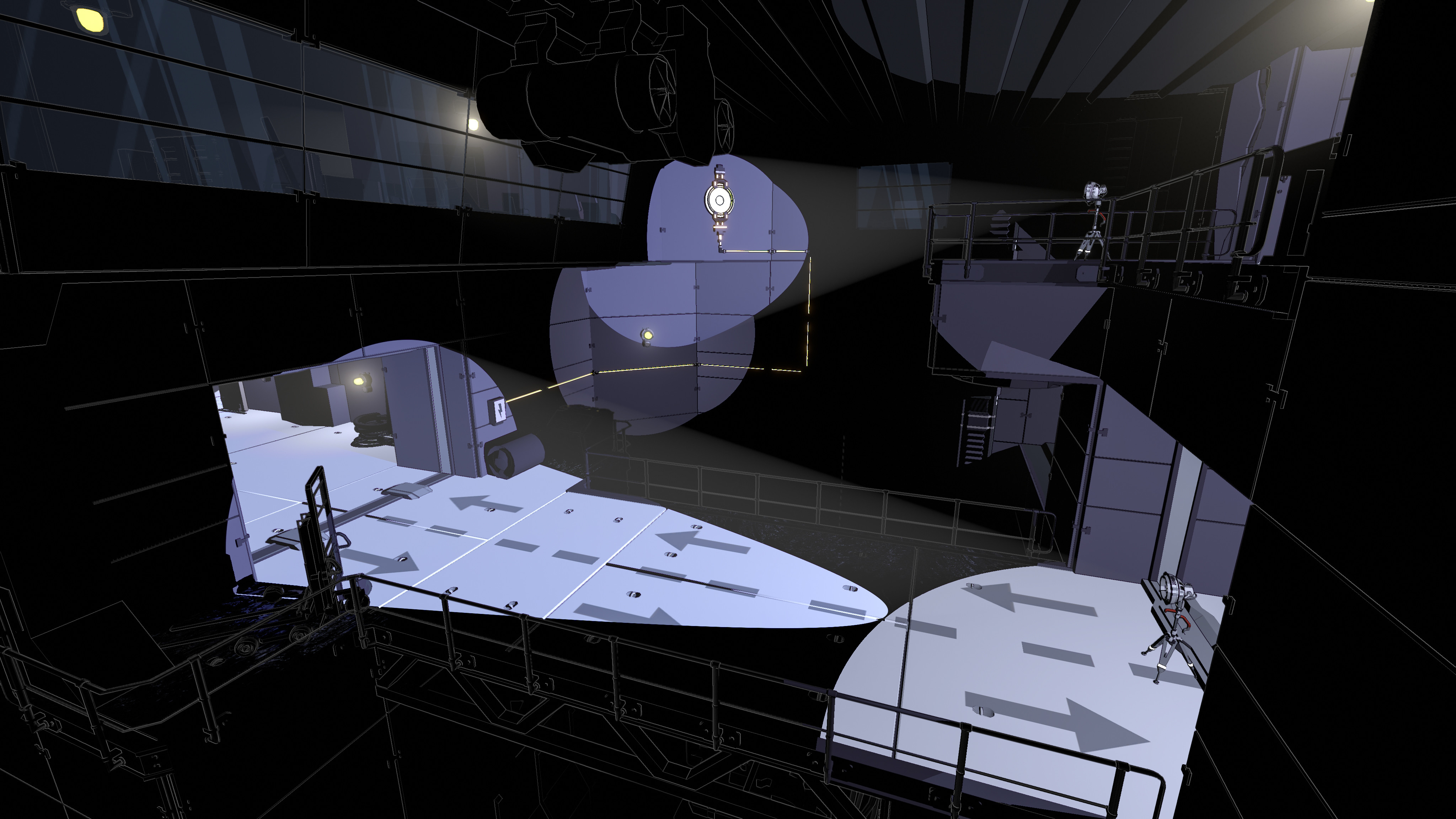 The final game, for this month, is a puzzle game called Lightmatter. In Lightmatter, the shadows are deadly, so you must manipulate light in order to progress. Looking at the trailers, I'm getting some Portal vibes from this game, which does pique my interest. If you are also intrigued by Lightmatter, you can play the first hour of the game on Steam for free.
And those were the October picks for Humble Choice! Personally, this was a great month for me, as there are four games on my Steam Wishlist included in this month. Plus there are several of the other games that I would like to try. Although I was surprised at the lack of horror games, considering this is October, still the picks for this month are varied and interesting. What games caught your eye? Let me know in the comments and join me next month, when we take a look at another twelve games!