Its that time of year again, when Steam holds its summer sale! But with some many games discounted, which ones are worth your money? Don't worry, today I'm going to be recommending some games that are in the sale. Let's take a look!
The Final Fantasy Series.
Let's start off with a recommendation that long time readers of the blog would expect me to make, the Final Fantasy series. For the summer sale, each game in the series is 50% off its normal price. If you are looking for a specific recommendation, then I suggest Final Fantasy X/X-2 HD Remaster, as you get two games in one and its one of the best games in teh series. And no, I'm not being biased because Final Fantasy X is my favourite…
The Assassin's Creed Series.
Whilst we are on the topic of my favourite video game series, let me give you a couple Assassin's Creed recommendations. The first would be Assassin's Creed Syndicate, in which you control the Frye twins as they try and free Victorian London from the Templars. The other recommendations is Assassin's Creed Origins, which takes you back to the beginning of the assassins' history, with Bayek in ancient Egypt. Syndicate is currently 70% off, whilst Origins is 80% off.
Total War: Warhammer II.
If you are looking for a strategy game, then I recommend you check out Total War: Warhammer II. This entry in the Total War series is set in the Warhammer universe, a fantasy world in which you must lead your chosen race of elves, liazardmen or ratmen to victory. Plus if you already own the first Total War: Warhammergame, you can play the Grand Campaign which combines the two maps of the two games! Total War: Warhammer II is 66% off in the sale.
Planet Coaster.
My next recommendation is the spiritual successor to the Roller Coaster Tycoon series, Planet Coaster. Frontier Developements have arguably created one of the best theme park simulators with this game, as you can literally build any ride you want. Don't believe me? Check out Steam Workshop for Planet Coasterand see what the incredibly talents players have created. Planet Coaster is 75% off.
Her Story.
OK, let's recommend a smaller game. Her Story isn't a long game, in fact, it took me just under three hours to 100% complete it. In the Steam sale, its currently at 90% off, which means I think you will be getting you monies worth at this price. SO what is Her Story? Its an FMV game, which you have access to the archived videos of a series of police interviews from the 90's. By searching through the database, you will piece together what happened to a man who mysteriously disappeared in 1994. Although its a very short game, Her Storywas one of the ebst games I played last year and one I highly recommend you try.
Maize.
Speaking of short games, here is another one! Maize is a first person adventure, in which you must investigate a mysterious research facility and uncover the origin of the sentient corn. Plus, you have Russian robot bear as a companion. When I played Maize last year, I loved the weird story and its unique sense of humour. The one thing that did prevent me from recommending it previously was its price, as it only took me jsut over three hours to complete. Still at 80% off, I can now happily recommend people try out Maize, so check it out!
This War Of Mine.
Moving on to a much darker recommendation, This War Of Mine. Whilst some video games glorify war, This War of Mine takes a much different approach. In the game, your goal is try and keep your group of civilians alive whilst a war is tearing the city apart. You must get them to scavenge in ruined buidlings, make tough moral choices and ultimately do whatever it takes to survive. This War Of Mine is not a happy game but it does serve as a reminder that there is nothing good about war. You can pick up This War Of Mine at 75% off its usual price.
Chroma Squad.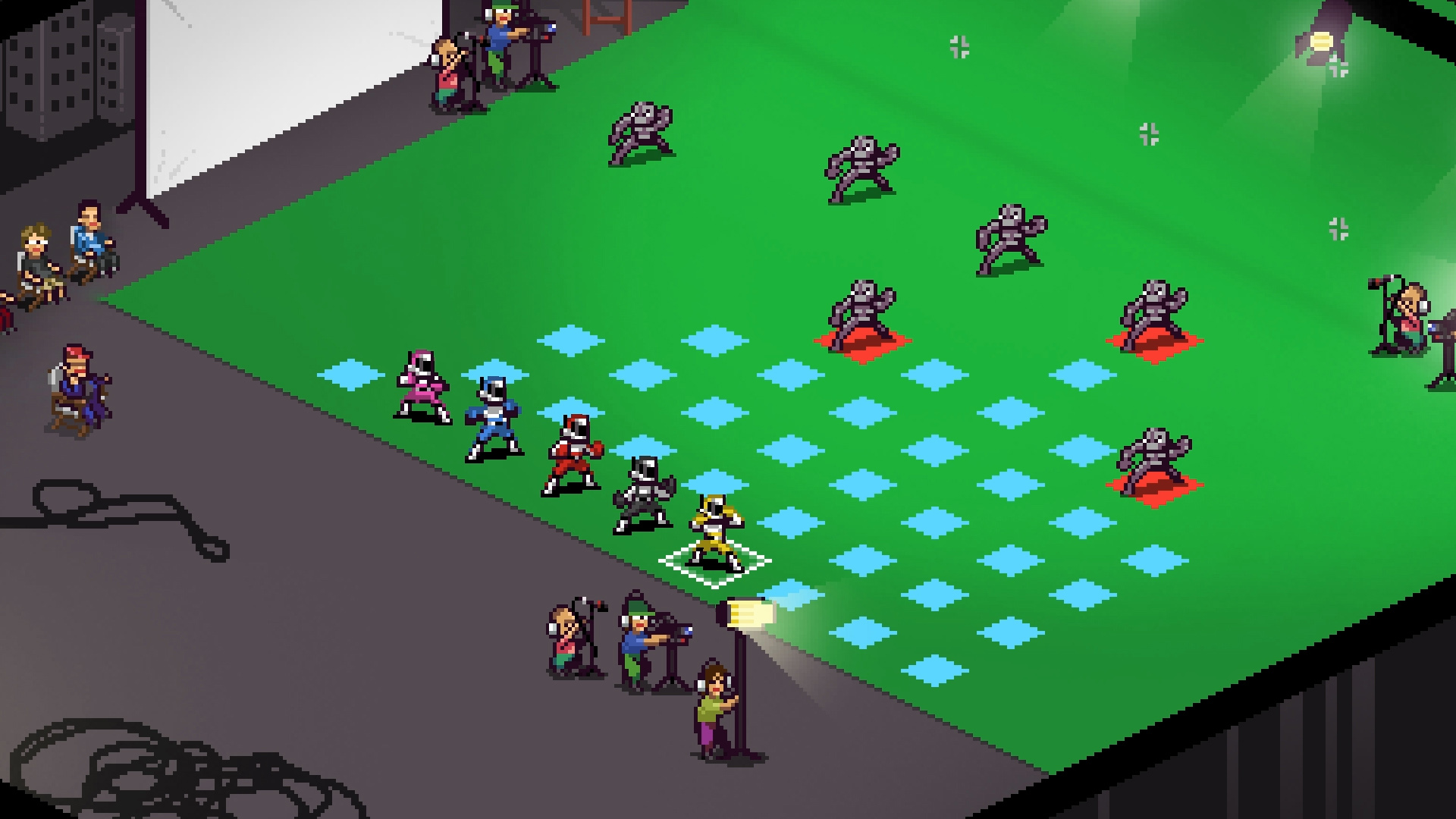 The next game I want to recommend is a tactical RPG that lovingly parodies the Power Ranger series. In Chroma Squad, you take control of a team of stunt actors who decide to create their own Power Ranger themed show. The game has everything for the POwer Rangerfan to feel nostalgic about: ranger specific weapons, mechs and cringing oun loving villains. At 80% off, this is the prefect price for tatcical RPG fans that want an indie game to play.
Spyro Reignited Trilogy.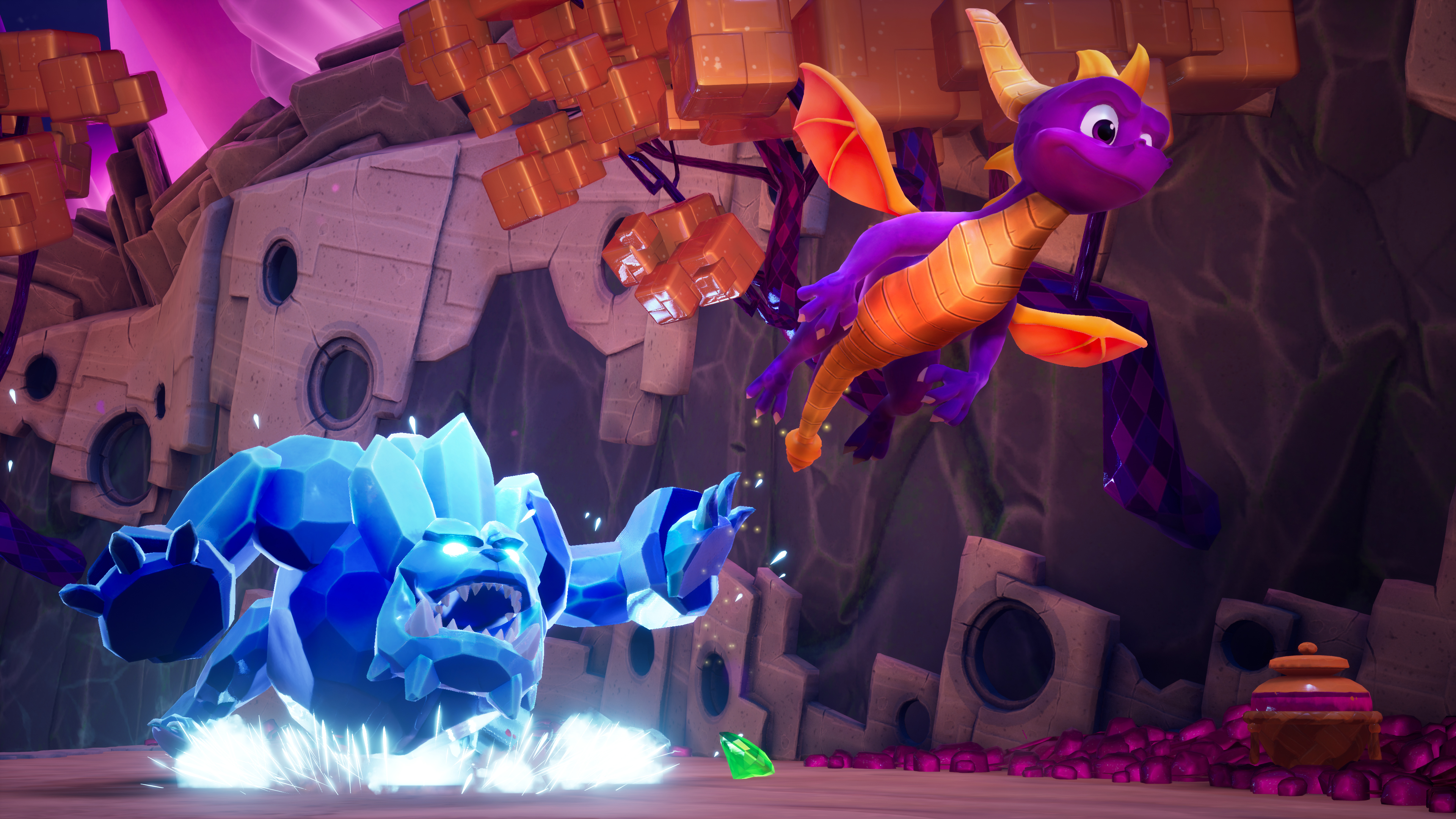 Speaking fo nostalgia, woth 50% off, I had to recommend Spyro Reignited Trilogy. In this trilogy, you get the first three Spyro games completely remastered. Having played this trilogy on the PS4, I can say that Toys for Bob, the developers, have done a greate job bringing this classic games to the modern generation of gaming. It doesn't matter if you've never played a Spyro game or if its been a few years since you last played, I recommend you pick this trilogy up.
And those are my recommendations for the Steam summer sale! There are way more games than I could recommend in this post, so I would love to know what your recommendations are. Let me know in the comments below and I'll talk to you soon!