This is it. We've reached day thirty of the video game music challenge! And what better way to finish this challenge than to talk about some of my favourite music that is played during the credits?
Let's start off with a game I've recently finished, Days Gone. Deacon has faced the hordes, marauders and other enemies. The fight, for now, is over. As he rides off into the setting sun, the song Days Gone Quiet plays as the credits scrolls. The lyrics of this song is just perfect for Days Gone. This quieter song is a nice change of pace from the tense and action filled gameplay. It allows you to sit back and enjoy the final moments of this incredible game. SInce the credits for Days Gone is quite long, I'll also mention Soldier's Eyes which is solid songs that also is perfect for these final moments. Days Gone is a seriously underrated PS4 game that definitely deserves more praise that it received. I have my finger crossed for a sequel!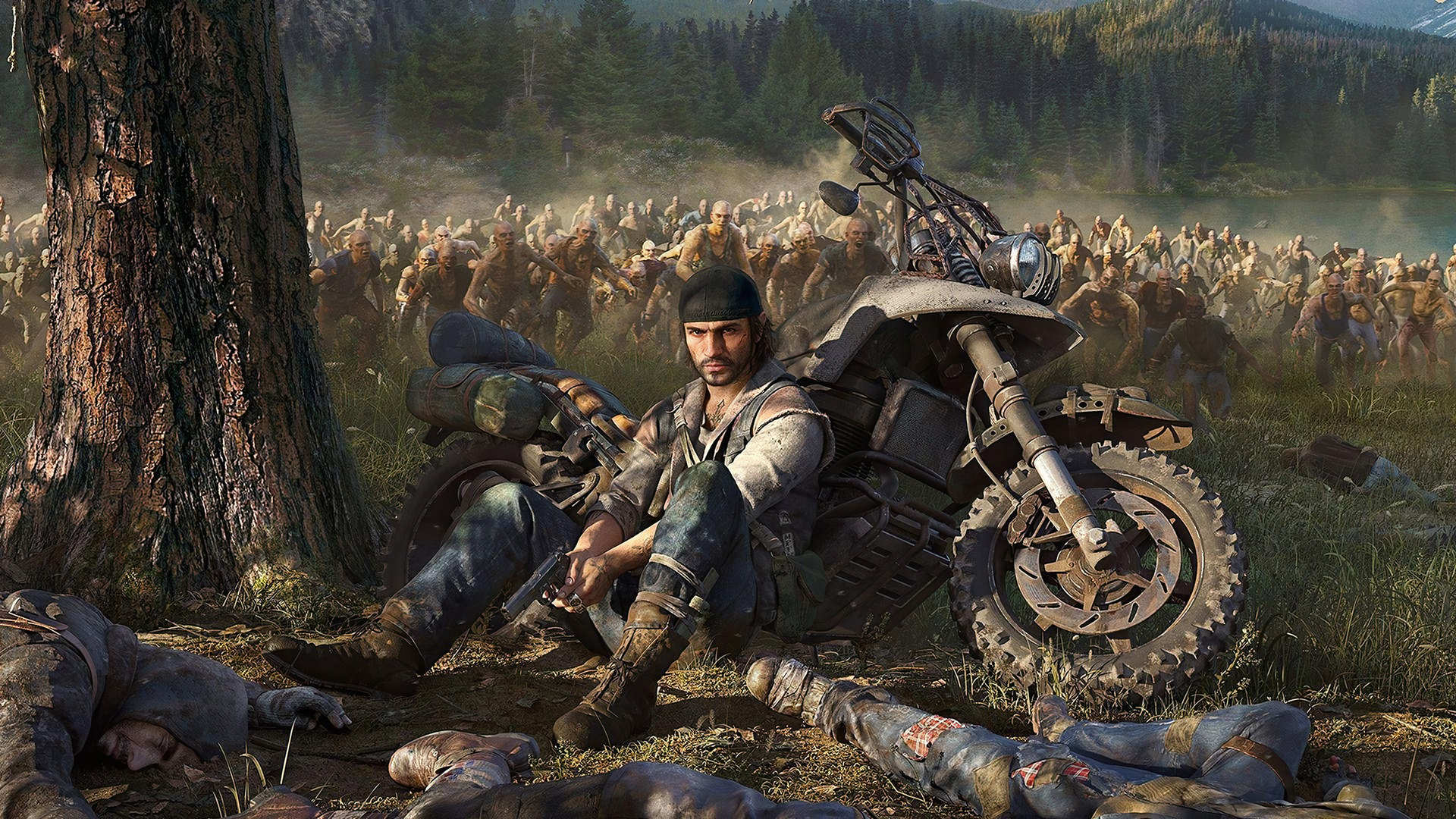 The next credits song comes from the JRPG, Octopath Traveler. Its credits song titled Ending Theme will be a hit with any JRPG theme. It has a nice blend of music from across the game, covering a range of sounds from epic fantasttci, to softer more emotional moments. Its orchestral sound wouldn't be out of place at the end of fantasy blockbuster film.
Finally, I can't do one of these posts without talking an Assassin's Creed games! For this, I will go with Assassin's Creed IV: Black Flag, which has a pretty emotional ending. Like with Days Gone, the song that accompanies the credits, The Parting Glass, is perfect.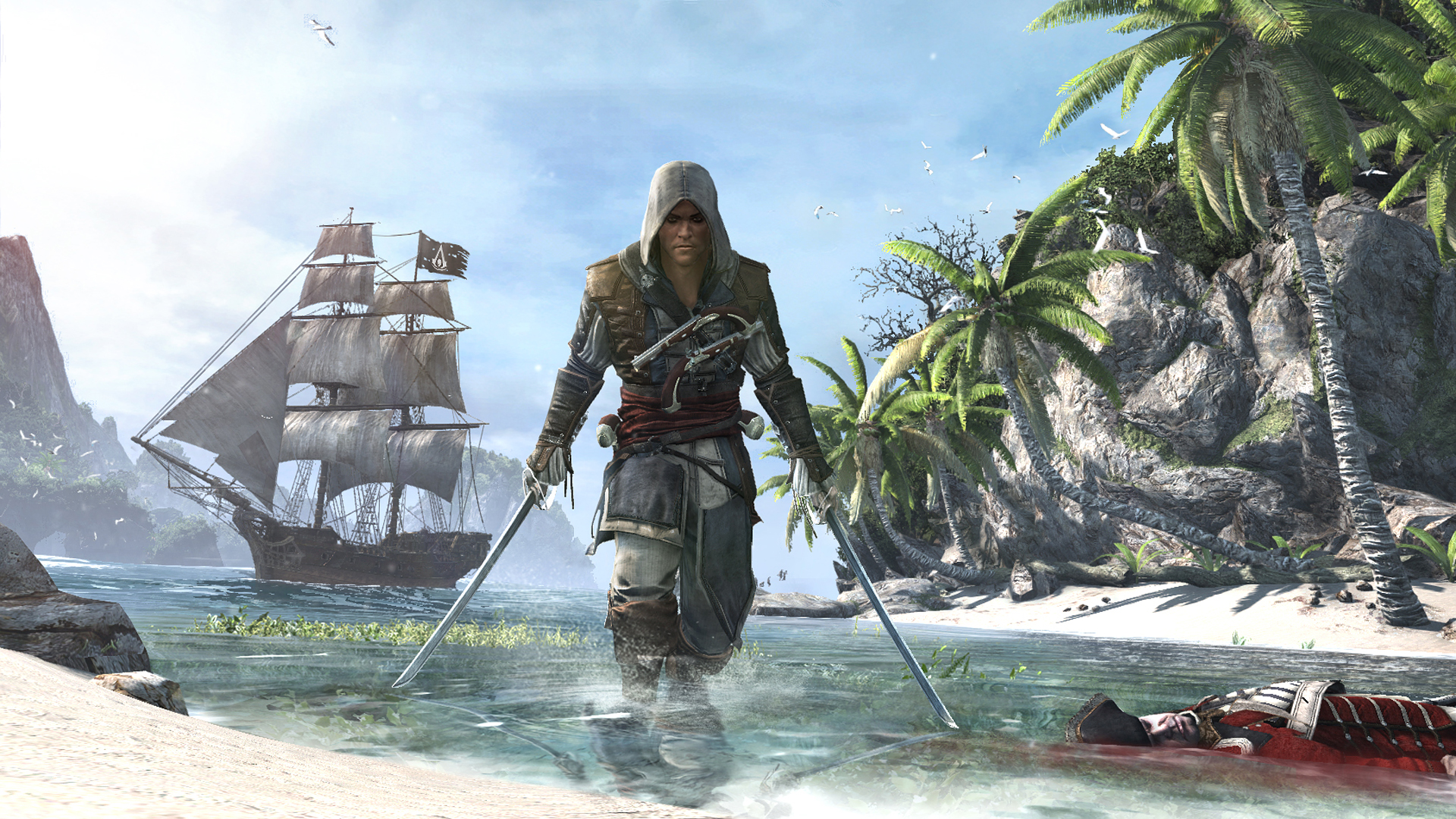 And there we have it, the end of the 30 day Video Game Music Challenge! I hope you guys enjoyed this as much as I did. Feel free to do the challenge yourself, let me know in the comments, so I can read your responses too! I may do anyone 30 day challenge but that won't be until later in the year. So, for the last time for this challenge, please share your favourite credits music in the comments and I'll talk to you soon!