This was a bit of a tricky question. I love quite a few video game soundtracks but, for the most part, I do get tired of listening to the same ones. So, I had to turn to one of my favourite video game series to help me with this post…
You'll be relieved to know it isn't the Final Fantasy series or Final Fantasy X, in particular, that I will be talking about today. No, today I'm talking about my other favourite video game series, Assassin's Creed.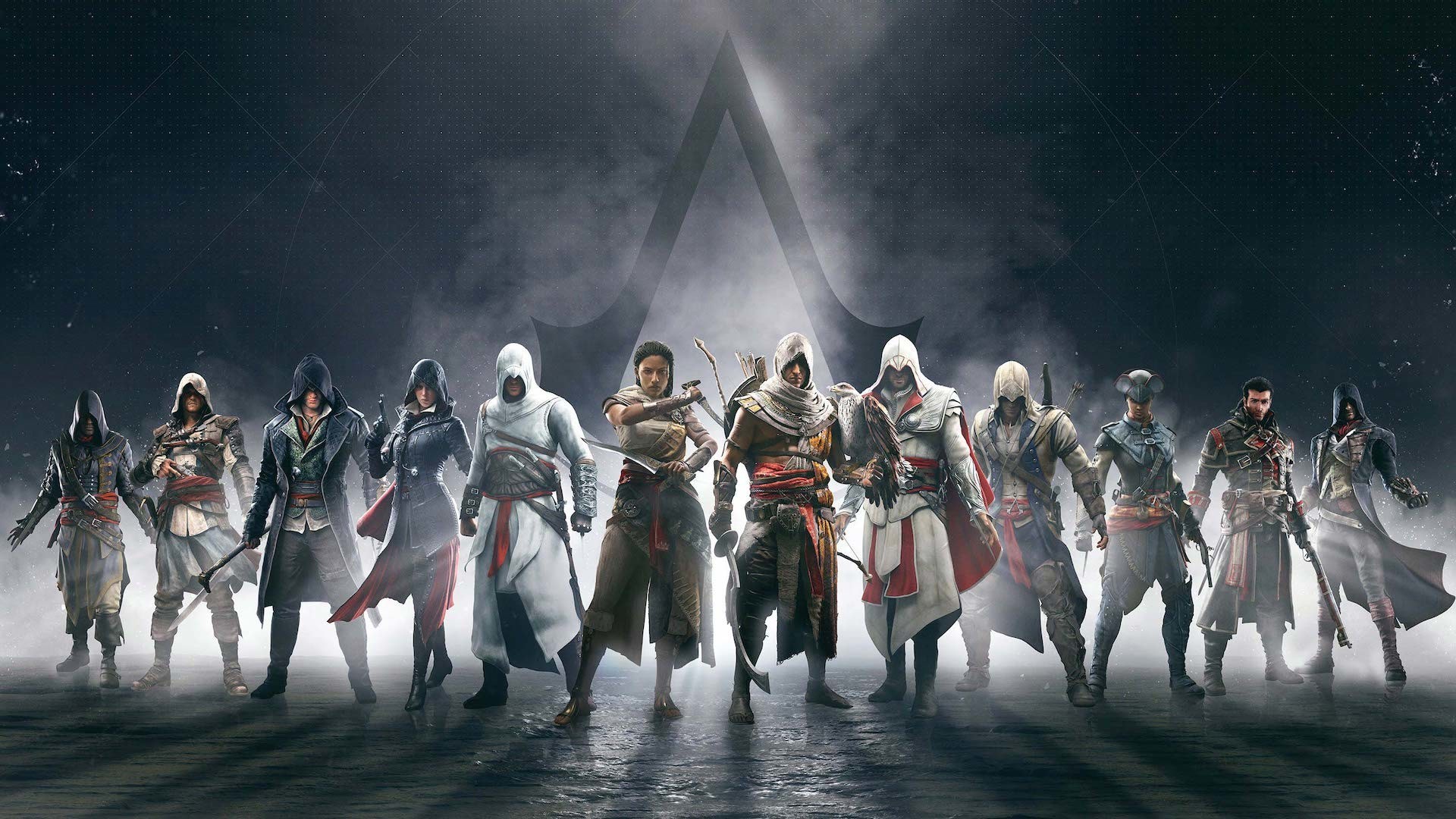 If I was to cheat, I would say that I could listen to the enitery of the Assassin's Creed series' soundtrack. And I could. Each games' soundtrack is perfect for that game and the time period that the particualr game is focussee on, whilst alos carry the same theme within each soundtrack. However, I don't want to cheat you guys out of an answer, so I'm going with Assassin's Creed Syndicate.
Assassin's Creed Syndicate follows the Frye twins, Jacob and Evie, as they attempt to free Victorian London from the Templars' control. The soundtrack, compsed by Austin Wintry, is well suited foor a game set in the Victorian period, with a lot of piano and violins in each of the tracks. I don't honestly know what makes me love Syndicate'smusic, maybe its the mix of playfulness and melancholy sounds, but I can listen to this on Spotify on repeat. Some of my favourite tracks are: The Dance Begins, Waltzing on Rooftops and Cobblestones, For Those We Loved and Family.
What video game music can you listen to repeatedly? Let me know in the comments below and join me tomorrow, when we will be looking at music from a game that was released the same year as I was born. See you then!