We're at the end of the first week of the Video Game Music Challenge! What better way to end the week with a post about music from an indie game?
One of the things that always blows my mind is how a small group of creators, usually with a small budget, can come up with an incredible game. Some of my favourite games are indie games that prove that you don't need the biggest studio or biggest publisher backing you to make a unique game, like Stardew Valley. However for today's post, I've chosen Slay the Spire as its musical score, composed by Clark Aboud, is simply amazing.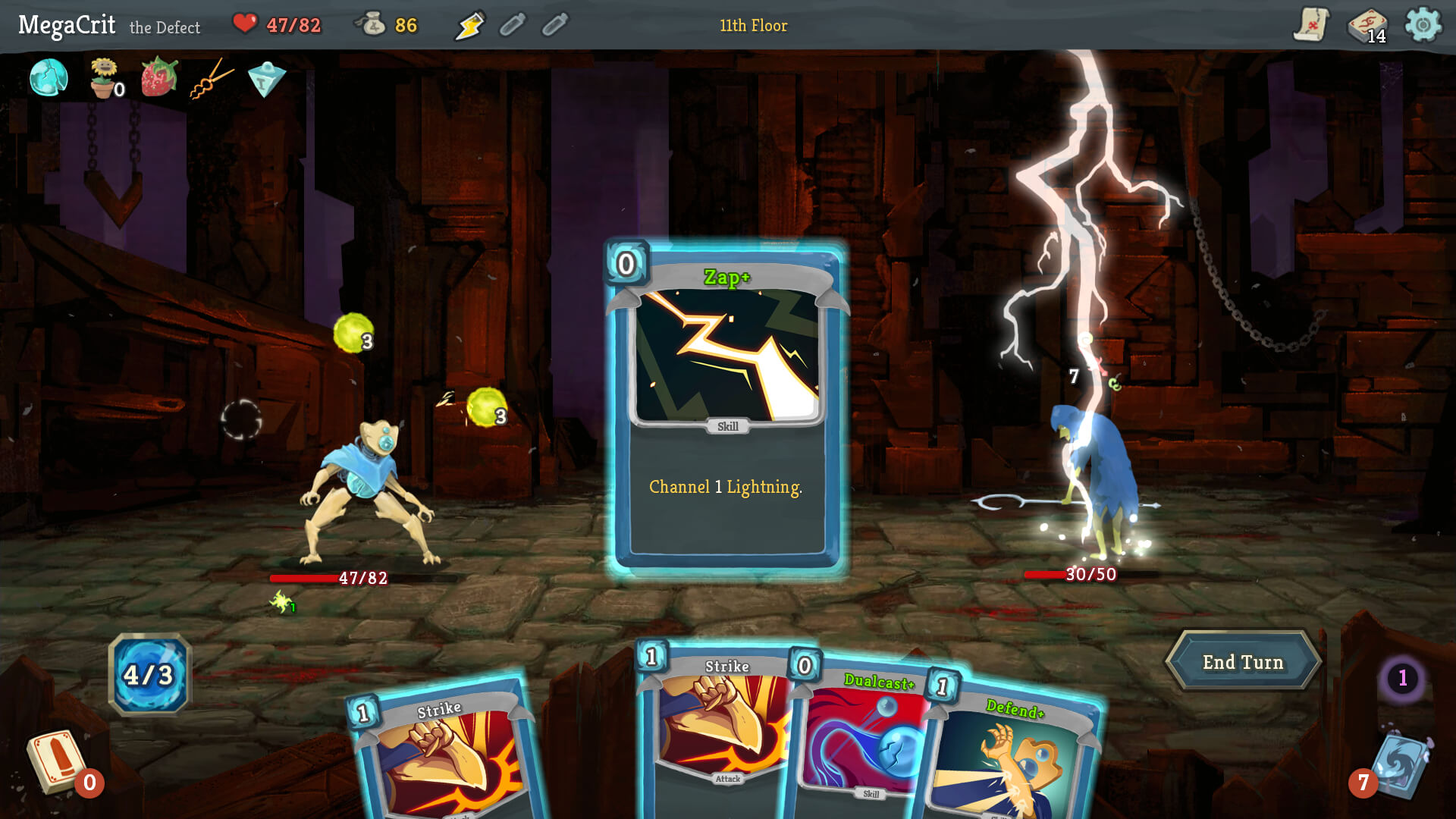 Slay the Spire is a deckbuilding game, developed by Mega Crit Games, in which you must guide one of the characters through spire. Along the way, you will encounter strange characters and enemies, which is where your deck of attacks and skills come in. As you progress through the spire, you will come across new cards, as well as the opportunity to remove cards you no longer need or upgrade cards to make them stronger. I've put over twenty hours into Slay the Spire, its one of those games which is tough but fair and you always want to have 'just one more go', even if its past midnight and you really should get to bed.
Slay the Spireis a really polished game and it shouldn't come as much of a surprise that the music that accompanioes it is fantatsic. The music is incredibly varied from the whimsical Meet the Merchant to the epic The Guardian Emerges. Each track is perfect for the game, which could also be right at home in some AAA titles.
So, that was pick for my favourite music from an indie game, what's yours? Let me know in the comments below and I'll talk to you soon!