Today's topicis a great one to talk about on the weekend- its all about video game music that makes you feel relaxed.
A common misconcewption with video games is that they are all about fast paced action, whihc would have intense music to accompany. Anyone who has spent any time playing video games would know this is not entirely true, in fact there are plenty of video games that people play to relax, such as the Animal Crossing series.
However, one game that sticks in my mind as having a really relaxing soundtrack is Kind Words (lo fi chill beats to write to). I mean the name really says it all, doesn't it? Kind Words is all about people taking the time to write to anonymous strangers, either to give advice or support. In return the player gets stickers, music tracks and the knowledge that they may have been able to help someone.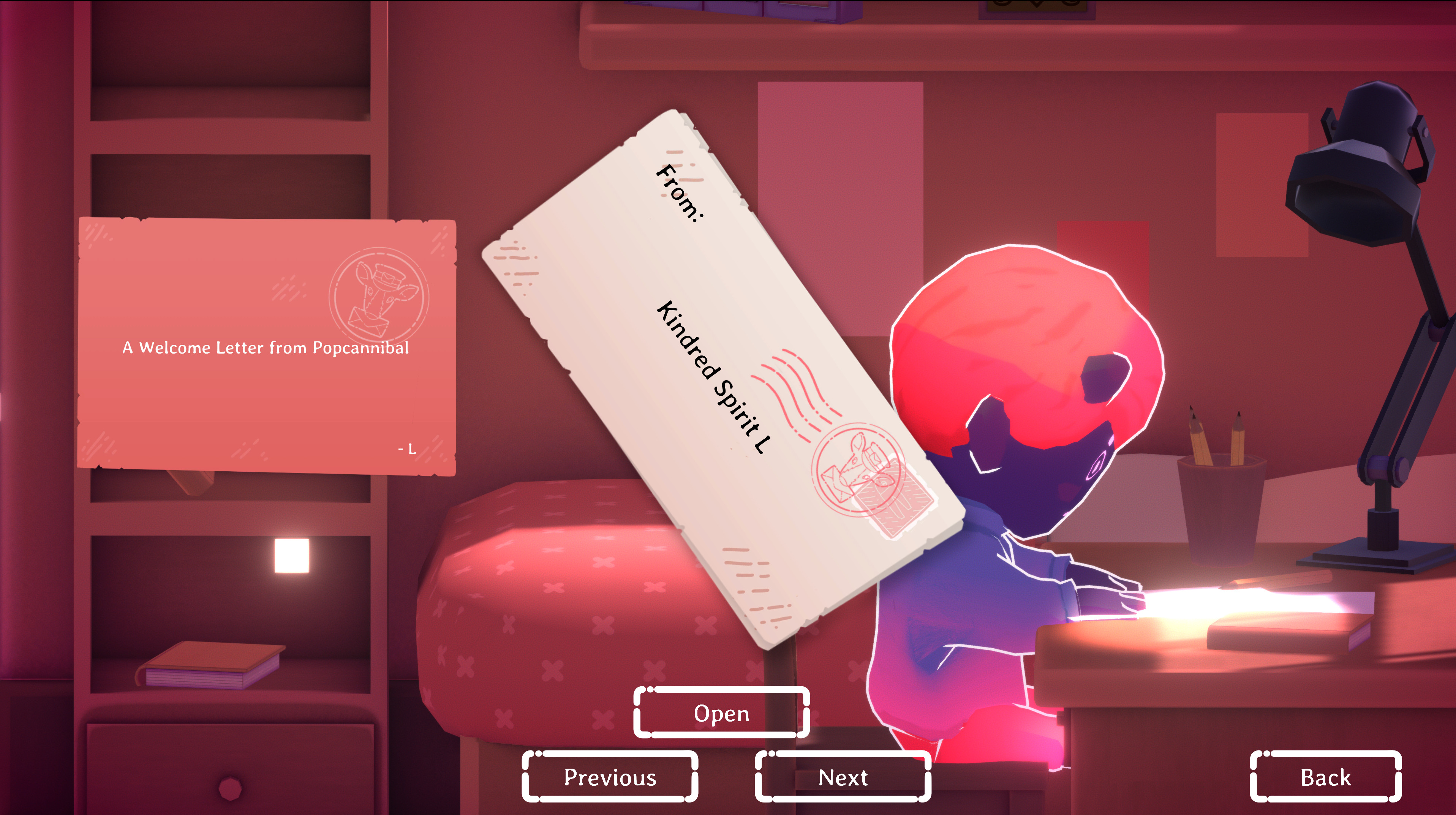 All of Kind Words music is varied andyet i sgreat background music, perfect for writing to. In fact, I love putting Kind Words' soundtrack onm when I'm writing for this blog! So, if you want to listen to some chilled out music, check out the samples below.
There are a lot of relaxing video game soundtracks out there, so feel free to share your favourites in the comments below. Join me tomorrow, when I'll be giving some indie games some love. See you then!