During these crazy times that we live, in at the moment, we aren't really able to spend time with friends and family. Fortunately with video games, we are able to connect with people, whilst also having fun. Today, I'm recommending a game you can play with friends whilst still social distancing from each other. The game I am recommending is Strange Brigade.
Strange Brigade is an action adventure game, developed by Rebellion, in which you and up to three other players take control of members of the Strange Brigade, a group of globe trotting adventurers. During one of these adventures, they discover that Seteki has awoken in Egypt and wishes to reumes her tyrannical reign, raising the dead to do so. Fortunately, the Strange Brigade are determined to stop her!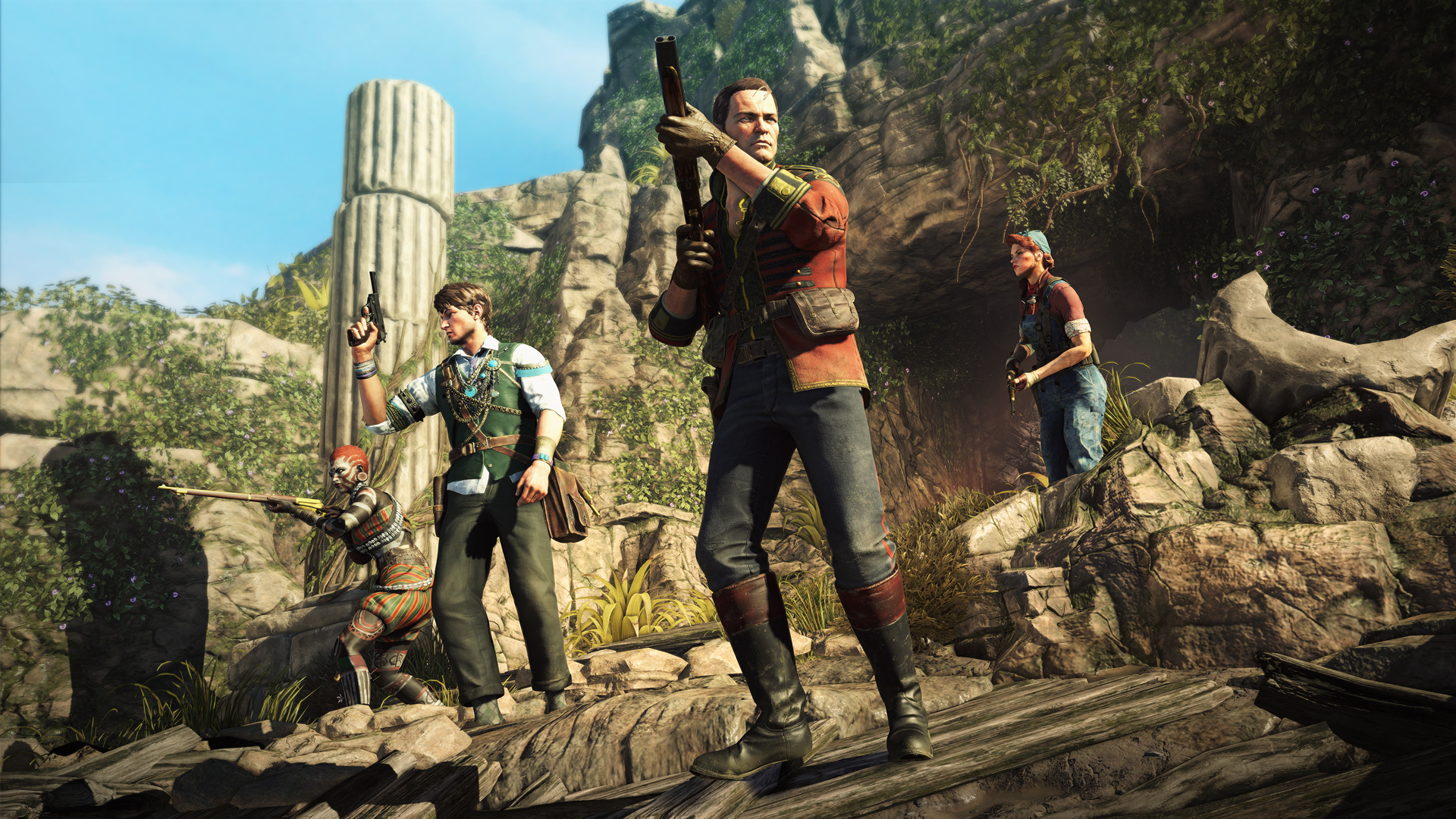 If you've played co-op games like Left 4 Dead, then you will already have an idea of how Strange Brigade plays. You will face hordes of enemies and must work together to defeat them. If a player dies, another player can try and revive them by releasing them from a sarcophagus. Of course, no treasure hunting game would be complete without a bit a puzzle solving and lotting, which Strange Brigade has plenty of both.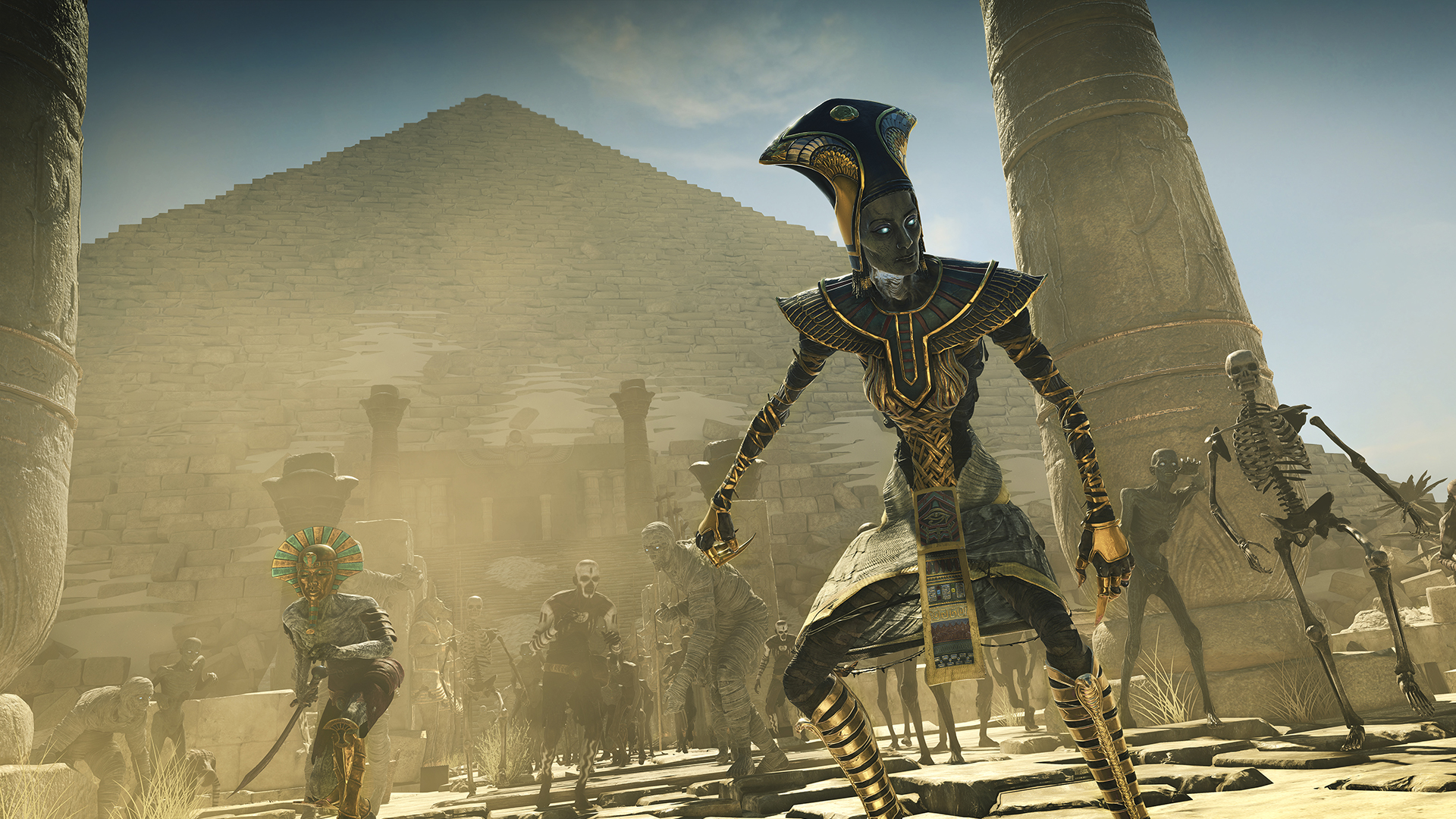 So, if you are looking for an Indiana Jones inspired co-op adventure game to play with your friends, then I highly recommend Strang Brigade. It offers enough of challenge without being easy but also has moments of intense aaction. Its also not an overly long game, as you can complete itin under ten hours. So what are you waiting for? Grab gun and dive into some Egytpian tombs!
Strange Brigade is available on PC, Playstation 4 and Xbox One.