Today, there is only one game I will be talking about. Sure, there were several games released in 2006 that could have made this post, like Wii Sports and Kingdom Hearts II. These were also great games that hold a special place in my gamer heart; however the game I will be talking about, is up there with Final Fantasy X when it comes to how influencedme as a gamer. And that game is The Elder Scrolls IV: Oblivion.
The Elder Scroll IV: Oblivion was my first Elder Scrolls game and what an introduction to the series! In Oblivion, you end up getting embroiled in a quest to save Tamriel after you witness the assassination of the emperor, whilst escaping from prison. Let me tell you, the moment you step out of the sewer and into Tamriel, it is a breathtaking moment.
OK, Oblivion is showing its age from a graphical standpoint but back in 2006, this was visually amasozing. Graphics aside, Oblivion showed how epic an open world RPG can be. Aside from the main story, you can take part in a gladiator arena, become an assassin, become a vampire or enter a painted world. The side and faction quests had amaziong and unique plots that took unexpected turns, like when you are asked to look for someone's missing daughter in the Shadow over Hackdirt quest. It took me a long time to stop getting distracted by side quests and actually finish the main story and when you are finished with the main story, you can jump into one of the best expansion I've played, The Shivering Isles.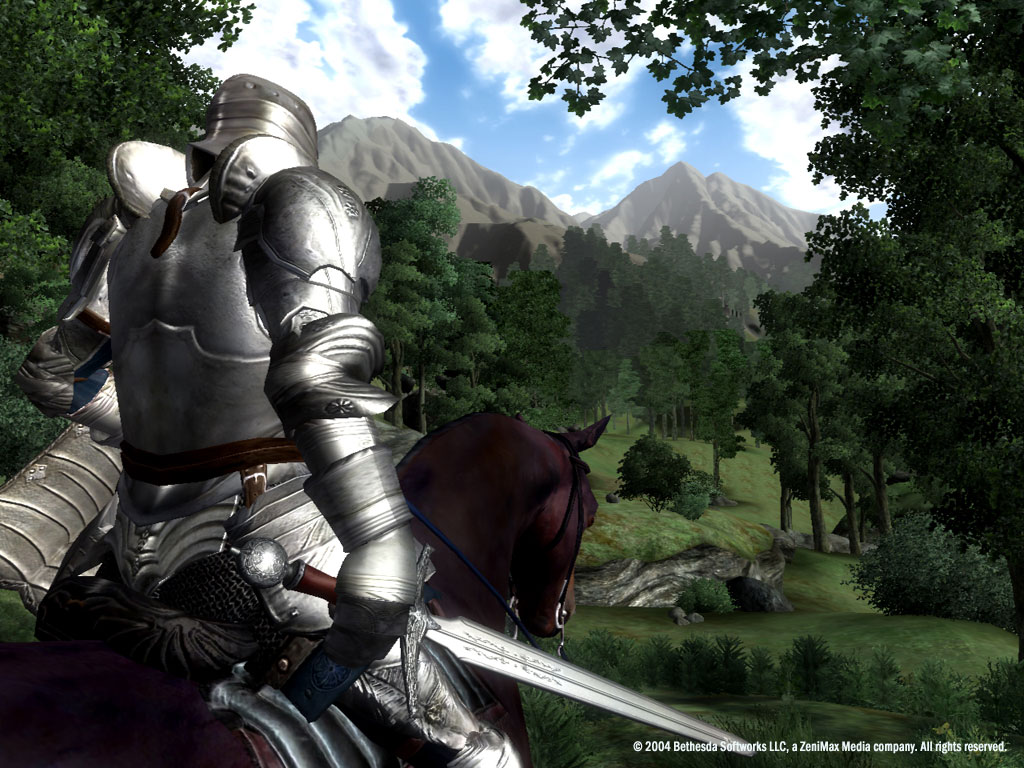 That's not to say that Obliviondidn't have issues. There were plenty of bugs and glitches… and lets not talk about the horse armour DLC. But for the issues that the game had, its charm and ambition made up for it. For me, Oblivion showed that western RPGs could be just as epic and ambitious as JRPGs. It is also the game that I've played the most, easily pushing several hundred hours on my Xbox 360 copy and I don't regret spewnding some much time with it.
So, what games released in 2006 did you play? Did you fall in love with Oblivion, like I did? Let me know in the comments below!