Its been several months since I last done one of these posts about Humble Choices, so let's not delay any further and let's check out the option for May!
Jurassic World Evolution.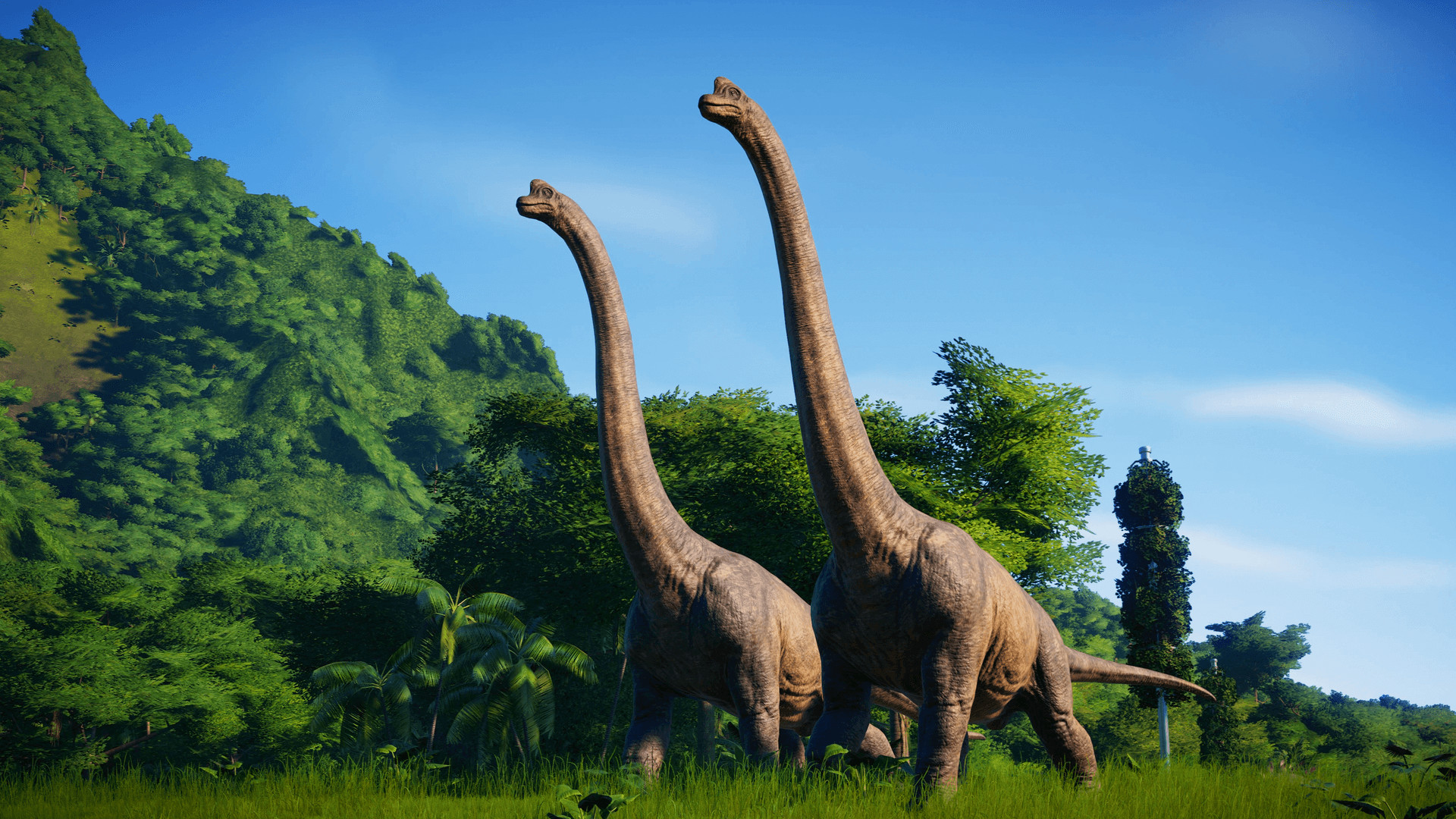 The first game available is Jurassic World Evolution, a management simulator that allows you to run your own Jurassic Park. This game was developed by Frontier Developments, the guys behind Planet Coaster and Planet Zoo, so you can be guaranteed that this will be a detailed management game. I already own Jurassic World Evolution and although I've only played it for a short amount of time, it seems to be a great way for Jurassic Park fans to be able to live out the fantasy of running their own dinosaur park… or recreating the downfall of Jurassic Park.
XCOM 2.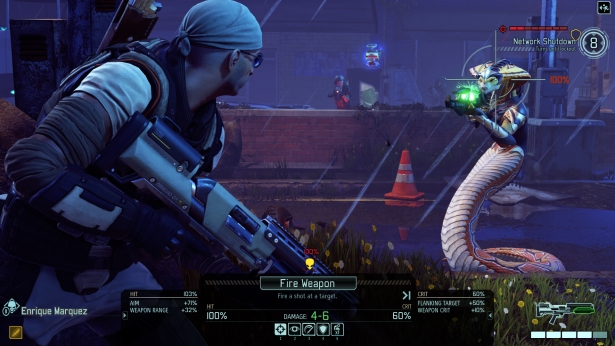 The next game is XCOM 2, a turn based strategy that sees you in charge of XCOM, an organisation trying to lead a resistance against the aliens that have taken over Earth. Its one of those games that is easy to learn but difficult to master. On top of the base game, you can also pick up the Reinforcement Pack and Resistance Warrior Pack; both packs give you more customisation options for your soldiers. If you love turn based strategy with a sci-fi theme, then XCOM 2 is definietly worth a look.
Rise of Industry.
Rise of Industry is a strategy management game that allows you to try your hand at building an industrial empire in the 1930s. Rise of Industry looks like it could appeal to fans of Cities: Skylines, as you will have to focus on ensuring your supply lines and road networks are working efficeintly, whilst dealing with random events that pop up from time to time. Rise of Industry looks like it is a strategy game that is full of character and one I'll be looking into further.
Niche- A Genetics Survival Game.
Up next is a game that has been sitting on my Steam wishlist for a while. Niche gives me serious Spore vibes. Spore was a game developed by Maxis and was a life simulator that allowed the player to control of a species from a microscopic organism and evolve them into a complex animal. Niche- A Genetics Survival Game lets you create your creature, based off of cats, dogs, bears or foxes and you need to do everything that you can to help your creature surive. I love the art style and premise of the game, so you can bet that I will be having Niche as one of my picks.
Warhammer 40,000: Gladius- Relics of War.
Long time readers of this blog knows that I love Games Workshop's two major franchises: Warhammer and Warhammer 40,000, as well as turn based strategy games. So when a game combines two things I love, you know I'll be wanting that game. In the case of Warhammer 40,000: Gladius, you take control of one of the four factions: Space Marines, Astra Militarum, Orks or Necrons and have to lead your faction to victory by taking over Gladius Prime. This game looks like it has everything I love in a strategy game, so it will definitely be one of my May picks.
The Swords of Ditto: Mormo's Curse.
The Sword of Ditto is a RPG roguelike that lets you take control of a hero who wields the Sword of Ditto and is on a quest to rid evil from the island they live on. What makes this game stand out is its art style and use of unusal items such as frisbees and golf clubs in a fntasy setting. The Sword of Ditto will be making my list as its a RPG and a unique one at that!
WARSAW.
Next up is a turn based RPG that has been on my wishlist for a while, WARSAW. WARSAW is set in 1944 Warsaw, in which you control a group of resistance fighters who have chosen to defy the Nazis. I love pretty much everythng about WARSAW, from the setting to its genre; it gives me This War of Mine meets Valiant Hearts vibes, so hopefully WARSAW will be just as good as these two games!
Heave Ho.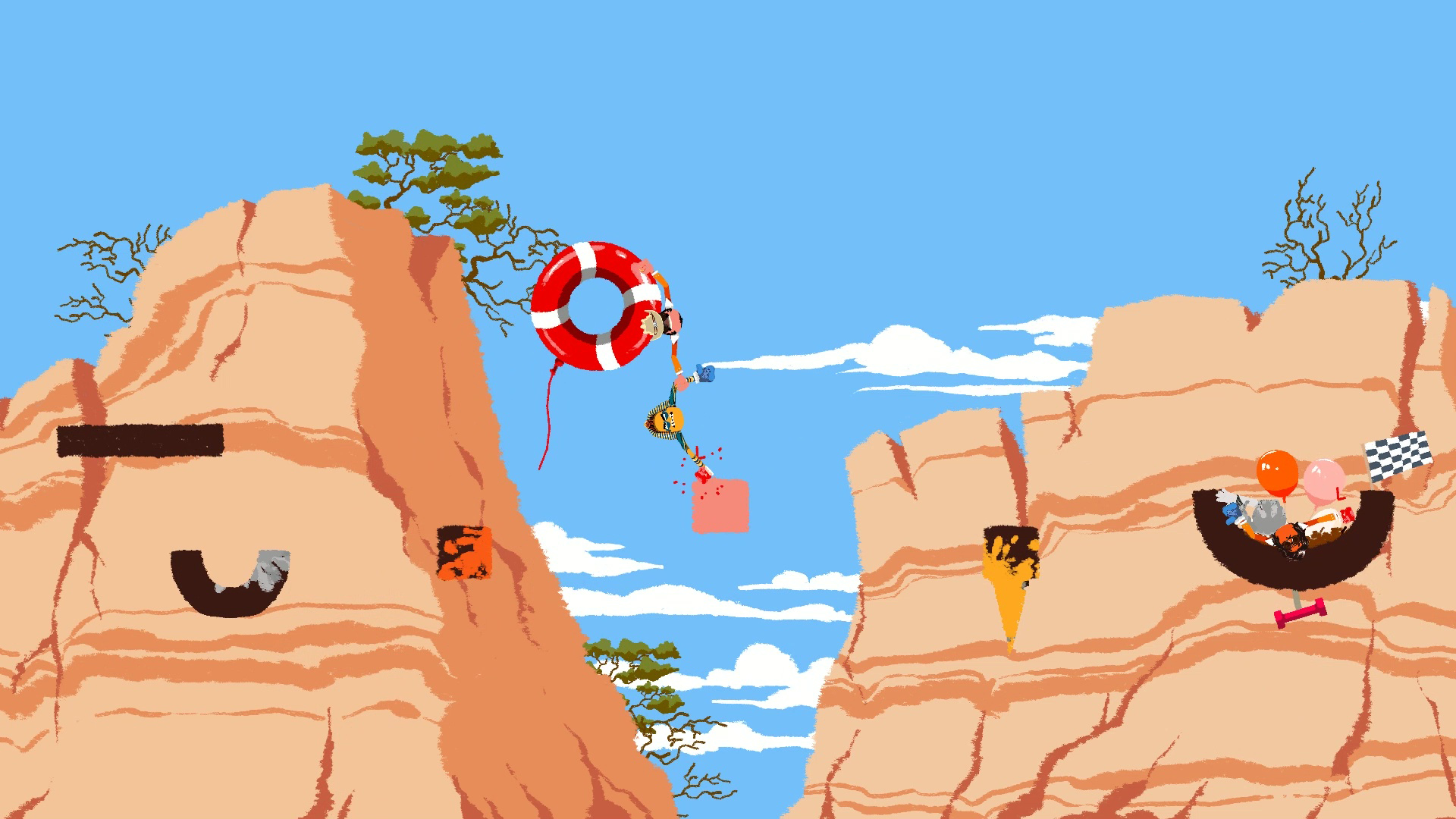 The next game up for grabs, Heave Ho, is a co–op game where you must work together so you don't fall, as you complete each level. Heave Ho looks like it could be wacky, chaotic fun like Overcooked. I am tempted to pick this, as it could be fun as a party game, especially with my family.
MO:Astray.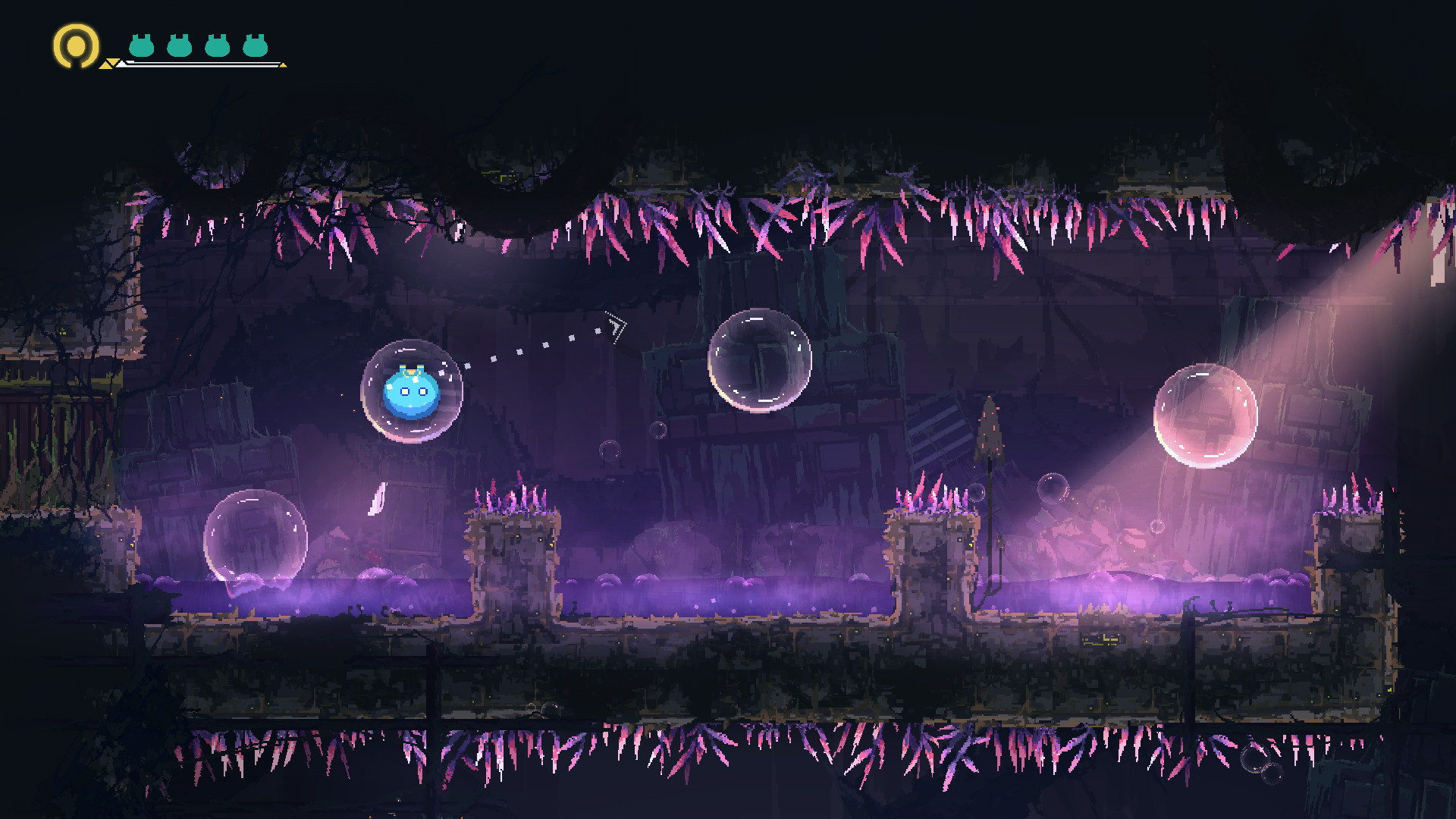 OK, now we have a game that I certainly won't be good at. MO:Astray is a side scrolling, action platformer in which you play as MO, an organism on a mission. Just looking at the trailers on Steam and I can see I would have a tough time with MO:Astray; yet, I want to give it a go, as the game looks rather unique and I can't help liking MO.
Neoverse.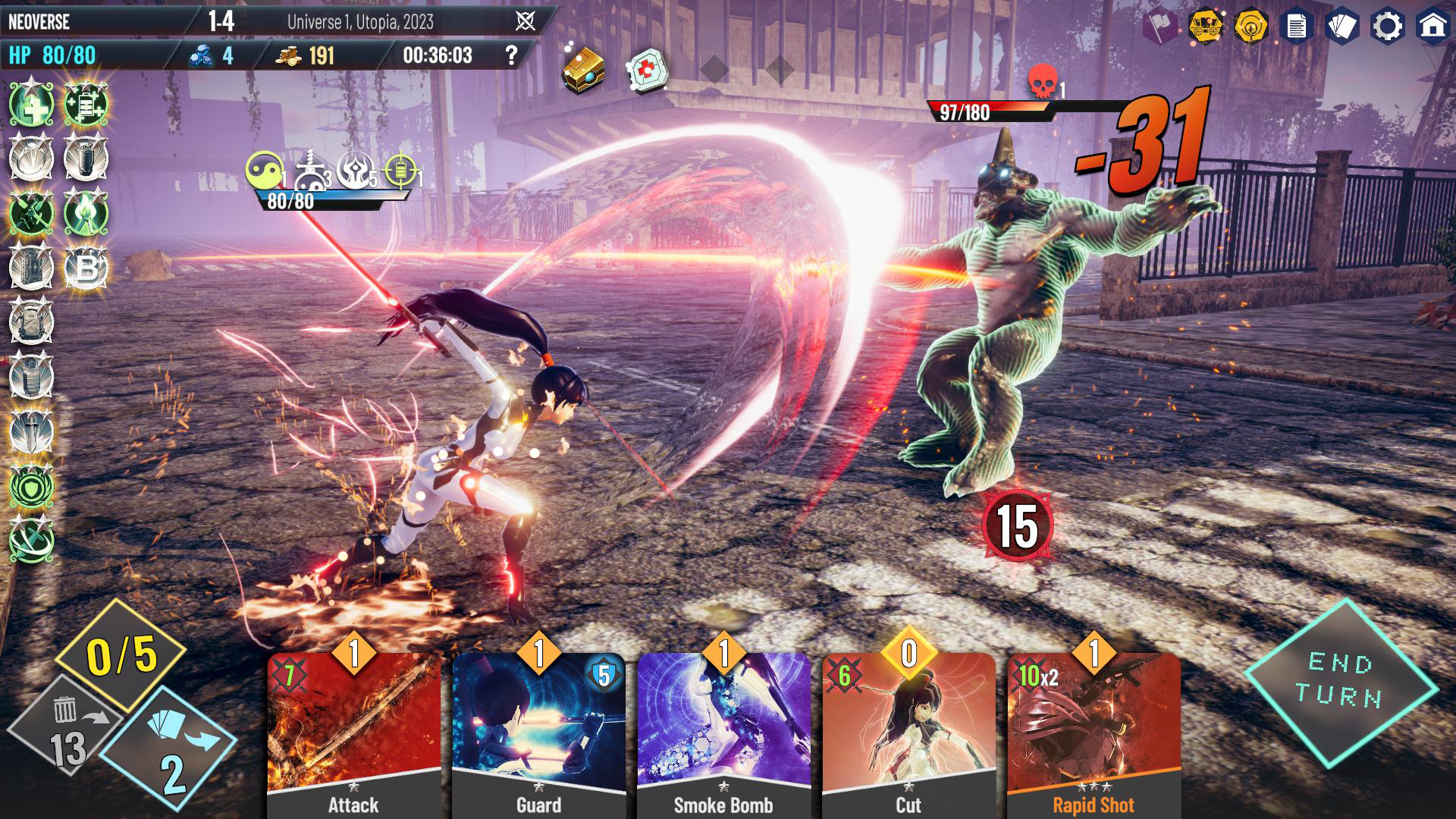 The next game is Neoverse, a deckbuilding game, in which all of your attacks are in the form of cards. There also appears to be some sort of roguelike element to the game, as cards and locations will be different as you play. I loved playing Slay the Spire and the idea of a new deck building game does appeal to me.
Chess Ultra.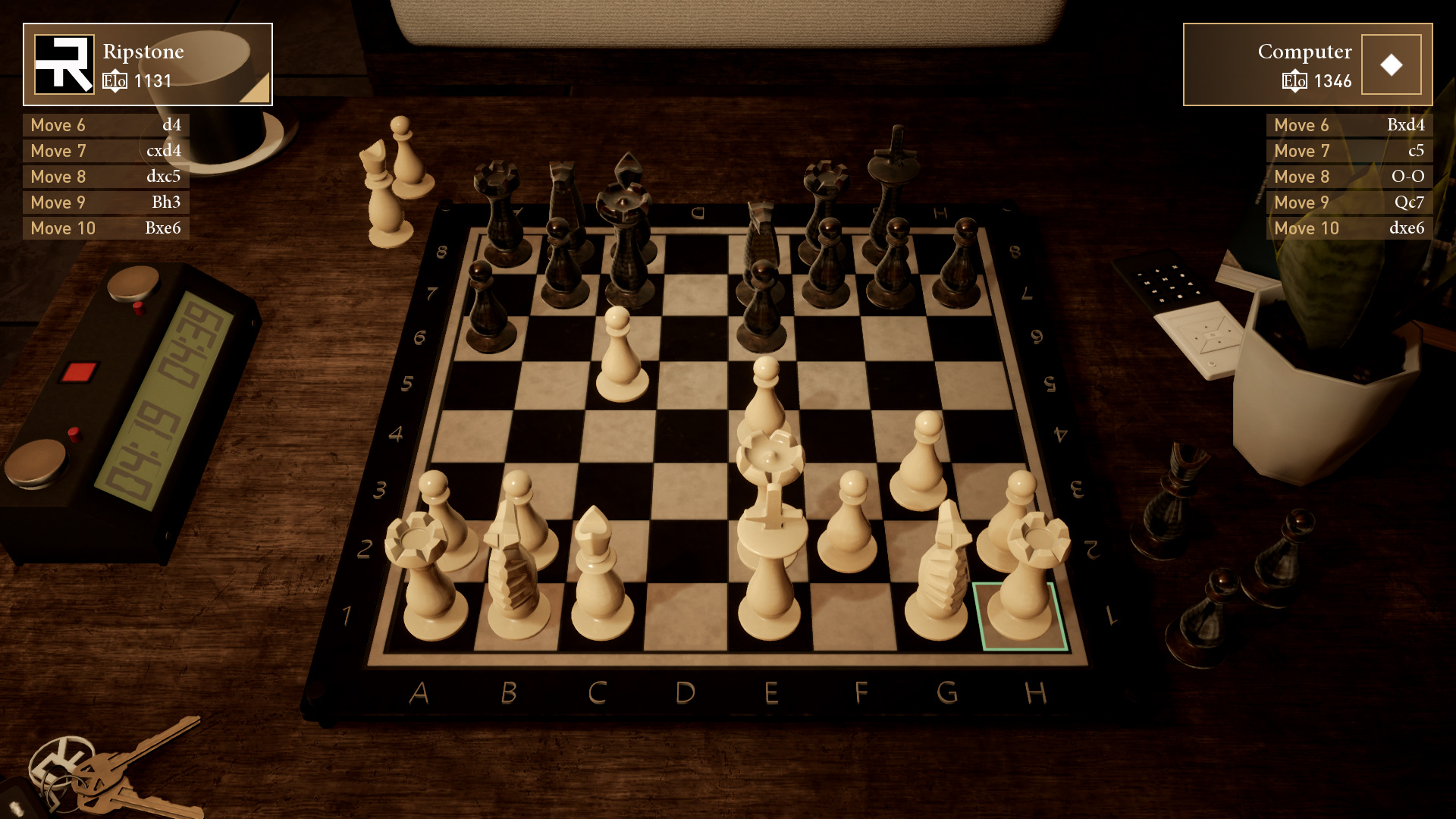 The penultimate game in this month's Humble Choice is Chess Ultra. Yes, its chess. I'm not really sure what else I can say about it. Apparently its VR compatible, so if you wanted to play chess in VR rather than in real life, then Chess Ultra is for you. I'm guessing Humble Bundle ran out of money or time to get twelve games for this month…
Horace.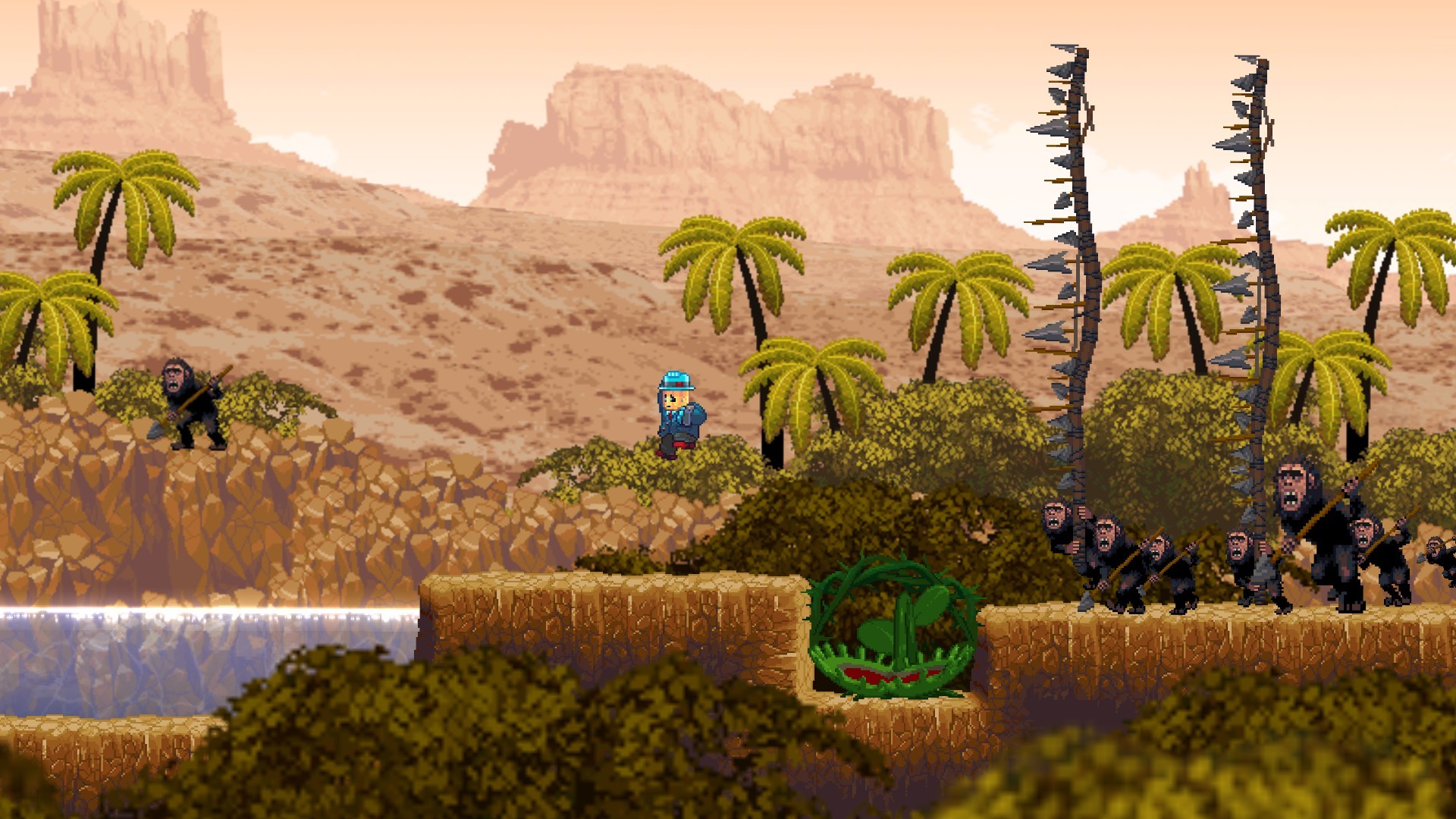 And the final game in this month's Humble Choice is Horace, a platformer on which you play as a robot on an adventure. Looking into this game, I'm getting a sense bout of nostalgia as Horace reminds me of the platformers I played back on teh Sega Megadrive. I think just for the nostalgia, I will have to choose Horaceas one of my picks.
And that was May's Humble Choice! What did you think of think of the games? Which ones would you choose? Let me know in the comments below and I'll talk to you soon!