Today, I'm continuing to take a look at the games that had an impact on me as a gamer. In this post, we are looking at a game that was released in 2004…
2004 was the year after The Return of the King was released in cinemas, finishing Peter Jackson adaptation of The Lord of The Rings. Boy, that makes me feel old… Life crisis aside, the world was finished with Middle Earth just yet and EA certainly wanted to make money off of gamers wanting their fantasy fix. In late 2004, EA released Lord of the Rings: The Third Age, a turn based RPG set during the events of The Lord of the Rings. And little Thero loved it.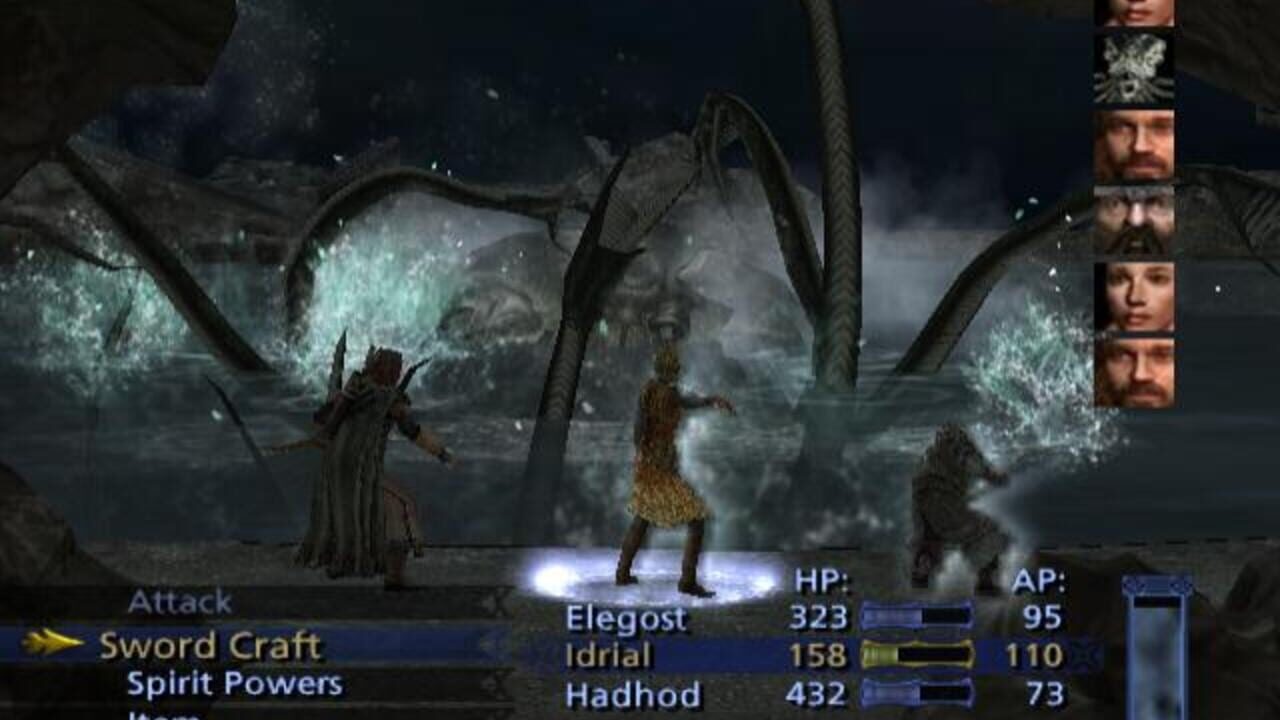 At this time of my life, I had only been recently introduced to Final Fantasy X, so a game set in a fantasy world I loved, with game mechanics similar to one of my favourite games, was destined to be a hit with me. In Lord of the Rings: The Third Age, you follow Elegost and his band of adventurers, as they basically follow in the footsteps of the fellowship. OK, it may not have the most innovative or imaginative story but The Third Age, makes up for this with you being able to spend more time in locations that are only breifly seen in the films. The fact that you could also team up with characters, like Gandalf to face iconic enemies like the Balrog, was amazing. And if you wanted to indulge in your eveil side, there was a limited campaign, in with you played as the variopus enemies trying to destory the heroes.
For me, in a time where movie tie-in games were not that great and were just an opportunity for game publishers to take your money, The Lord of the Rings: The Third Age proves that not all of these tie-ins were bad. In fact, it shows that with some time and effort, they could provide fans of the films an opportunity to spend more time in the fictional worlds that they loved.
SO, I pass it over to you guys, what games released in 2004 did you enjoy playing or had an impact on you? Let me know in the comments below and I'll talk to you soon!