Since February is the month of love, what better game to recommend than one all about trying to get a date for your school prom?
Monster Prom is a dating sim in which you take control of the love life of a teenage monster, as they try and find a date in time for their school prom. Along the way, you will compete with other monsters for the attention of your crush, attend class and get up to some mad shenanigans.
The game is really easy to pick up and learn. Its literally a choose your own adventure. After a couple of playthroughs, you'll get an idea of what response appeals to each student, so it won't be diffiuclt for you to secure a date. The fact that you can select how long each playthrough will take you, not only gives you more control but also allows you to get more playthroughs completed in one sitting. And if you're worried about a lack of events, leading to repition, don't worry there are so many situations it will take you many playthroughs to see them all.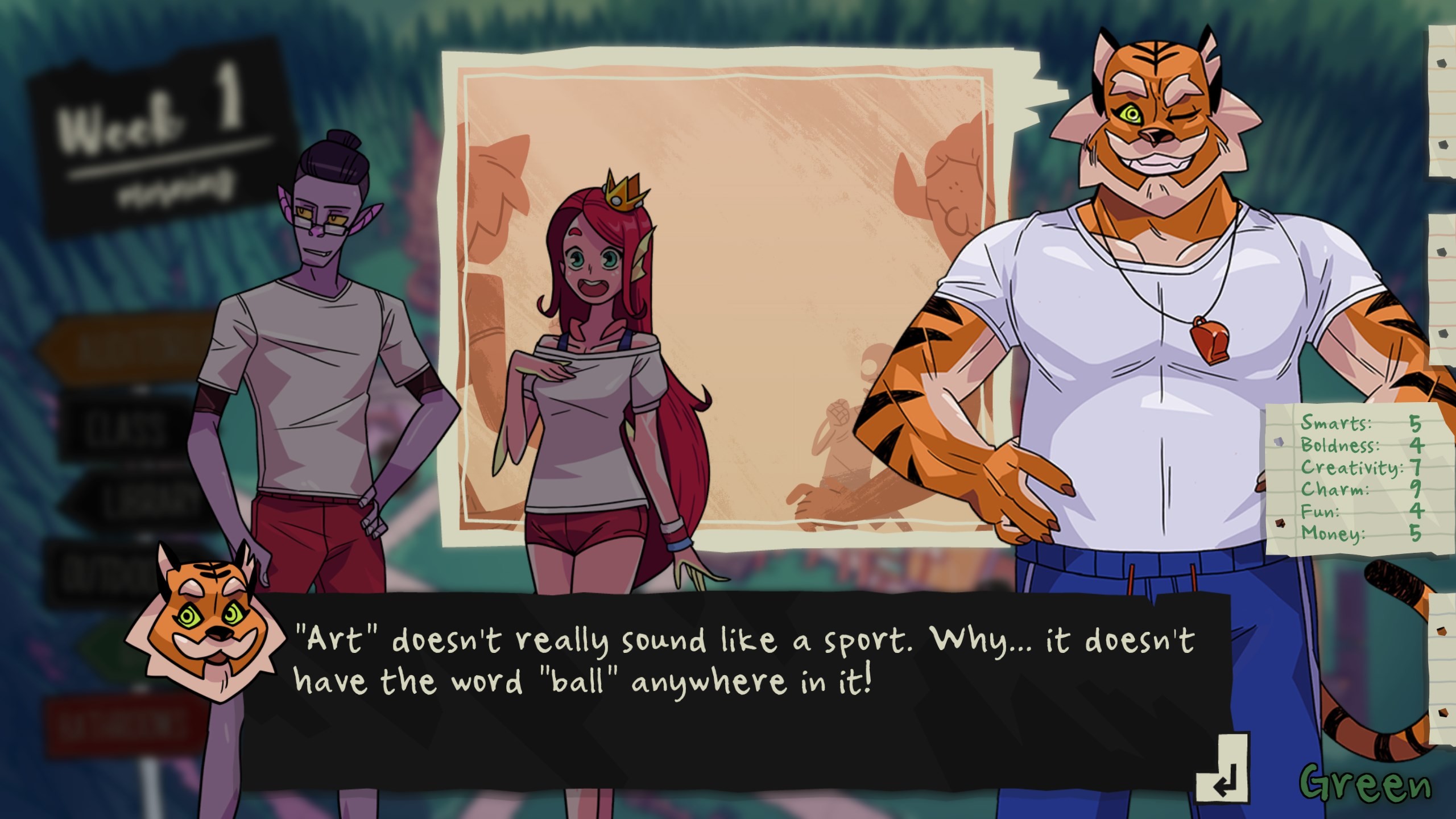 Speaking of the events that occur, be prepared from some seriously weird and unusual things to occur at Spooky High. Some of the humour is chilish and some of it is a little crude, so if you did get offend by this sort of thing, you may want to give Monster Prom a pass. Personally, I enjoyed the absurd humour that pokes fun at high school drama.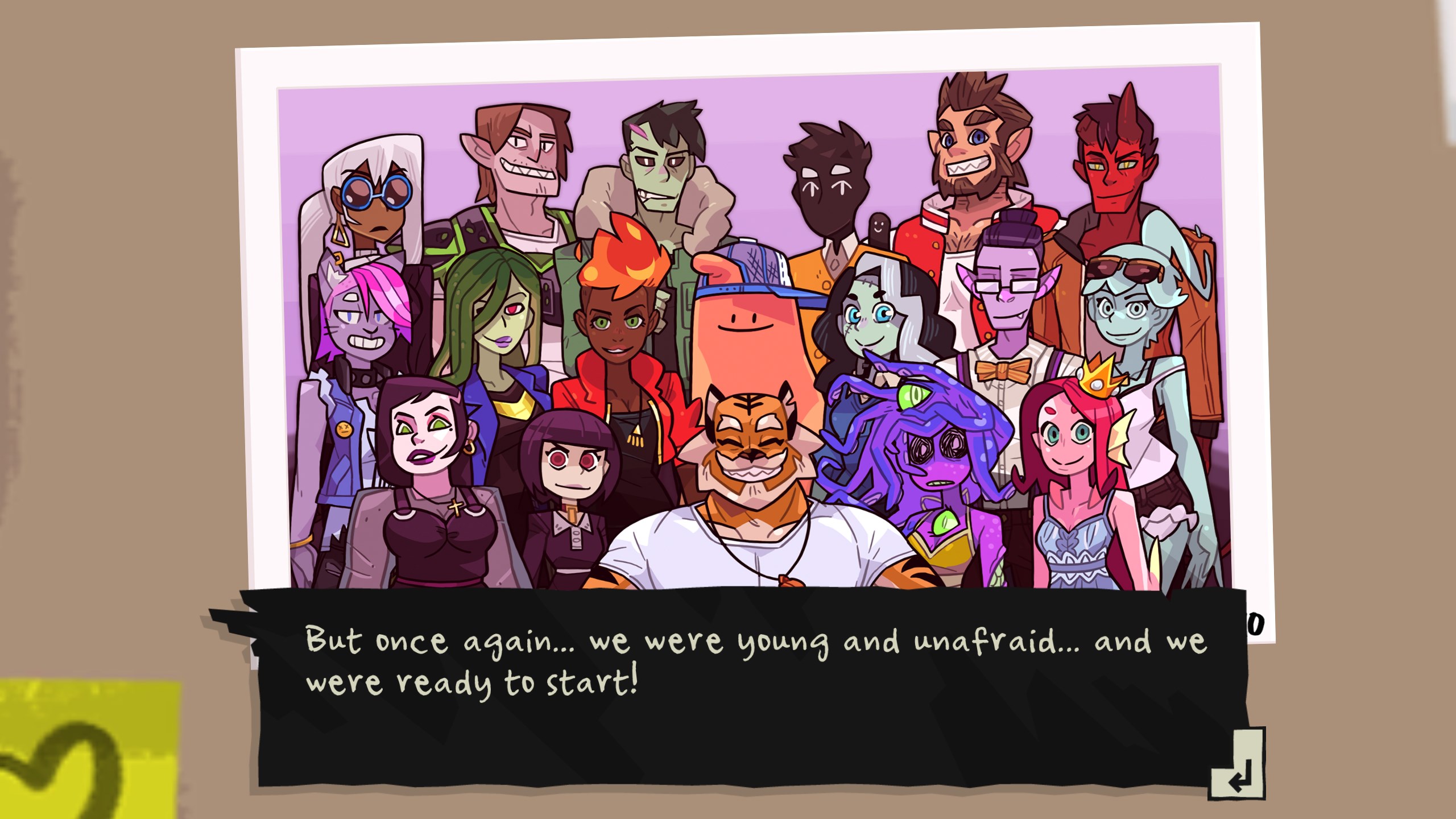 All in all, if you are looking to try out a dating sim that doesnbn't take itself seriously and has an usual theme, then I highly recommend that you try Monster Prom.
Monster Prom is available on Steam.