It may have only been a few months of absence but when it comes to creating really long blog titles, I've still got the knack for it! Joking aside, I'm really excited for this top five lists as these are the five games that I am most excited for, that should be releasing this year. Enough talking, let's jump into the list!
Honourable Mention: Werewolf: The Apocalypse- Earthblood.
Before we get into the list I do want to give a shout out to Werewolf: The Apocalypse- Earthblood. This game is going to be an action RPG set in the World of Darkness universe, in which you play an outcast werewolf/eco-terrorist determined to stop the vampire clan causing the damage to the environment. There is not a lot of information about the game; but the developer is Cyanide, who also developed Call of Cthulhu, so a dark urban fantasy RPG is sort of their speciality.
5. Total War Saga: Troy.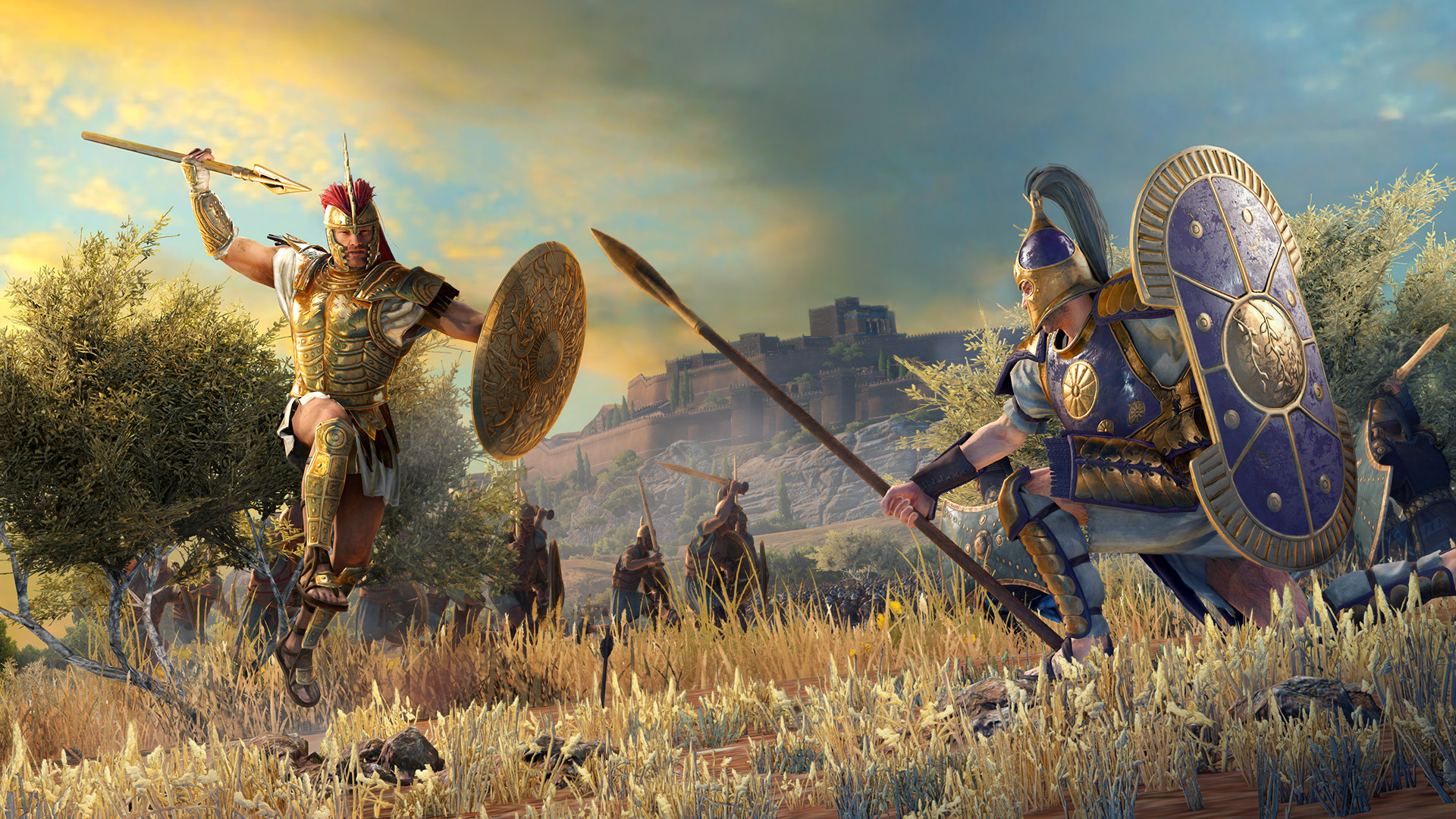 At number five, we have the combination of one of my favourite video game series and one of my favourite historical time periods. At some point in 2020, Creative Assembly will be taking gamers to age of heroes with their next game set during the Trojan War. This Total War game looks to be more focused on the heroes than creating empires, which may give us a more story focused Total War game. I personally cannot wait to see Creative Assembly's take on one of the most famous conflicts in ancient history.
4. Vampire: The Masquerade- Bloodlines 2.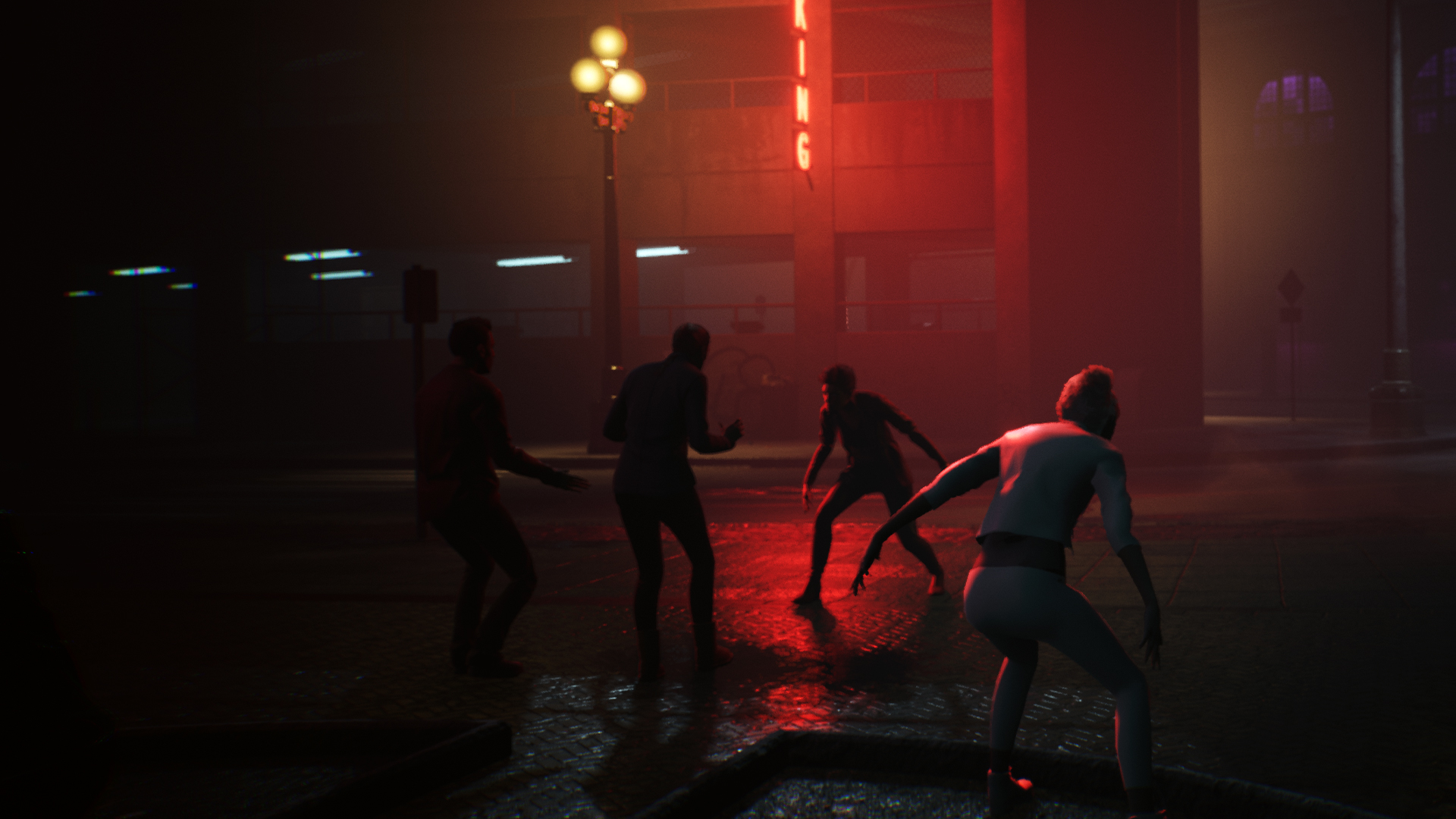 Next up is a sequel for a game released a decade and a half ago, which means that Bloodlines 2 has a lot of pressure to live up to expectations. Still, what has been teased so far is looking promising, as gamers will once again be able to step into The World of Darkness universe as a fledgling vampire.
3. Final Fantasy VII Remake.
I had the opportunity to try out the Final Fantasy VII Remake demo at MCM Comic Con back in October and if I'm honest, if it weren't for that demo, this game would not have made it onto this list. I have yet to play Final Fantasy VII to completion, so I just haven't been as invested in this game. However, after playing the demo, I can say that I will be picking up the remake when its released. The only question that remains: Can it usurp Final Fantasy Xas my favourite Final Fantasy game?
2. Gods & Monsters.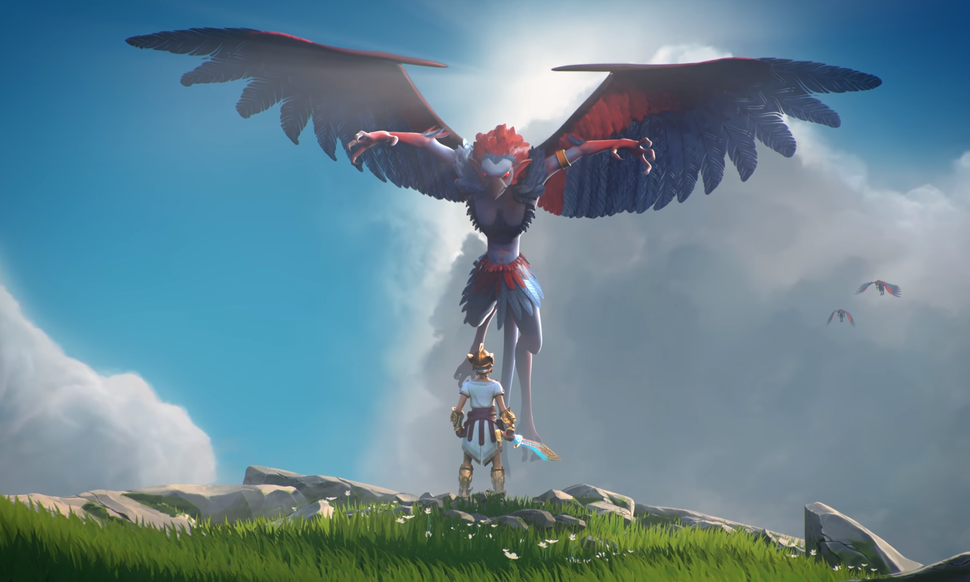 At number two, we have a game that I've been keeping an eye on since its announcement at last year's E3. In Gods & Monsters, you play as a Greek hero who must save the gods. Considering this is being developed by the Ubisoft team behind Assassin's Creed Odyssey, its safe to say that they know what they are doing with the Greek mythology. Gods & Monsters looks like it will be a fun adventure game set in the mythology of ancient Greece.
1. Cyberpunk 2077.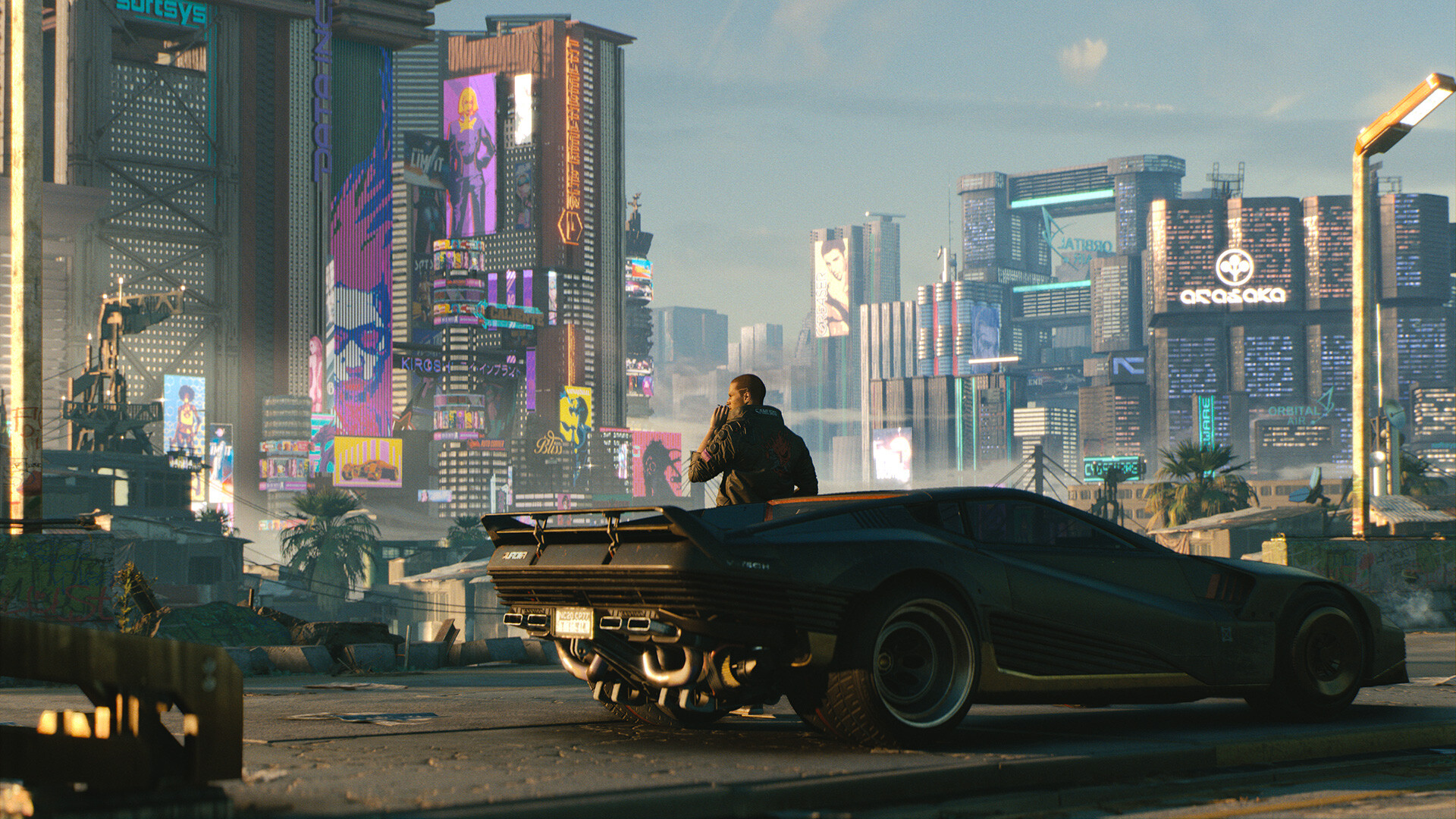 Can you honestly say that this came as much of a surprise? Yes, CD Projekt Red's next RPG is my most anticipated game for 2020. I love the whole cyberpunk genre, so couple that with an RPG from the developer of The Witcher series, you know I'll be excited. So, fingers crossed that Cyberpunk 2077 can live up to the hype!
And that was my list of anticipated games for 2020. I'll be honest, I think 2020 could be a very good year for video games and there a lot of games that narrowly missed out on being on this list. What games are you most excited for? Let me know in the comments below and I'll talk to you soon!