Apologies for the absence and I know, I apologise for being a little late with my monthly gaming wrap up. Still, there's no time like the present, so let's jump into the games that I played in July.
First up is Assassin's Creed Syndicate. Yes, I am still making my way through the Assassin's Creed series! My progress through Victorian London has been slow, as I've been focusing on liberating districts and completing side quests as I go. I'm currently working my way through Memory sequence 5, so I'm just about half way through the game. So far, my opinion of the game hasn't changed since my first play through, when it was first released, Assassin's Creed Syndicate is just fun to play.
Moving over to some Switch games, I caved and I bought Marvel Ultimate Alliance 3: The Black Order and Fire Emblem: Three Houses. I'm sorry, I just couldn't resist either for long. I've only played a couple of hours of each, but initial impressions of each game are incredibly positive, especially for Fire Emblem. I'll keep you guys updated as I play more of each this month!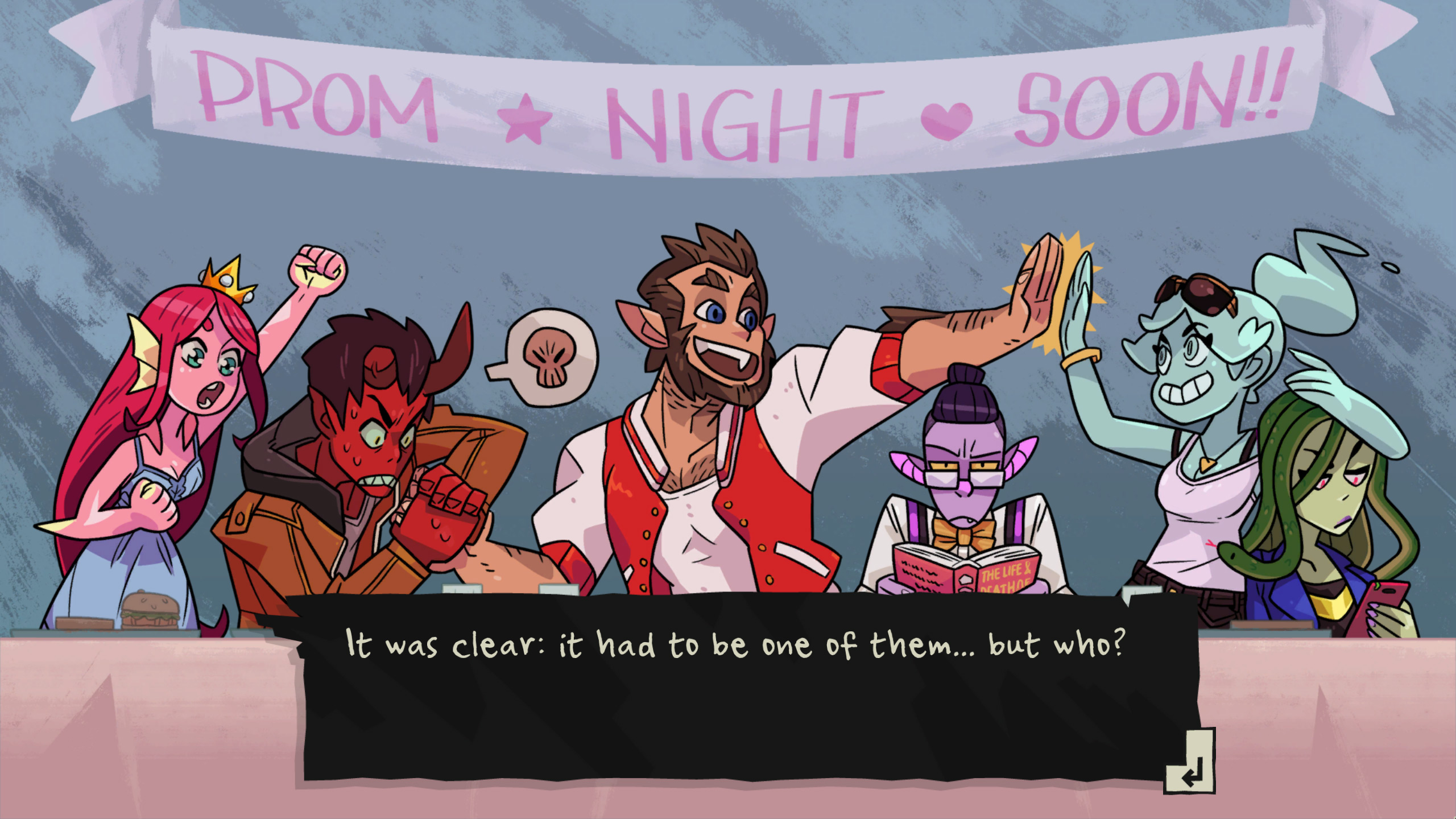 And the final game I play n July was Monster Prom. This was the game Khinjarsi selected for me for my July Backlog Attack game. I don't really play dating sims but this one was an enjoyable experience. I don't think its a game I could play for hours on end but it's certainly one I good go back to for a twenty minute run. If you enjoy visual novels or choose-your-own-adventure books, then this might be worth a look.
And that was July's gaming! What have you guys been playing? Let me know in the comments below and I'll talk to you soon!