Summer is well and truly here, so let's see what games Humble Bundle has for me, so I can hide away from the sun!
1.Kingdom Come: Deliverance.
The first game in the bundle is a medieval open world RPG, that I already own. In Kingdom Come: Deliverance, you play the son of a blacksmith, Henry, who after surviving an attack on his village must now find a way to survive the civil war in Bohemia and avenge your family. This game is not a forgiving one, its combat system is difficult, at first, as well as having quests that will not hold your hand, in trying to complete them. However, if you are willing to persevere and keeping practising, you will be rewarded with a detailed historical RPG that deserves its spot in the open world RPG genre.
Price on Steam: £24.99 (UK)/ $29.99 (US).
2. Surviving Mars.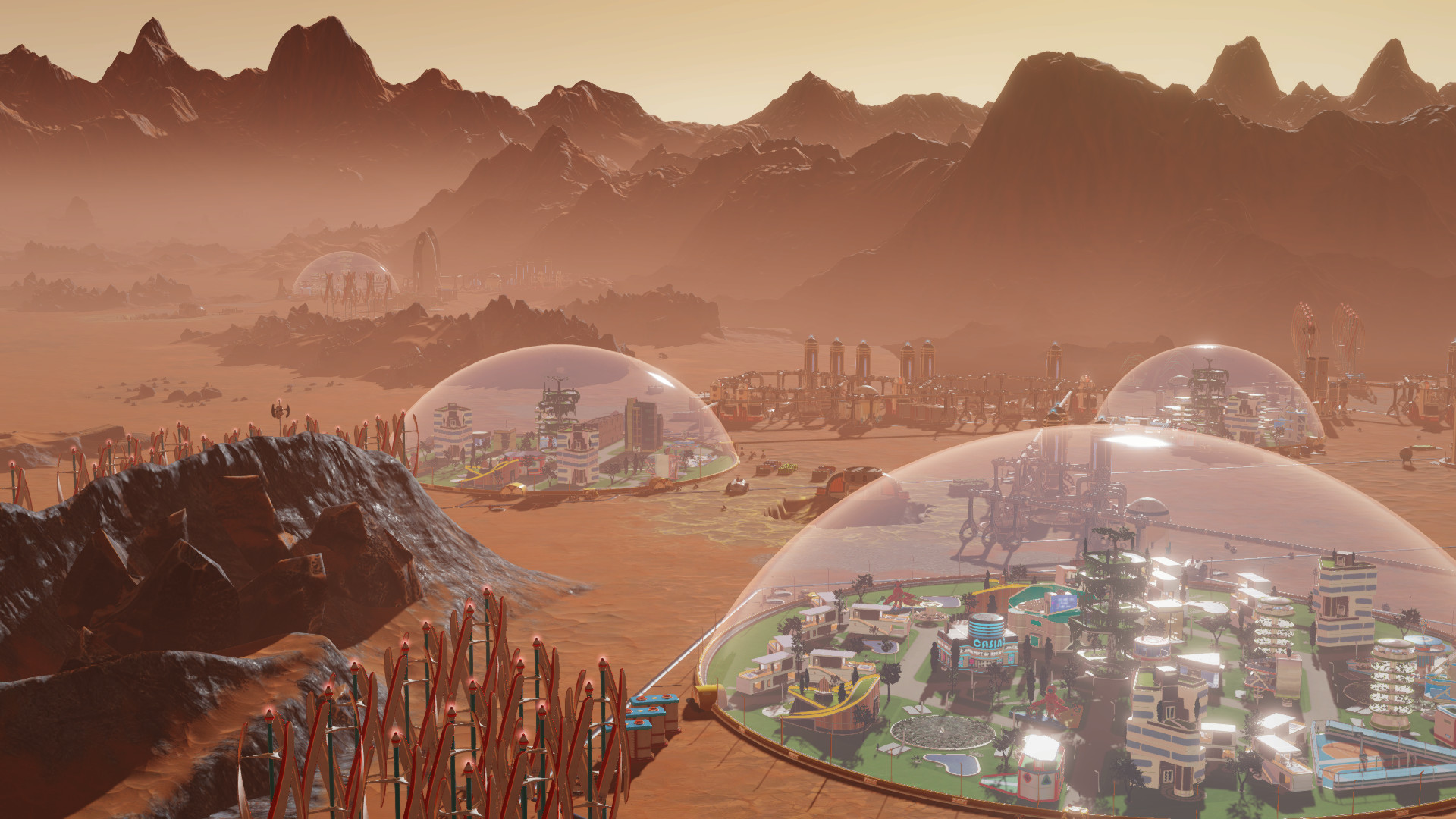 From surviving war torn Bohemia, with this next game we are trying to survive on the red planet! The title of this game pretty much tells you what Surviving Mars is all about. Your goal is to take a handful of colonists and successfully colonise Mars. You need to manage resources and your colonies infrastructure; whilst survive Mars' extreme weather and uncovering the planet's mysteries. When I played this game, I found it had a bit of a learning curve, but once you have mastered the gameplay basics, it turned out to be a solid city builder.
Price on Steam: £26.99 (UK)/ $29.99 (US).
3. Rising Storm 2: Vietnam.
Rising Storm 2: Vietnam looks like most other multiplayer first person shooters, just that its set in Vietnam. I will say, this is coming from someone who doesn't normally play FPS games. According to some Steam reviews, it is quite realistic but there are sometimes connectivity issues to the servers. I guess if you are looking for a different FPS game to play, this might be worth looking into.
Price on Steam: £18.99 (UK)/ $24.99 (US).
4. Yoku's Island Express.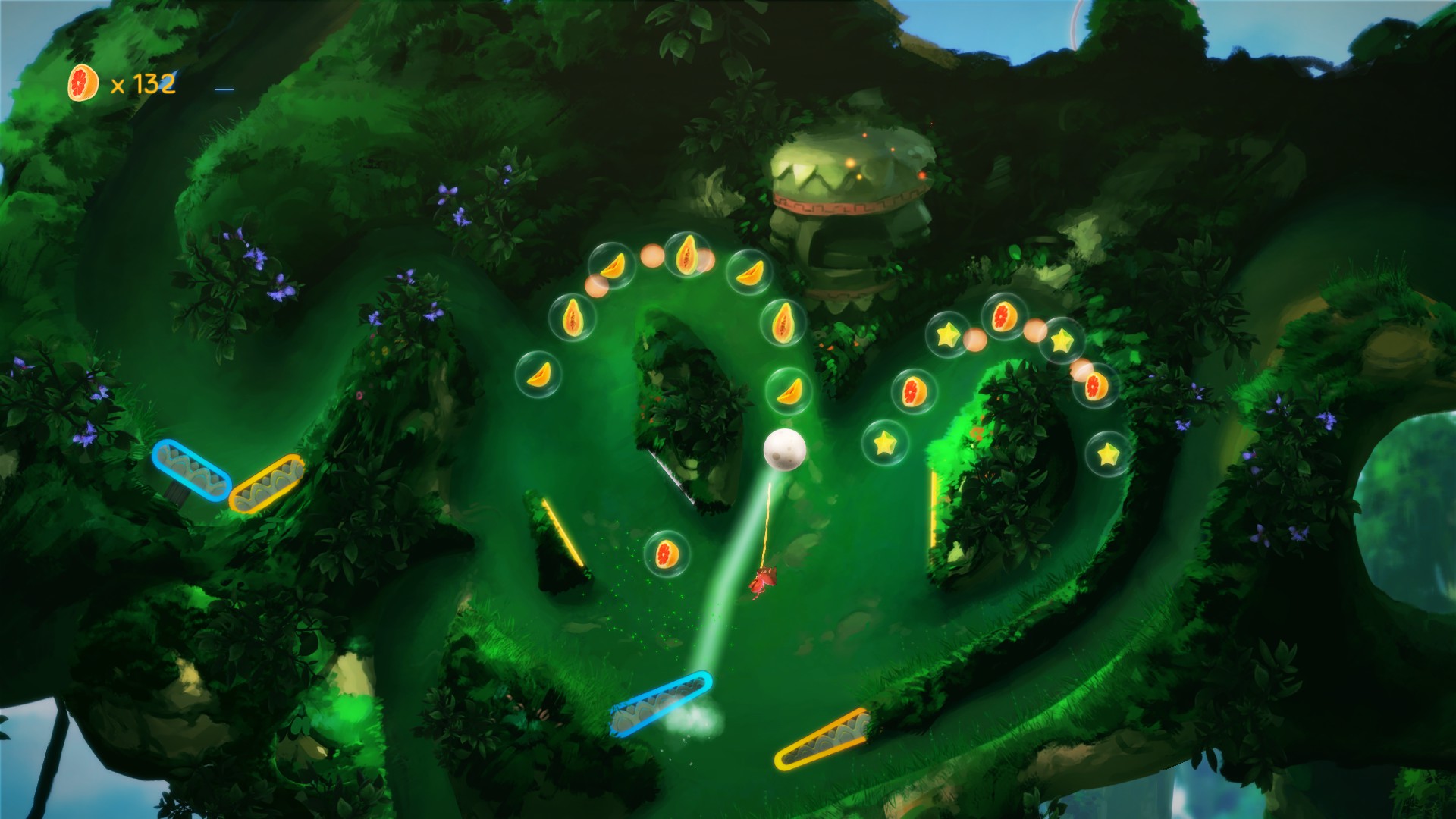 The next game is actually one I was considering buying for my Nintendo Switch! Yoku's Island Express is a colourful cross between a platform adventure game and a pinball machine. You play as Yoku, Mokumana's new post master who must try and save the tropical island, whilst rebuilding the post office. Yoku's Island Express looks so unique and offers an interesting mix of gameplay, that I'll be definitely adding it to my 'to-play' list!
Price on Steam: £15.99 (UK)/ $19.99 (US).
5. The Adventure Pals.
From one colourful platformer to another one, the fifth game in the bundle is The Adventure Pals. In this game you are trying to save adults from being turned in hot dogs, with a little help from a giraffe and your pet rock… I don't think this game is taking itself seriously. The Adventure Pals reminds me of a mix of older platfroming games from the Sega Megadrive with old after school cartoons. The game looks wacky, colourful and just plain fun, so I'll probably be playing it in the future.
Price on Steam: £10.99 (UK)/ $14.99 (US).
6. Almost There.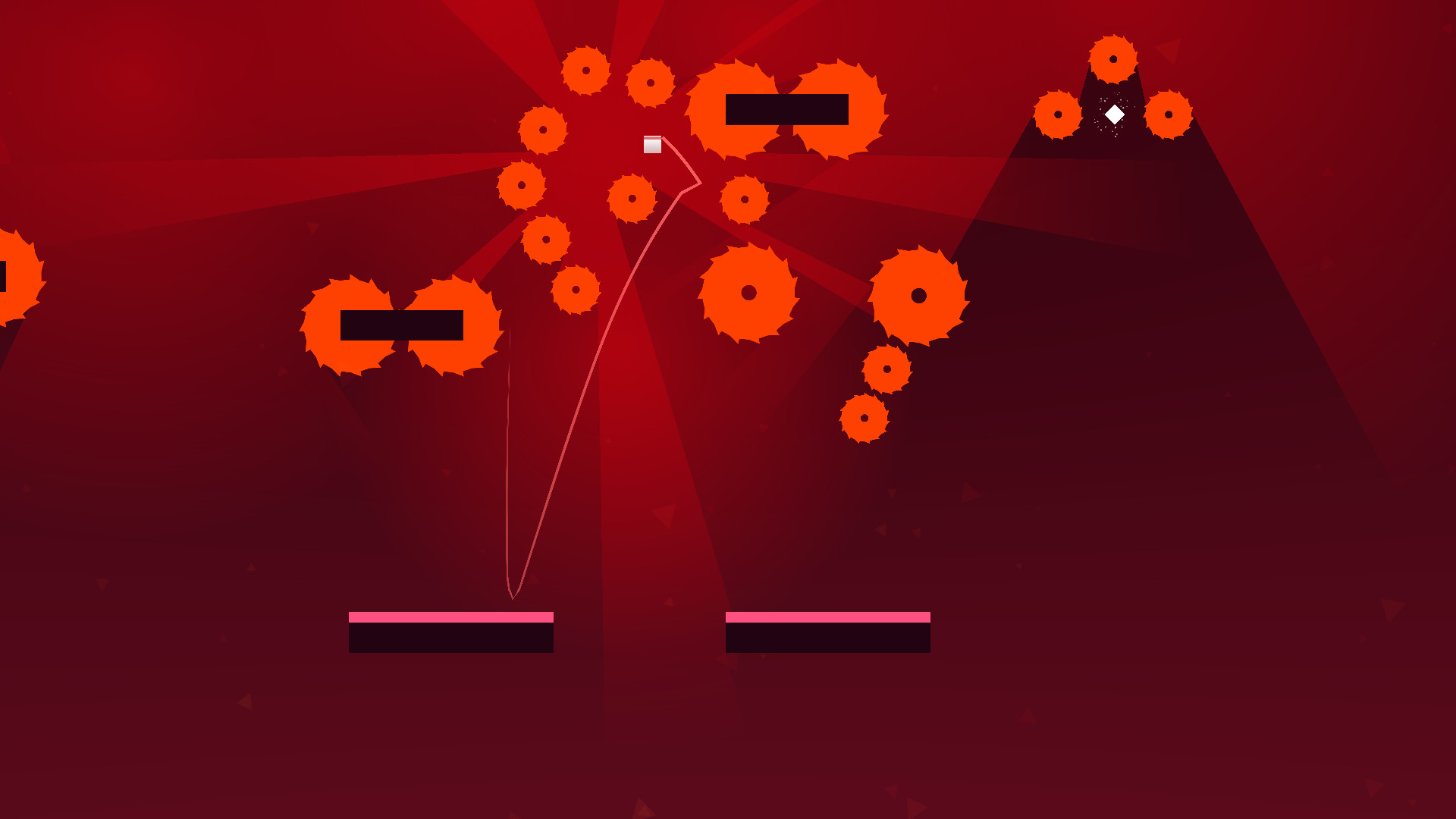 Almost There is a hardcore platforming game, in which you can dodge saw blades, lasers and missile until your heart's content. I must admit, I'm not great at platfomers at the best of times, so the concept of a hardcore platformer is not my idea of fun. Still, I guess if you are a fan of Super Meat Boy, then Almost There is probably your sort of game.
Price on Steam: £7.19 (UK)/ $9.99 (US).
7. Swords & Soldiers 2: Shawarmageddon.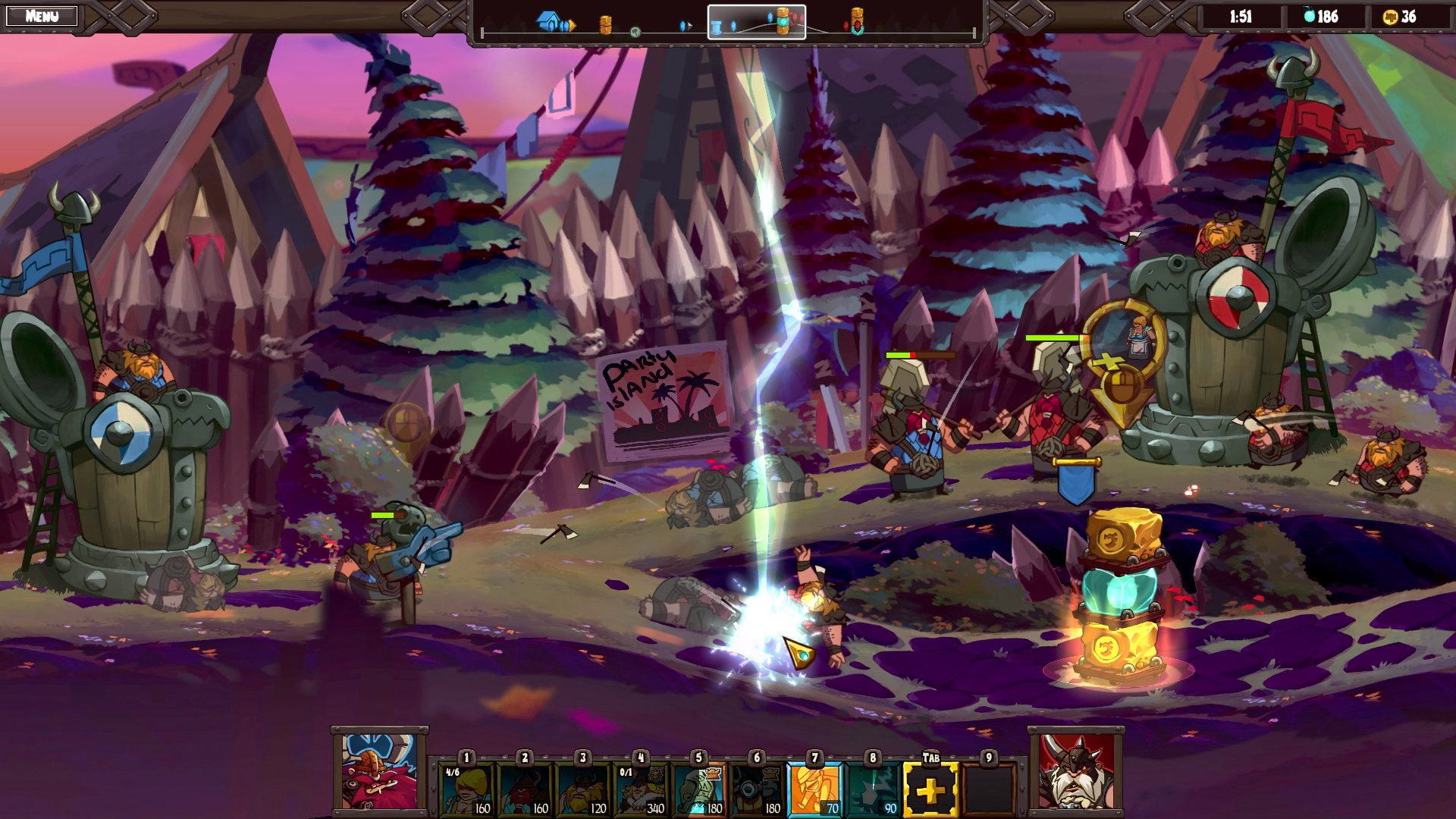 The second to last game in the bundle is Swords & Soldiers 2: Shawarmageddon, which definitely earns the award for weirdest title, at least in this Humble Bundle. Swords & Soldiers 2 is a 2D real time strategy game, in which you can plat as either Vikings, Persians or demons. The gaols is to destroy your opponents base, whilst protecting your own. The game seems to be a somewhat simple RTS, but I like its artstyle and I think it has the potential of being a solid little game, so I'll be playing it at some point.
Price on Steam: £11.39 (UK)/ $14.99 (US).
8. Don't Give Up.
And finally we come to the last game in this month's bundle, which is also the Humble Original game. This month it is an RPG called Don't Give Up, which tells the story of a games developer who's trying to find his way in life, whilst struggling with mental illness. This is probably one of the few Humble Originals that I've been interesting and I may actually try it out at some point.
And that is the August bundle! There is certainly a mix of different games but there definitely a few that I want to try out. Even those that I already own or aren't normally ones I would choose to play, look to be quite promising or I can wholeheartedly endorse. What games did you like the look of? Let me know in the comments!
September's bundle is available to subscribe to and if you do, you can already jump in and play two of the games in the bundle: Slay the Spire and Squad. If you don't want to get the bundle, no worries, come back here next month when I'll be talking about all the games in the bundle.
See you next month!