Apologies for the slight delay in getting this post up.We're still in the early part of the month, so we still have time to dive into the July Humble Monthly bundle!
1.Hellblade: Senua's Sacrifice.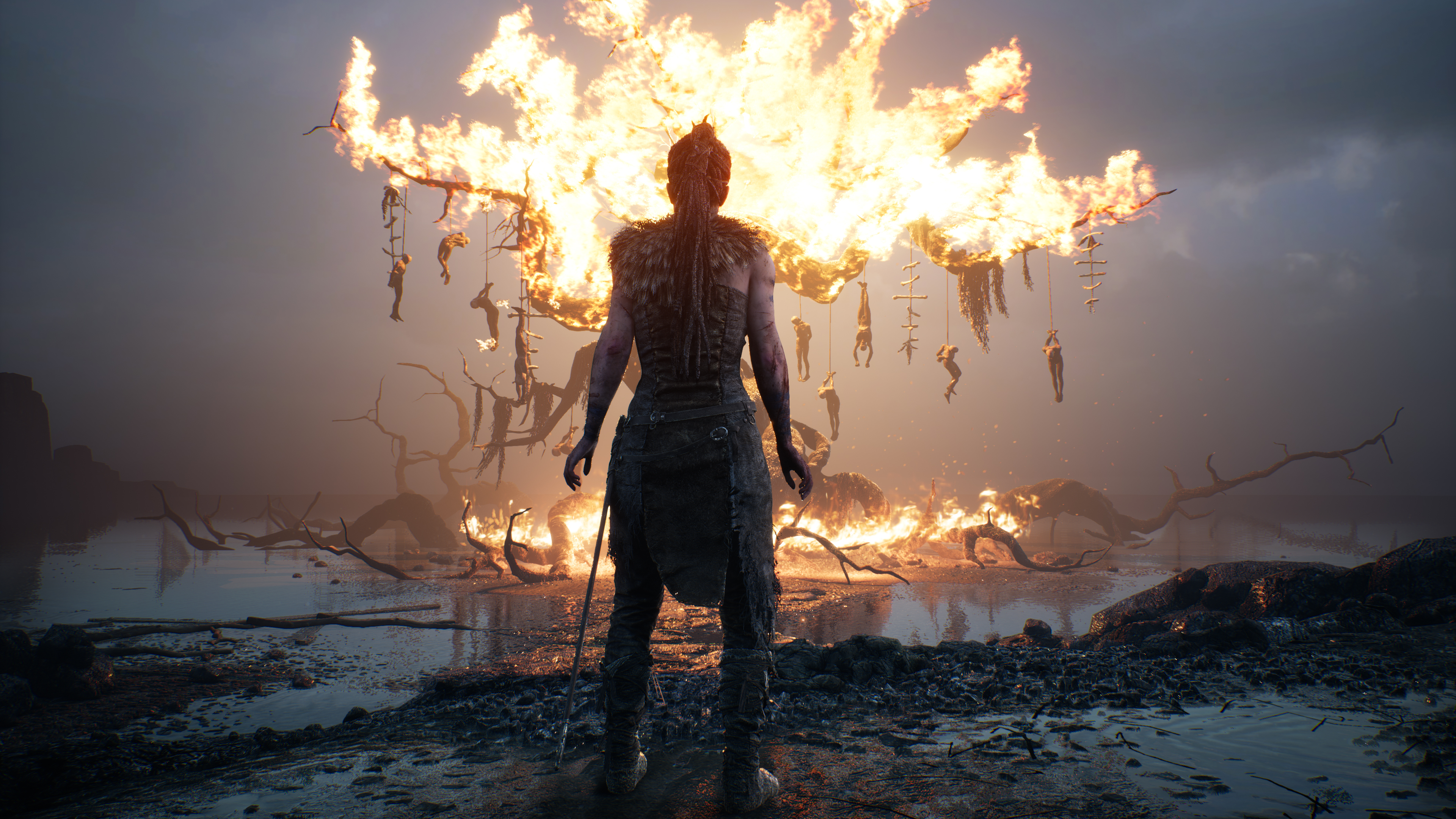 The first game in the bundle is one I've been tempted to get for quite some time. Hellblade: Senua's Sacrifice tells the story of Celtic warrior Senua as she travels into the afterlife to the save the soul of someone she loves.The game has received a lot of praise for how it portrays psychosis. Overall, this looks like it will be quite an emotional and atmospheric journey.
Price on Steam: £24.99 (UK)/$29.99 (US).
2. Moonlighter.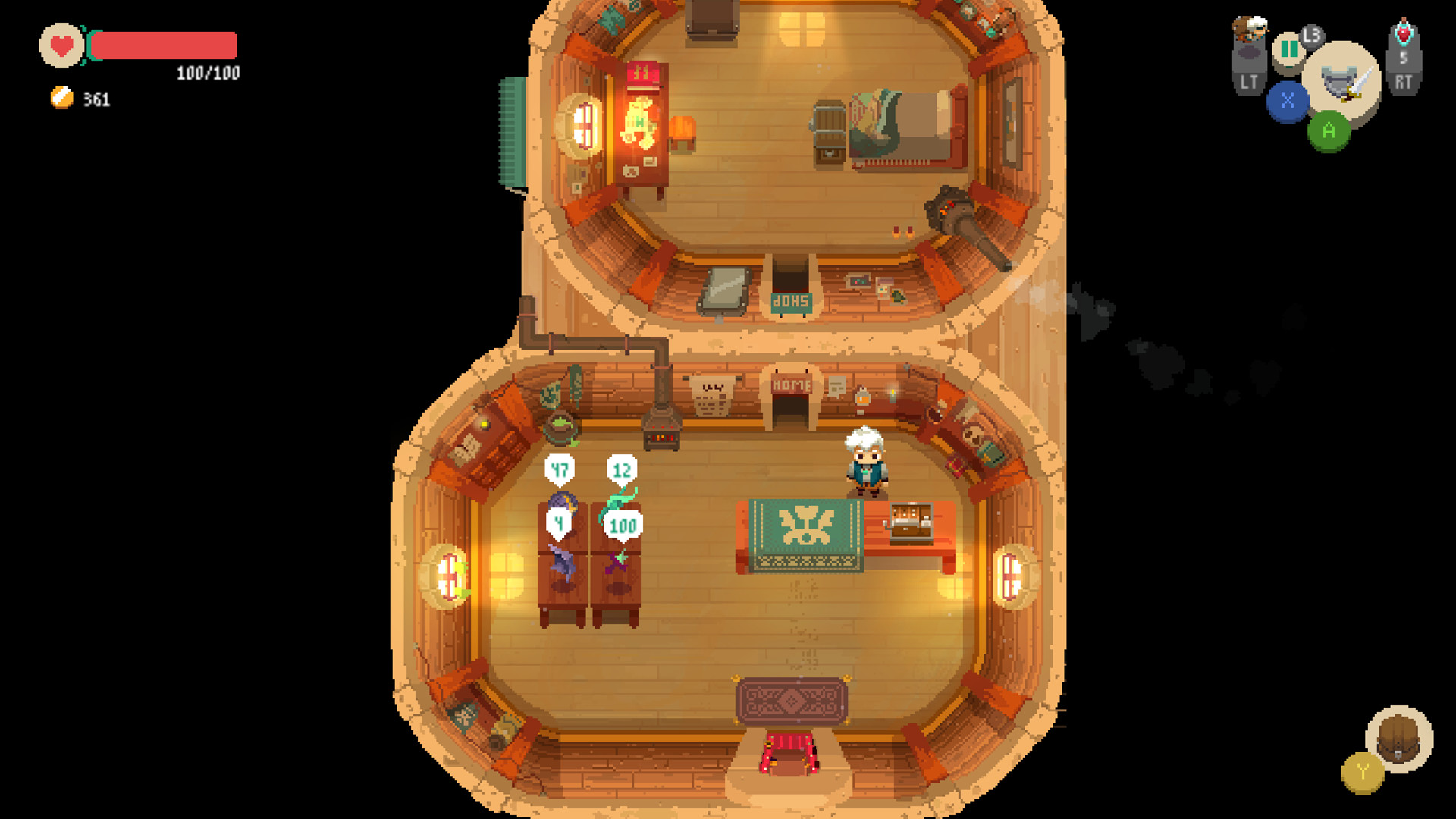 The next game is an action RPG, in which you play as a shopkeeper. Well, a shopkeeper by day, but at night, you moonlight as an adventurer, in order to restock your shop. I have heard this game can be a little difficult but the concept interests me so much, that will be trying out Moonlighter.
Price on Steam: £15.49 (UK)/$19.99 (US).
3. Road Redempetion.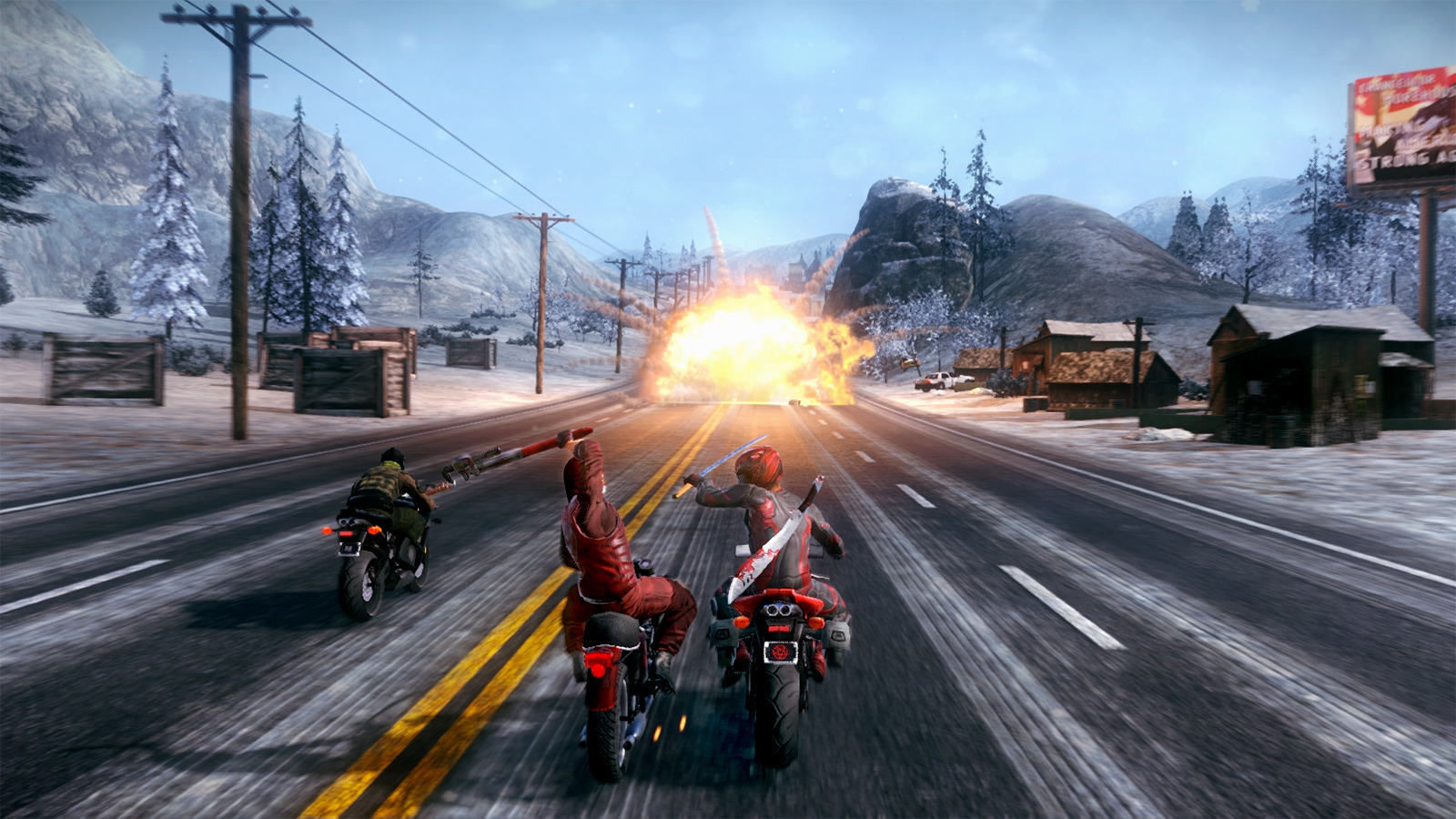 From beating up monsters to beating up motorcyclists in Road Redemption. Watching the trailer on Steam, this game reminds me a lot of a game I play as a child called Road Rash. Set in a post-apocalyptic future, you and your motorbike gang are hunting an assassin for a $15,000,000 reward.This game looks brutal and insane, as well as giving me some Mad Max vibes. I probably play this game in-between a couple of story heavy games.
Price on Steam: £14.99 (UK)/$19.99 (US).
4. Warhammer 40,000: Mechanicus.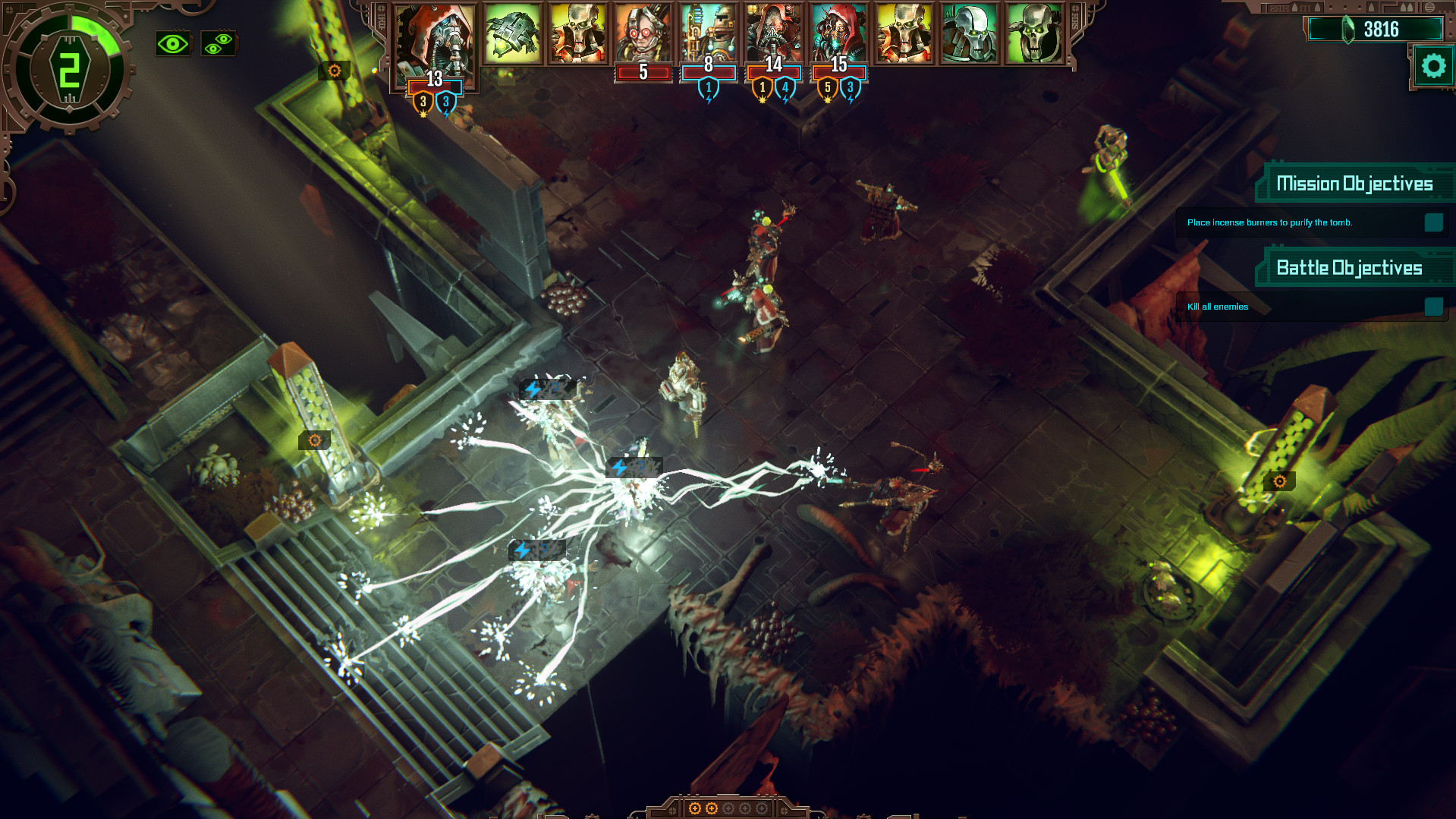 The next game in the bundle is set in a universe I love, the Warhammer 40,000 universe and is called Mechanicus. Mechanicus is a turn based strategy games, in which your control a team of Adpetus Mechanicus- part men, mostly machine soldiers. This game has been praised for its level of strategy and tactical gameplay, so it sounds like a great game to me!
Price on Steam: £22.99 (UK)/$29.99 (US).
5. Love Is Dead.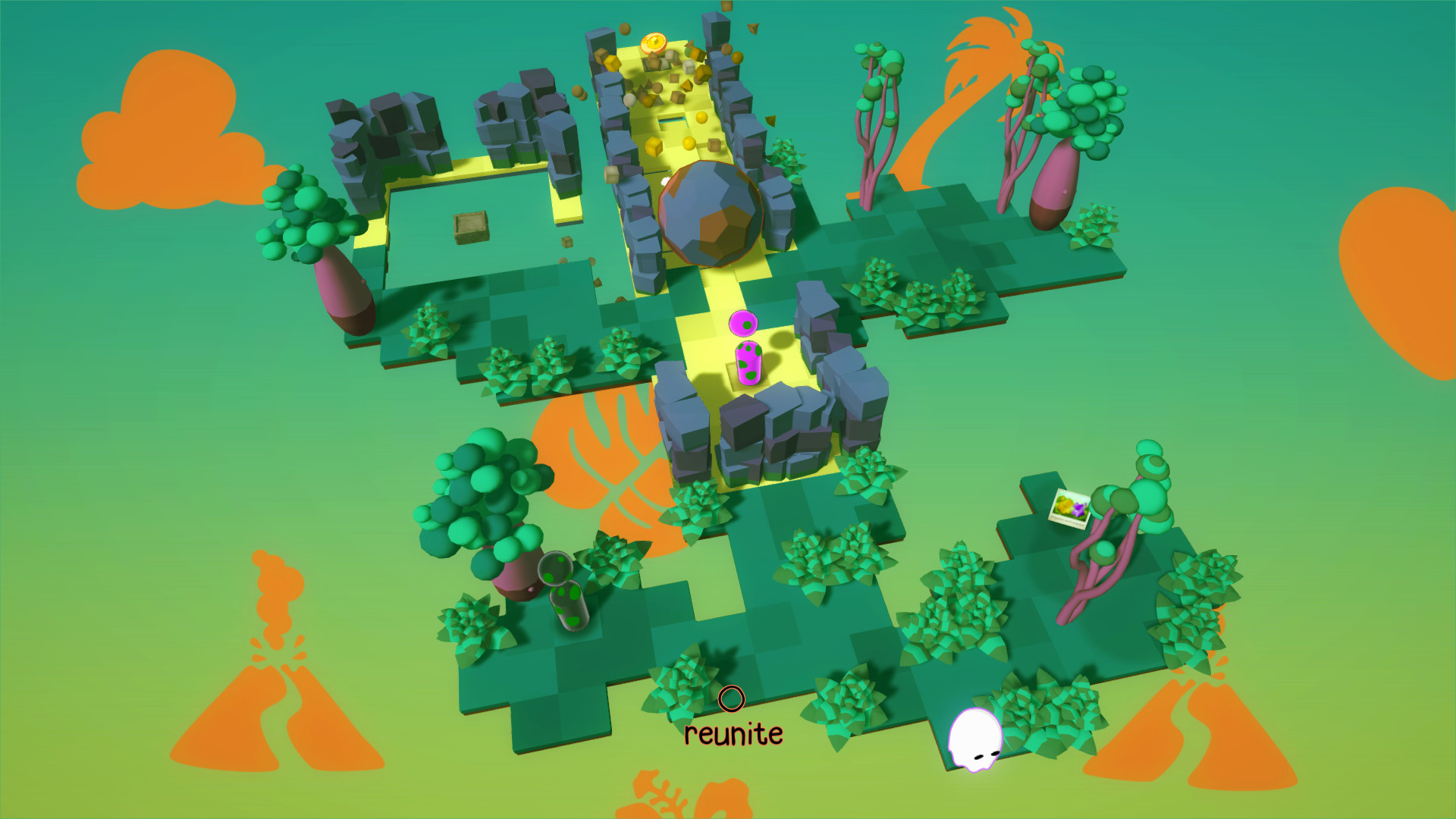 If you and the one you love became zombies, what would you do? According to this game, go look for your missing pets! A cute looking, puzzle game that certainly puts a different spin on the zombie genre. Like with Road Redemption, I can see myself playing Love Is Dead in-between to story focused video games.
Price on Steam: £8.99 (UK)/$11.99 (US).
6. 60 Parsecs!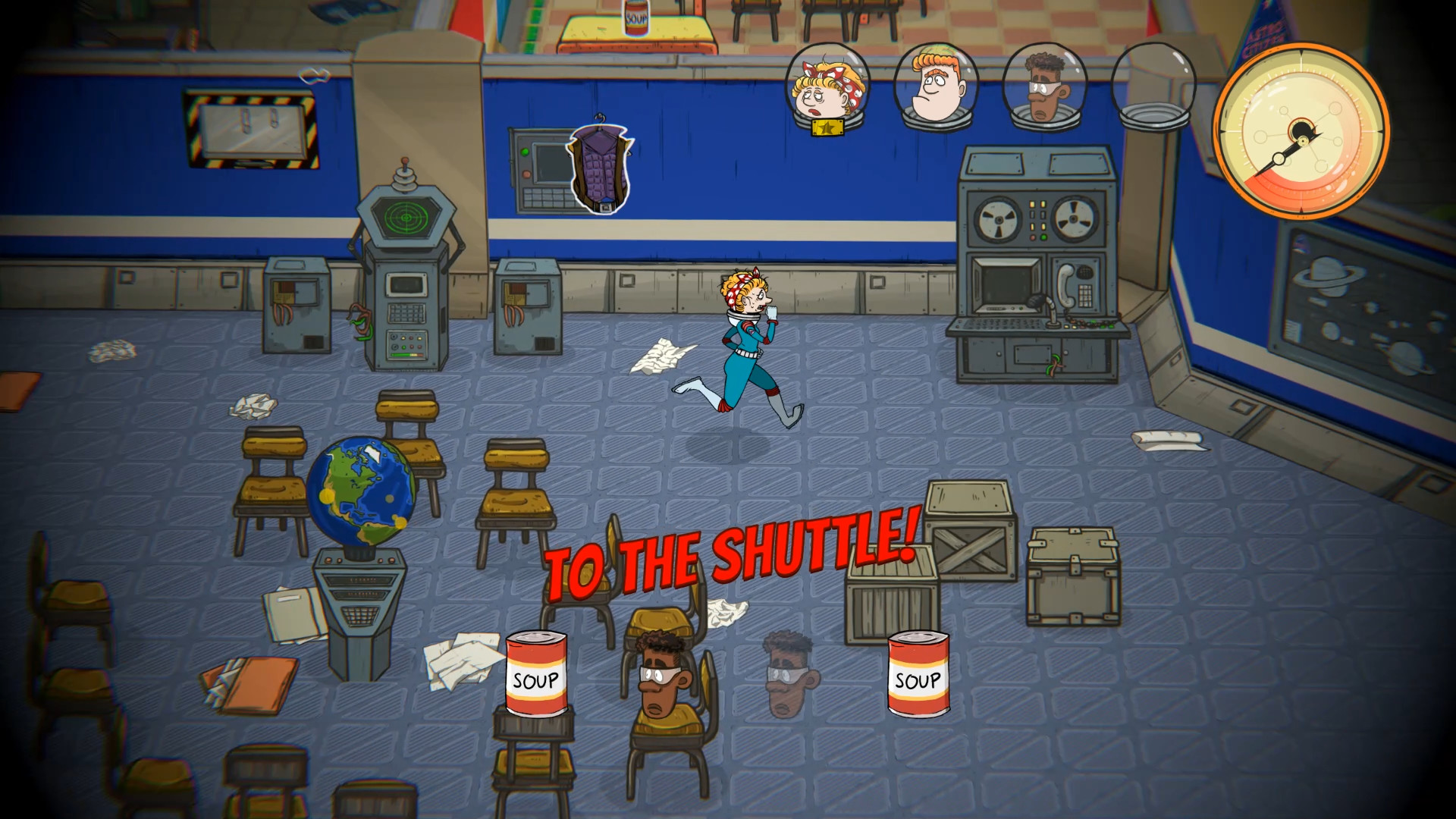 The sixth game in the bundle is 60 Parsecs! a survival game with an interesting game mechanic. You are in charge of a team who has sixty seconds to grab whatever they can to try and survive long enough to find a new home in space. This game looks funny and wacky, as well as a game I can see myself losing quite a bit of time to.
Price on Steam: £10.99 (UK)/$14.99 (US).
7. NAIRI: Tower of Shirin.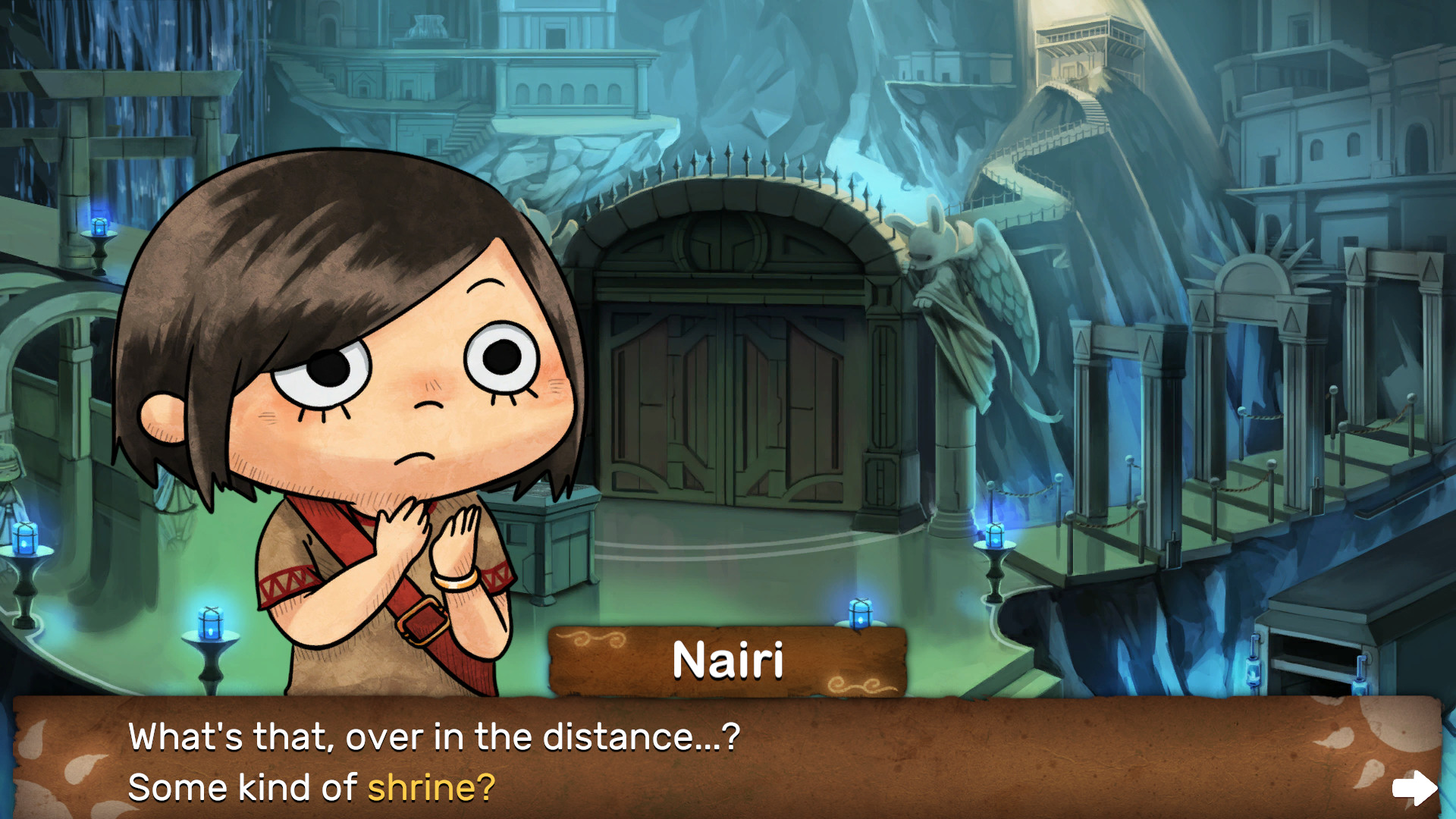 Next, we have a rather cute looking point and click adventure game called NAIRI: Tower of Shirin. In the game, you play as an upper class lady who is working with her gangster/scholar sidekick to discover the secrets of the Tower of Shirin. I love point and click adventures, so this will be going onto my 'to-play' list!
Price on Steam: £8.99 (UK)/$9.99 (US).
8. [Kind Words}
And the final game for the bundle is the Humble Original: [Kind Words}. This game seems to be about writing letters and receiving letters from other players. It looks like is a sweet game with a good message behind it.
And that was the July bundle! What games caught your eye? Let me know in the comments below. Next month's revealed games are: Kingdom Come: Deliverance and Surviving Mars. If you subscribe to the bundle, you can unlock both games straightaway; if not, feel free to come back here next month, where I'll be revealing all of the games in the bundle.
See you then!