With summer now well and truly here, I thought this would be a great time to recommend a more chilled out game for people to play, Stardew Valley.
Stardew Valley is a farming sim set in the fantasy world of Stardew VAlley. You have decided to get away from a soul destroying corporate job and instead rebuild your grandfather's farm. Along the way, you will make friends with the locals, explore caves and become a master angler. Trust me, there is plenty of things to do in this game!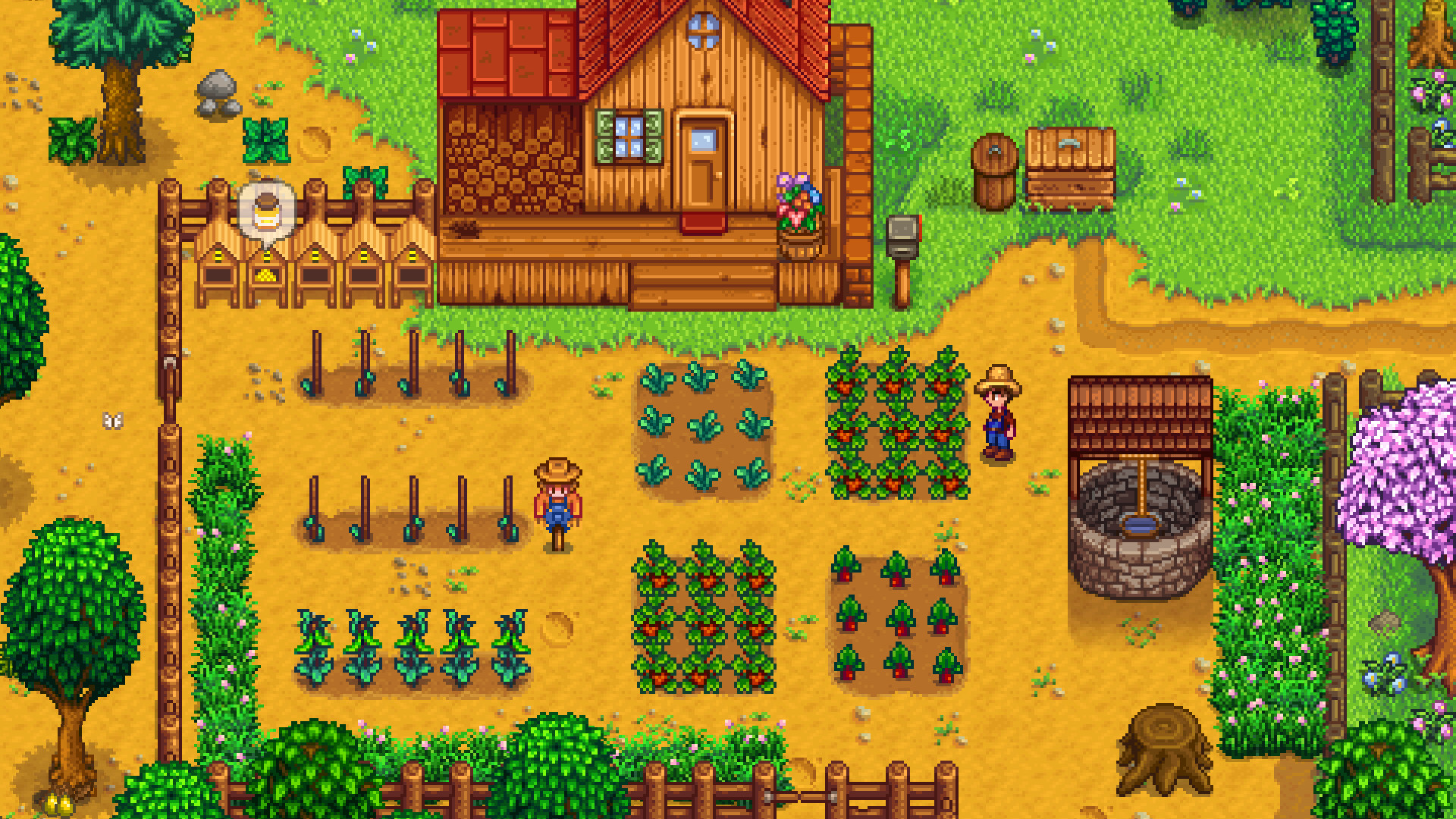 The great thing about Stardew Valley is that you are free to do whatever you want. In fact, if you didn't want to farm, then you could hunt monsters in the cave or collect items for the museum. You can also play the game alone or with friends! This is one of those games that actually lives up to the idea of playing a game your way.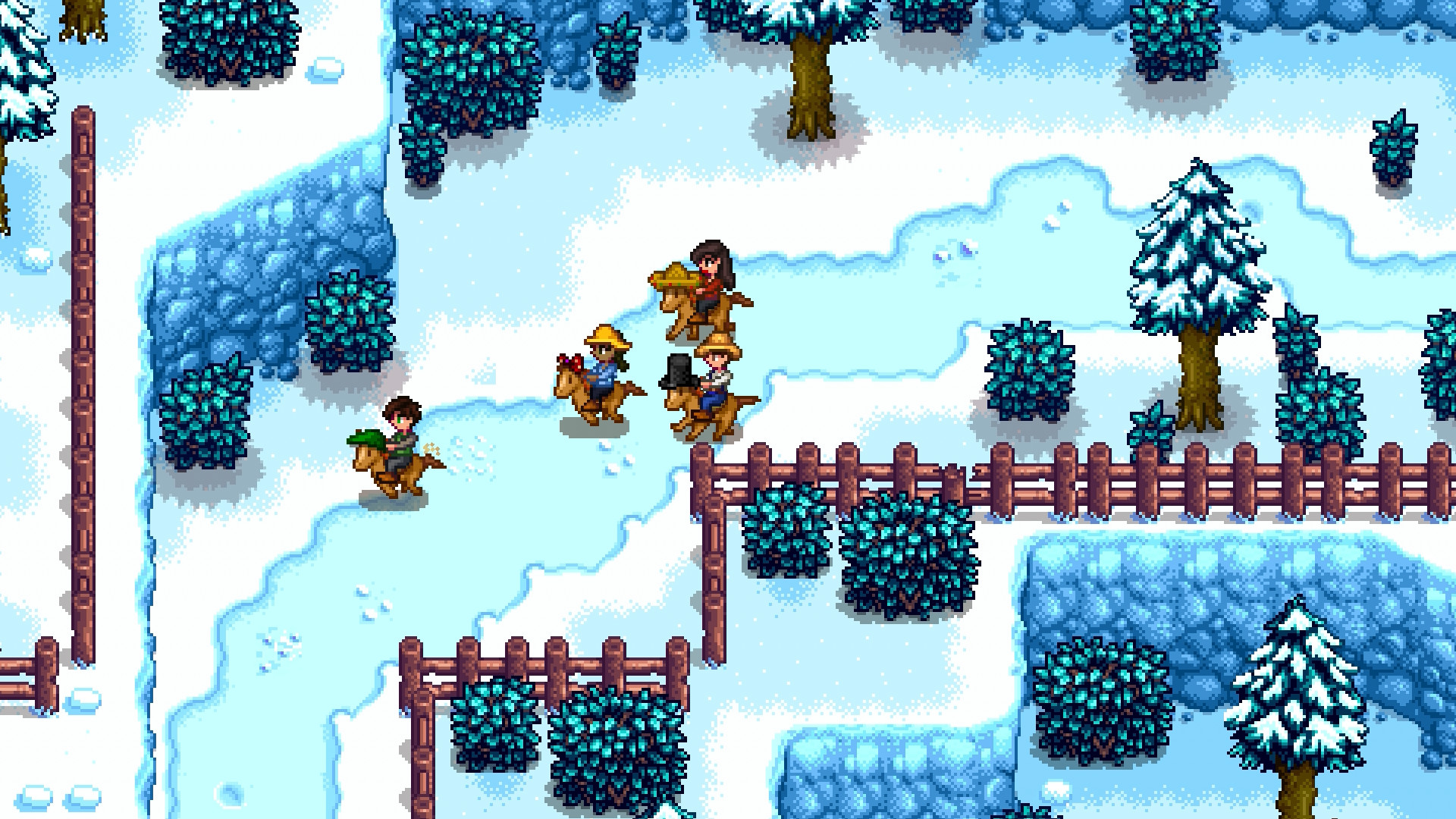 So, if this summer, you want a break from the more action heavy games, then I highly recommend you play Stardew Valley.
Featured image came from Stardew Valley Steam store page.