E3 maybe over and done with for another year, but before we move on completely; I would like to share the five games that I'm excited about that were shown at E3 2019.
Before we get into the five games, I do want to give honourable mentions to some games that are either coming out literally next month or are remasters of previous games, like Final Fantasy VIII and Final Fantasy Crystal Chronicles. I am super excited for Marvel Ultimate Alliance 3 and Fire Emblem: Three Houses, but since they are both being released next month, they didn't make the list. That being said, let's jump into my top five games shown at E3 2019!
5. Gods and Monsters.
At number five, we have a game from Ubisoft called Gods and Monsters. This is an action adventure game, set in ancient Greece, in which you must restore the gods' stolen powers. I love ancient Greece and its mythology, so the setting is perfect for me. Plus, the trailer gave me some serious Breath of the Wild vibes, with its art style. Gods and Monsters is releasing in February 2020, so not long before we can become a legendary hero!
4. Outriders.
The next game I'm hoping may , at least slightly, fill the Mass Effect void in my life. Outriders is being developed by People Can Fly, the guys behind Bulletstorm and is being published by Square Enix. It is a 1-3 player co-op shooter set in a dark sci-fi universe. Since its not being released until summer 2020, details for Outriders is a little sparse, but I'm definitely intrigued by ot.
3. Watch Dogs Legion.
Next up is a game, I would never have guessed would have made it onto my E3 list, its Ubisoft's Watch Dogs Legion. Now, I'll admit I'm not the biggest fan of the Watch Dogs series but that is because I was just put off by the first game, which I found to be quite dull. Watch Dogs Legion seems to be offering a slightly different experience. Set in London, you are trying to take back control of the city by recruiting literally anyone who wants to fight. Including grandmas. Do I need to say anything else? The game has a release date of 6th March 2020.
2. Planet Zoo.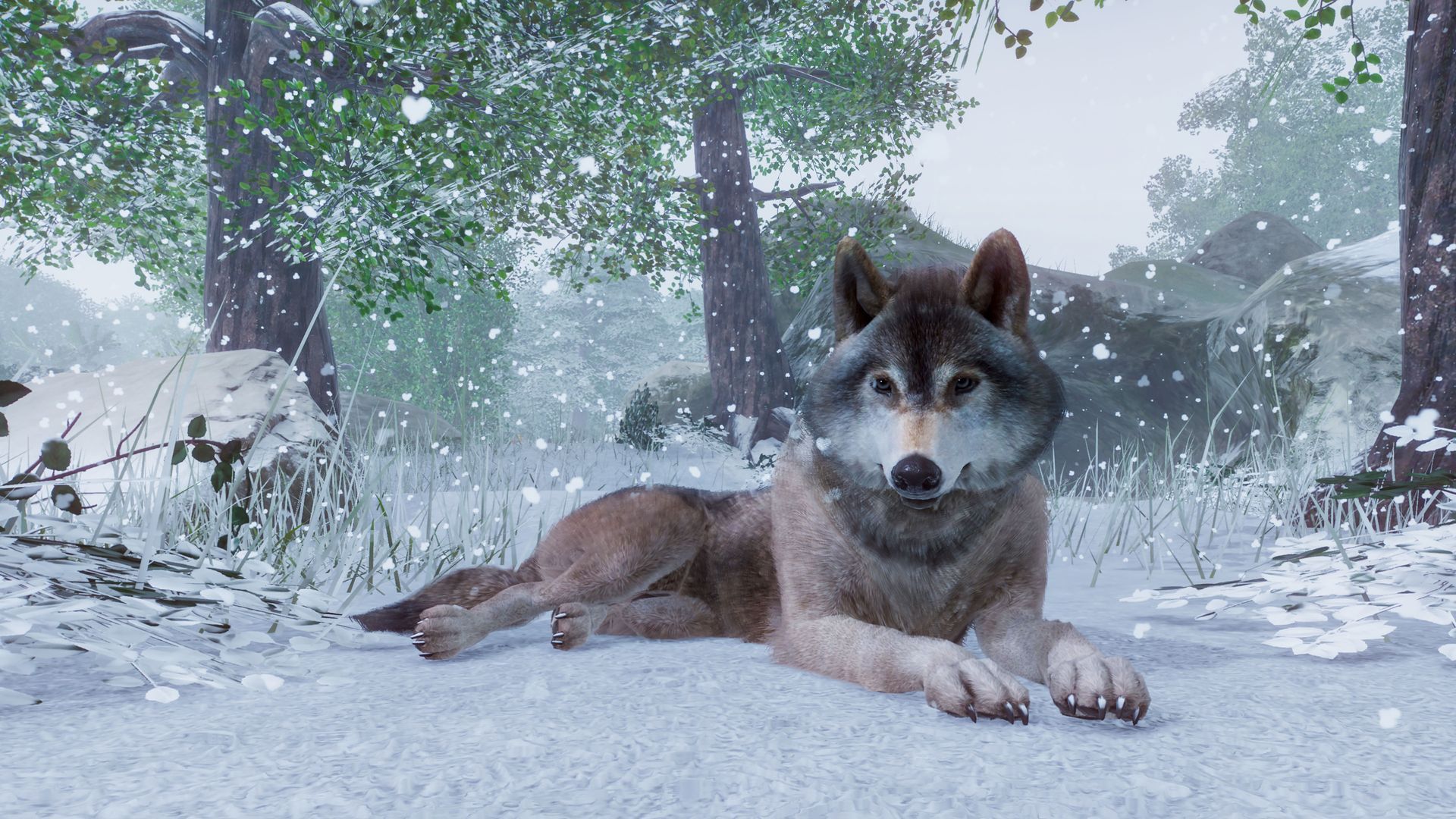 At the number two spot, is Planet Zoo, a zoo management game developed by Frontier developments, the developers behind Planet Coaster. I have wanted a successor to Zoo Tycoon, one of my favourite PC games from my childhood, for quite a while and it looks like Planet Zoo could well be Zoo Tycoon's spiritual successor. It definitely seems to be showing a lot of promise and we won't have long to wait to play the game, as its being release 5th November 2019.
1. Cyberpunk 2077.
I'm guessing this pick comes as little surprise to some of you! Yes, Cyberpunk 2077 has earned my number one game of E3 2019. An open world cyberpunk themed game is exactly what would make my number one spot. Developed by CD Projekt Red, the developers behind The Witcher series, it is safe to say this is game will be full of interesting characters, an engaging plot and an incredible world to explore. The icing on the cake? We finally have a release date! From 16th April 2020, I'll be saying farewell to my social life, at least for a few months…
And that was my top five games from E3 2019! There were so many games to choose from, it was difficult to whittle the list down to five. What games are you excited about? Let me know in the comments below and I'll talk to you soon!