Its been a while since I last wrote a post for this series. In case you haven't read any of the previous posts, I'll explain what this is all about. 'A Year Of My Life In Games' is a series of posts which takes a look at the games that have had an impact or stood out to me. Each post focuses on a number of games that were released in a particular year.
As you can tell from the title of this post, we are up to the final year of the previous millennium. So, let's take a look at the games that were released in 1999, that meant something to me!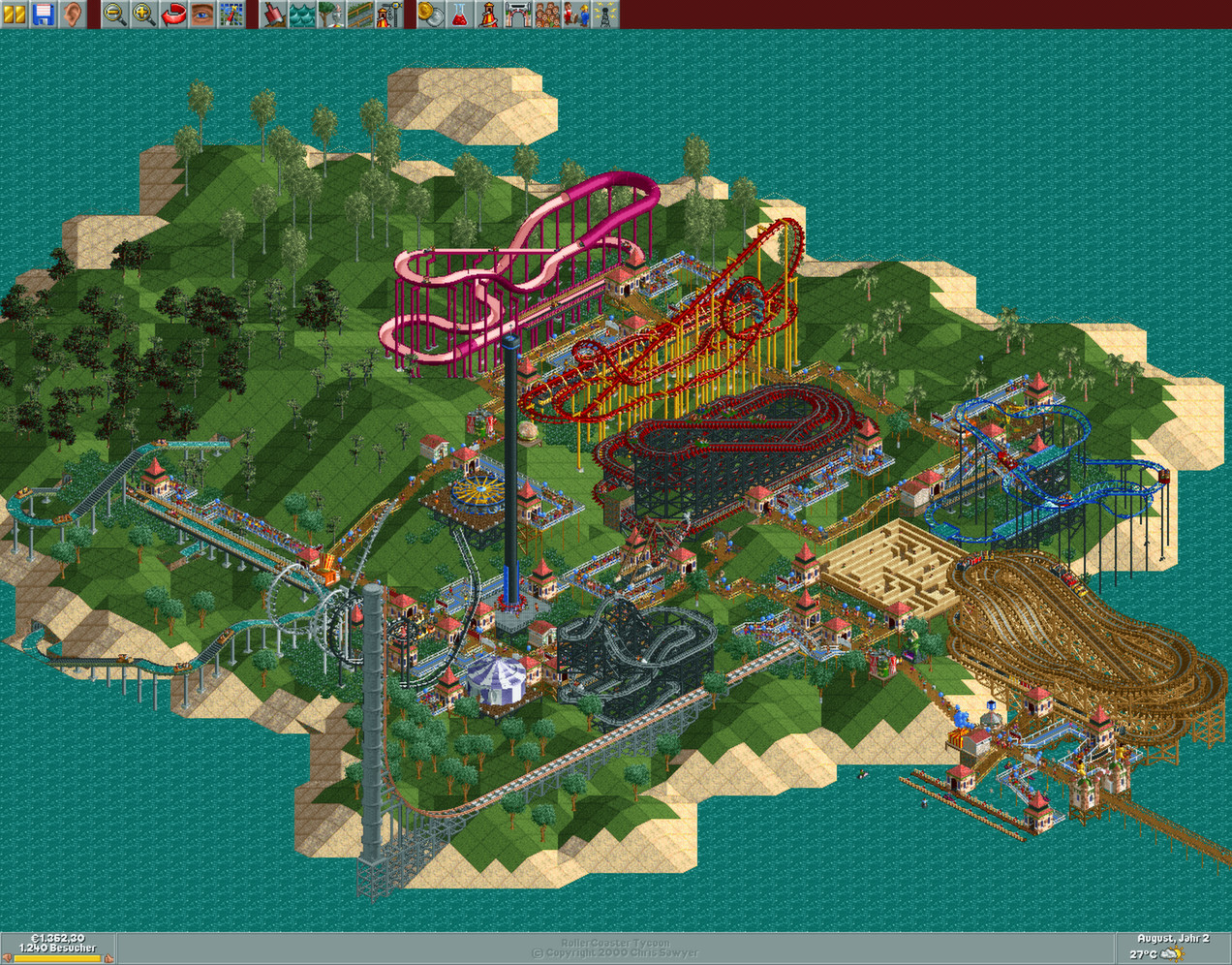 The first game I want to talk about is the game that got me interested in tycoon games and management games in general- Rollercoaster Tycoon. OK, it doesn't look as impressive today as it did then, but little Thero was obssessed with this game and its successor. The aim if the game was simple, successfully run a theme park. Of course that meant managing rides, staff and guests, which my younger self struggled with… OK and I still struggle with in other tycoon games today. Still, I can't help but think fondly of Rollercoaster Tycoon, as it did pave the way for me to try out other tycoon games, like Zoo Tycoon.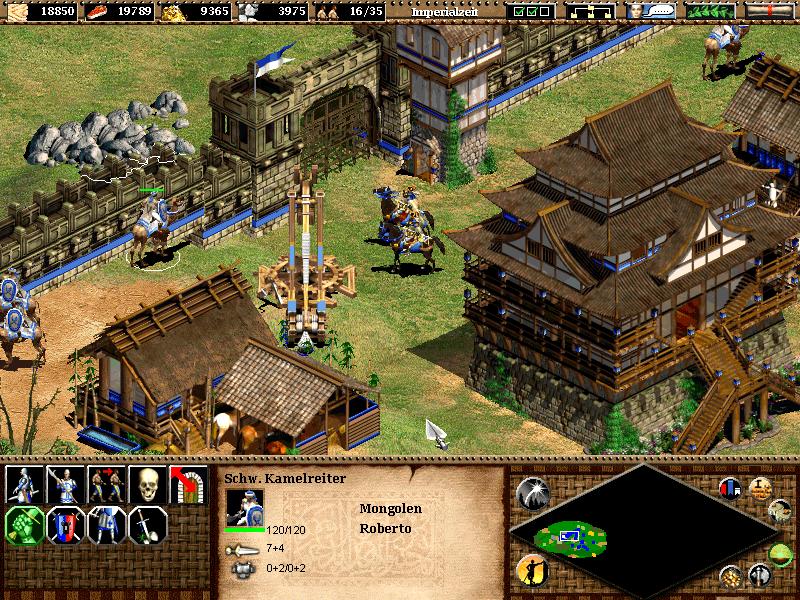 It seems like 1999 was the year of strategy and management games for me, as the other game from that year I want to talk about is Age of Empires II. After RPGs, the strategy genre is one of my favourites and it all started with Age of Empires. Now while I loved the first game, Age of Empires II: The Age of Kings really sold me on the series. It took everything I enjoyed from the first game and improved it. For me, Age of Empires II is a great example of a video game sequel done well, which probably explains why it has stuck with me for so long.
So there were my two games from 1999. Unfortunately, most of the games I played didn't released until the year 2000 and beyond. What games that were released in 1999 have stuck with you? Share your thoughts in the comments below!
So, if you want to see what other games are important to me, join me next week, when I'll be looking at the games released in 2000. See you then!