E3 is almost upon us again and I thought I would do what I did last year, write a post about the games I hope to hear more about from the expo! Like last, year, I'll try and sort these games by developer/publisher but apart from that, they aren't in any particular order. OK, let's take a look at my wishlist!
Age of Empires IV.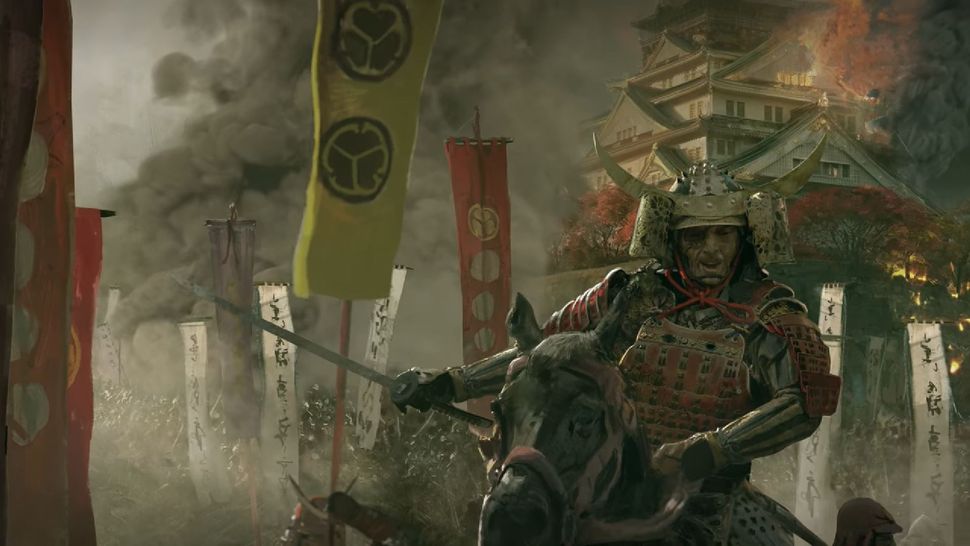 I've recently had a bit of nostalgia and I've been playing Age of Empires II, which has made me want another RTS game similar to it to be released. Thankfully my prayers have been answered, with a fourth game in the Age of Empires series on its way. This time its being developed by Relic Entertainment, the developers behind Company of Heroes, so the game should be in good hands! Age of Empires IV was announced back in 2017, so hopefully its going to be one of the games Microsoft will be talking about this year!
Pokemon Sword and Shield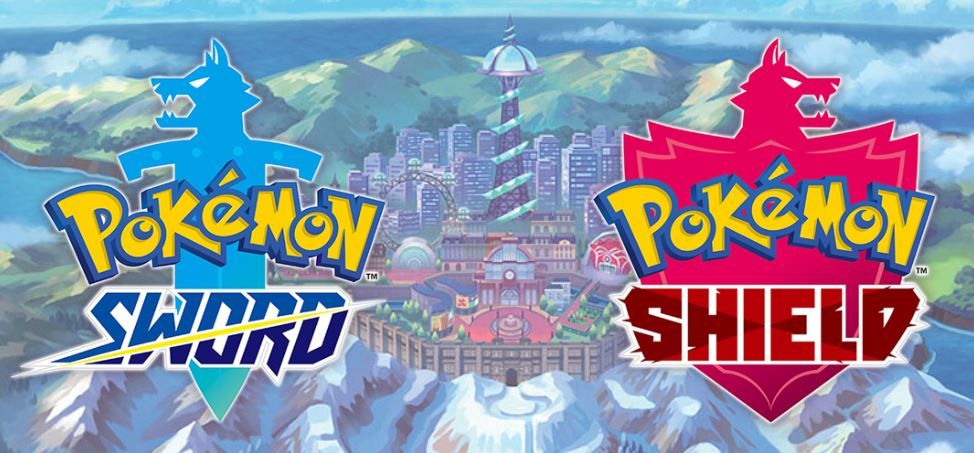 OK, I know there is a Nintendo Direct all about the new Pokemon games coming out right before E3, but I still wanted to include Pokemon Sword and Shield on this list. I'm really excited for these games, as they will be set in a region inspired by the UK. I've also been wanting another Pokemon game to play on my Switch. Fingers crossed, we should get some more information soon!
Fire Emblem: Three Houses.
Although a bit of information has already been released about Fire Emblem: Three Houses; I would actually like to see some people get there hands on the game and have a chance to play a bit of it. From what I've seen, the game looks to be very promising and has the potential of being one of the Switch's best titles. Since, Fire Emblem: Three Houses releases 26th July, I won't have long to wait to play it!
Next Assassin's Creed Game.
Ubisoft have already announced that there won't be a new Assassin's Creed game this year, which in my opinion is a good thing. Still, I would love to know the next game's title, also where and when it will be set.This will probably be one of the few occasions where I don't mind being teased. My guess? I think we may be visiting the Vikings this time around…
The Elder Scrolls VI.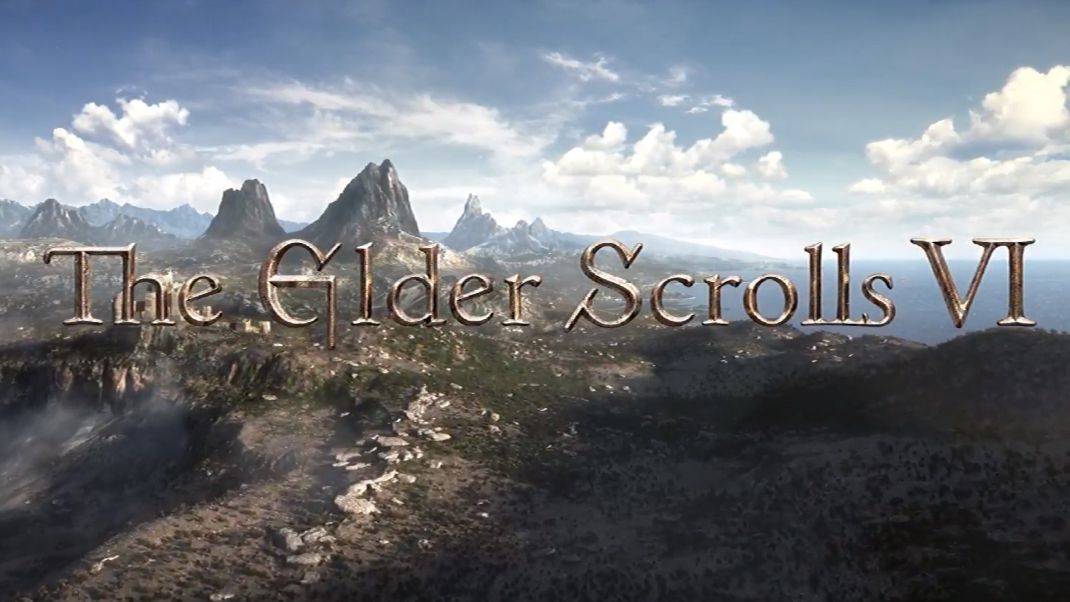 Like with Ubisoft and Assassin's Creed, I doubt we will get much information about the next Elder Scrolls game. Still, considering the fact Bethesda needs to win over some gamers, I hope they will at least tease some more things about the game, like where it is set. I don't think we will see a trailer or definitely any gameplay but fingers crossed, we'll get an update on the game's progress.
Starfield
The only other Bethesda game that I'm interested in, at the moment,is the sci-fi RPG Starfield. For this game, not a lot is known about it, so any information would be great. Since there isn't going to be a lot of information about Elder Scrolls, Bethesda does need a something big to get everyone's attention and my money is on Starfield.
Square Enix's Avengers Game.
Here is another game that we don't have a lot of information one and its also one that made my 2018 wishlist! Like last year, I just really want to know more about this game!
Cyberpunk 2077.
While we got to see some gameplay for Cyberpunk 2077 at last year's E3, I won't say no to seeing some more. I would also like to see a release date. This is one of the games I am most excited for. I'm trying to resist the hype but it definitely becoming a difficult task!
Planet Zoo.
Speaking of games I'm hyped for, I'm hoping Fromtier has some more information on Planet Zoo, their zoo management game. I absolutely Planet Coaster, which is basically the spiritual successor to the old Rollercoaster Tycoon games, so I'm hoping that Planet Zoo will be the spiritual successor to Zoo Tycoon. All I know is this game has the possibility of stealing a lot of my free time!
And that was my E3 2019 wishlist. What games are you hoping to be featured at E3? Let me know in the comments below and I'll talk to you soon!
Featured image came from metro.co.uk.