It feels like it was just yesterday, that I was writing about the games in the April bundle. Now, there's another bundle of games to explore, so let's dive in!
1. Assassin's Creed Origins.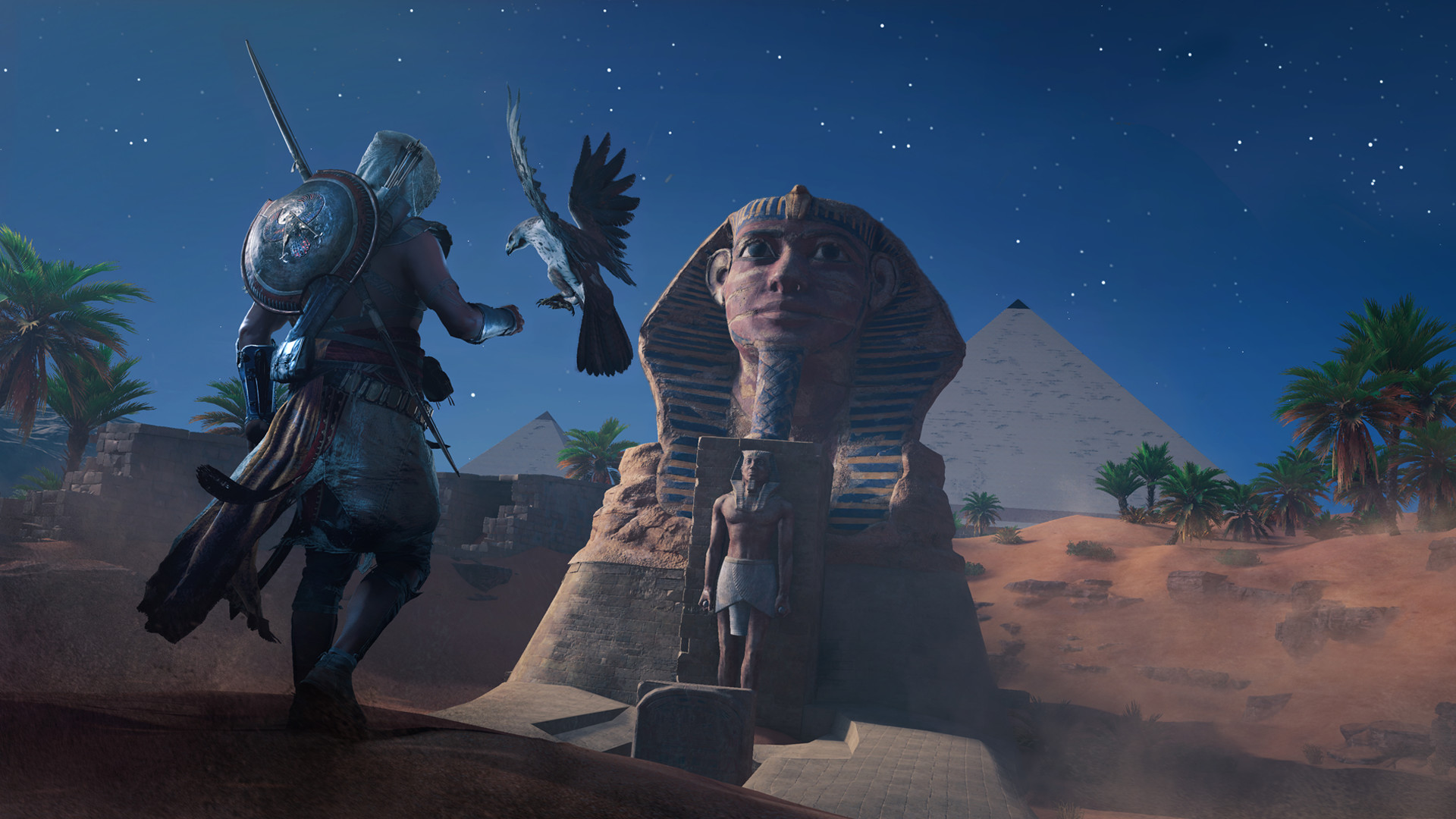 The first game in the bundle comes as no surprise, it was the revealed game for May. Assassin's Creed Origins is a game I already own and have played a fair few hours of. I consider Assassin's Creed Origins as one of the best games in the series and one of the one I would recommend someone new to the series to play. The game is set in Ancient Egypt, in a time before the Assassins and before the Templars. It quite literally, an origin story. With more focus on open world and RPG content, Assassin's Creed Origins offers a lot of gaming for a fair a price.

Price on Steam: £49.99 (UK)/ $59.99 (US).

2. Finding Paradise.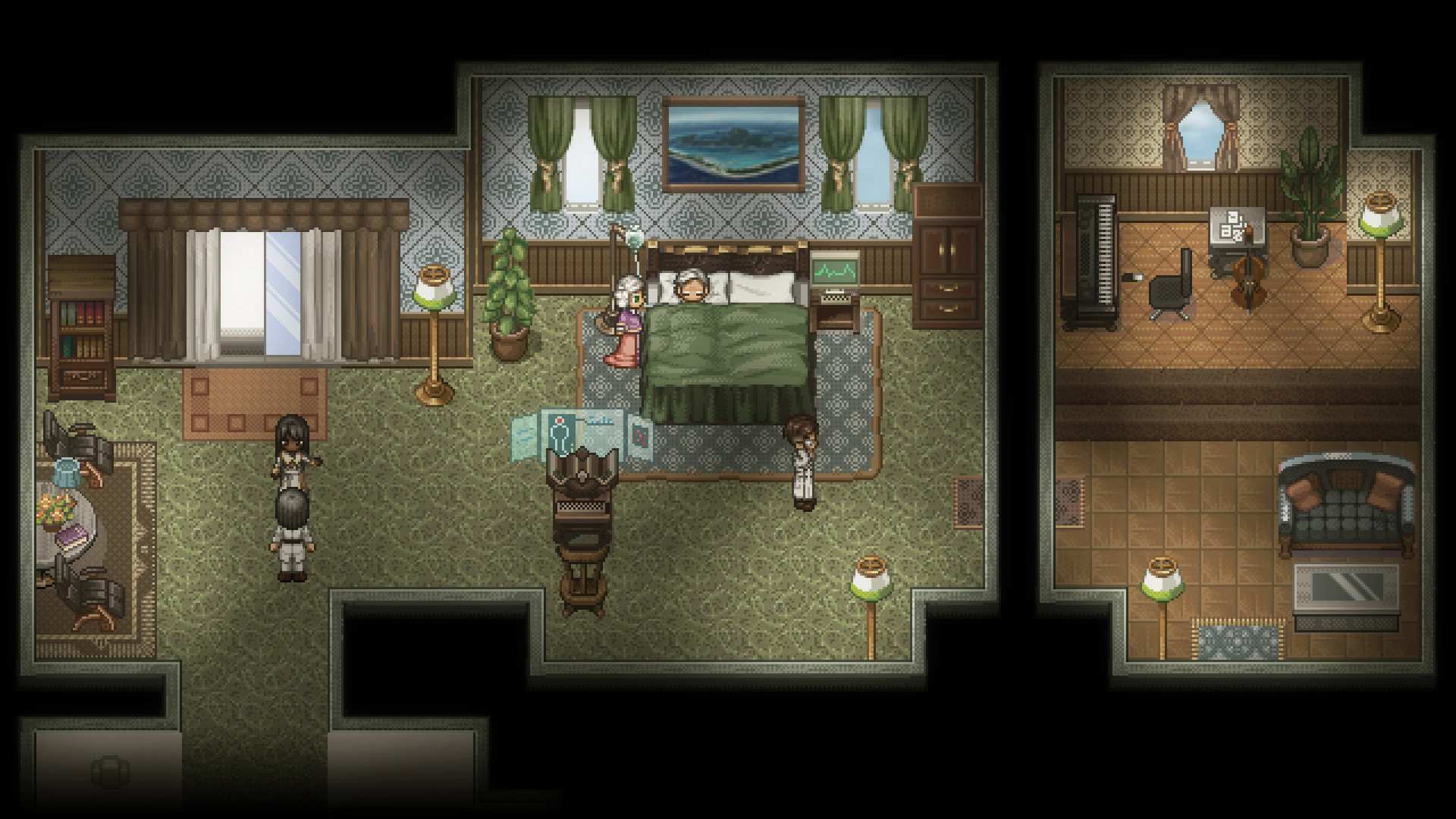 So, the second game in the bundle looks like it could be an emotional one. In Finding Paradise, two doctors perform a procedure that allow patients a second chance at life. The only catch is that this is all in the patient's head and this new life will be the only they remember. As such, this procedure is only done on patients that are on their deathbed. I told you this game had the potential for being emotional. Finding Paradise is part of the To The Moon series but its a stand alone game.
Price on Steam: £6.99 (UK)/ $9.99 (US).
3. Monster Prom.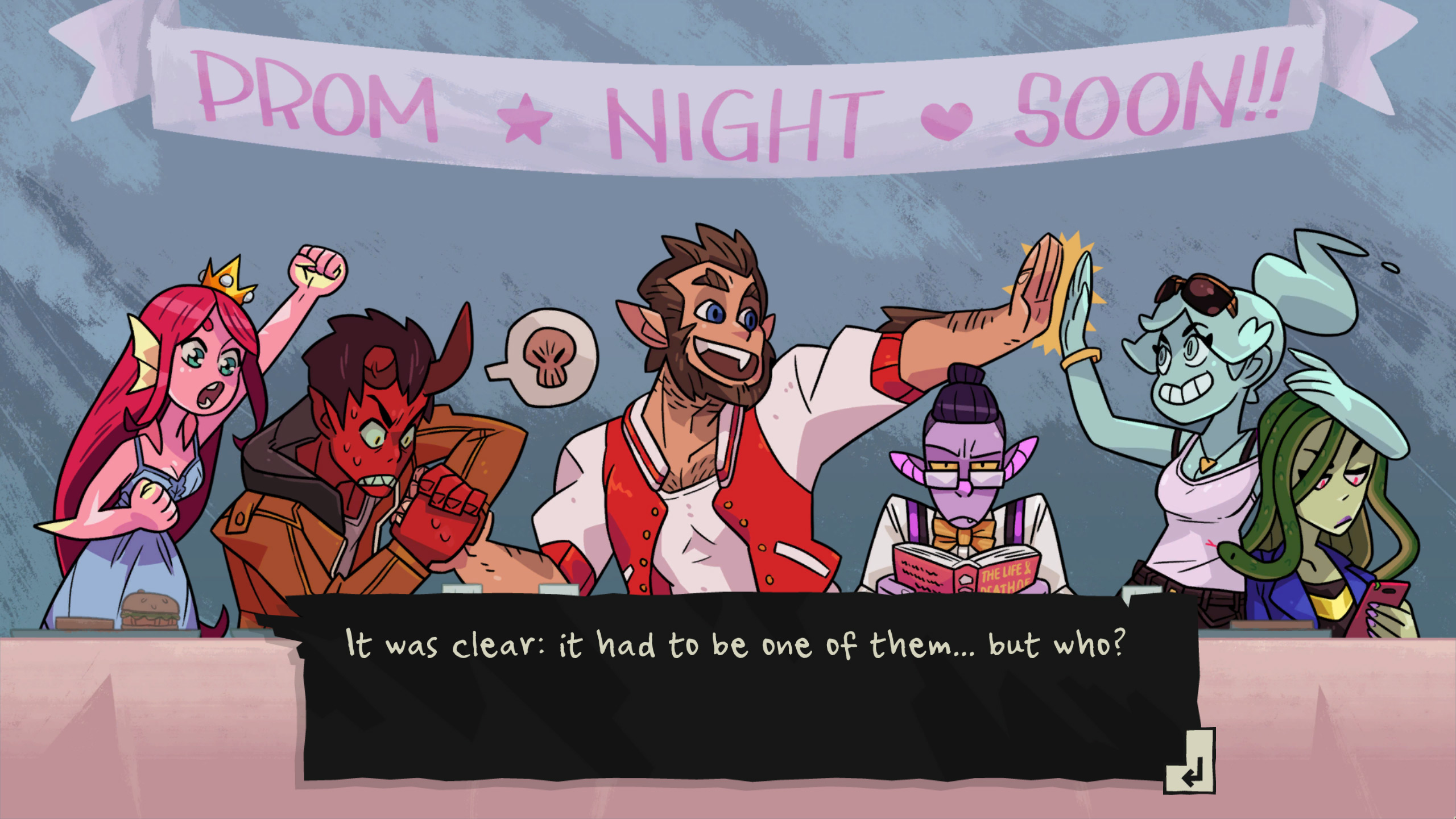 OK, so the next game takes us back to school, in which we have three weeks in order to find a date for prom. Yep, Monster Prom is a high school dating sim, with a little twist, everyone is a monster. There is also a multiplayer option, allowing to compete against other people in the race to get a date. I don't normally play dating games, but Monster Prom looks quite quirky and doesn't take itself too seriously, so I'll be giving this a go at some point.
Price on Steam: £9.29 (UK)/ $11.99 (US).
4. The Journey Down, Chapter Three.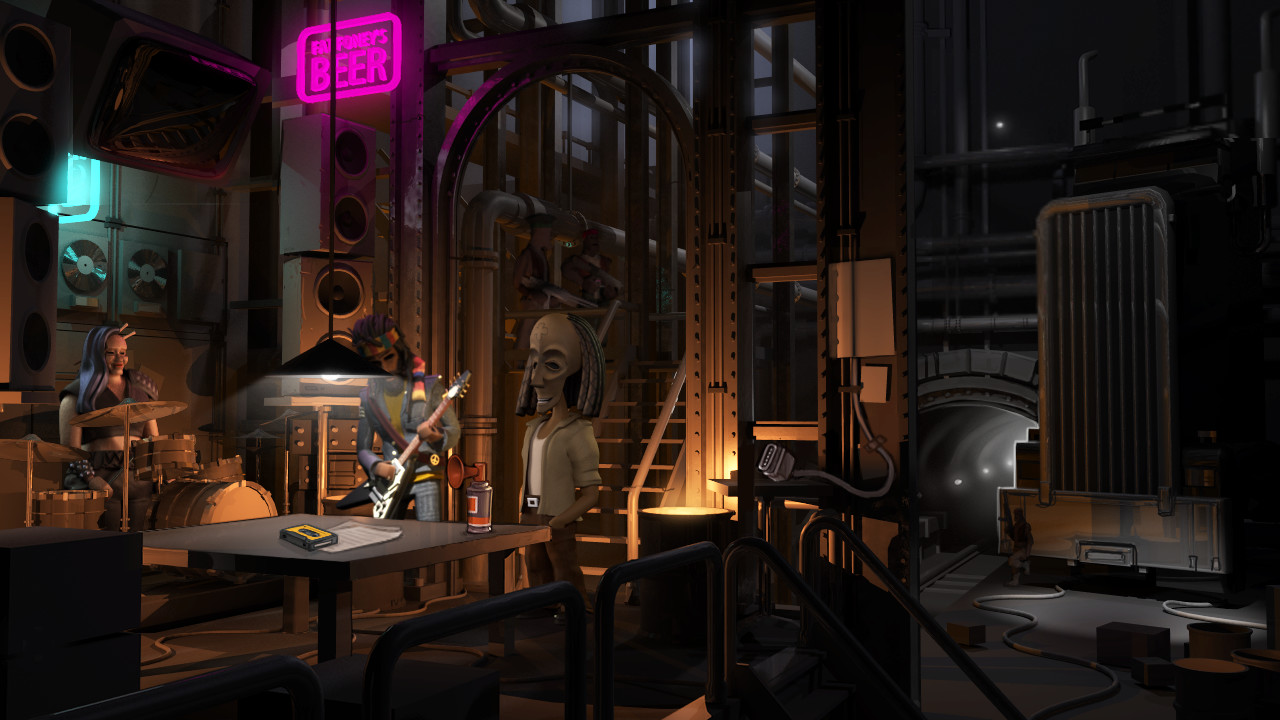 Up next is a point and click adventure game called The Journey Down. In The Journey Down, a small of group of individuals are fighting to stop the Armando Power Company. Unfortunately, this is the third and final game in the series and unlike Finding Paradise, this doesn't appear to be a standalone game. Still, based on the trailer, the art style and story has definitely got my attention, so I'll probably grab the first two title when they are on sale and give this series a go.
Price on Steam: £14.99 (UK)/ $19.99 (US).
5. Wandersong.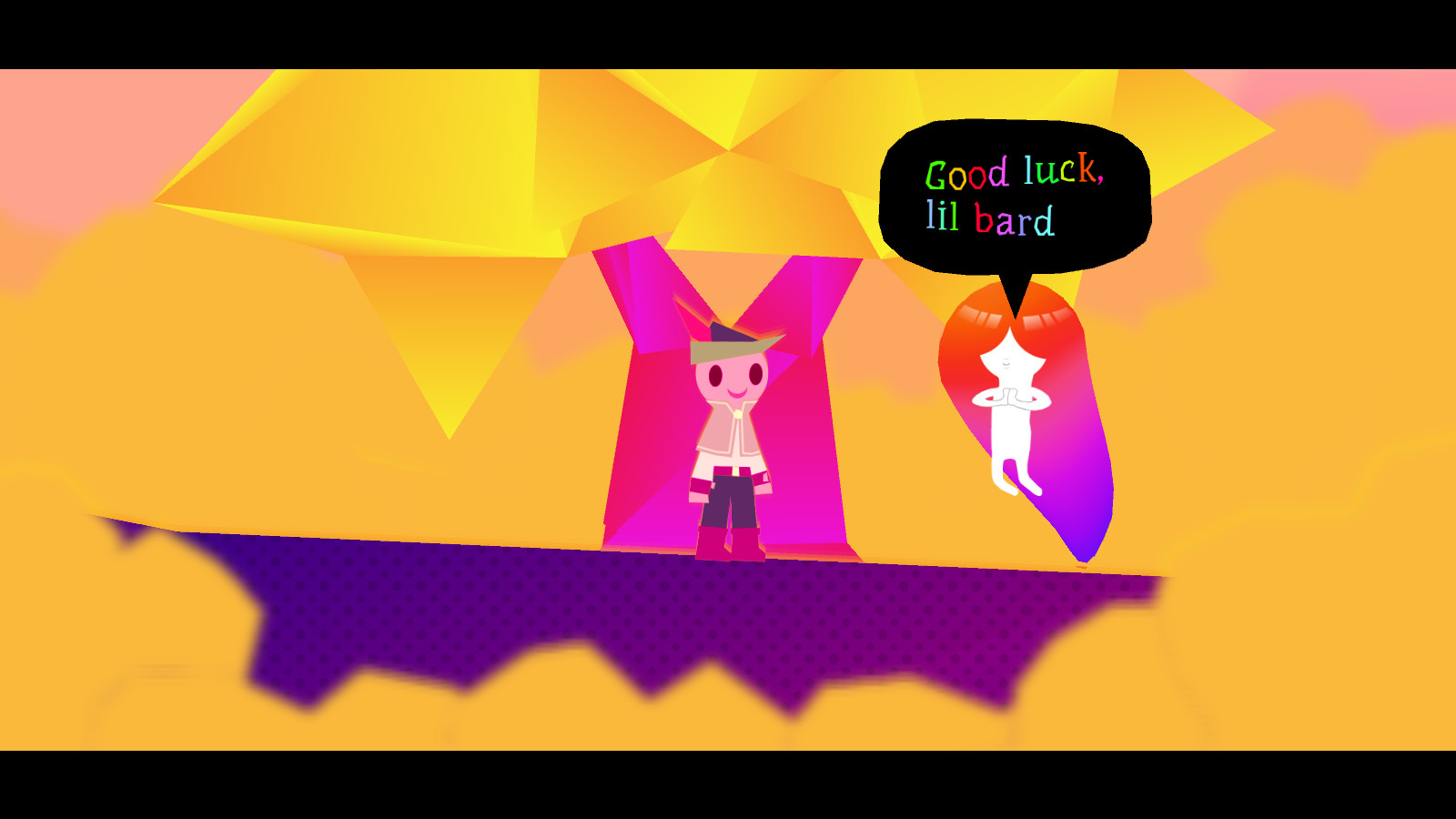 Now, here's a game that has been seen in these Humble Monthly posts before! The first time Wandersong was in a bundle, it was as a timed preview but now the game is back and available as a full game. This colourful adventure game allows you to play a bard on a quest, a quest to save the world from destruction by singing. This game is so eye catching and unique that its definitely on my to-play list.
Price on Steam: £14.99 (UK)/ $19.99 (US).
6. Do Not Feed The Monkeys.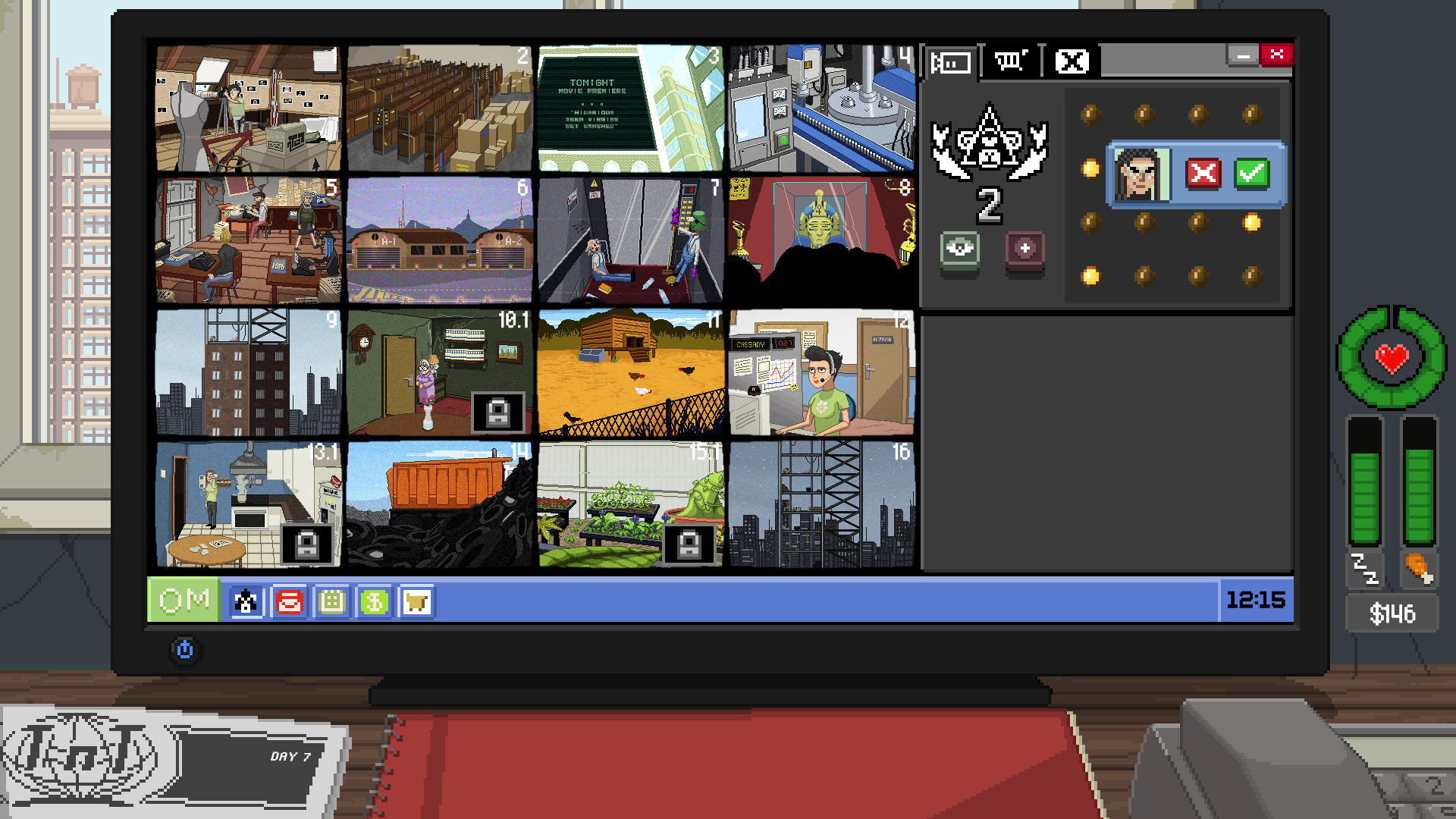 The sixth game in the May bundle is surveillance/voyeur simulator. In Do Not Feed The Monkeys, you have joined the Primate Observation Club, a group of people who spend their time watching other people. They only have one rule: do not interact or interfere with the people you are watching. The question is, can you resist? This game's concept has me intrigued, so I'll be giving it a go at some point in the future.
Price on Steam: £8.99 (UK)/ $11.99 (US).
7. I'm Not A Monster.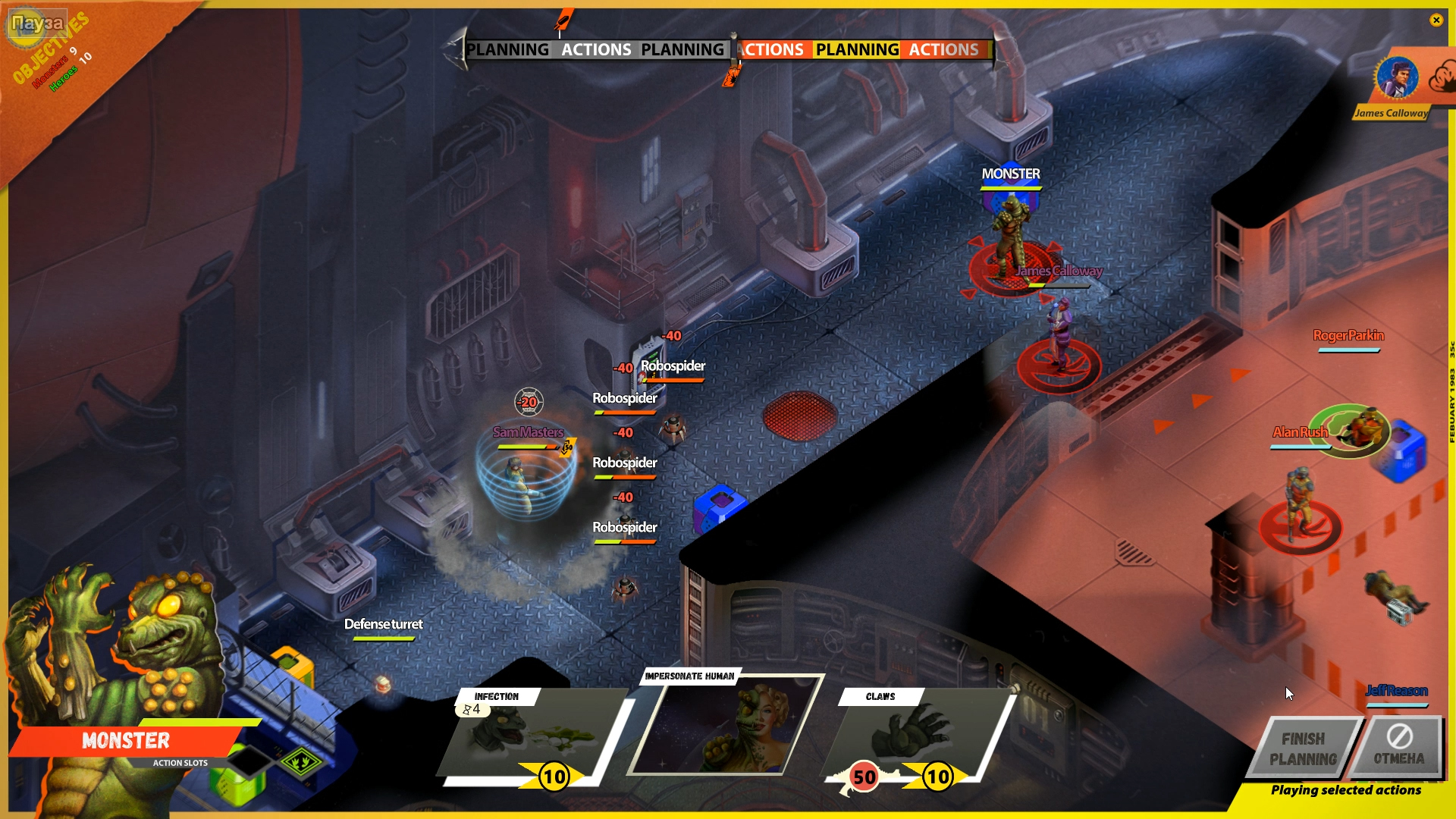 The next game is a sci-fi turn based multiplayer game all about strategy and deception. In the game you are on a starship that has been invaded by monsters. If you are assigned the role of civilian, then your task is to save as many passengers and kill as many monsters. If you are the monster, your task is to infect the civilians, so they turn into your kind. The catch? The monsters are disguised as civilians, so the players cannot be sure who is friend and who is foe. I'm not normally into multiplayer only games but I love the idea of I Am Not A Monster, so I'll probably try it out.
Price on Steam: £10.29 (UK)/ $12.99 (US).
8. Once Upon A Crime In The West.
And as always, the final game in the bundle is the Humble Original, a game created especially for the bundle. And I'll be honest, I have no clue what this game is about. Its set in the Wild West and it looks like its some sort of multiplayer, murder mystery thing. Here's the description, straight from the Humble Bundle site, so you guys make up your own minds as to what this game is about:


It all started on Christmas Day, when The Old Sheriff of New Town was murdered. In the days that followed, several dangerous strangers would make their way to the Mount Inn, an isolated shelter on the mountain path between New Town and Old Town, and kill each other.

Humble Bundle.
And that was the May Bundle! There is actually a lot of games here, that I really want to try out, which I think makes it one of the best bundle for this year, so far. What did you think? Was there game here that caught your eye? Let me know in the comments below!
The revealed game for the June bundle is Call of Duty: Black Ops 4 Battle Edition. This edition of the game only contains multiplayer and battle royale mode. If that's a game that you've been meaning to buy, then you can unlock it early by buying the bundle now. No worries if you don't want to but the bundle, you can always come back here next month, when I'll be looking at all the games in the bundle.
See you then!